Charlie Hunnam May Not Be Ready to Join the MCU, But Warner Bros Is Reportedly 'Eyeing' the 'Sons of Anarchy' Star for Another Franchise
Charlie Hunnam ended his seven-season run on Sons of Anarchy back in 2014. Ever since, his name has come up in casting rumors for a number of major film franchises. Most notably, he's reportedly had the chance to join the Marvel Cinematic Universe a number of times.
But so far, the actor has refused to sign on the dotted line. Now, a new report claims that Warner Bros. is 'eyeing' the Brit for another franchise.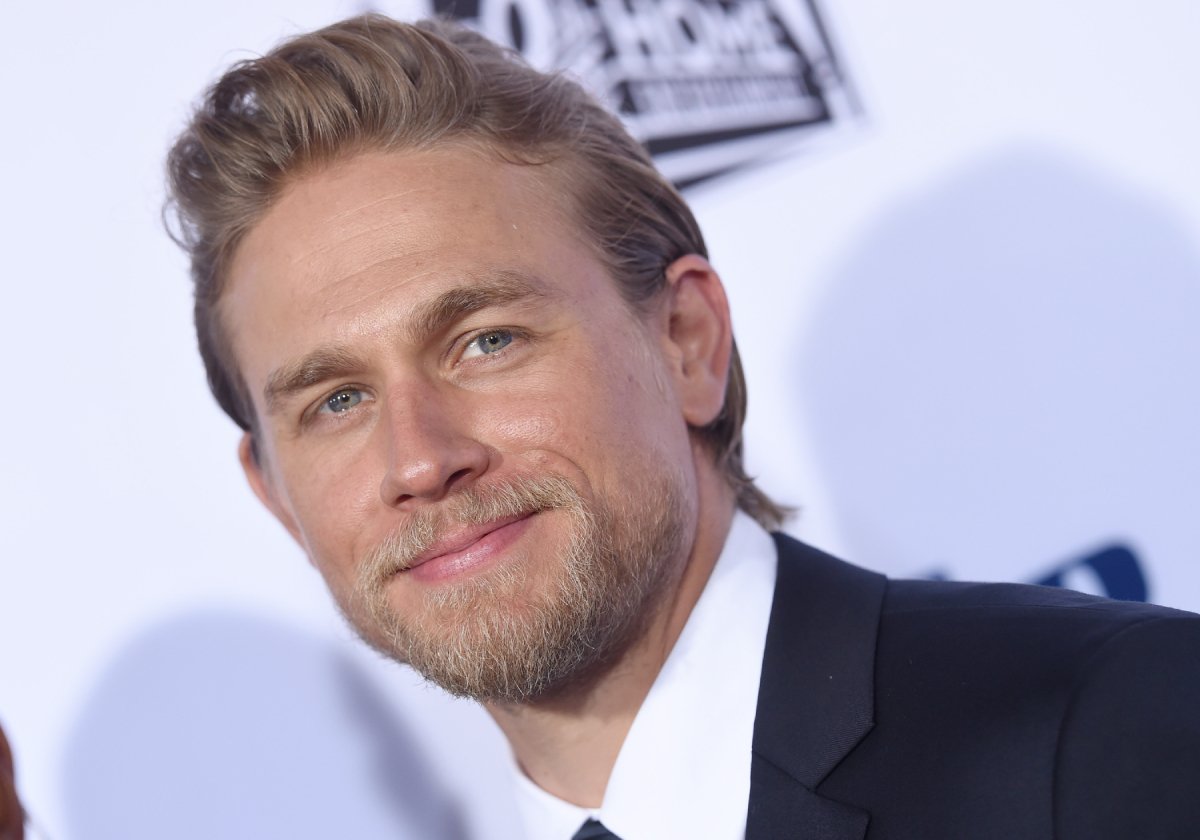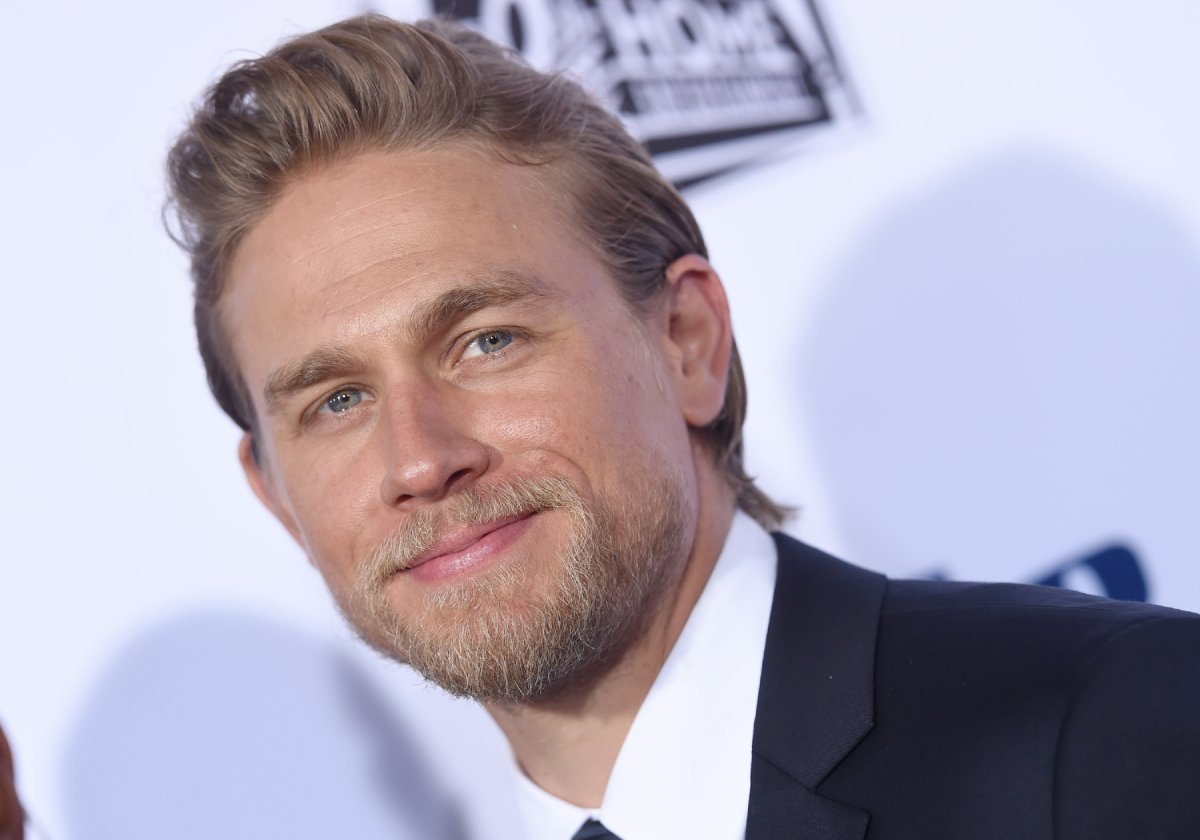 Charlie Hunnam was rumored to be in 'Eternals'
After Marvel announced their slate of films for phase 4, rumors started to swirl that the studio wanted Hunnam for a role in Eternals. As Cheat Sheet reported at the time, sources claimed that Hunnam was only available to shoot for a few days. Therefore, his cameo was expected to be small.
However, Hunnam was not on the cast list for Eternals when it was revealed in 2019. Instead, the film stars Richard Madden, Angelina Jolie, Gemma Chan, Kit Harington, Salma Hayek, and Kumail Nanjiani.
The 'Sons of Anarchy' alum did audition for 'Thor'
In 2009, Hunnam was on the short list for the lead role in Marvel's Thor. He reportedly was in talks to play the demigod, and he even did a screen test.
"Hunnam didn't know what the status of the casting was but said that his people have been talking to Marvel," a source revealed at the time. "He believes that since Marvel pushed the start date of Thor back a few months the studio is taking its time to make the best decision for the film."
Charlie Hunnam 'breathed a sigh of relief' when he didn't get the role
Later, Hunnam confirmed that he met with director Kenneth Branagh seven times. But, he got the impression from Branagh that he was "settling" on Hunnam if he cast him in the role.
When Chris Hemsworth finally showed up "out of the blue," Hunnam says Branagh breathed a "sigh of relief." He felt like he had finally found his Thor.
"Frankly I breathed a sigh of relief too because I just wasn't feeling it in my gut," Hunnam admitted. "So that was a big one. That wasn't one that I really, really wanted, but it was certainly one that I had almost done."
Warner Bros. is 'eyeing' the 'Sons of Anarchy' star for 'Mortal Kombat'
Numerous names have been floated around for the Johnny Cage role in the sequel to the new Mortal Kombat movie. Fans have brought up Ryan Reynolds, Chris Pratt, and The Miz. But according to ComicBook.com, Warner Bros. has their eye on Hunnam.
The report comes from industry insider Daniel Richtman, who has a history of leaking major scoops in movies, TV, and video games. However, other than Warner Bros. reportedly "eyeing" Hunnam for the part, Richtman revealed no other details.
Charlie Hunnam could definitely handle the role
Hunnam is a notoriously private actor who rarely reveals details about his upcoming projects. He hasn't said anything publicly about the Johnny Cage role, but he could definitely handle it. The 41-year-old has a blue belt in Brazilian jiu-jitsu, and has been training with champion and eighth-degree blackbelt Rigan Machado.
The rumors of Hunnam landing the role should be taken with a grain of salt right now. But, producer Todd Garner hopes that Johnny Cage will have a "real presence" in the second film after not appearing in the first film.
"I want to make a sequel, and I've now got Johnny Cage, which hasn't been used in the first one," Garner said. "So I have a big stick and carrot that maybe they'll let me have a Johnny Cage real presence in the second one.
All seven seasons of Sons of Anarchy are available on Hulu.