Charlie Hunnam Played Jax Teller for So Long on 'Sons of Anarchy' He Needed Professional Help to Relearn His Natural British Accent
TL;DR:
British actor Charlie Hunnam starred as American biker Jax Teller for seven seasons on Sons of Anarchy.
Following the end of the career-making role, Hunnam has admitted he had trouble leaving Jax behind.
He has also admitted that he had to hire a dialect coach to get back his natural British accent.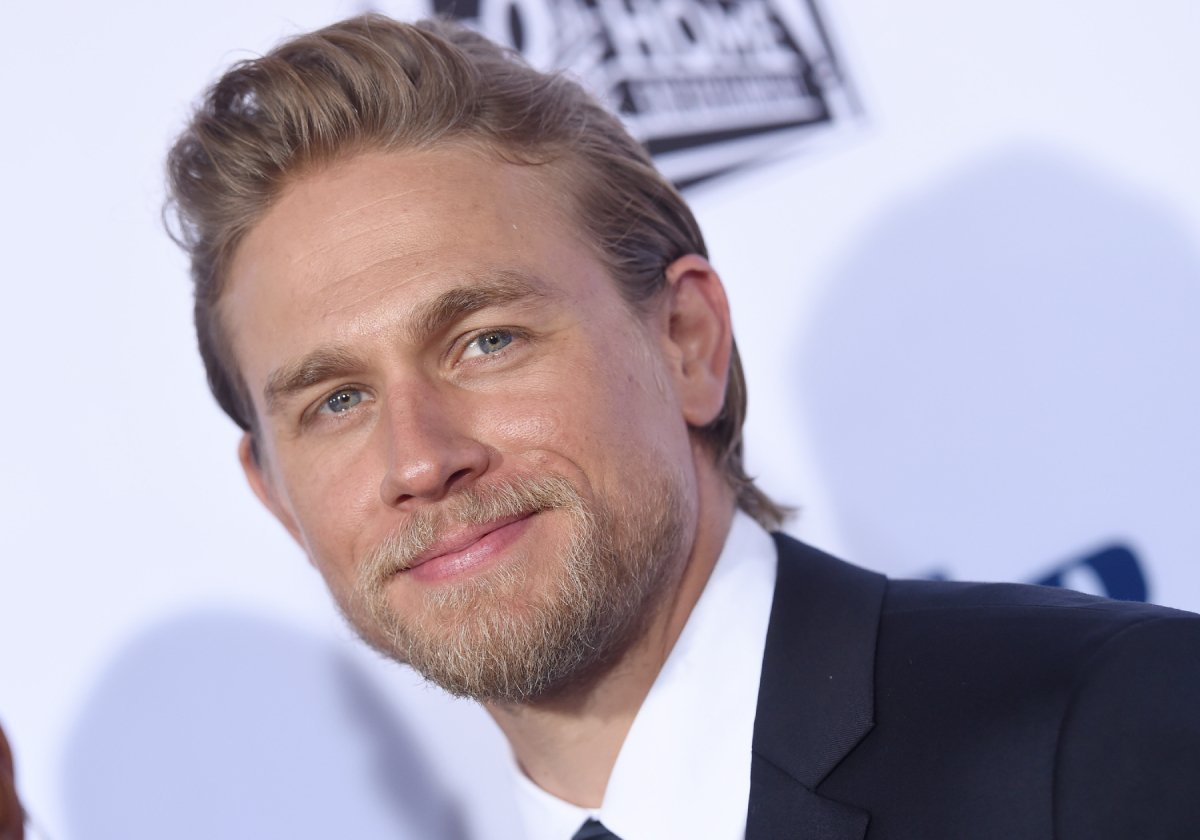 Charlie Hunnam played American outlaw biker Jax Teller for seven seasons on Sons of Anarchy. It was a career-making role for the actor. And his performance was so convincing that many fans had no idea he was British. When the series finally came to an end, Hunnam says he had to turn to a professional to relearn his natural British accent because he played the role of Jax for so long.
Charlie Hunnam has starred in movies and TV series on both sides of the pond
Hunnam was born in Newcastle in 1980 and raised in Northwest England. His acting career began when a production manager for the local children's show Byker Grove spotted a 17-year-old Hunnam in a shoe store.
After a handful of appearances in Byker Grove, Hunnam did some modeling work before Queer as Folk creator Russell T. Davis hand-picked him for the role of Nathan Maloney. This was quite the career boost for Hunnam, who decided to relocate to the United States in the late 1990s to pursue a career in Hollywood.
He eventually scored roles in the WB series Young Americans and Fox's Undeclared. He also appeared in Cold Mountain with Renee Zellweger and Children of Men with Clive Owen. Hunnam returned to the U.K. in 2005 to star in Green Street Hooligans alongside Elijah Wood.
He played Jax Teller on 'Sons of Anarchy' for so long he needed a professional to relearn his British accent
According to Looper, Hunnam's role in Green Street Hooligans changed his life in an unexpected way. Hunnam played a soccer coach who helps Wood's character learn how to play the popular sport. But his cockney accent in the film was met with scathing reviews. Some critics have even called it one of the worst accents in film history.
But when Sons of Anarchy creator Kurt Sutter spotted Hunnam in the film, he thought he would be the perfect Jax Teller. And he was exactly right. Hunnam immersed himself into the world of biker gangs for the role and adopted an American accent. For seven seasons Hunnam was Jax.
When Sons of Anarchy ended, Hunnam moved on to the film King Arthur: Legend of the Sword. Which, once again, required him to change accents. But instead of going back to his native accent naturally, Hunnam was stuck in a British/American hybrid accent. He says he had to hire a professional to help him relearn his natural British dialect.
Charlie Hunnam hired a dialect coach after 'Sons of Anarchy'
"I've been acting and living in America for so long and acting with American dialects," Hunnam said at the time.
"By the time I got hired to return back to England, I had adopted–just naturally–a lot of those cadences and inflections. So I hired a dialect coach to help me get back into the right rhythm of British speech."
Hunnam has consistently gone back and forth between American and British roles, which means he still has to work on his speech. And, he says it doesn't get any easier. But his latest role will present a new dialect challenge because he plays an Australian Australian bank robber who flees to India.
Will Hunnam pull off an Australian accent as easily as he did an American one? Fans will have to wait and see.
All seven seasons of Sons of Anarchy are available on Hulu. Shantaram is expected to premiere on AppleTV+ sometime in 2022.
RELATED: 'Sons of Anarchy': Charlie Hunnam's Longtime Love Morgana McNelis Had to Convince Him He Did Not Want a Permanent Reminder of Jax Teller