Charlie Hunnam's Weirdest Fan Request Had to Do With His Toenails
Sons of Anarchy alum Charlie Hunnam has built quite the passionate fan base during his 20 years in Hollywood. Fans can't seem to get enough of the 40-year-old Brit. In fact, one even made a crazy request for his toenails.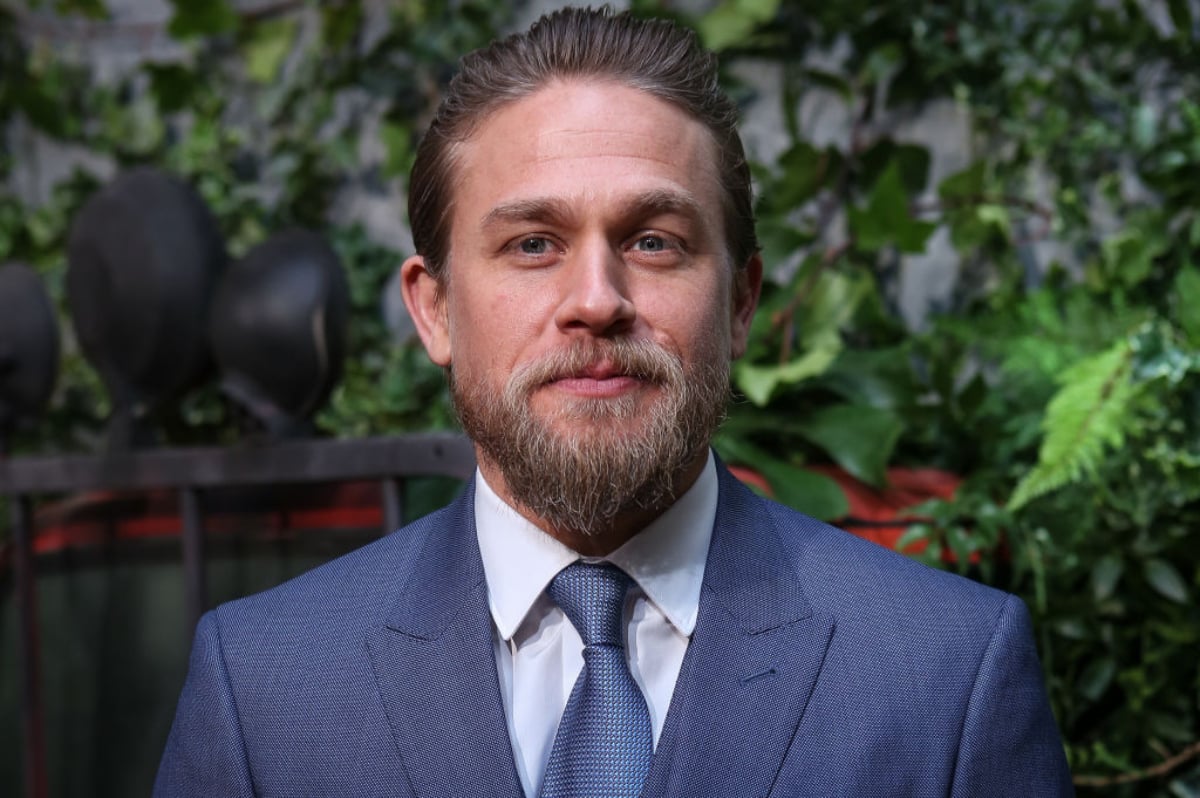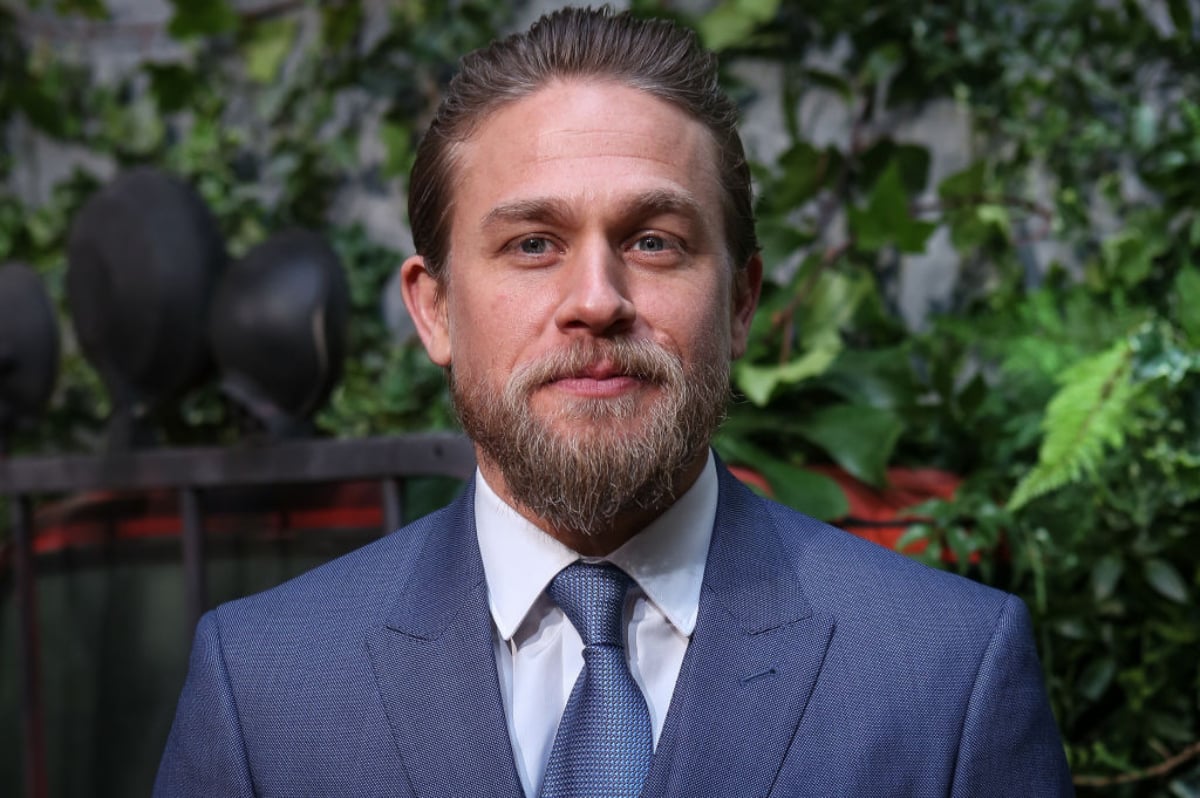 Charlie Hunnam actually revealed a few personal details about himself
Fans know that Hunnam is an extremely private person. He has never had a social media account, and he rarely gives much insight about his personal life during interviews. Hunnam finally shared a few personal details to BuzzFeed in 2017 when he was promoting his films The Lost City of Z and King Arthur: Legend of the Sword.
Hunnam revealed that he prefers kittens over puppies. He also confessed that he wasn't a big fan of pizza. When asked about his favorite pizza topping, Hunnam replied, "I generally don't like pizza, but I suppose if I am going pizza I'm going pure. So just cheese and tomato, margherita-style."
The actor formerly known as Jax Teller said that his favorite British royal is Prince Philip because he's "always good for a laugh." Hunnam also admitted that he would never want to be a real-life king because it's just "too much responsibility."
Hunnam admitted to being a "big crier" who isn't afraid to have "a big cry-up." He recalled crying "inconsolably" when he saw the film Lion because it was "a bit of a weepy one."
The 'Sons of Anarchy' star had a fan ask him for a toenail clippings
Hunnam says that fans send him weird things from time to time, and he also gets odd fan requests. He revealed that a lady from Italy wrote him a "fine" letter, but towards the middle it "got a bit weird." By the last line, things got nuts.
"The last line was she asked if I wouldn't mind sending her a toenail clipping. Or, if I couldn't do that, maybe just a pubic hair," Hunnam revealed. "And then she said, 'You may think this sounds fetishistic, and you would be right… exclamation.' So I called her up and said we should hang out. No I didn't, I threw the letter away."
When asked for a personal detail that fans would be surprised to know about, Hunnam said that he doesn't really know what anyone thinks about him, or what they would be surprised to know. Then he answered, "probably just how boring I am."
Charlie Hunnam once asked his fans to stop bullying his girlfriend
One of the reasons Hunnam avoids social media is because it's become a "new forum for bullying." In 2016, Hunnam posted a message via a fan Facebook page to call out a "group of immature girls" who had posted "a large number of hard messages aimed at my longtime girlfriend," Morgana McNelis.
"I would respectfully ask you to stop doing this," the actor said. "She is an intelligent, beautiful, kind person who just tried to live a simple life and has nothing to do with the entertainment industry. If you want to talk sh–, talk sh– about me, leave her out of it."
When fans doubted that Hunnam had actually written the message, he shot a video confirming that it was indeed him. The Sons of Anarchy star told his fans to try to be "a little more kind."  He added that life can be difficult enough "without people going out of their way to be nasty to one another."
All seven seasons of Sons of Anarchy are available on Hulu.