'Charlie's Angels' Director Blames Men For Box Office Failure
The newest Charlie's Angles film did not live up to box office expectations. Here's what the film's director had to say about that.
On November 15th, the world was treated to the latest iteration of the Charlie's Angels franchise. Unlike the original 1970 television series or the Drew Barrymore film from 2000, this new Charlie's Angels movie is a financial and critical disappointment. Here's what the film's director and producer, Elizabeth Banks, had to say about the film.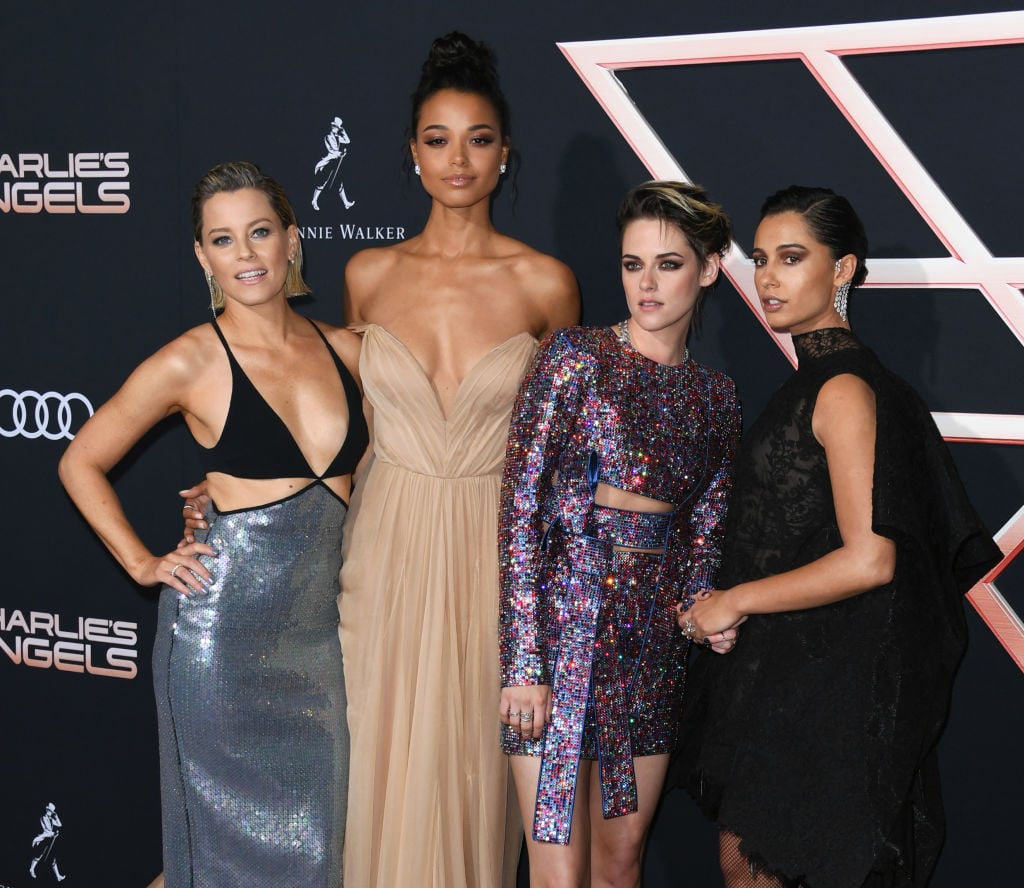 Did the world need a new 'Charlie's Angels' film?
Some fans of the series felt that Charlie's Angels had undergone one too many reboots. Years after the original series ended, the franchise was resurrected with the film Charlie's Angels starring Drew Barrymore, Lucy Liu, and Cameron Diaz. That film was followed by a sequel, Charlie's Angels: Full Throttle. A new Charlie's Angels television series premiered in 2011 and was cancelled after seven episodes. The new film features its own continuity, causing some fans to feel the franchise should just hang up its hat.
According to Yahoo, the film's director, Elizabeth Banks, feels differently. "You've had 37 Spider-Man movies and you're not complaining! I think women are allowed to have one or two action franchises every 17 years — I feel totally fine with that." She added "Being in a big franchise allows you to have it all."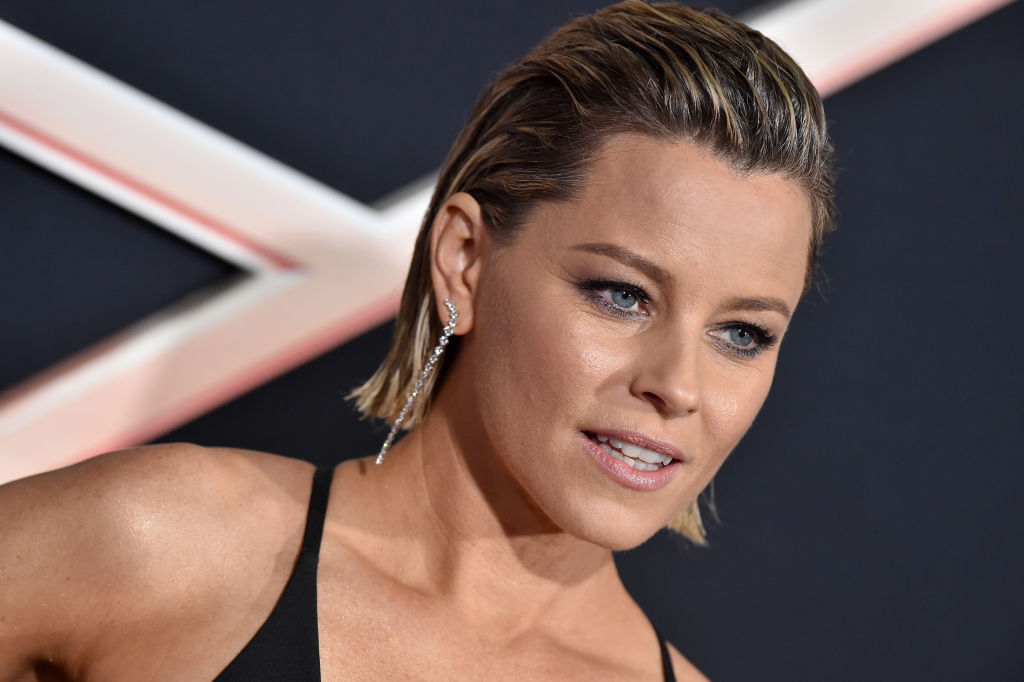 The new Charlie's Angels film looked like it had the makings of a box office success. It featured performances by Kristen Stewart and rising star Naomi Scott and the name recognition of a long-lasting franchise. It also boasted a theme song ("Don't Call Me Angel") by three of the world's most famous female singers: Lana Del Rey, Miley Cyrus, and Ariana Grande. Despite its pedigree, Charlie's Angels did not live up to box office expectations. According to Box Office Mojo, the film has earned a mere $27 million on a budget of $48 million.
Why did the film flop?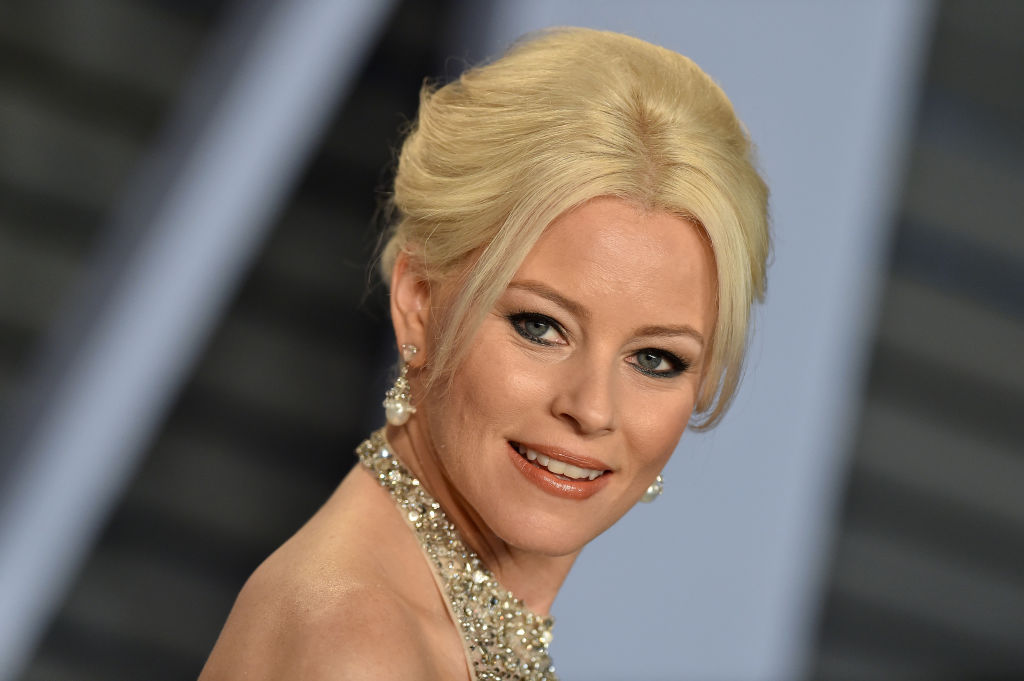 Banks blames the film's lack of success on the preferences of male viewers, contrasting the box office performance of Charlie's Angles with the success of the girl power superhero movies Wonder Woman and Captain Marvel. "[Men will] go and see a comic book movie with Wonder Woman and Captain Marvel because that's a male genre. So even though those are movies about women, they put them in the context of feeding the larger comic book world, so it's all about, yes, you're watching a Wonder Woman movie but we're setting up three other characters or we're setting up 'Justice League.'"
Banks wanted superhero fans to know she has no qualms with the success of Wonder Woman and Captain Marvel. "By the way, I'm happy for those characters to have box office success. But we need more women's voices supported with money because that's the power. The power is in the money."
On both television and the silver screen, the Charlie's Angels franchise has managed to keep going for decades. This current chapter of Charlie's Angels history has not been lucrative. However, there's always the chance the franchise could be successfully introduced to new generation somewhere down the line.