'Charmed': Jennifer Love Hewitt Could Have Played an Iconic Character
Charmed was one of the most popular television shows of the late '90s and early 2000s, a series that told the story of sisters who also happen to be practicing witches. The show ran for eight seasons, spawning fan fiction, vibrant fan communities, and many books and supplementary materials.
To this day, Charmed remains immensely popular in the form of reruns, and fans love learning anything that they can about the show that changed the genre of supernatural fantasy. Interestingly enough, actress Rose McGowan, who became integral to the show's success, was not the only actress who was considered for the role of Paige Halliwell. Jennifer Love Hewitt was reportedly considered as well.
When did 'Charmed' air on television?
Charmed first debuted on The WB network in 1998. The first few seasons starred Shannen Doherty, Holly Marie Combs, and Alyssa Milano as the three Halliwell sisters, Piper, Prue, and Phoebe.
The three women ultimately discover that they are three powerful witches, tasked with the mission of protecting the world against dangerous figures such as warlocks and demons. 
The series became popular right away, garnering very high ratings in the first few seasons. By the end of the third season of Charmed, there was a major shakeup, and Shannen Doherty, who played Prue, was written off the series. To fill her shoes, a popular actress was brought in who was able to elevate the series even further, portraying a character who would become instantly iconic.
Rose McGowan played Paige in 'Charmed'
McGowan might be better known these days as an activist, who has been instrumental in the #MeToo movement, but in the mid-90s, she achieved renown as an actress in horror comedies like Scream. After a series of roles in big-budget movies, McGowan was cast as Paige Matthews in Charmed, who joined the series as the long-long Halliwell sister.
Although she was initially brought on board to replace Doherty, McGowan's character ended up becoming a fan favorite, and the actress is widely credited with advancing the show's popularity. McGowan appeared on the show until the series finale in 2006.
Afterward, she went on to act for a number of years before turning her attention to activism. These days, McGowan is known for her fierce dedication to women's rights but for millions of fans, McGowan will always be remembered as Paige on Charmed. 
Jennifer Love Hewitt was reportedly in the running to play Paige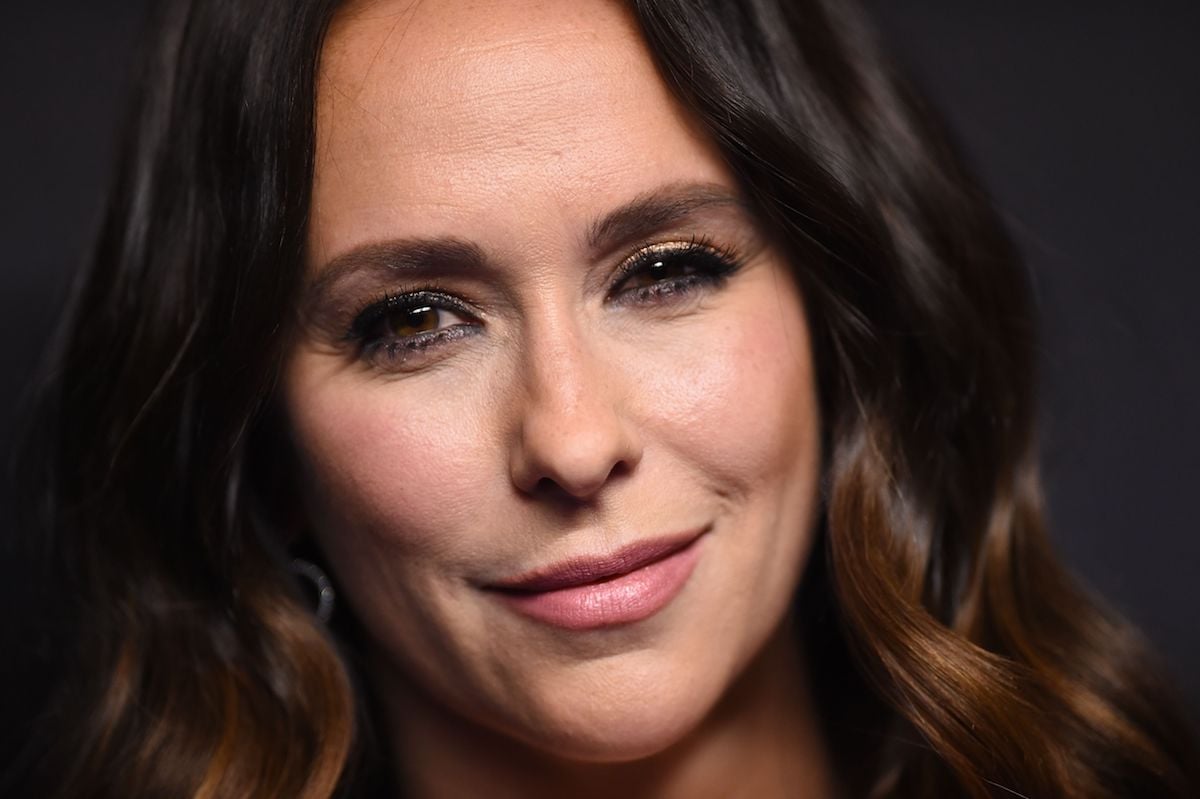 RELATED: 'Charmed': Jennifer Love Hewitt and Tiffani Thiessen Were Both Offered Roles to Replace Shannen Doherty as Prue Halliwell
Most Charmed fans might have a hard time imagining a series without McGowan. However, there was a time when a number of actors were in the running to take on the role of Paige.
According to a 2018 report, showrunners actually considered both Tiffani Thiessen and Jennifer Love Hewitt for the role. Hewitt, who rose to fame as a child actress, was already an established star by the late nineties, and likely would have been an incredible addition to the Charmed cast.
However, showrunner Brad Kern admitted that they never seriously considered anyone but McGowan when it came time to audition actresses for the role of Paige.
"Rose McGowan was the only person we saw for Paige. We didn't audition anyone else," Kern stated. "We were replacing Shannen Doherty, who was a star, and there was some talk about how well the show would do without her. There was resistance from some quote-unquote stars to take that risk."
Fortunately, McGowan didn't let them down, and with her in the lead, along with Alyssa Milano and Holly Marie Combs, Charmed became even more popular than ever before.