'Charmed': Madeleine Mantock Is Leaving Macy and the CW Show Behind
Charmed Season 3 has been taking the sisters on an unpredictable ride with the prison tomb, unimaginable monsters, and the Perfecti. But the power of three will shift when Madeleine Mantock departs the show as Macy. The actor will no longer be part of the CW TV show.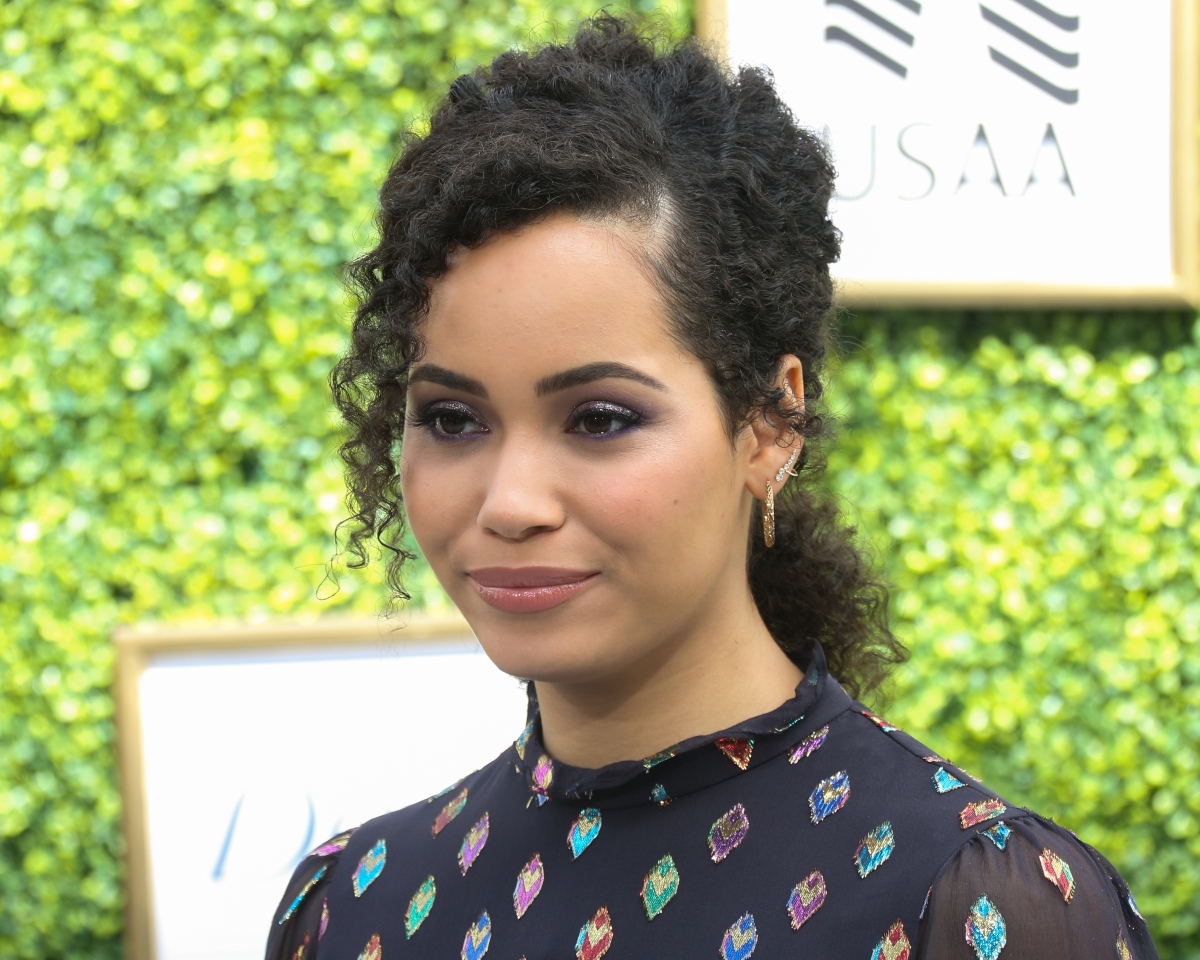 Madeleine Mantock announces exit from 'Charmed'
Madeleine Mantock plays Macy Vaughn, the eldest of the three sisters in Charmed. She stars alongside Melonie Diaz (Mel) and Sarah Jeffery (Maggie) in the modern reboot that has them tackling magical threats, sibling drama, and at times, discrimination.
Mantock's been part of the series since its first season, but she issued a statement via TVLine that season 3 will be her last. It was not an easy decision.
"Playing Macy on Charmed for the last three seasons has been an immense privilege and I have so enjoyed working with our fantastic producers, creatives, cast and crew," Mantock said. "I'm incredibly grateful to The CW and CBS Studios for my time on the show and for being a brilliant support in my difficult decision to leave. Huge thanks to our fans who can look forward to, what I know will be, a spectacular fourth season."
Showrunners Craig Shapiro and Liz Kruger expressed their support for Mantock and stated that Macy is welcome to return anytime. Co-star Rupert Evans — who plays Harry — also shared some kind words for her on Twitter.
"To a wonderful actor, a great human and fellow devotee of polishing.. You will be greatly missed. Working with you was never boring, always fun & you kept me on my toes. Thanks for bringing Macy to life so brilliantly every single day," he wrote.
What will become of the Charmed Ones?
Season 3 has the sisters and whitelighter Harry facing multiple supernatural threats, including the current Whispering Evil. Mel, Maggie, Macy, and their cousin Josefina spent much of this season trying to undo their magical allergy and capture tomb escapees with barely a moment to catch their breath.
Macy fell in love with Harry, and he sacrificed his powers to spend his life with her. She's also pretty much a scientific genius. But now what? She regained her demon powers from Abby so she could take on the Whispering Evil. And Macy is arguably a symbol of yin and yang, darkness and light. How will the sisters fare without her?
There are still so many questions about the Charmed Ones' mother and their family bloodline that there's room for another relative to pop up. And the sisters have been separated in the past. With Mel pregnant and the timeline plot making things difficult, an impending disaster seems inevitable. However, will loose ends be tied up?
'Charmed' renewed for season 4
Back in February, The CW announced an early renewal for Charmed, and the series will return in the fall with season 4. Perhaps fans may have to wait until then to find out what happens to Macy and further, how her sisters handle her exit.
The Charmed Season 3 finale airs on July 23 at 8 p.m. EST.