'Charmed' Season 4: New Sister's Origin Will Be Unlike Mel, Maggie, or Macy
Charmed Season 3 tearfully said goodbye to Madeleine Mantock's Macy Vaughn, the eldest of the three sisters. For now, it's a permanent move as Mantock announced her exit from the TV show in July, and fans have been wondering how the storyline will change. The power of three will march on as the series will introduce yet another long lost sister who has a very different background.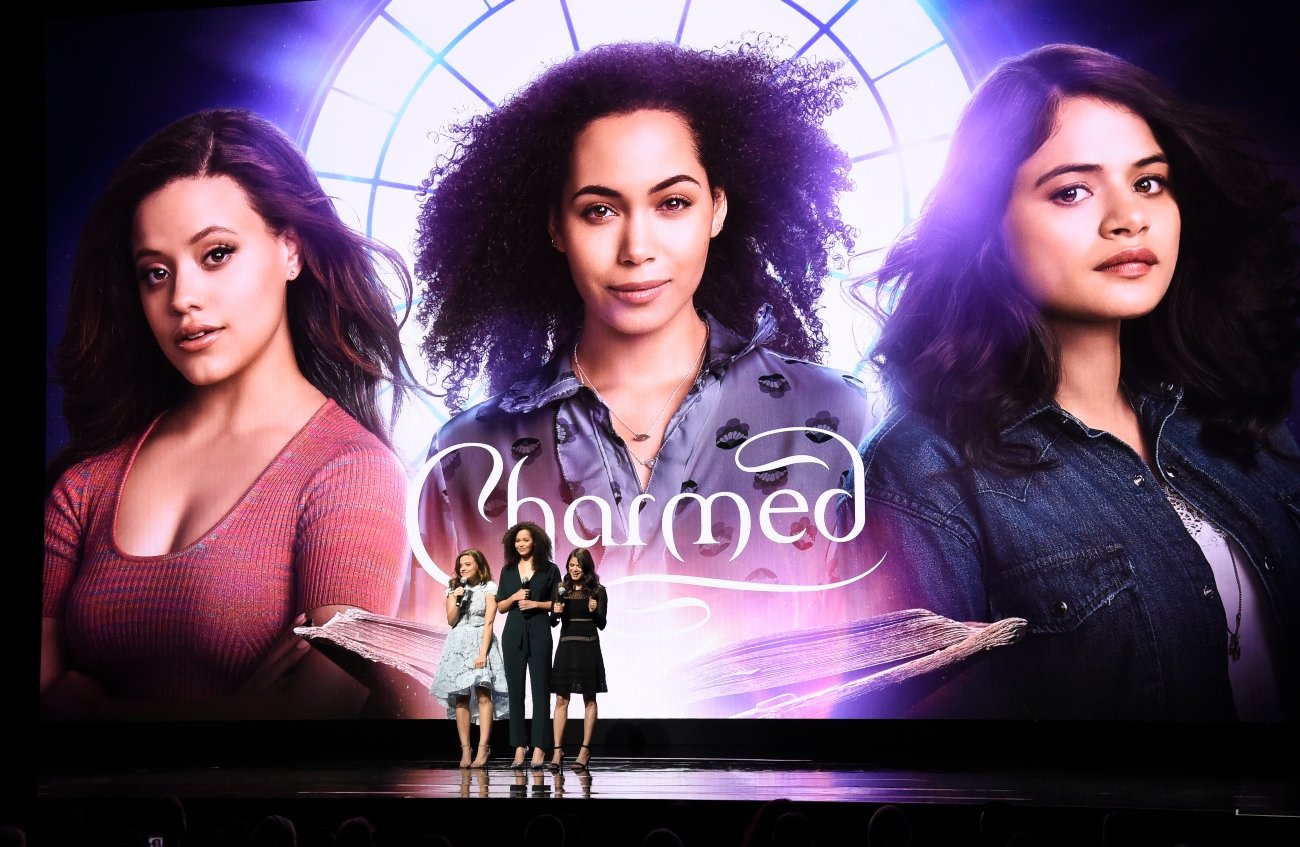 'Charmed' Season 4 will bring new bosses and new sister
Charmed has a history of welcoming new sisters into the fold who are all connected to the mother's bloodline. The original Charmed brought Paige into the family after Prue's death, and it's happening again because Macy died. What does that mean for the power of three is the question on the characters' — and audience's — minds, and the series' showrunners offered some insight.
According to TV Line, Charmed Season 4 lined up new showrunners, and each has a fresh perspective for the show. Come 2022, Nicki Renna, Jeffrey Lieber, and Joey Falco take the lead, and they promise an interesting witchy arc for the fourth Charmed sister.
We're so excited about this character," said Renna. "It's an opportunity to bring in an incredibly fun, irreverent, unpredictable personality. She's edgy and smart and has a wicked sense of humor, but we also like that she's not perfect. She's flawed. She has insecurities and fears like we all do. We're just having a lot of fun, and we're excited to explore how that will affect the dynamic between Mel and Maggie, as well as Harry and Jordan."
Fourth 'Charmed' sister may not be Marisol's child
Macy Vaughn came on the scene as Marisol's firstborn daughter that only her parents knew about. Marisol sacrificed a relationship with her to keep her safe given that she had demon blood in her system. Macy grew up without her sisters and spent much of her time feeling like a third wheel before really bonding with them. But they all shared a mom in common. That will probably not be the case this time around.
"We have taken into account that we don't want to rely on Marisol's secrets to provide the new character. So this will be a different experience than anything that's happened on this show or the previous one. We're going to rethink the entire dynamic," Lieber shared.
Expect plenty of grieving in 'Charmed' Season 4
Watching Macy make peace with death was heartbreaking, especially after she and Harry went through so much to be together as a couple. The Charmed Ones endured that allergy, the Perfecti, and putting some of their closest friends and family (ahem, Jordan) in jeopardy in season 3. But Macy's death hit everyone hard.
Season 4 will see the gang weather their lives and emotions without her. And Harry's grief has him slated for a "dark" season. According to the Charmed team, no one should expect the expected for any of the characters when the series returns. Charmed Season 4 is due to arrive on The CW in 2022.