Chase Stokes' Plea To 'Outer Banks' Fans
'Outer Banks' star Chase Stokes asked his fans and followers on social media to make a big change in an effort to 'be kind' to one another.
Chase Stokes achieved overnight fame thanks to his lead role in the Netflix series Outer Banks. Now that all eyes are on him, Stokes is using his social media as a platform to encourage positivity. He recently made a plea to Outer Banks fans to adopt this habit in the new year.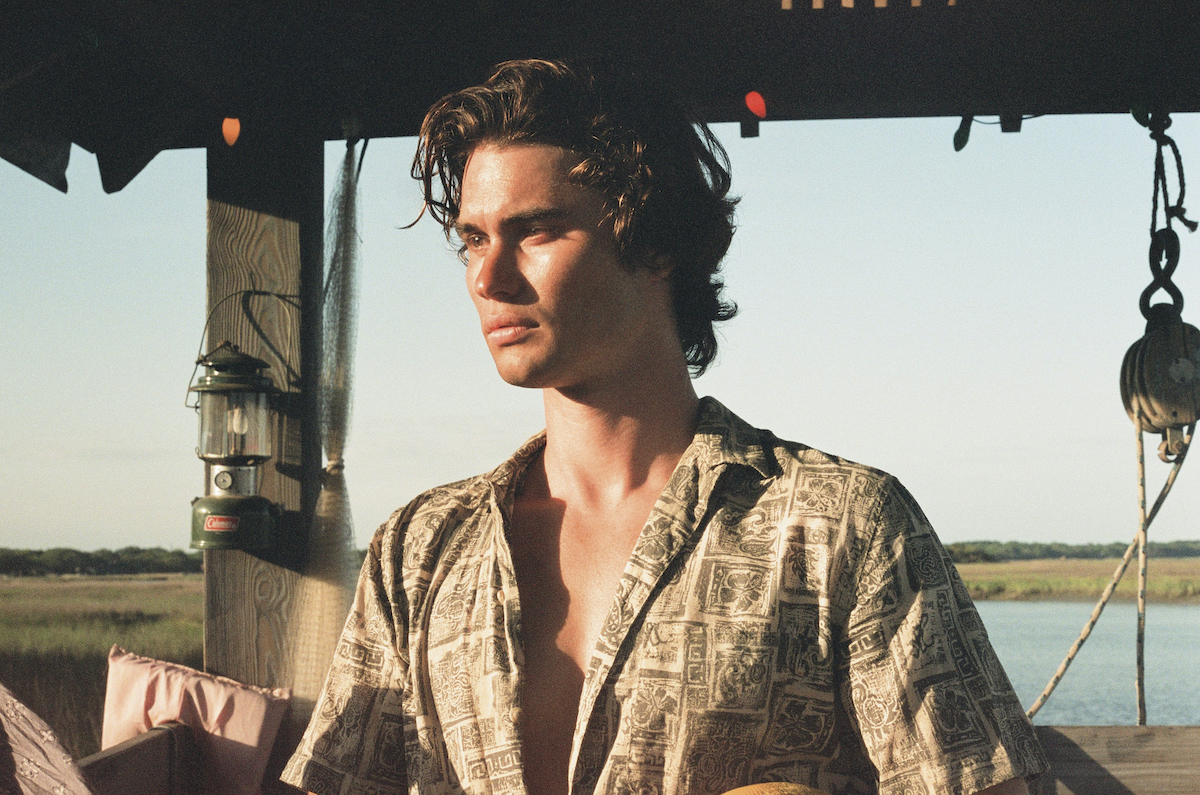 Chase Stokes understands the impact he has with 'Outer Banks' fans
Though Stokes worked on several other acting projects prior to Outer Banks, he is now widely regarded for his role as heartthrob John B. 
"To be in [the heartthrob] category is awesome," Stokes told TMRW. He joins the likes of other Netflix heartthrobs like To All the Boys I've Loved Before's Noah Centineo and Dumplin's Luke Benward.
As impressive as it is to play the romantic lead in a popular series, Stokes understands the level of responsibility that comes with. What's more, he hopes fans are getting more out of Outer Banks than his good looks. 
For Chase Stokes, 'Outer Banks' is about friendship and cultivating meaningful relationships outside of social media 
Outer Banks might be an adventure story about a group of friends hunting for buried treasure, but for Stokes, the Netflix series is about so much more than that. 
"I think the most important thing [about Outer Banks] to me is being truthful with your friends and finding a friend group that you can truly be yourself with," Stokes explained to V Man. "I think especially for the younger generation, we've lost that true art of friendship. Everything is so hyper-focused on social media and on our image and what we project out into society versus just being present with the people around us."
Of course, Stokes also enjoys the people he works with and the narrative of Outer Banks as a whole. 
"It's one of those really fun projects where not only is it a fun character and not only is everyone great [to work with], but the story [is] so interesting," Stokes told Showbiz Cheat Sheet in July 2020. "I'm so blessed to work with such great creators. Their work has obviously turned into something really awesome." 
Chase Stokes urges 'Outer Banks' fans to 'find things outside of social media to occupy their minds' 
As one of the faces of Outer Banks, Stokes felt compelled to ask his fans to take part in a resolution of sorts.
"Be kind," Stokes' request began in a recent post to his Instagram Stories. He continued: 
Don't start things for attention.

Be genuine. Be sincere.

Let's start 2021 on the right foot. This show is about friendship and it brought people together because of that.

Please don't make something out of nothing.

Practice empathy. Be present and take care of yourselves.
Stokes also encouraged his followers to invest their time in things outside of social media, which he called "a toxic, addictive platform that can become overwhelming if you let it."
The Outer Banks star didn't just ask his followers to change their habits — he also provided alternatives to social media. 
"Go read a book," Stokes added in his post. "Tell somebody you love them, call a friend you haven't talked to in a while. Apologize if you're wrong. Let's not look for things to argue about that aren't worth the time. Let's spread a little more love today and less focus on things that aren't a priority for anybody, nor should they be." 
Stokes signed off with "All love," leaving it up to fans to follow his plea for a better world.