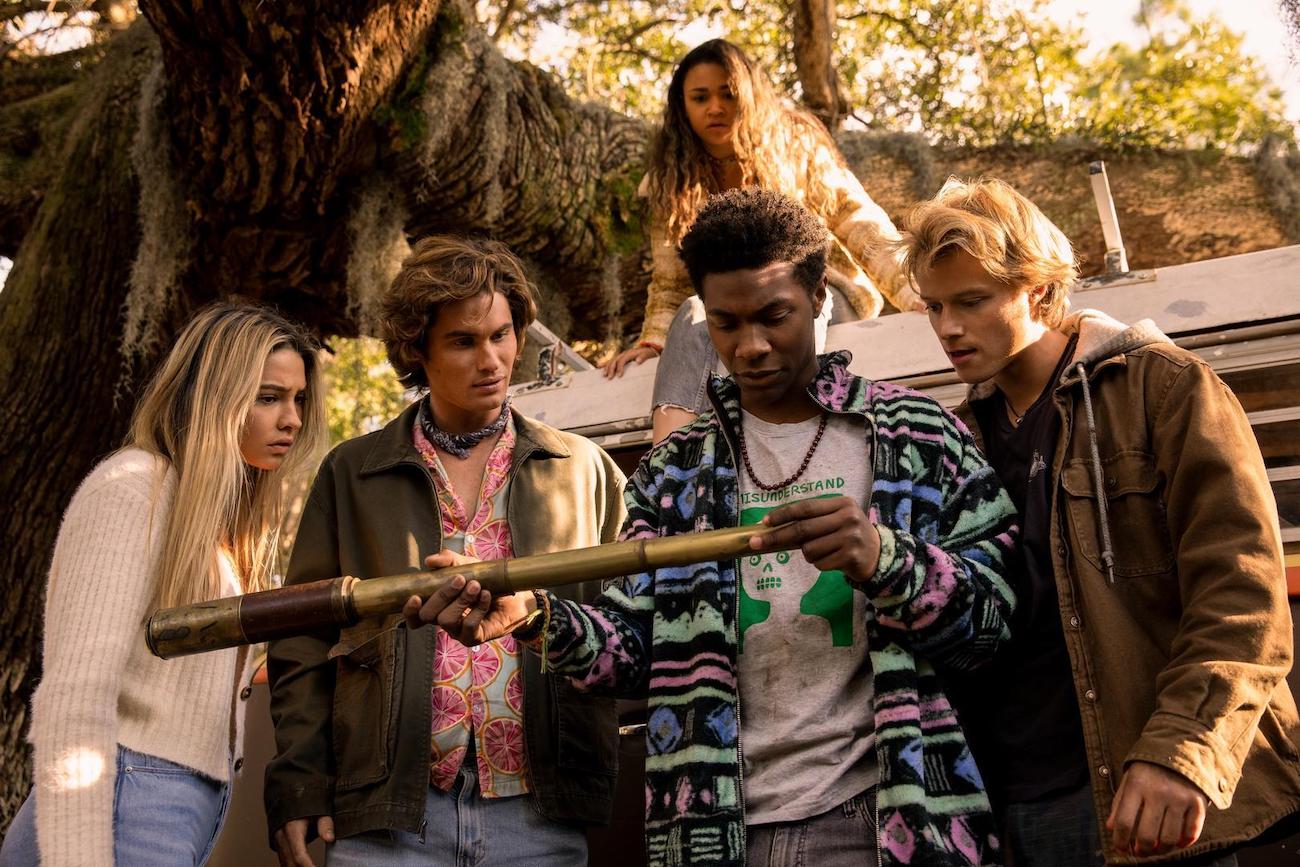 Outer Banks
Outer Banks is a Netflix original series following a group of teenagers on a treasure hunt.
The series takes place in the Outer Banks of North Carolina, following a tight-knit group, known as the "Pogues," as they follow their friend John on a treasure hunt linked to his father's disappearance.
---
Premiere: April 15, 2020
Genre: Teen TV, drama, mystery
Where to watch Outer Banks: Netflix
Cast: Chase Stokes, Madelyn Cline, Madison Bailey, Jonathan Daviss, Rudy Pankow, Austin North, Charles Esten
---
Read more about Outer Banks on Netflix.
Read the latest articles about Outer Banks: