'Cheap Old Houses' Host Reveals 1 Detail That Makes a 'Great Old House' Feel Like a 'Time Capsule'
The only thing better than an old house is a cheap old house. At least, that's what HGTV execs are betting on with one of their latest offerings. The series Cheap Old Houses takes inspiration from a popular Instagram account and explores the audience's love of ambitious renovation projects.
It takes a very specific property to be featured on Cheap Old Houses. Recently, one of the show's hosts shared some of what makes a historic home worth saving.
HGTV's 'Cheap Old Houses' was born from experience and passion
Before it became a show, Cheap Old Houses was just a way for husband and wife team Elizabeth and Ethan Finkelstein to unite in their love for neglected properties with potential. They started an Instagram account to highlight old homes across the nation that needed someone to take a chance. In a short time, the account grew from a few followers to 1.6 million, Country Living reported.
"We wanted more people to see the amazing details of old homes that can get overlooked when listings don't have professional photography," Elizabeth told the publication. "It was important to us that these special houses were found by the right people. Instagram is full of 'after' photos, and we thought we'd bring the 'before.'"
The 'Cheap Old Houses' hosts look for certain elements in old homes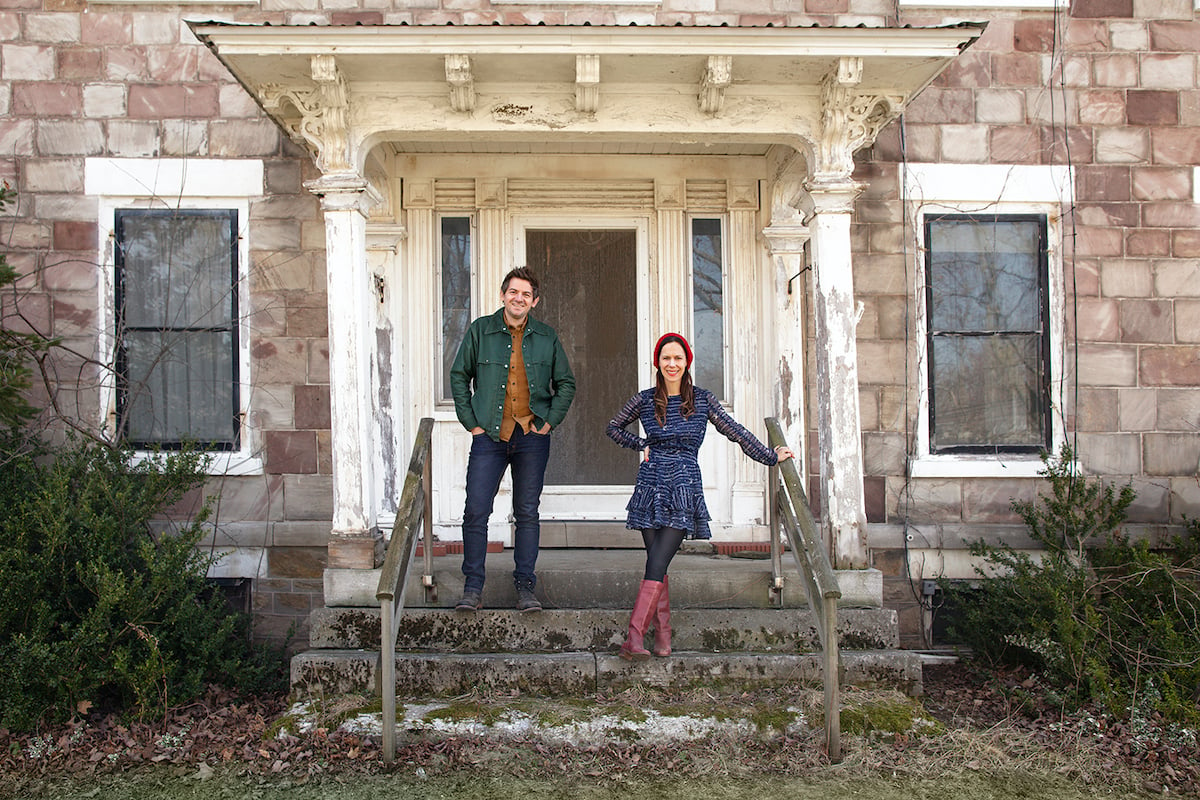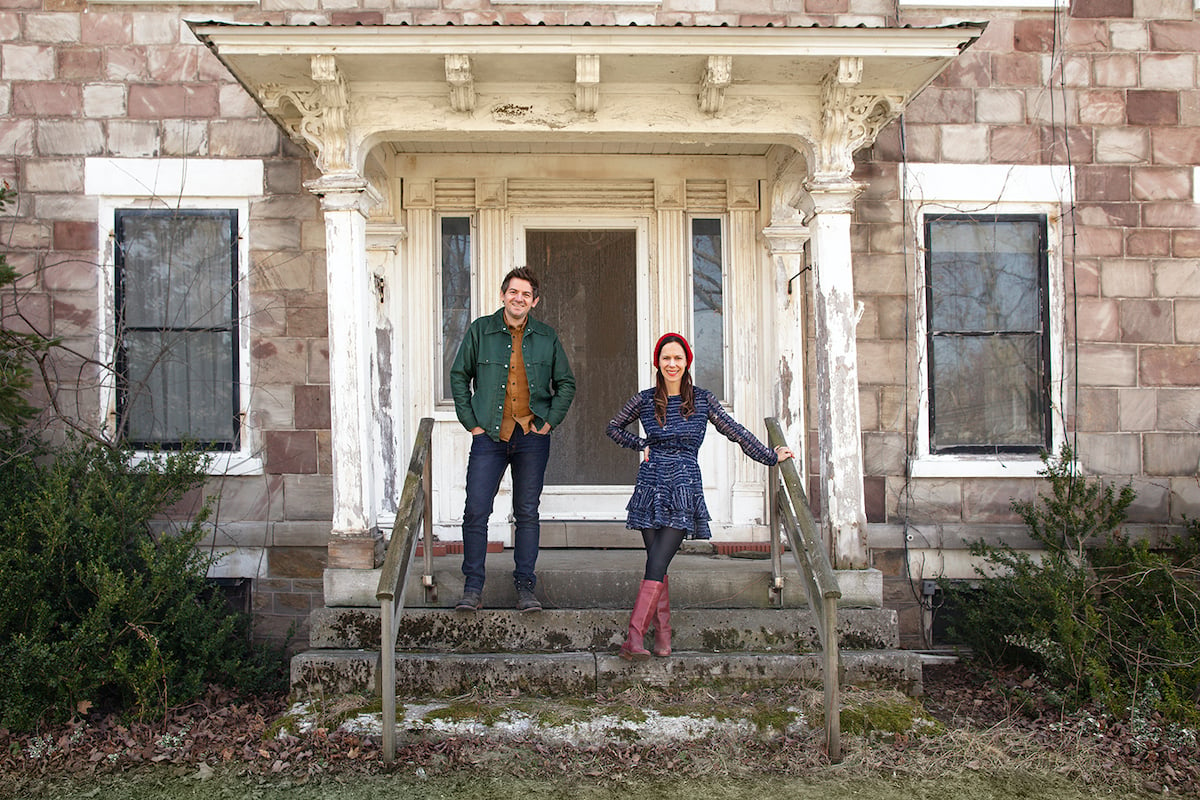 There are plenty of cheap houses for sale, and plenty of old homes too. But to be featured on the Cheap Old Houses Instagram and on the new HGTV show, the property must have something special as well.
"For me, a great old house has lots of original details remaining, even if they're not in good shape," Elizabeth explained. "It should feel like a bit of time capsule."
That means a home with zero renovation from 100 years ago has a better chance of getting represented than one where someone began a renovation, or worse, ripped out period details in favor of something more modern.
To satisfy the "cheap" promise, all properties must cost less than $150,000.
The HGTV hosts unite people who love old homes
One connecting theme the Finkelsteins noticed is how people who purchase old homes all share the same passion for restoring them. In each episode of Cheap Old Houses, the pair show off two cheap old houses for sale from somewhere in the country. Each episode also includes the couple visiting homeowners who have completed an old home restoration.
"What we're hoping to do with this show is to introduce viewers to the amazing real people who save up their money to work on these houses room by room," Elizabeth told Country Living. "It's so inspiring."
Ethan agreed, saying, "Ultimately, the people who restore these places are investing in more than just the old houses, too. They're committing themselves to the communities and local businesses that surround them."
He continued: "During filming, we discovered that historic homes are a great connector—everyone has an old house in their life they love—and it's been so fun to see the country through those eyes."
Catch new episodes of Cheap Old Houses on HGTV beginning Aug. 9 at 9 p.m.