'Cheer' Edited Lexi Brumback's Story To Make This 1 Thing Look Bad
Netflix has a talent for making docu-series that people cannot stop talking about. That's exactly the case when it comes to Cheer, a series that took a close look at the Navarro cheer squad that's one of the best (if not the best) in the country.  Not only did it focus on their intense practices and work ethic, but it also spotlighted several members of the team and their life before coming to Navarro. One member, Lexi Brumback, who is a fan-favorite, hit a rough patch at the end of the season. It turns out, the creators of the doc edited her final scenes to look worse than it actually was. 
Spoilers for all episodes of Cheer on Netflix ahead.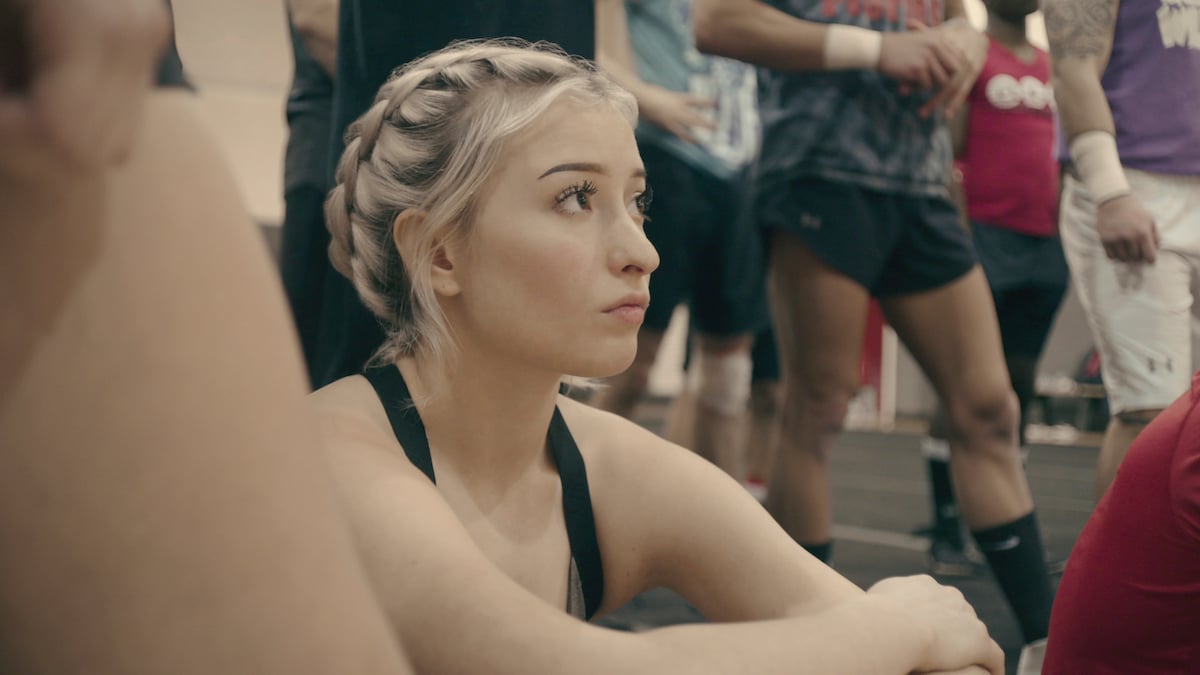 Brumback was kicked off of the Navarro cheer team
In the series, the Navarro cheer team won the National title, something they were working all year towards. It was a celebratory moment, and the series then followed up with students afterward, to see what was next. It showed a sad fate for Brumback, who got pulled over by police in a car that had illegal substances in it. She left Navarro, and told Entertainment Tonight about the college she attended after. 
"Whenever I was going to the other college, I just didn't feel like it was a good fit for me," Brumback said on Jan. 24. "I didn't have that 'at home' feeling that I did when I was at Navarro…" She said that people on the team wanted her back and she was in contact with assistant coach, Andy Cosferent, and lead coach Monica Aldama nearly the whole time. 
The documentary edited her departure and made the rave community look bad
But Brumback leaving Navarro wasn't as bad as the documentary made it out to be, especially in regards to what she was doing instead. "I did put on Twitter that the rave scene that they put in the last episode actually happened months before Daytona," Brumback told Entertainment Tonight. "And they made it look like that's all I was doing when I left, and that's not the case. They kind of just made it seem like when I left that I was just gonna be screwing up and everything." 
Brumback emphasized that she did go to another school instead, and didn't quit college altogether. She wasn't going down a spiraling dark path of bad choices; mistakes were made but the rave scene made it out to be all about said mistakes. "It was like it was bad and about making bad decisions," she said. "They even put that quote in the rave scene and I was like, that's so messed up! It's not about making bad decisions, it's about being in an atmosphere and listening to good music and enjoying yourself." She also laughingly added that she was "raving the whole time" she was at Navarro anyway.
Why did Brumback come back to Navarro?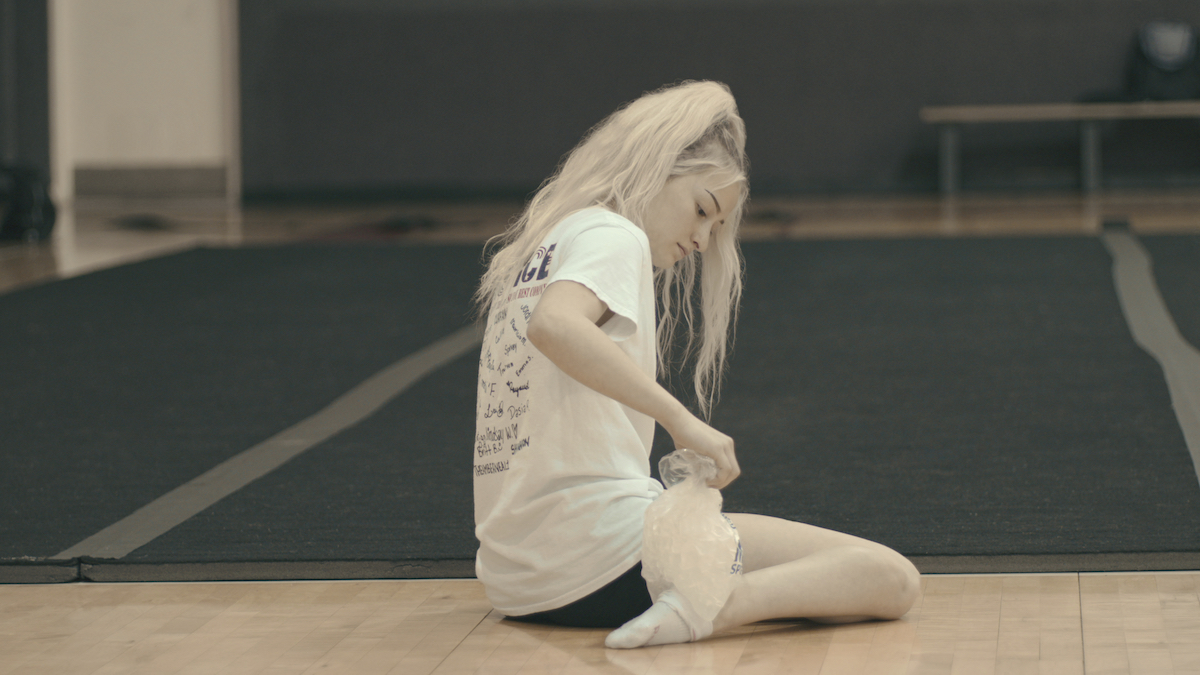 Thanks to Instagram, it's no secret that Brumback did return to Navarro and its cheering program as Aldama gave Brumback a second chance. "[Aldama] knew that my intentions weren't bad and that I did really want to prove myself and I'm not the bad decisions that I've made," Brumback said. "I'm better than that. So she was open to giving me another chance and I'm really thankful she did because life's been so crazy, like, just crazy in a good way since I've been back."
Along with the open arms, Brumback also noted that all the love she's gotten since the documentary came out has also helped her transition back. "It's been a lot of positivity just coming and all of the doors that have opened and all of the people we've gotten the privilege of meeting," she said. "How heartwarming it is to know we've inspired so many people. There's so many really kind people out there that really just want to see us doing good and it feels really amazing."