'Cheers': Woody Harrelson Cried During His Audition and Never Looked Back
Cheers debuted in 1982, and went on to run for 11 seasons spanning nearly 300 episodes. By the time it went off the air, the NBC TV show had embedded itself into the pop culture vernacular and picked up a record-making 117 Emmy nominations.
Cheers would go on to launch multiple spin-off TV series, including Frasier and The Tortellis, plus cross-overs into other NBC sitcoms, such as St. Elsewhere and Wings. Some of the main cast also changed by the time Cheers ended in 1993, and one major cast member's audition was especially emotional.
'Cheers' launched with six main cast members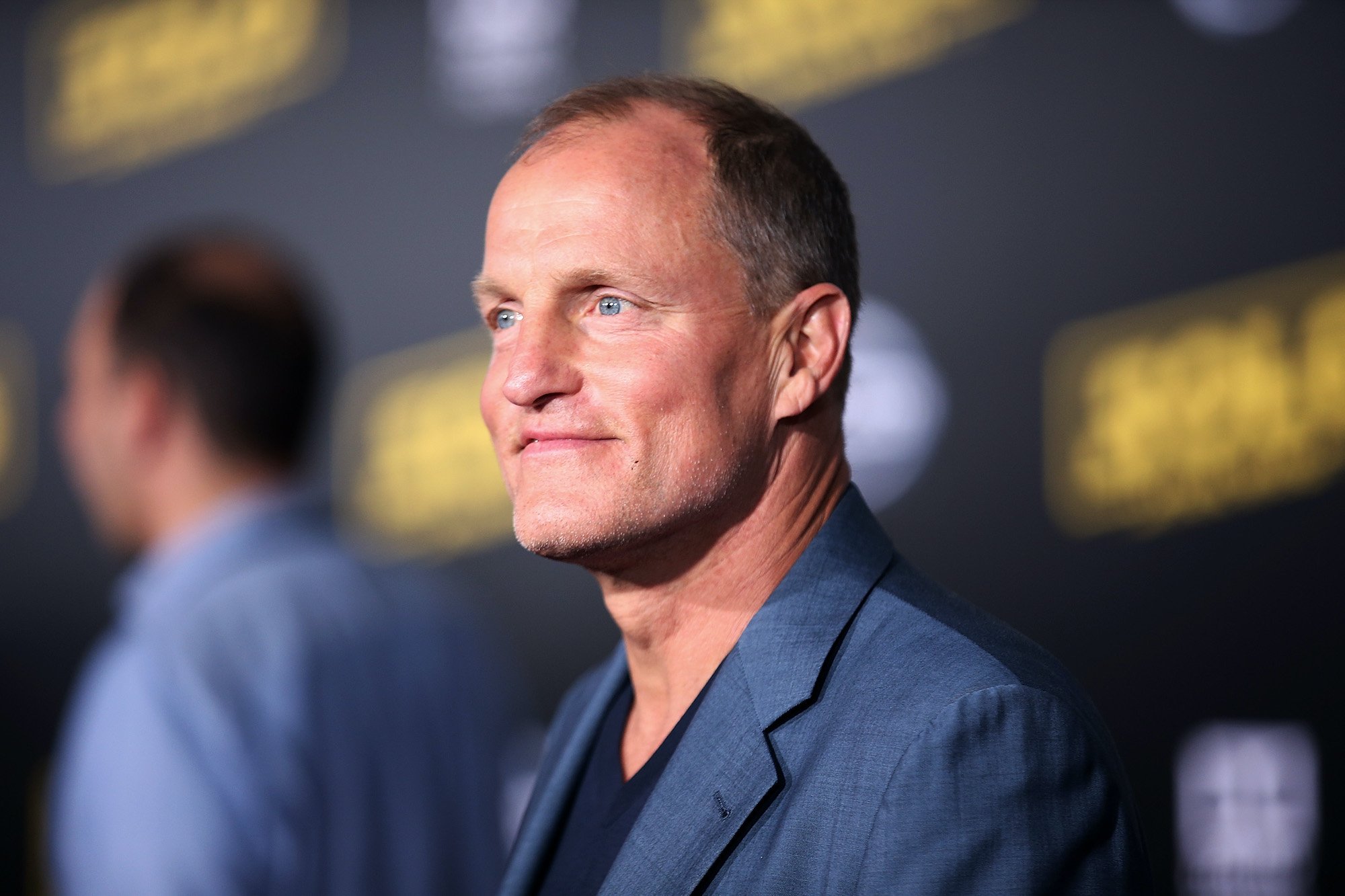 The sitcom followed the professional and personal lives of the staff and patrons of Cheers, a fictitious bar set in Boston, Massachusetts.
When it first premiered, Cheers had six main cast members. Ted Danson played Sam Malone, the bartender and owner of Cheers.  His staff included academic intellectual Diane Chambers (starring Shelley Long), co-bartender Ernie "Coach" Pantusso (Nicholas Colasanto) and cocktail waitress Carla Tortelli (Rhea Perlman).
There was also Norm Peterson (George Wendt), who was a regular fixture at the bar, and Cliff Clavin (John Ratzenberger), another frequent customer who also worked as a mail carrier.
The actor who played Coach passed away suddenly
Colasanto was a former member of the U.S. Navy who had numerous roles in shows like Hawaii Five-O, CHiPs and Starsky & Hutch. He was about to retire from his Hollywood career when the producers of Cheers asked him to join the cast as the popular character Coach.
By that point of his life, Colasanto had numerous health issues. "During Cheers' third year, he missed five tapings," reports Entertainment Weekly, noting that he had repeated heart problems. "After a two-week hospitalization, Colasanto visited the set and told the cast he hoped to return for the season finale. Four days later, he died of a heart attack in his L.A. home."
Colasanto's passing was sudden and unexpected, and the show was not prepared. "It took Cheers' producers until the following fall to acknowledge the death in the script," explains Entertainment Weekly.
During this time, the producers began searching for a replacement for Colasanto's character.
Actor Woody Harrelson joined the 'Cheers' cast in season four
NBC was airing a new show, Family Ties, immediately after the Cheers time slot. Thus, they wanted to replace the Coach character with a younger role that would keep audiences engaged and tie-in with the youthfulness of Family Ties' lead actor Michael J. Fox (Fox was only in his 20s at the time).
"The Cheers team largely settled on their new hire following an extended casting call, but they continued to hold auditions, perhaps with the hope of catching lightning in a bottle," reports Biography.com.  Harrelson decided to throw his hat in the ring. "He…caught [the producers] off-guard…with his nothing-to-lose audition," says the site.
During Harrelson's audition, Danson's character Sam tells him that Coach had passed away. Harrelson immediately started crying.
While the TV show was technically a comedy, and the scene was set up to be humorous, producers were impressed with the emotions that Harrelson displayed in his audition.  
They immediately gave him the role of Woody Boyd, a new bartender whose running gag on Cheers was being a bit naive and dense intellectually. Harrelson would stay in the role until Cheers ended, and also made a guest appearance in the spin-off Frasier. The producers were so impressed with him, that they even offered him a promotion with his character taking over ownership of the fictitious bar.
"Harrelson's clout had reached the point where he was offered the opportunity to take over the fictional bar when Danson revealed that he wanted out of the show," explains Biography.com. "Although Cheers had launched him into stardom, Harrelson was still grounded enough to understand that the show would collapse without Danson, so he passed."