Chef Adam's 'Below Deck' Instagram Shows Him Rocking Long Hair and New Adventures
Chef Adam Glick from the 'Below Deck' franchise has an Instagram that is total eye candy. He shares gorgeous nature photos from his travels. But also demonstrates how anyone can cook a full meal in nature. His favorite subject is still his dog Tex, who continues to always be by his side.
Chef Adam Glick from Below Deck has an enviable Instagram, that documents his cross-country adventures but also shares his appreciation and love of nature. Recent photos also show Glick rocking longer hair than he had on the show, plus he revealed he's no longer living in his van full time anymore. But he still travels in a tricked-out van (part-time) with Tex, who is the star of his account, by his side.
Chef Adam's Instagram outdoor kitchen is a far cry from 'Below Deck'
No longer confined to a small galley kitchen on Below Deck, Glick demonstrates the joys of outdoor cooking. His entire Instagram account is dedicated to showing how a five-star meal can be prepared just about anywhere with the right equipment.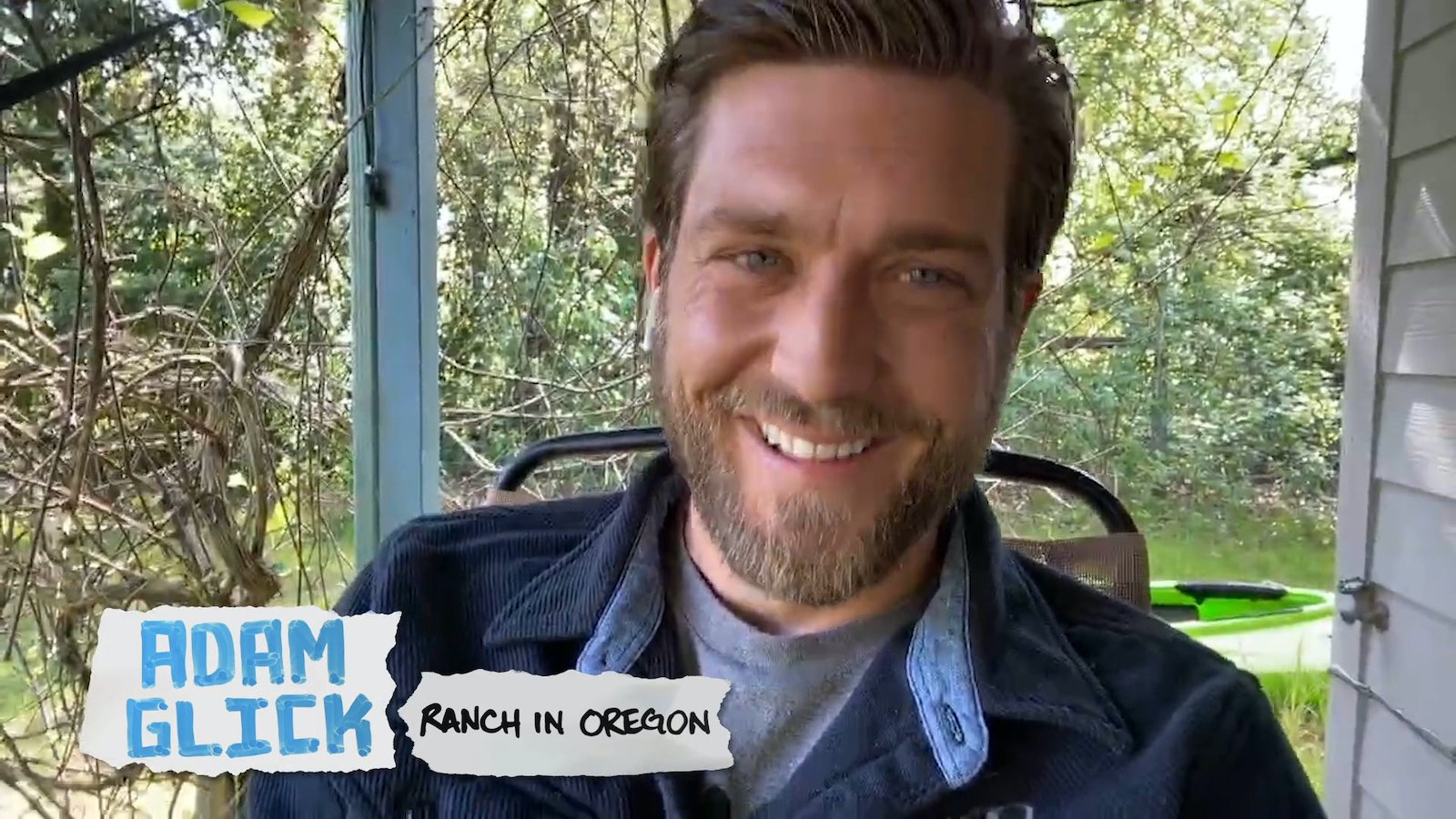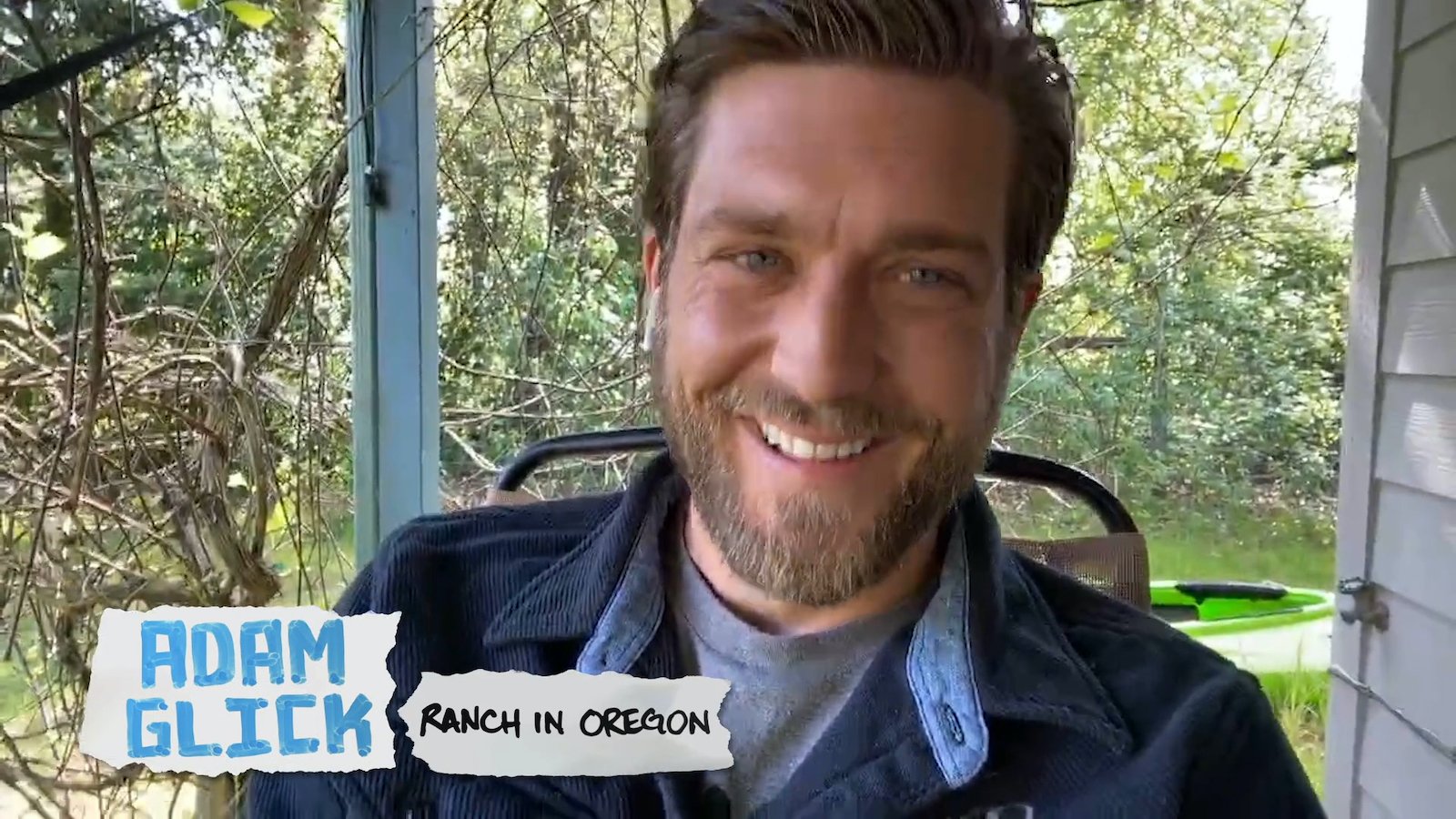 In fact, Glick created special tools to help campers achieve culinary nirvana. "I designed the cutting board in my knife kit to easily pick up and bring the vegetables to the pot," he shared along with a photo. "No waste. 6 piece kits in Maple and Burlap are back in stock."
Recent photos also show that Glick let his short hair flow. His hair is now almost shoulder-length and fans are noticing. "That hair thoooo," one person wrote on a photo he posted in May.
What does Chef Adam's van look like?
Glick also shared a photo of his latest van. He's been living in a van for several years so he's become an expert on vanlife. "Fun facts. This was my third van of four total. I used them for over ten years," he shared on Instagram. "The first was… let's say, less than appealing. I was a twenty one year old surfer, on my first yacht cooking and didn't need much. Basically a bachelor pad on wheels."
"Second, was a step up," he continued. "Had some character and incorporated more than just a mattress. Third you see here, and I miss the most. I built it from the ground up with my dad. This cedar lined nest will forever have a place in my heart. I never slept better."
He also added that after 10 years on the road, he's no longer doing it full time. "I'm not a full time 'van-lifer' anymore. But after 10 years of driving around like a chicken with my head cut off I can safely say, that was a lot of fun."
Tex is still the star of Chef Adam's Instagram
Glick's dog Tex, who he rescued from the streets in Texas is still his favorite Instagram subject. "The real reason you're all here," Glick shared along with an adorable photo of Tex in July 2020. "Texas (Tex)." Glick joked about how he'd consider having kids if they were as easy as Tex. "He found the ball. He found the stick. And he throws them to himself. If kids were this easy, I'd consider having one. I'm good with Tex for now…," he wrote.
Glick also shared a sweet photo of Tex licking Glick's forehead. "The most affectionate creature in the world is a wet dog seeking shelter. The second picture is just me trying to look badass," he joked. Glick agrees that Tex is his soulmate and they were destined to be together. "Adventure always in his eyes," he wrote. "I could have found any other breed that day, driving through Texas. Somehow, I landed an adventurer." Glick may not consider returning to Below Deck, but his Instagram lets fans continue to follow him on his endless adventures.