Chef Lidia Bastianich is the Comforting Quarantine Friend We All Want
Now that we've all been following stay-at-home measures for weeks now, it's become clear that the one room most of us are spending time in is the kitchen. Everyone needs to eat, and at the current moment we're all living through, it seems everyone wants to eat comforting, nourishing food.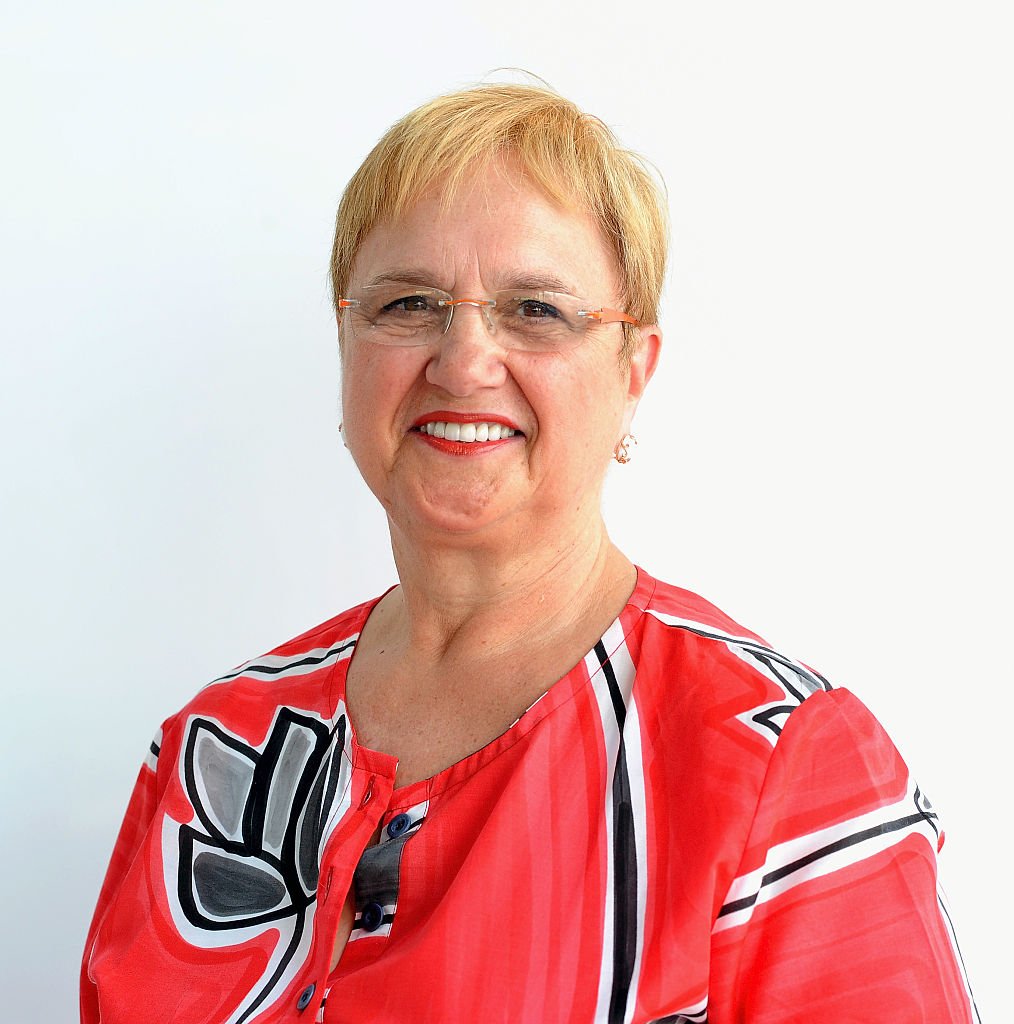 If Lidia Bastianich's social media is any indication, the celebrated Italian chef is doing the same and, clearly, she knows how to quarantine right.
Why fans love Bastianich
There's something about watching the 73-year-old chef make her way around her kitchen. She isn't just showing us how to cook. Bastianich is sharing on her television cooking programs her enthusiasm and passion for family and tradition, expressed through meals shared together.
In an interview with a PBS station, the Lidia's Kitchen host explained how fans have approached her to tell her that her shows and her poise on camera give them a sort of comfort that other chefs just don't.
"They tell me they watch my show, 'It relaxes me.' They have wine or tea and they sit down, and sometimes it's funny, sometimes I get an email like, 'Lidia it's Saturday afternoon and I have to do my cleaning, but I put you on anyway, your voice is very calming.' "
"It's nice that I am like a friend in the house with them. So I see that need for some tranquility, some reality, not everybody needs to be sensationalized, knocked out of their seat with every cooking show."
Who Bastianich is staying home with
The Lidia's Italy host has been hunkering down in her New York City home with her mother, Erminia, who is a star of her cooking shows in that she makes occasional appearances to taste her daughter's creations. No matter what is made, Erminia enjoys the moment and the meal with family.
The owner of Italian restaurant Felidia opened up about her experience staying home during the current global health crisis.
"I am sequestered at home with my 99-year-old mother," she told TimeOut in Mar. 2019. "She is well into her years but she is alert and enjoys a good game of cards and expects a good meal, especially when her daughter, the chef, is cooking."
She talked about her mother's favorite dishes during their days at home now, and explained the necessity of cooking with what you have.
"A good chicken soup turned into Stracciatella is a priority," she said. "Every three days, there is a soup pot on our stove — possibly an assorted vegetable soup or mushroom barley and rice with potatoes, which is a favorite of hers. She also enjoys pastas and risotto. These are dishes that can easily be made with what you have in the cupboard."
Lidia Bastianich's social media posts are comfort food 101
What makes us wish we could hunker down with Lidia Bastianich? Just looking at her Instagram posts, one can see that Erminia has been enjoying a bounty of delicious, comforting offerings.
One example are the chef's Crepes with Chocolate and Walnuts that one can realistically make at home.
"Crepes with Chocolate and Walnuts: When you find flour in your pantry, make crepes!," Bastianich posted. "We called them palacinke, and my mother whipped them up for dinner and served them also as dessert or breakfast with a sprinkle of sugar or jam. The chocolate and walnut version is more decadent, but feel free to make them your own."
Bastianich has been teaching live cooking shows on Facebook called Eating In with Lidia. Her classes are a wonderful way to connect with the professional chef, and to use the extra time you might have at home. You can make your yourself or your family something new for meals using whatever you have in your pantry.
As Bastianich herself likes to say, Tutti a tavola a mangiare!" which means "Everyone to the table to eat!"