Chef Rachel Said 'Below Deck' Season 9 Was Actually a 'Really Wonderful Season' Despite Looming Negativity
Although chef Rachel Hargrove said Below Deck Season 9 certainly had many serious aspects that needed to be addressed, she said the crew actually had a lot of fun and there was a sense of comradery.
But viewing the season back she noted that most of the fun times she and the crew experienced didn't make it to air.
Captain Lee was even doing dishes in the galley kitchen
Hargrove also credits the Below Deck crew's help with the meals she made. "Everyone should know that those amazing meals I made were not just brought by me," she said on the Escape to Reality podcast.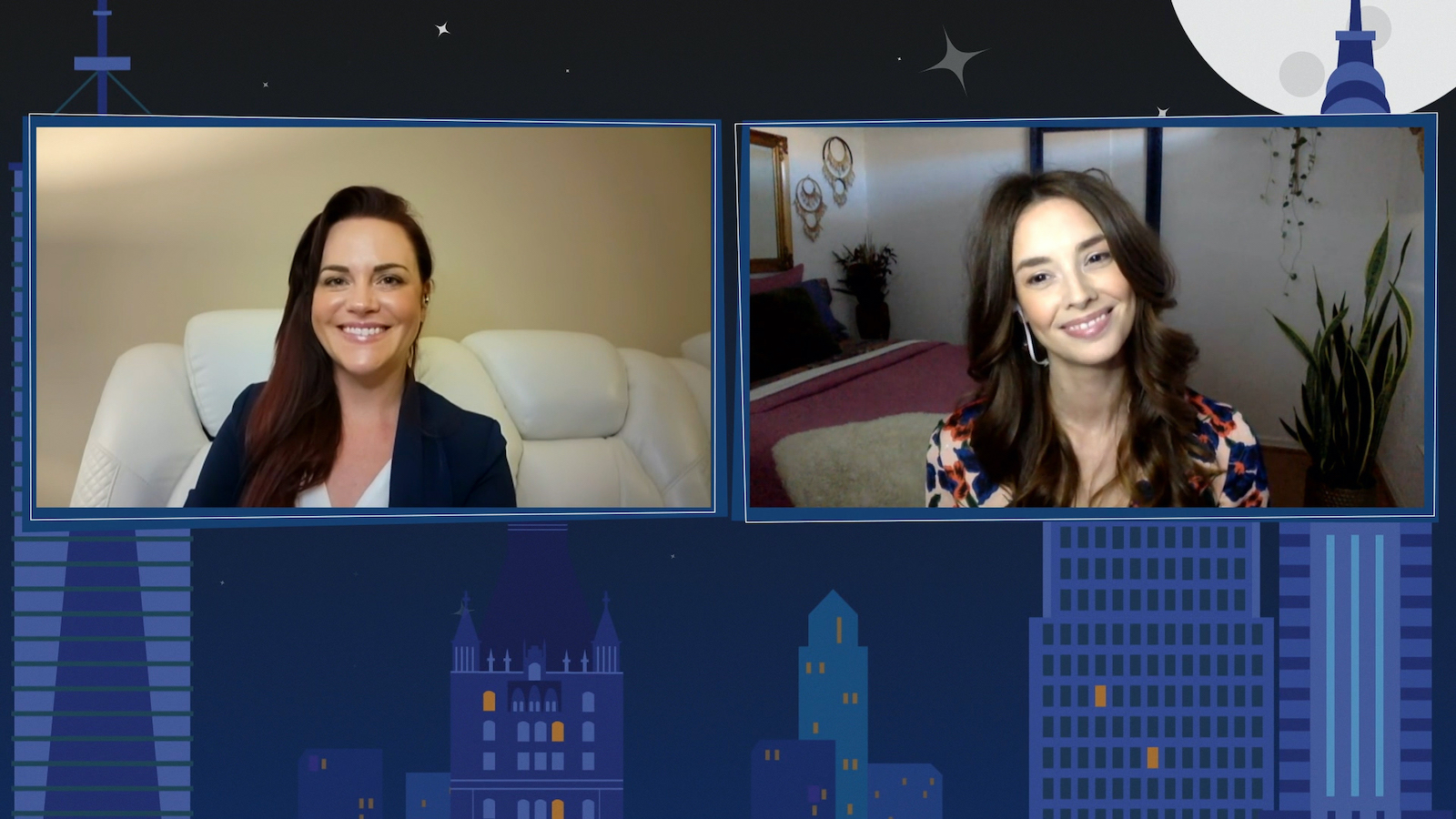 "The whole crew helped to make that happen too," she continued. "So it was greatly appreciated. I couldn't have done it without every single crew member. And even Captain Lee [Rosbach] would do dishes sometimes. He was great and come in and banter. It was a really wonderful season. A lot of viewers did enjoy it. Some had expressed very strongly about their concerns about the season, which is respected. But yeah, it was. It was still a very, very good season from what I had, and if I had the opportunity to do it again, I would do it again."
She said the 'Below Deck' crew had fun this season
Hargrove addressed reactions many viewers had to the season. After chief stew Heather Chase repeated the N-word multiple times during a drunken night out, the entire vibe changed – especially for viewers. The storyline clung to how Black deckhand Rayna Lindsey worked through what Chase said. And the season culminated in a crew fight and Chase on her knees begging for forgiveness from Lindsey.
Hargrove acknowledged viewers' reaction but said so much more happened than what was aired. "That, unfortunately, is disappointing because we actually did have fun," she remarked. "We had games. There was a lot of stuff going on. And it was a lot of things were going on."
But she agreed that there was tension on board. "But there was also a lot of camaraderie that went on too. Wes [O'Dell] is so funny. Like, absolutely hilarious, very intelligent guy," Hargrove said. Deckhand Wes O'Dell told Showbiz Cheat Sheet about his friendship with Hargrove, citing their common sense of humor.
He laughed, "Oh yeah, she gets some of my more witty, vague references."
She bonded with the entire crew
Hargrove bonded with just about everyone on the Below Deck crew. "Fraser [Olender]," she said. "Fraser is actually very funny." Adding, "So posh."
"Everyone did a great job," she said. "And the season is quite short I think in comparison to [Below Deck] Season 5? But I'd say it was happy. And maybe something that transpired because of certain situations that had developed while filming. You know, and trying to show sensitivity to certain things, which is understandable."
Hargrove also enjoyed seeing Lindsey embrace being in the galley with her too. "It's funny because like with Rayna, I'd just be like, this is what I want. That's what I need. This is how it needs to get done. And you got it and repeat it right back to you. And boom it was done. Like, she loved it. She loved being in the galley."