Chelsea Handler Called Out After Comments About Getting Back With 50 Cent: 'He Has a Girlfriend'
It's been over a decade since Chelsea Handler and 50 Cent ended their relationship, but the Chelsea Lately star has signaled interest in getting back together. Handler talked about the possibility of getting back with him in a November interview, saying she is considering rekindling things with the "In Da Club" rapper. But fans were …
It's been over a decade since Chelsea Handler and 50 Cent ended their relationship, but the Chelsea Lately star has signaled interest in getting back together.
Handler talked about the possibility of getting back with him in a November interview, saying she is considering rekindling things with the "In Da Club" rapper. But fans were quick to remind her that 50 is already taken.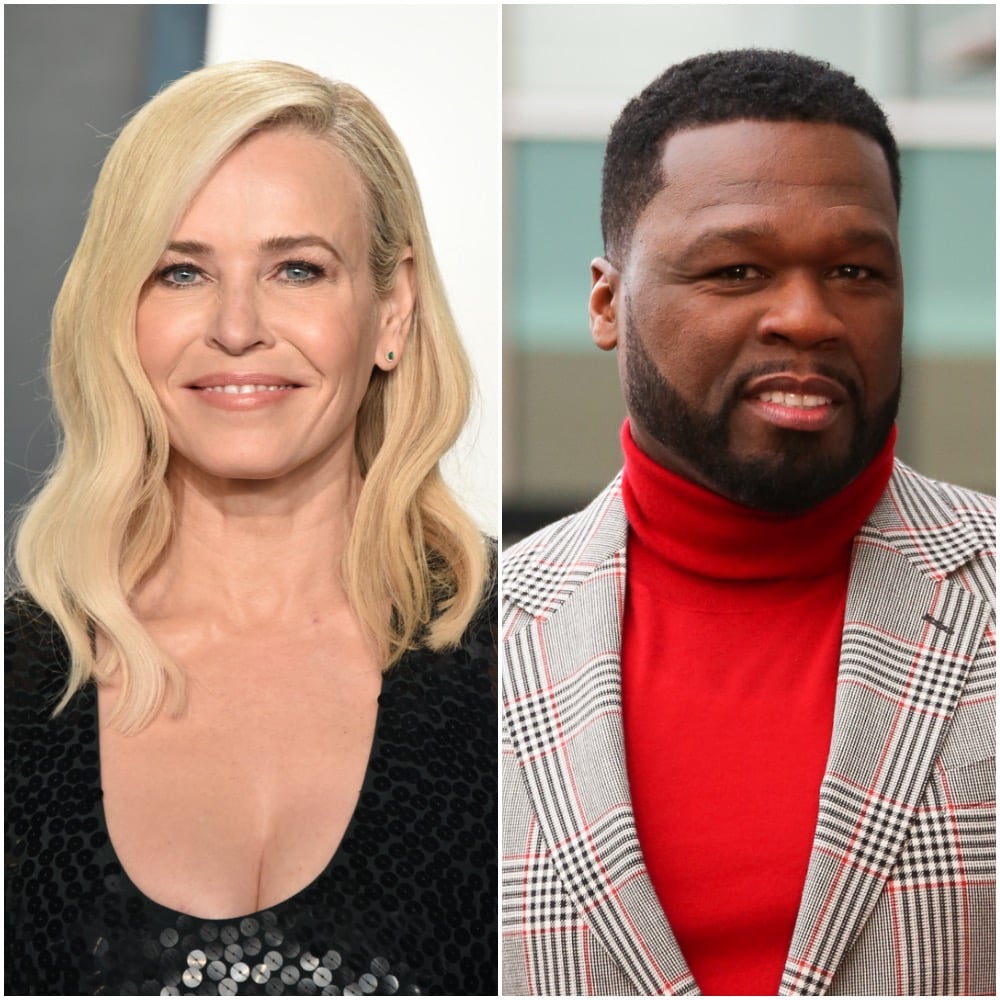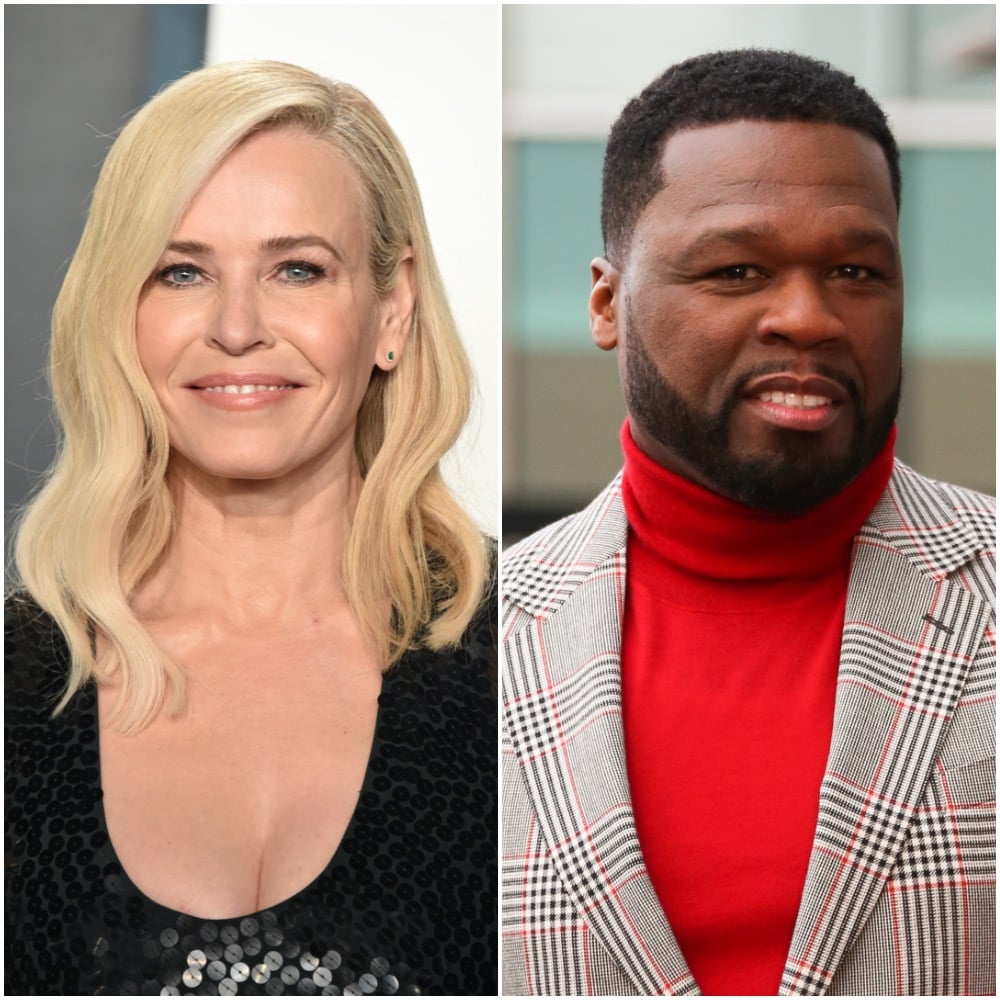 Chelsea Handler and 50 Cent reconnected in October 2020
Their relationship made its way into headlines in late October after Handler called out 50 Cent for endorsing President Donald Trump in the 2020 presidential election.
50 Cent had said he wouldn't support Democratic candidate Joe Biden because of his tax plan, prompting several tweets from Handler. Handler, who dated 50 Cent in 2010 after meeting him on her eponymous show a year earlier, publicly offered to pay his taxes as long as he didn't support Trump. But then, after learning it's illegal to pay someone to vote for a preferred candidate, she made him a different offer.
"I am willing to seal the deal in more ways than one if he changes his mind and publicly denounces Donald Trump. I might be willing to go for another spin if you know what I'm talking about," she told The Jimmy Fallon Show.
Chelsea Handler later said she and 50 Cent have talked about getting back together
Appearing on The Drew Barrymore Show on Nov. 2, Handler revealed she had talked to 50 Cent on the phone following their clash and that the topic of reconciliation came up during the call.
"I may have to get back together with 50 Cent at this point," she told Barrymore. "We spoke the other night and I jokingly said, 'I'm ready to get back together or possibly go for another spin…' and he was like, 'Hey, were you serious about us getting back together?' And I was like, 'Yeah, totally! I'm open to anything!'"
"So, who knows? Maybe I'll get back together with 50," she continued. "He actually got a kick out of me, he gets my humor, and he likes it and finds it attractive, not like, a turn off!"
Fans have been calling Chelsea Handler out for her comments on 50 Cent
Many fans argued on social media that Handler's comments were inappropriate due to 50 Cent's relationship with Jamira "Cuban Link" Haines, a personal trainer who began dating him in 2019.
"Isn't this man with Cuban Link 🤔??" one fan wrote under The Shade Room's re-post of her interview with Fallon, while another person said, "Chelsea looking for attention 🤮."
"idk how cuban does it cause um he a lil friendly ms. girl…" a third person added, while another social media user called on Cuban Link to address 50 Cent over Handler's comments. "enough is enough stop sitting there like a pretty little dog and check him," they wrote.
So far, it doesn't appear that any of them have addressed the criticism. But knowing Handler, we're sure she didn't mean any harm by her remarks.