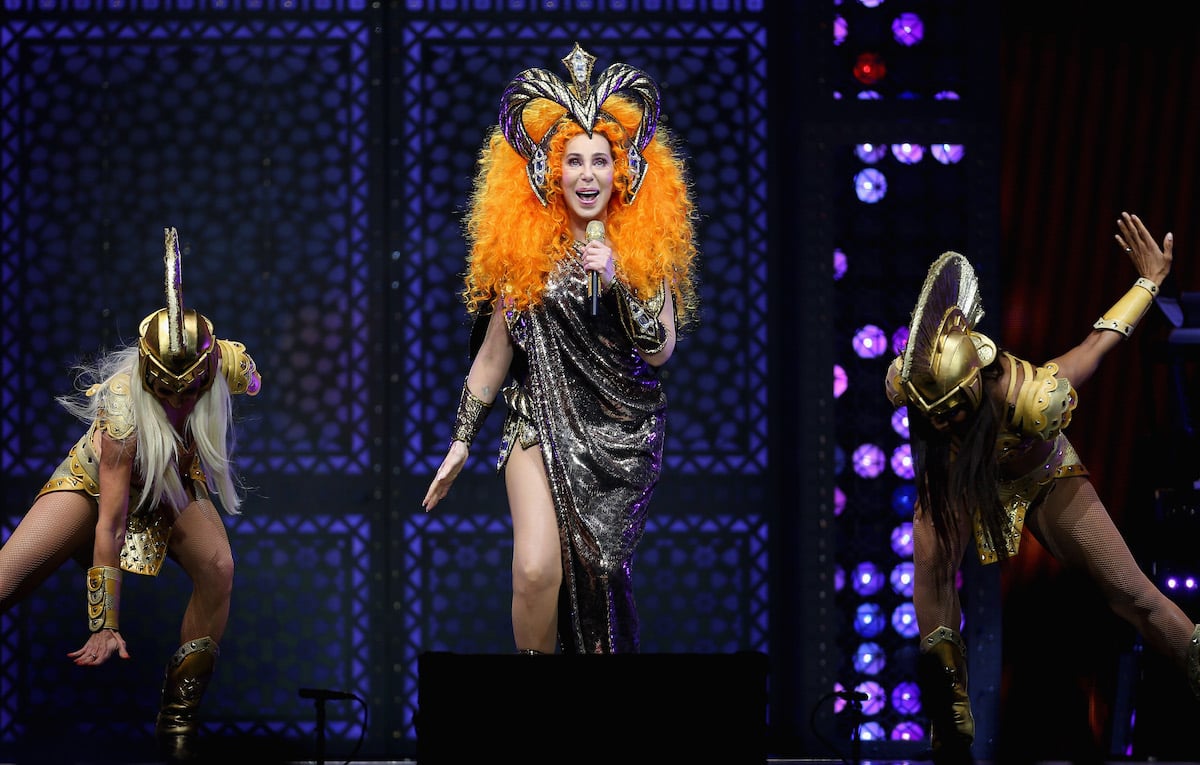 Why Cher Has Never Been on 'RuPaul's Drag Race'
Here's why iconic singer Cher has never been on 'RuPaul's Drag Race,' despite being honored several times on the TV show.
Cher has never appeared on RuPaul's Drag Race, even though her legacy has been honored several times on the Emmy Award-winning program. Here's why Cher has never been on RuPaul's Drag Race and if she plans to go on the show in the future.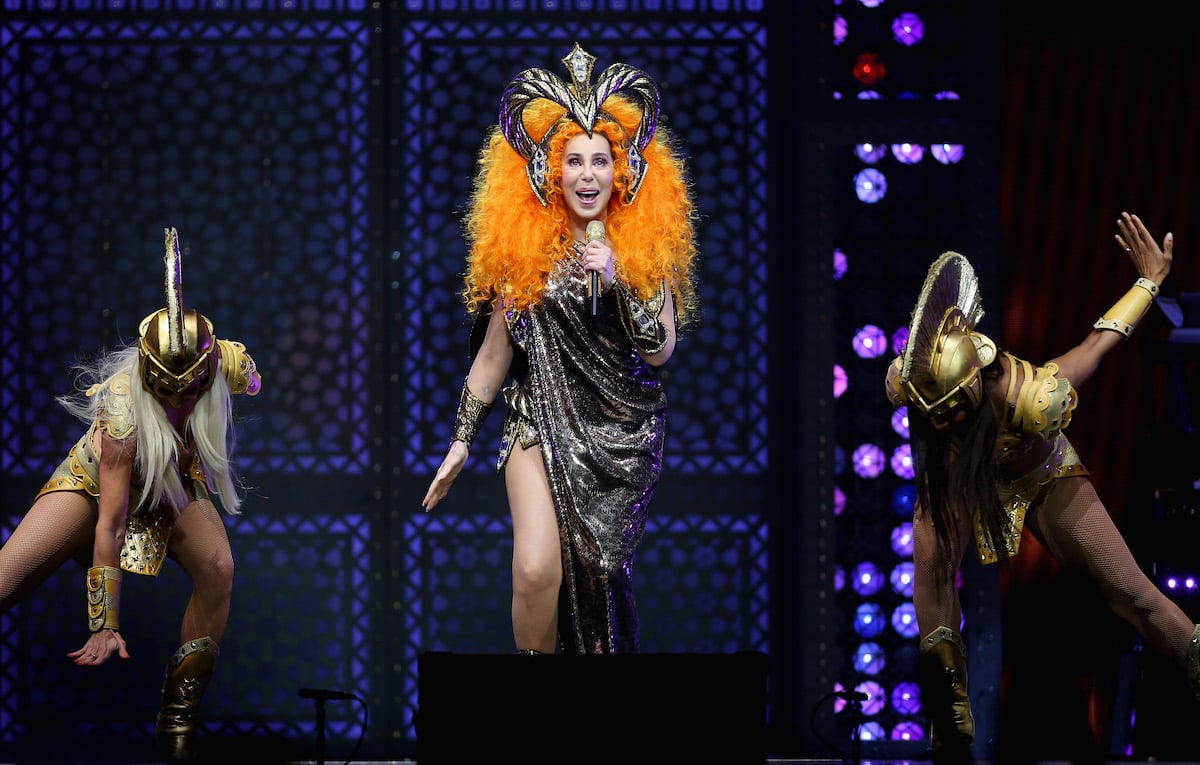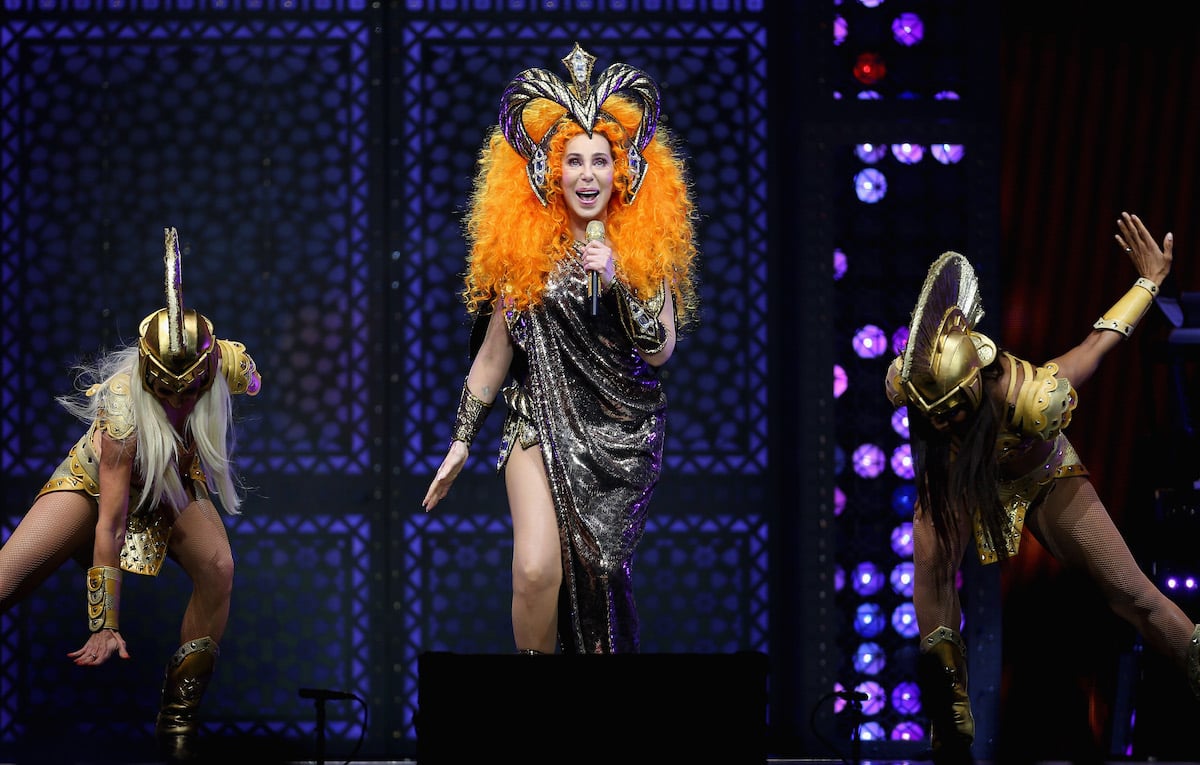 Cher has been honored on 'RuPaul's Drag Race' several times
Singer and cultural icon Cher has never been on RuPaul's Drag Race, despite being honored on the TV show many times. 
Several drag queens have impersonated Cher as part of the show's famous "Snatch Game" challenge. Contestants have also lip-synced her songs and even performed a musical tribute called "Cher: The Unauthorized Rusical." Season 4 runner-up and RuPaul's Drag Race All Stars season 1 champion Chad Michaels rose to prominence for impersonating Cher on the show and off-screen. 
Cher's mother, Georgia Holt, and son, Chaz Bono, even appeared on season 6 of the popular program. But the Evita star herself has never been on the show. 
Michelle Visage revealed that Cher has been asked to come on 'RuPaul's Drag Race' many times
RuPaul Charles' best friend and judge of RuPaul's Drag Race Michelle Visage revealed that they have asked Cher, among other megastars, to appear on the program many times. 
"Just to let everybody know, we have asked Dolly Parton for 11, 12, 13 years," Visage told Huffington Post in May 2021. "At the end of the day, it's scheduling, and it's a very long day for these people."
She added, "To just calm everybody down, we do ask Cher, we do ask Madonna, we do ask Liza, we do ask Dolly, we ask everybody, and scheduling is always the conflict. It took years to get Gaga, but we got her."
The 'Believe' singer said she will 'have to go on' the show 'at some point'
Fans can look forward to the iconic singer appearing on the show one day – she said so herself. 
"I'm going to have to go on it at some point," Cher told EW in April 2021 when asked if she would ever appear on the program.
The "Strong Enough" singer said she knows fans are eager for her to go on the show, and she values her friendship with RuPaul. Although she has not been on Drag Race, she did appear on The RuPaul Show in 1997. 
"I've known him for a long time. He's such a cool guy," Cher said of the show creator and host. "I would consider it! I have watched it… He's smart and I love him. He's the coolest guy ever. What he's been able to do is amazing."