Cher on the Secret to Her Ageless Appearance
Pop music star Cher is known as The Goddess of Pop. In 1965, she and her former husband, Sonny Bono, debuted their first album together, Look at Us. Since then, Cher has released 26 studio albums, won an Oscar, and has a reported net worth of $360 million. 
Although she possesses a hefty professional resume, the "If I Could Turn Back Time" songstress is mostly known for her ageless appearance. The singer shared her secret to a youthful glow in July 2018.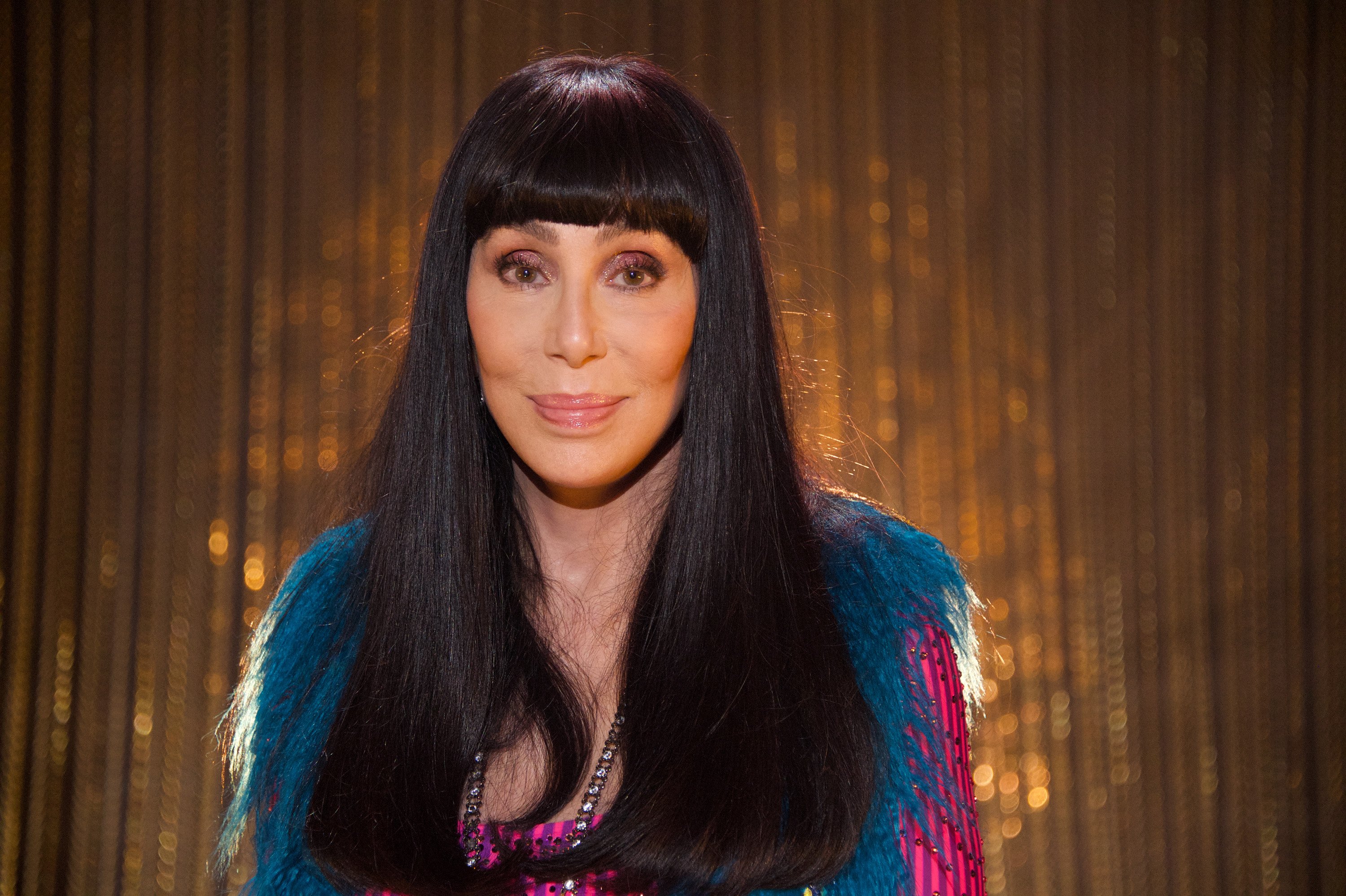 How old is Cher? 
Cher met Bono after she moved to Los Angeles. When they first met, she was a 16-year-old high school dropout, and he was a 28-year-old assistant to Phil Spector. Following their marriage in 1964, the couple became stars in their own right. They debuted The Sonny and Cher Comedy Hour in 1971, whose guests included The Supremes and Jerry Lee Lewis. While on the show, the singer released her solo album, Gypsys, Tramps & Thieves.
Following the success of her first project, she continued to perform worldwide and won a Grammy for her song, "Believe" in 2000. She also landed starring roles in films such as Moonstruck, Mermaids, and Burlesque. Her role as Loretta Castorini in Moonstruck earned her an Academy Award in 1988. 
In May 2020, Cher turned 74. She spent the day with her loved ones for a socially distanced party. The singer shared on Twitter that Cher couldn't believe "how old" the singer is but was grateful for her strong fan base. Although she revealed to The Guardian that while she "hates" aging, she doesn't have to compete with "20-year-old girls" anymore. 
"You don't pay bucks to stand and look at someone," Cher said of getting older. "They've got to deliver something. And I've worked my whole life to keep my strength in my body. There are 20-year-old girls who can't do what I do." 
How Cher maintains her ageless appearance
Throughout the years, the "Dark Lady" singer seemingly refuses to age. Not only does Cher make headlines for her youthful skin and body, but she's also active on social media. Additionally, the "Strong Enough" artist is also no stranger to dating younger men. After her divorce from Bono, Cher became involved with Tom Cruise in the 1980s when he was 23, and she was 38. Despite their age gap, the singer told Andy Cohen that he was one of her "top five" lovers. 
In 2018, Cher turned 72. That same year, spoke to Today to promote Mamma Mia! Here We Go Again. During her interview, the "Love And Understanding" artist shared her secret to looking younger.
"I don't drink; I don't smoke, I don't do drugs — I never have," Cher said. "I work out. I'm pretty good with my diet, except I like chocolate."
"I think, also, I've always kept working," she continued.
What Cher said about playing a grandmother in 'Mamma Mia!'
Mamma Mia! Here We Go Again premiered in theaters on July 11, 2018. The film starred Amanda Seyfried, Meryl Streep, and Lily James. Cher played Streep's mother, Ruby Sheridan, despite their three-year age gap. 
Although she told BBC Radio 2 host Chris Evans that she was "frightened" to play a grandmother in the film, she would like to become one in real life. Neither of her sons- Chaz Bono and Elijah Blue Allman- currently have children, per The Mirror. 
"I don't have any grandchildren. I wish I did, I really do," Cher said. "I think grandparents are more fun than parents."