Cher: What Happened When She 1st Met Her Father
Cher is an iconic superstar – her career has spanned decades. She has been successful in music and on the big screen. Let's take a look at her private life and what she has to say about seeing her father for the very first time.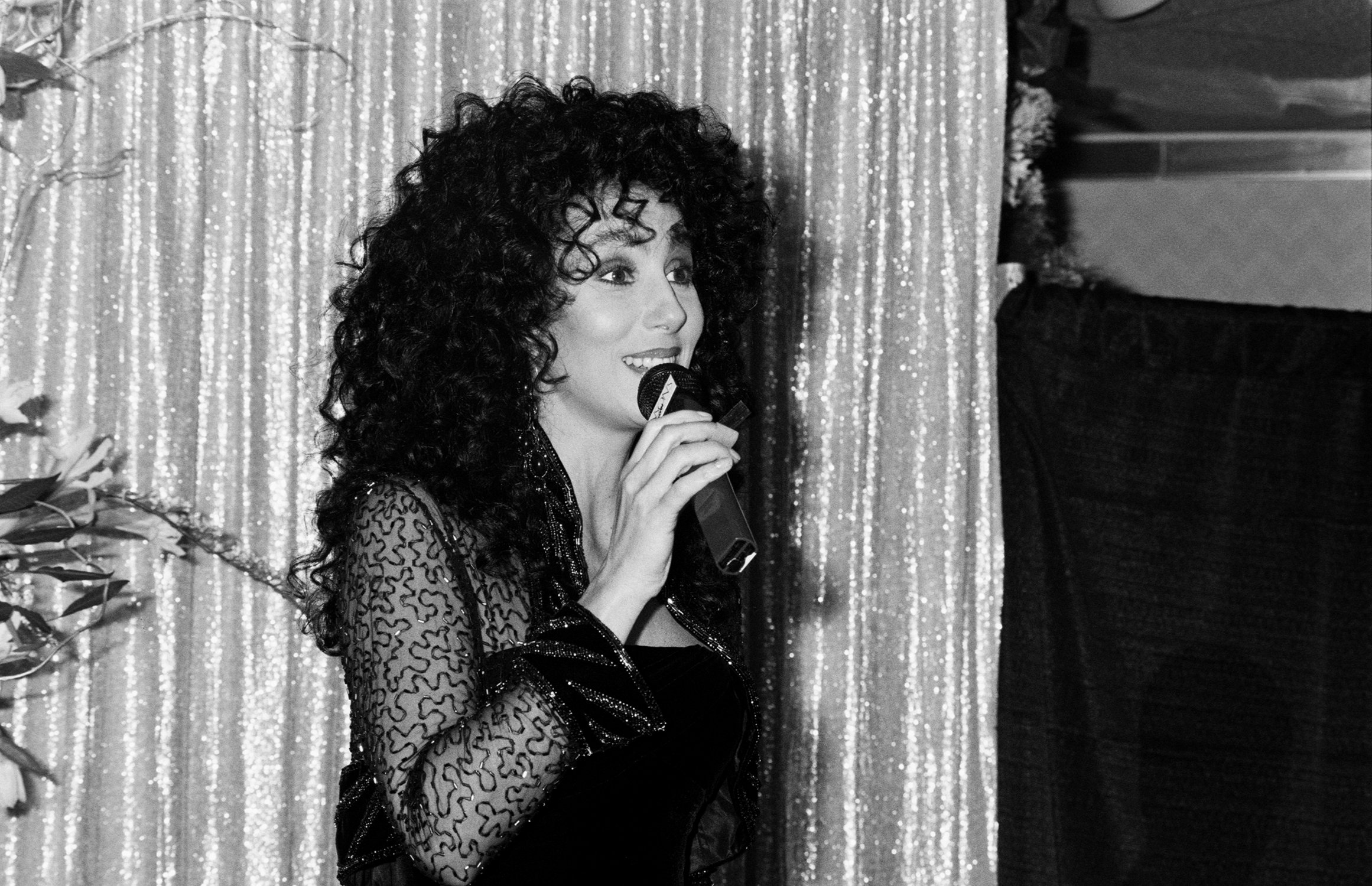 Cher's early years
Firstly, a little background. IMDb tells us that Cher was born on Mary 20, 1946 in California. Her mother was Georgia Holt and her father was John Sarkisian. According to ABC News, Cher stated her mother nearly aborted her because she did not want to be with her husband. "My mom was in the doctor's office – a back-alley doctor-getting on the table. And then at the last minute she said, 'I can't do this. I don't care what happens, I can't do this.'"
Sarkisian, a truck driver, ended up deserting his family when Cher was young. Holt remarried and Cher actually did not meet her birth father until she was eleven years old. In her book, The First Time, she said her father was not a topic of conversation while growing up. "Since no one ever talked about him, I figured the subject was closed," she recalled.
Cher meets John Sarkisian
Cher continued "One night, when I was eleven years old, my mother asked me out of nowhere, 'Would you like to meet your father?" Cher responded with "sure," but she also said she did not have a "burning desire" to meet him. Cher had dinner with her father. She described it saying, "My father was Armenian. He was about two inches taller than my mother, and well built. He seemed strong. He had curly black hair and dark, slanty eyes like mine and big fluffy eyebrows. He looked a lot like me, and I thought once again… Now I understand. This is where I came from. I knew then why I looked the way I looked."
Cher elaborates saying she enjoyed Sarkisian who was fun but that she was "standoffish." Further, "There was something that kept me from buying the whole package. I really did want to like him, but he was a stranger. He was just a man who'd walked into our house with my smile."
Cher connects to her Armenian heritage
Through her ethnic heritage from Sarkisian, Cher became active about Armenia later in her life. The Guardian tells us that she traveled there in 1993. The trip was a humanitarian mission. She was told of events that took place in the country by her grandmother that constituted a "horror story." Cher then urged the Turkish government to acknowledge the events of over 100 years ago as a genocide.
The Los Angeles Times reports that Cher attended the Hollywood premiere of The Promise, a movie based on the Armenian genocide. More recently in 2020, shecalled on celebrities to spread awareness of conflicts taking place in Armenia. Although shemay not have been close to her father growing up, she certainly has been able to embrace her ethnic roots.