'Chernobyl': How Survivors of the Disaster Responded to the Show
HBO's 2019 miniseries Chernobyl told the story of the 1986 nuclear disaster in modern-day Ukraine. It looked in particular at the aftermath of the meltdown and how survivors of the event managed to get through it.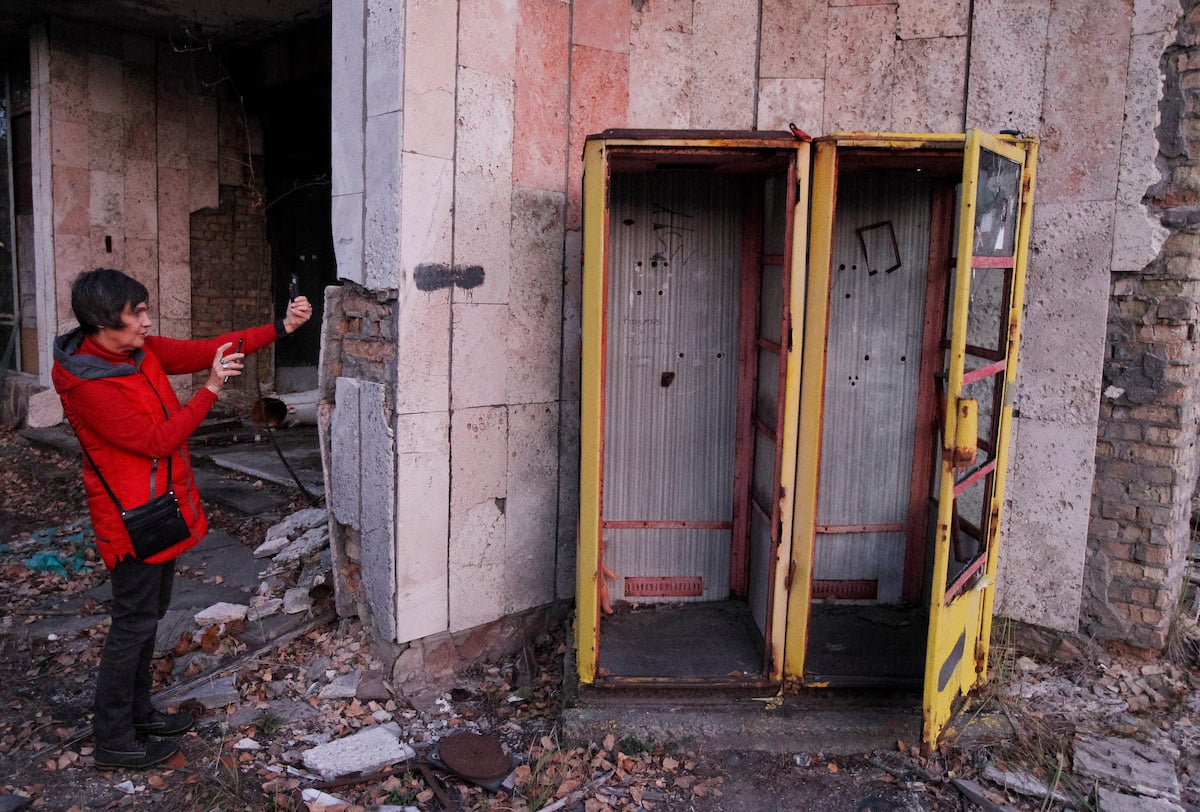 The Chernobyl disaster
In the early morning hours of April 26, 1986, a nuclear reactor in the Soviet city of Pripyat exploded during a test, sending radioactive materials for miles, even into the neighboring country of Belarus.
Nearly 50,000 residents had to be evacuated and many cases of cancer were linked to the explosion. To this day, the only nuclear disaster to come close to Chernobyl levels was the 2011 Fukushima accident in Japan.
Today, Pripyat is an abandoned ghost town.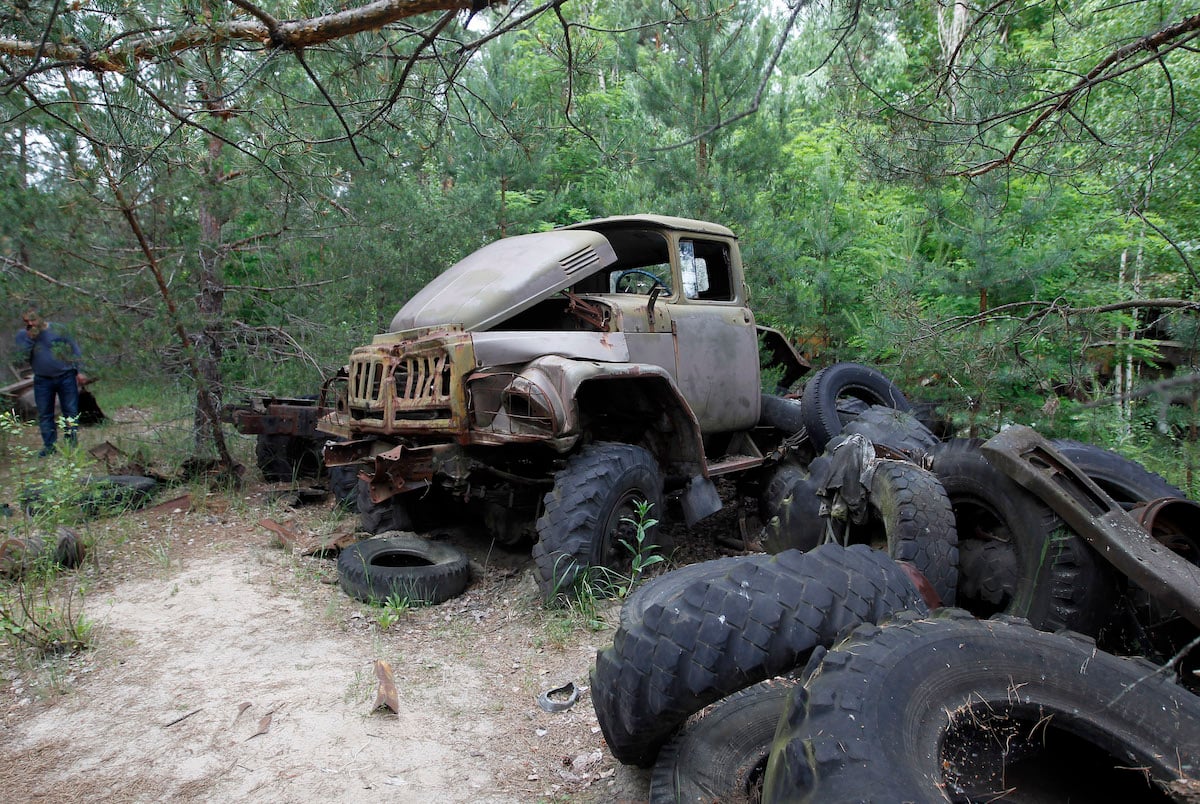 HBO's series 'Chernobyl' is about the disaster
The Chernobyl miniseries recounts the events before, during, and after the nuclear meltdown and how it affected people who lived in the surrounding area. In particular, it showed how the event affected everyone from those who worked in the nuclear power plant to the first responders who worked tirelessly in the weeks afterward to protect everyone else.
Much of Chernobyl's plot is taken from the book Voices From Chernobyl by Belarusian writer Svetlana Alexievich, which features personal testimony from many people who were in Pripyat when it happened.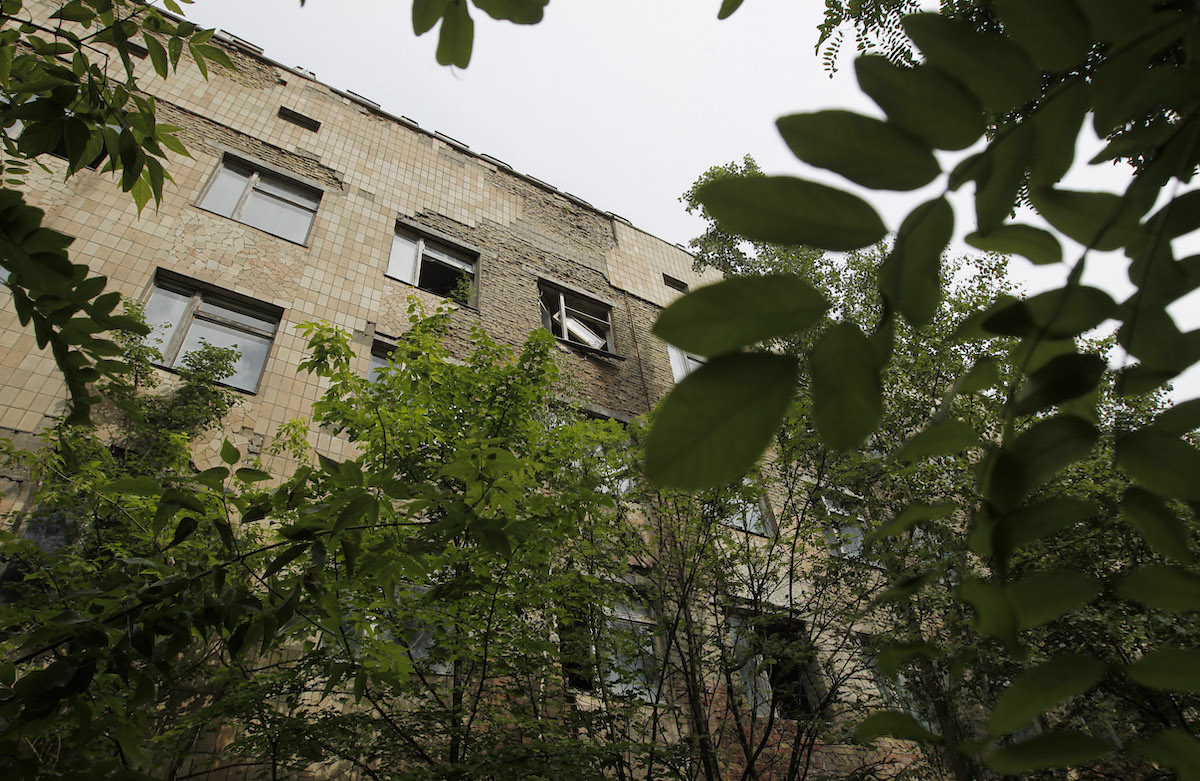 Chernobyl survivors had thoughts about the show
One of the characters in Chernobyl is a woman named Lyudmila Ignatenko, the wife of a Pripyat firefighter who was on the scene after the incident. Most of the characters in Chernobyl are based on real people who lived through the nuclear disaster; Ignatenko is one of them.
In 2019, she gave an interview with BBC where she discussed how she felt about the show being made. But Ignatenko wasn't pleased with what was happening.
"When I found out that there would be a film about me, I was both offended and unpleasant," she said honestly. "Why not ask me, not talk to me, not prepare me as a person?"
HBO reached out to her before filming to ask if she'd be interested in being a consultant. She was hesitant but agreed. After a while, however, the phone stopped ringing, and filming on the series began.
"When the film was shot, I found out about it and that I am the main character. Then there were a lot of calls from Moscow, but I did not pick up the phone," Ignatenko said. "All journalists, all media twist this story — my life, my story."