'Cherry': Russo Brothers Reveal Why They Chose Tom Holland for This Dark Role
Cherry comes from directors Anthony and Joe Russo and stars Tom Holland in the titular role. The Russo brothers previously worked with Holland on three Marvel Cinematic Universe movies. But there is a specific reason they chose him to play this dark new role.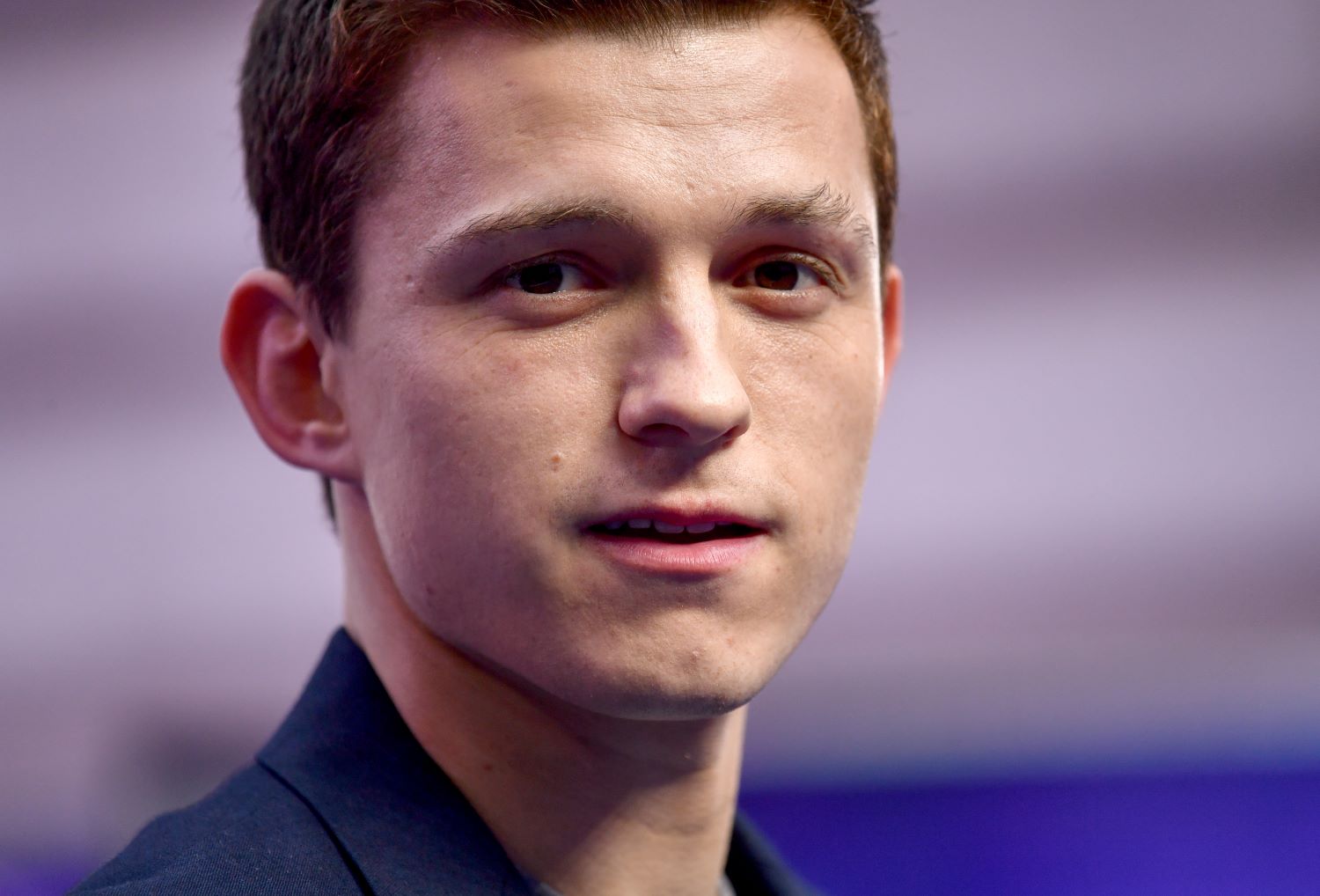 'Cherry' is based on a book 
Cherry is an adaptation of Nico Walker's 2018 novel of the same name. The book follows the life story of a man who drops out of college to join the US Army. After serving in the Iraq War, the soldier becomes addicted to opioids and begins robbing banks. 
Anthony and Joe's younger sister, Angela Russo-Otstot, adapted the novel into a screenplay. In an interview with Variety, the Russo brothers revealed that they asked Angela to write the script because they knew she could capture the story's depth and nuance.
"Our family has had experience with opioids," Anthony said. "We've even lost people from it. It's been complicated and personal because it felt so close to home. I think that's one reason why we just went into our big brother mode with Angela and just basically said, 'here, write this.'"
"We knew that she also understood it in a very personal way," he continued. "This has definitely been the most exciting collaboration with her yet."
This is a very different role for Tom Holland
Holland is most known for playing the sweet and friendly neighborhood Spider-Man in the MCU. He worked with the Russo Brothers on three films — Captain America: Civil War, Avengers: Infinity War, and Avengers: Endgame.
While Cherry is not Holland's first dramatic role, it is one of his darkest. He previously appeared in The Impossible, In The Heart of the Sea, and The Lost City of Z. And more recently, he starred in the Netflix thriller, A Devil All the Time. 
The Russo brothers reveal why they chose Tom Holland for 'Cherry'
For Holland, going from playing a cookie-cutter superhero to portraying a criminal addict vet is quite a leap. But in their chat with Variety, the Russo brothers revealed that they chose Holland for the film because of his immense acting talent. 
"I don't even know that Joe and I wanted to commit to doing the movie at all until we thought of Tom in the role," Anthony explained. "The book is dark, very complicated, and that's what its value is. We wanted to make this movie because it speaks to very relevant and current issues dealing with opioid addiction that has to do with the military experience, the modern military experience."
"We wanted to do a version of the movie that was palatable, not like taking your medicine," he added. "Tom is so likable. He's such an appealing actor, and so good. Once we started thinking about him as a character, the whole movie opened up for us as a possibility because he was our road to an accessible, exciting, enjoyable version of a difficult film."
Cherry hits theaters on Feb. 26. It will begin streaming on Apple TV+ on Mar. 12.