Cher's First Single Was a Love Song About Ringo Starr That Got Banned
Cher got her start singing a forgotten song about Ringo Starr. Here's why radio stations refused to play the innocent song.
Cher is one of the biggest icons to come out of the 1960s. Thanks to his time with the Beatles and his solo work, Ringo Starr is an icon of a similar caliber. Both are known for taking on more film roles than most famous singers and for having great senses of humor.
Despite this, people don't associate Cher with Ringo. Perhaps they should. One of Cher's first songs was about Ringo — and it became very controversial.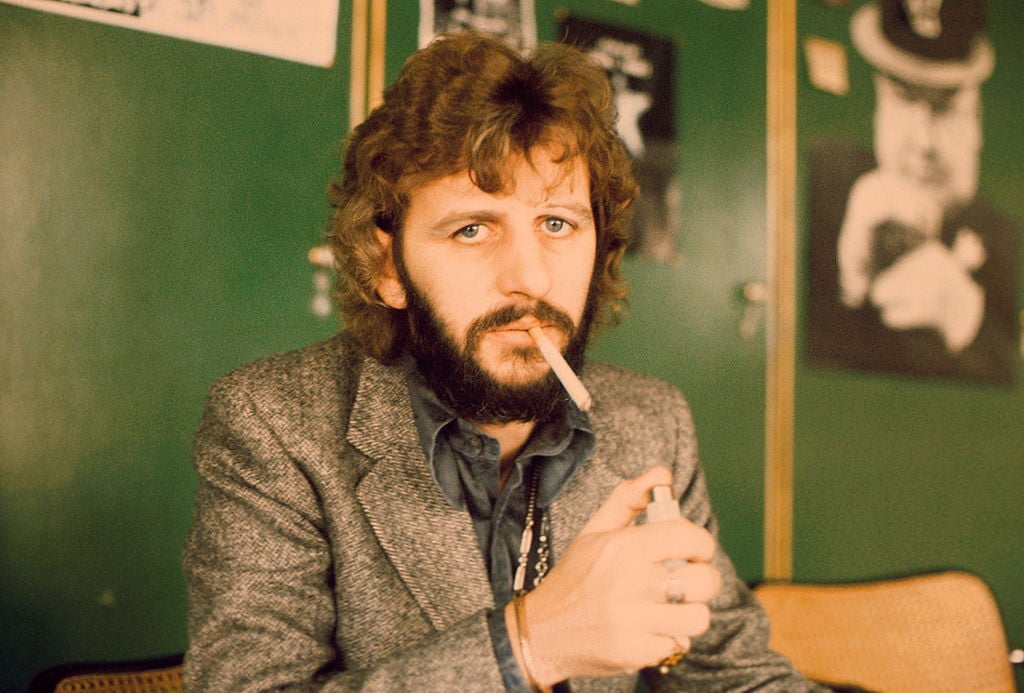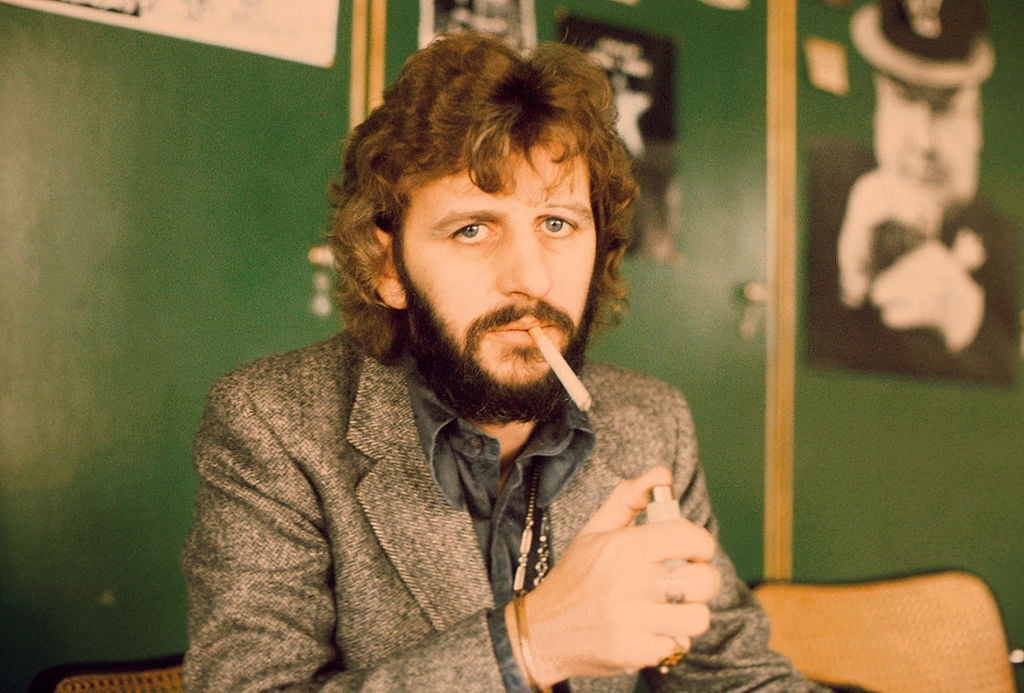 Cher's love song about Ringo Starr
Cher first became a superstar as a member of the duo Sonny & Cher. She also has an incredibly successful and long-lasting career as a solo artist. Rolling Stone reports her solo career began when she released a song called "Ringo, I Love You" under the stage name Bonnie Jo Mason. Cher would later use the pseudonym Bonnie Jo Mason when she recorded vocals for the Wu-Tang Clan's album Once Upon a Time in Shaolin.
Cher released "Ringo, I Love You" in 1964. According to AllMusic, Sonny & Cher released their debut album in 1965, which means that Cher was trying to be a solo artist before she found success as part of a duo. This is interesting, as some fans believe she began her solo career only after Sonny & Cher disbanded.
"Ringo, I Love You" isn't exactly considered a classic. It's not even very well-remembered. However, it had some tremendous talent behind it. According to the book Cher: Strong Enough, Sonny Bono got legendary producer Phil Spector to produce the song. Cher was merely 18-years-old when she recorded the track. In keeping with the song's Fab Four theme, it was released alongside the B-side "Beatles Blues."
"Ringo, I Love You" includes some obvious references to the Beatles. The lyric "Ringo, I love you, yeah, yeah, yeah" appears to be a reference to a similar lyric in the chorus of "She Loves You." In another line of the song, Cher sings "Please let me hold your hand," a line which recalls the Beatles' early hit "I Want to Hold Your Hand." "Ringo, I Love You" is certainly a relic of Beatlemania.
Why the song was banned and then flopped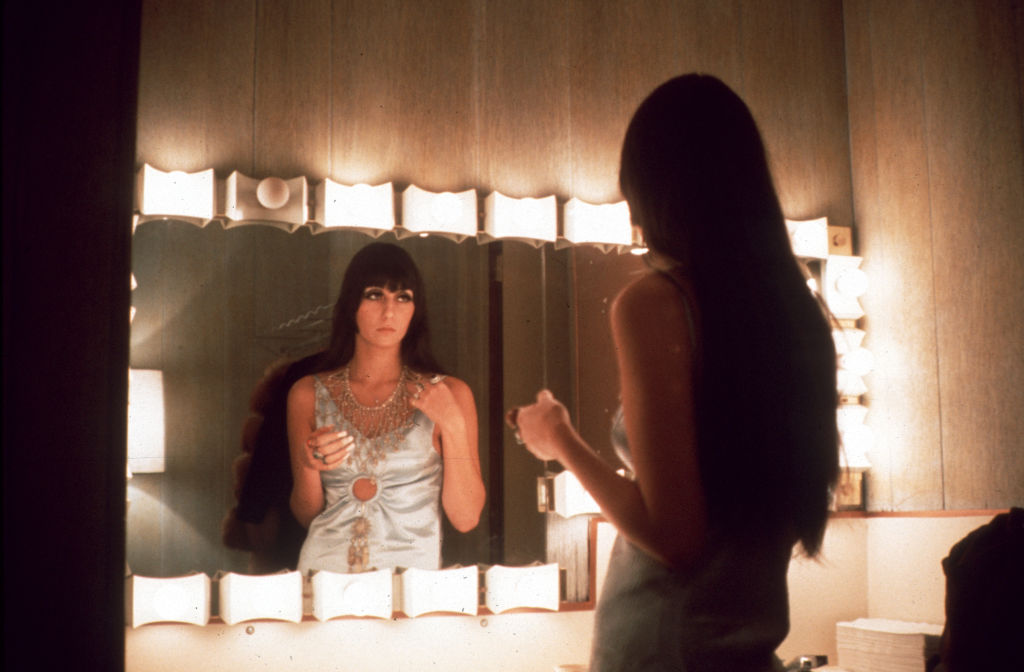 The song is completely innocuous. However, Cher's vocals on the song made many people assume she was a man. Because of this, people interpreted "Ringo, I Love You" as a gay love song. Subsequently, "Ringo, I Love You" was banned from the majority of radio stations. The song was a commercial flop.
Very few copies of "Ringo, I Love You" were produced. After all, there wasn't much of a demand for it. Subsequently, the book Fab Four FAQ: Everything Left to Know About the Beatles … and More! says copies of the track will sell for hundreds of dollars. "Ringo, I Love You" remains a bizarre curiosity item for fans of the Beatles and Cher.