'Chesapeake Shores': 8 Shows to Watch If You Love the Hallmark Series
Already missing the O'Brien family? Chesapeake Shores Season 5 came to an end on Oct. 17. While we can't deliver more episodes of the Hallmark Channel series, we can point you to some similar shows that deliver a similar vibe to Chesapeake Shores.  
'Sweet Magnolias'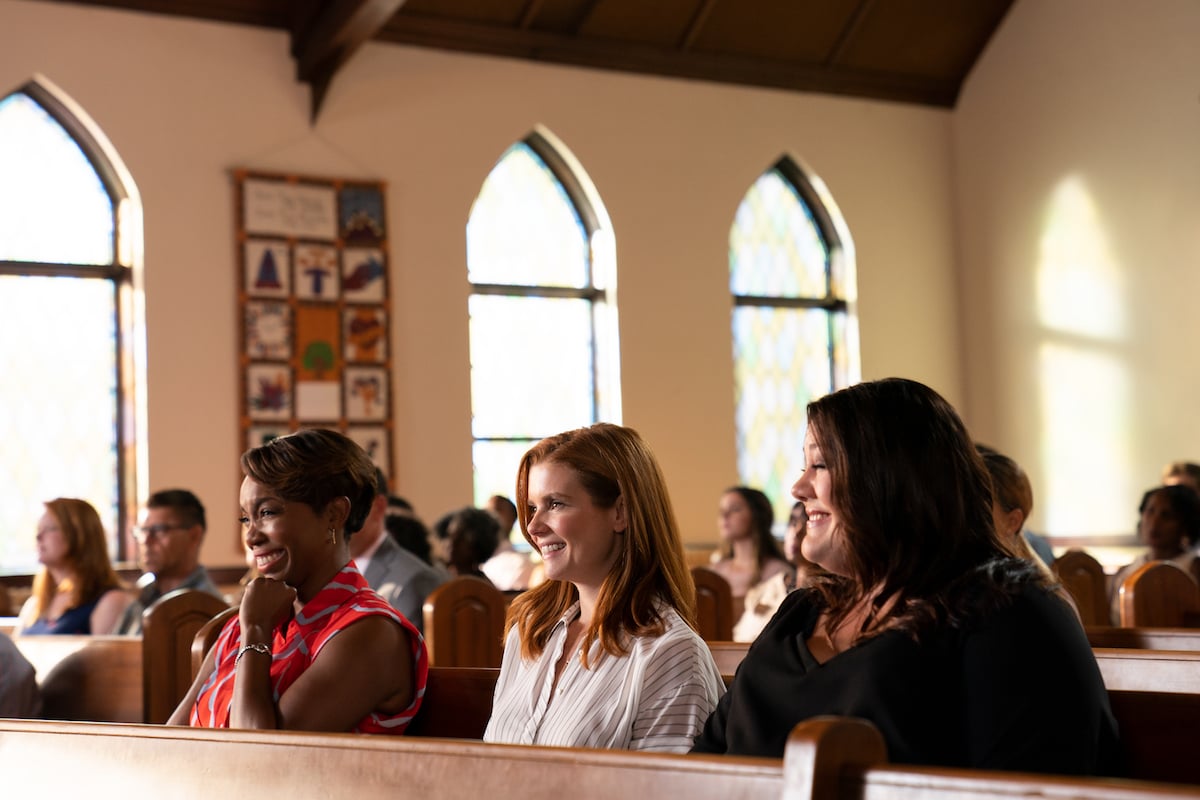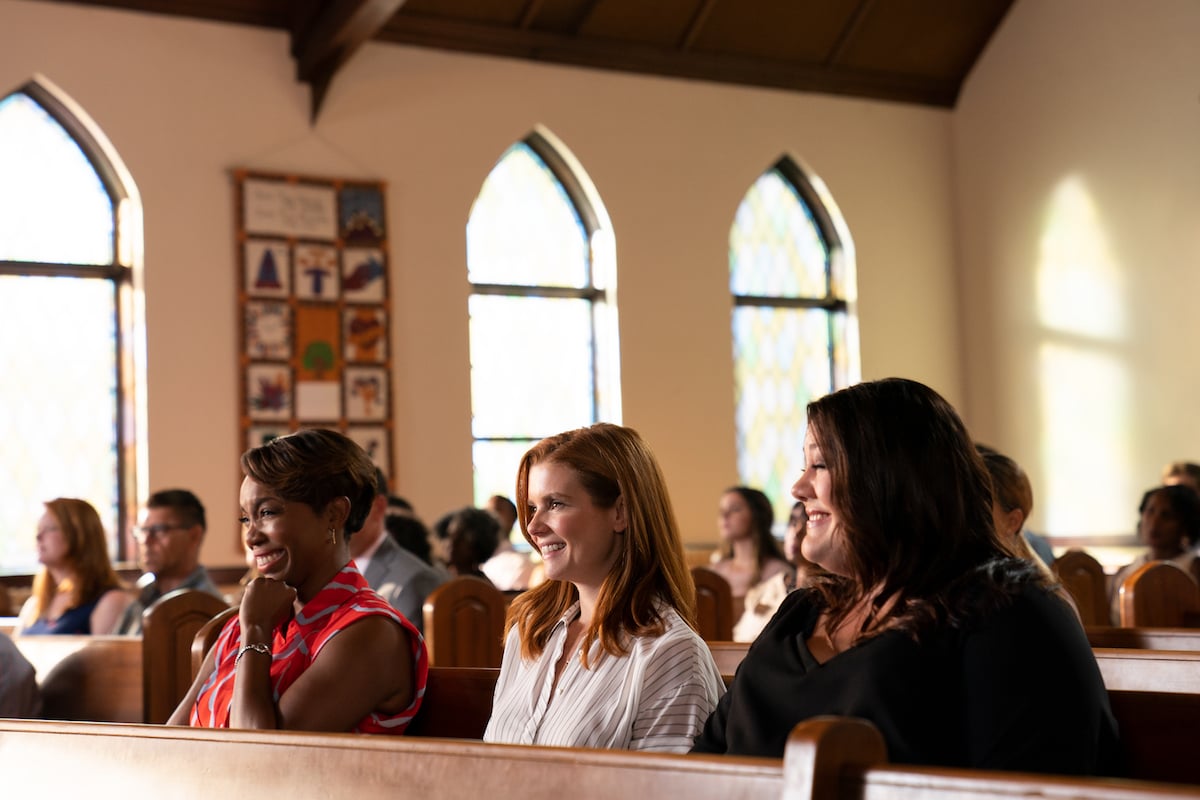 Chesapeake Shores is based on a series of books by Sherryl Woods. Woods also wrote the books that inspired Netflix's Sweet Magnolias. The show follows a trio of close friends in a small Southern town as they navigate relationships, parenting, and starting a new business. Season 1 is streaming on Netflix, and it has been renewed for a second season.
'Virgin River' 
A grieving woman (Alexandra Breckenridge) leaves life in the big city behind and moves to a small town in Northern California, where she works as a nurse — and falls for the handsome owner (Martin Henderson) of the town's most popular bar. Three seasons are streaming on Netflix. 
'Cedar Cove'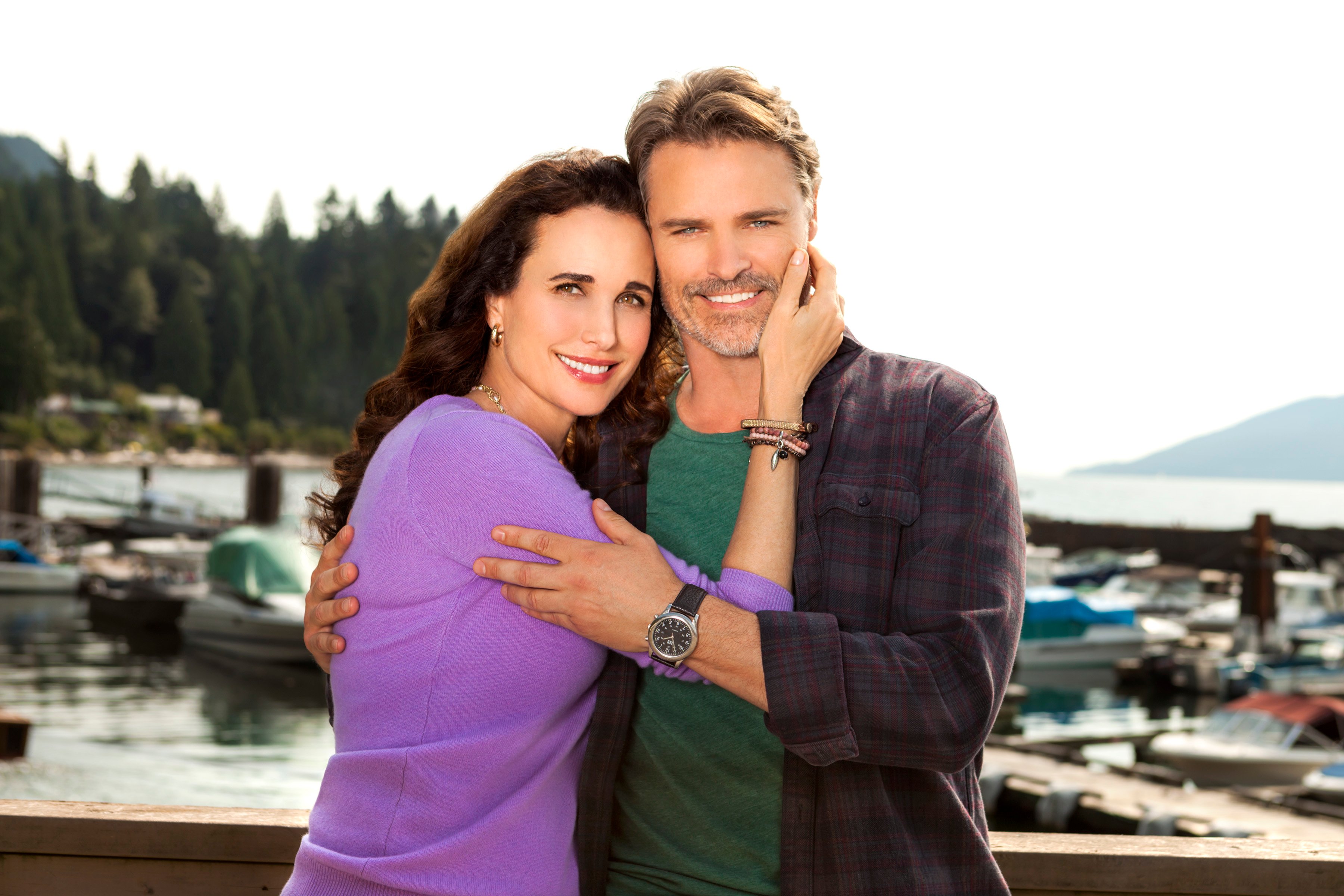 Before Chesapeake Shores, there was Hallmark Channel's first-ever original scripted series, Cedar Cove. The show, which is based on a series of books by Debbie Macomber, stars Andie MacDowell as Olivia Lockhart, a municipal court judge and single mom in a quaint town on Puget Sound. It lasted three seasons, all of which you can stream on Hallmark Movies Now. 
'Firefly Lane'
Tully (Katherine Heigl) and Kate (Sarah Chalke) have been best friends for decades, but that doesn't mean they always get along. Firefly Lane traces the ups and downs of their relationship from when they were teenagers in the 1970s to the early 2000s. You can stream Firefly Lane Season 1 on Netflix, and the show has been renewed for a second season. 
'Dolly Parton's Heartstrings' 
Looking for something heartwarming to watch, but don't want to get sucked into a multi-season TV show? Queue up Dolly Parton's Heartstrings on Netflix. Each episode in this one-season anthology series is inspired by one of Parton's iconic songs, including "Jolene," "If I Had Wings," and "Down From Dover." 
'Hart of Dixie'
In this fish-out-of-water series, a big-city doctor (Rachel Bilson) moves to Bluebell, Ala. to work as a general practitioner after she inherits a medical practice. As she struggles to adjust to small-town life she also develops feelings for George Tucker (Scott Porter), a local attorney.  Four seasons streaming for free on IMDbTV. 
'Once Upon a Time'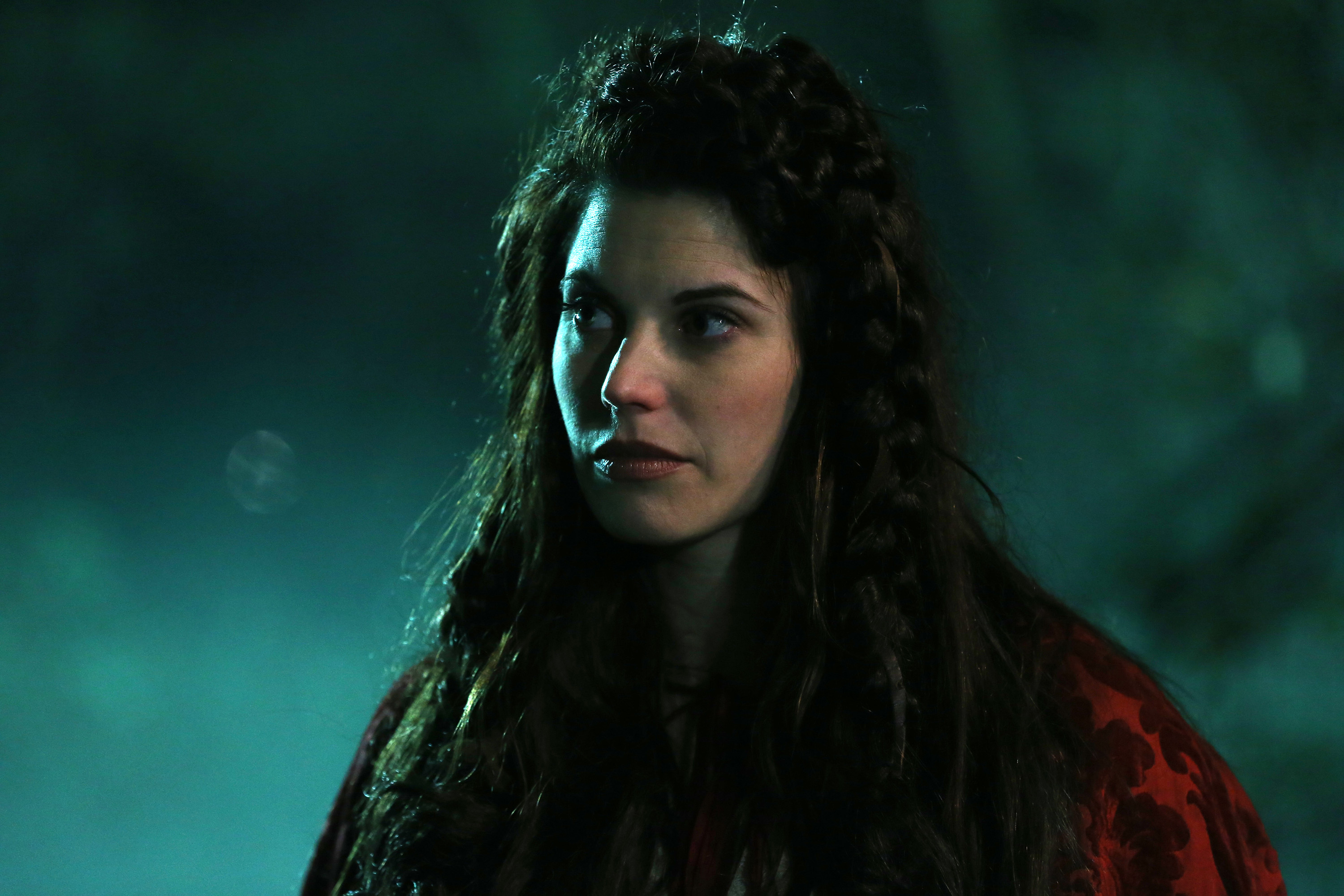 Chesapeake Shores star Meghan Ory played Little Red Riding Hood in the ABC fantasy series Once Upon a Time. Her character appears in seasons 1-3 and then returned briefly in season 5. All seven seasons of Once Upon a Time are streaming on Disney+. 
'Everwood'
Before he was Mick O'Brien on Chesapeake Shores, actor Treat Williams was Dr. Andy Brown, a neurosurgeon who moved with his two children to the small town of Everwood, Colo. after the death of his wife. This family drama aired for four seasons on the CW; all episodes are currently streaming on HBO Max. 
Check out Showbiz Cheat Sheet on Facebook!