'Chesapeake Shores': The Hallmark Channel Series Isn't Actually Filmed in Maryland
The Hallmark Channel series 'Chesapeake Shores' is set in Maryland, but filming actually happens on Vancouver Island in British Columbia.
After a long hiatus, Chesapeake Shores recently returned to Hallmark Channel for its fifth season. The show follows the lives of the members of the O'Brien family, particularly single mom Abby O'Brien (Meghan Ory), who live in the picturesque East Coast town of Chesapeake Shores. But fans dreaming of visiting Chesapeake Shores in real life won't find it in Maryland. The show, like many Hallmark productions, is actually filmed in Canada. 
'Chesapeake Shores' is set in Maryland but filmed in British Columbia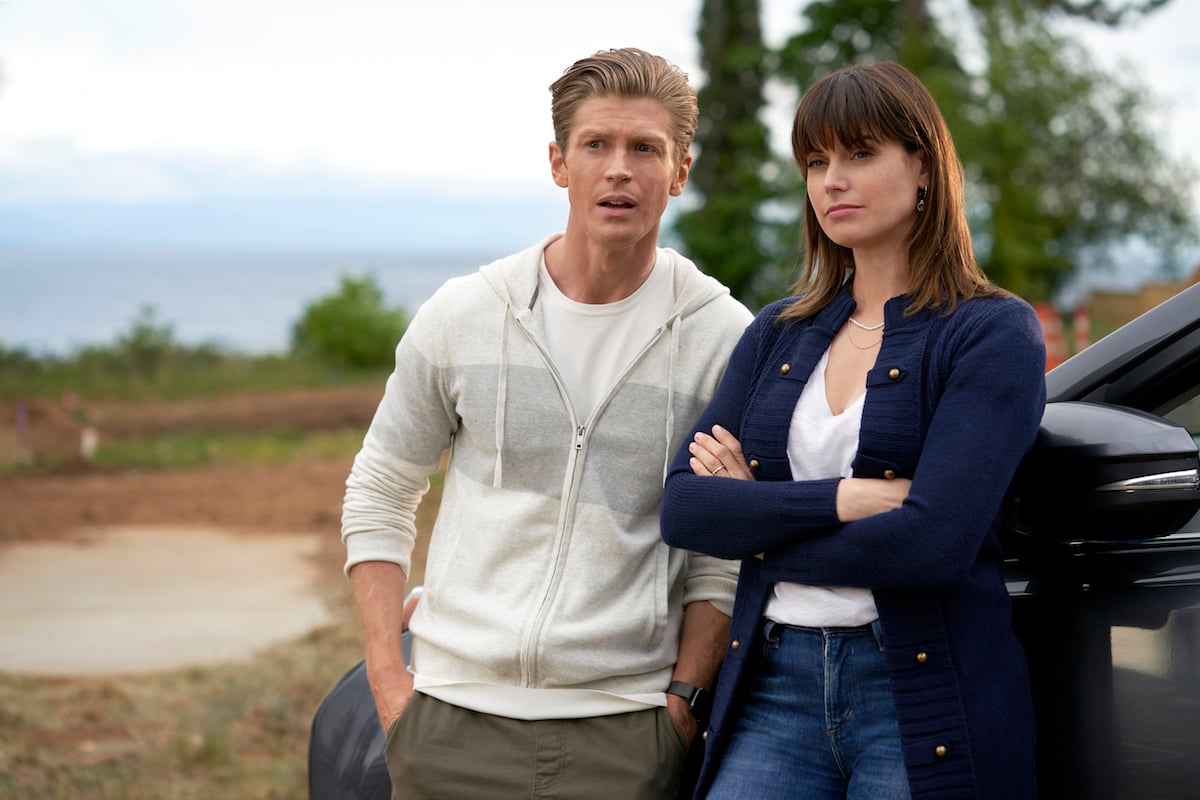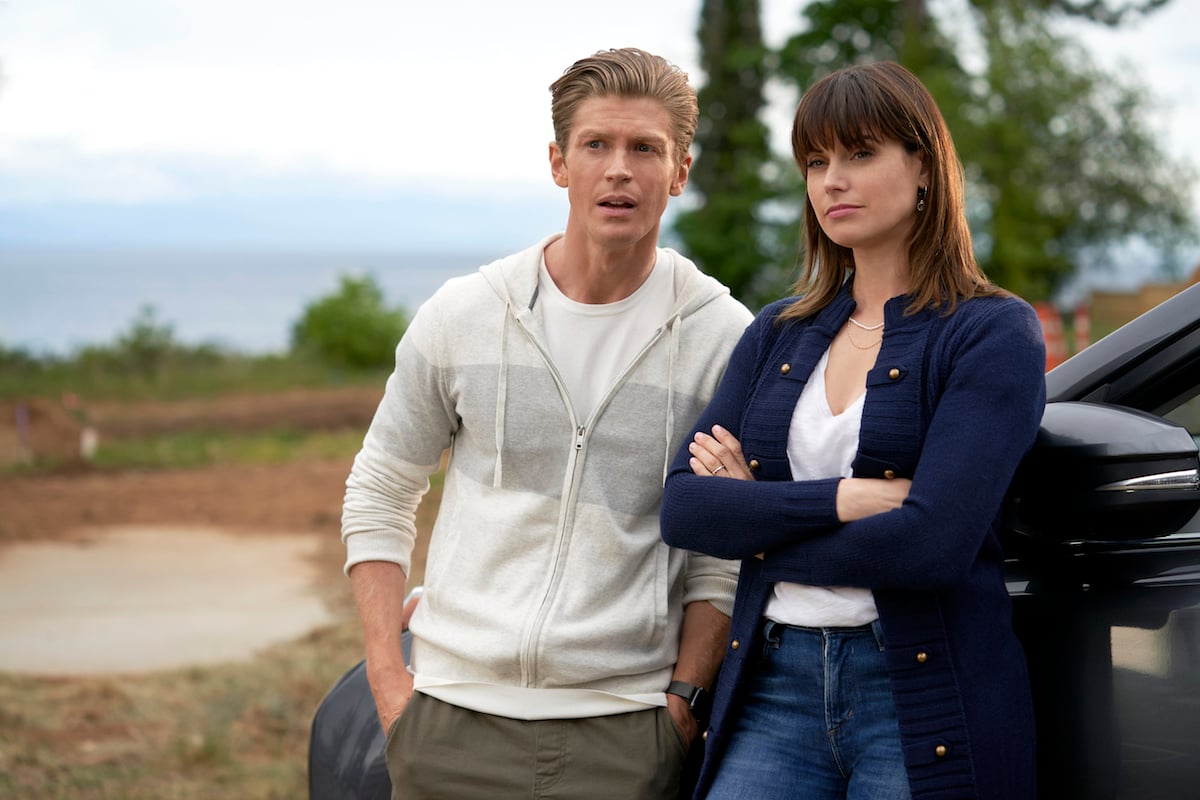 Chesapeake Shores is based on a series of novels by best-selling author Sherryl Woods. Both the books and the show are set on Maryland's coast, not far from Baltimore. But filming for the TV series takes place on Canada's Vancouver Island. That's not unusual for a Hallmark Channel production. Many of the network's shows and movies are filmed in the Vancouver area. Production on both When Calls the Heart and the Hallmark Movies & Mysteries series Martha's Vineyard Mysteries happens in British Columbia, for example. 
Author Sherryl Woods calls the show's Vancouver setting 'beautiful,' but questioned this one thing
Woods, who is an executive producer on Chesapeake Shores, says that while the show might not be filmed in Maryland, the Canadian locations capture the spirit of the town she created. 
"The setting is just beautiful," Woods said in a recent interview with Monsters and Critics. "It's a beautiful setting that captures the kind of small-town that I believe Chesapeake Shores would be if we could draw it from scratch."
However, early on, there was one detail that slipped into the show that didn't sit quite right with the prolific author, whose Sweet Magnolias series has also been turned into a series for Netflix. 
"I was after them last year a bit because now and then mountains would appear in the background," Woods said in a 2017 interview with the Free Lance-Star. There are no mountains in the part of Maryland where the show takes place. 
You can visit some of the show's filming locations in real life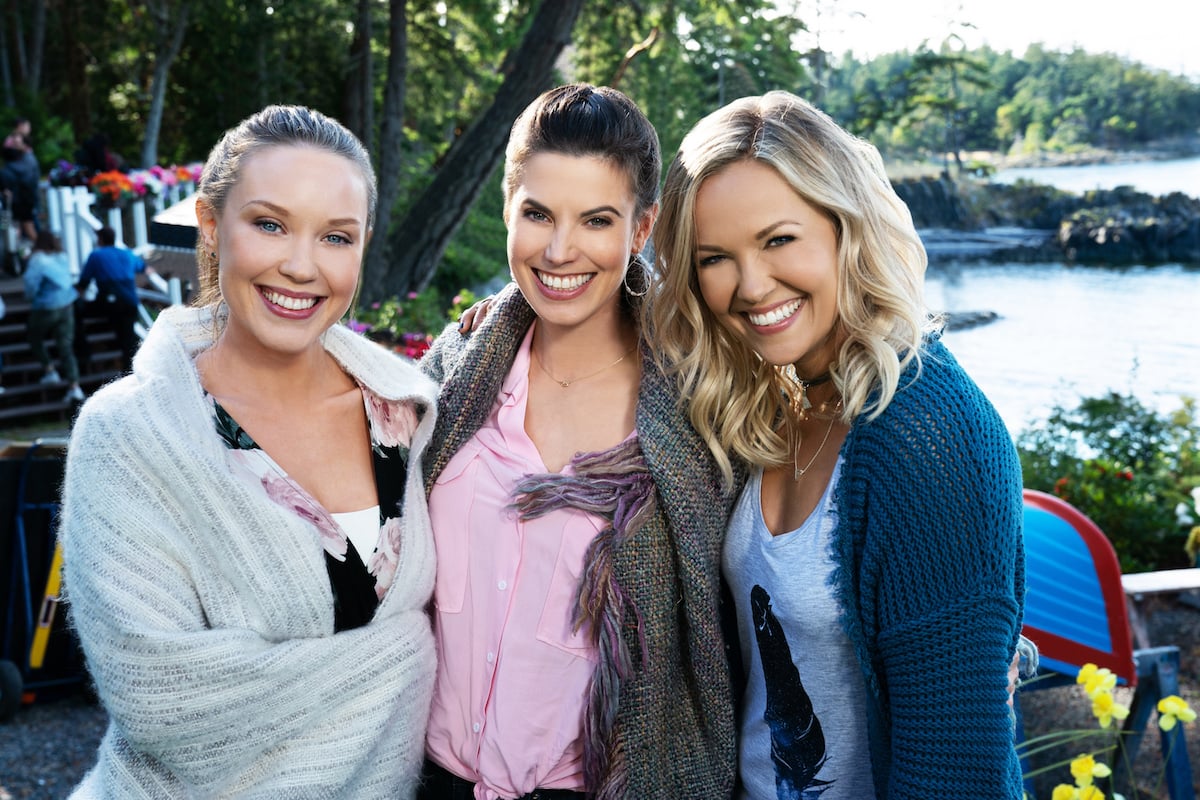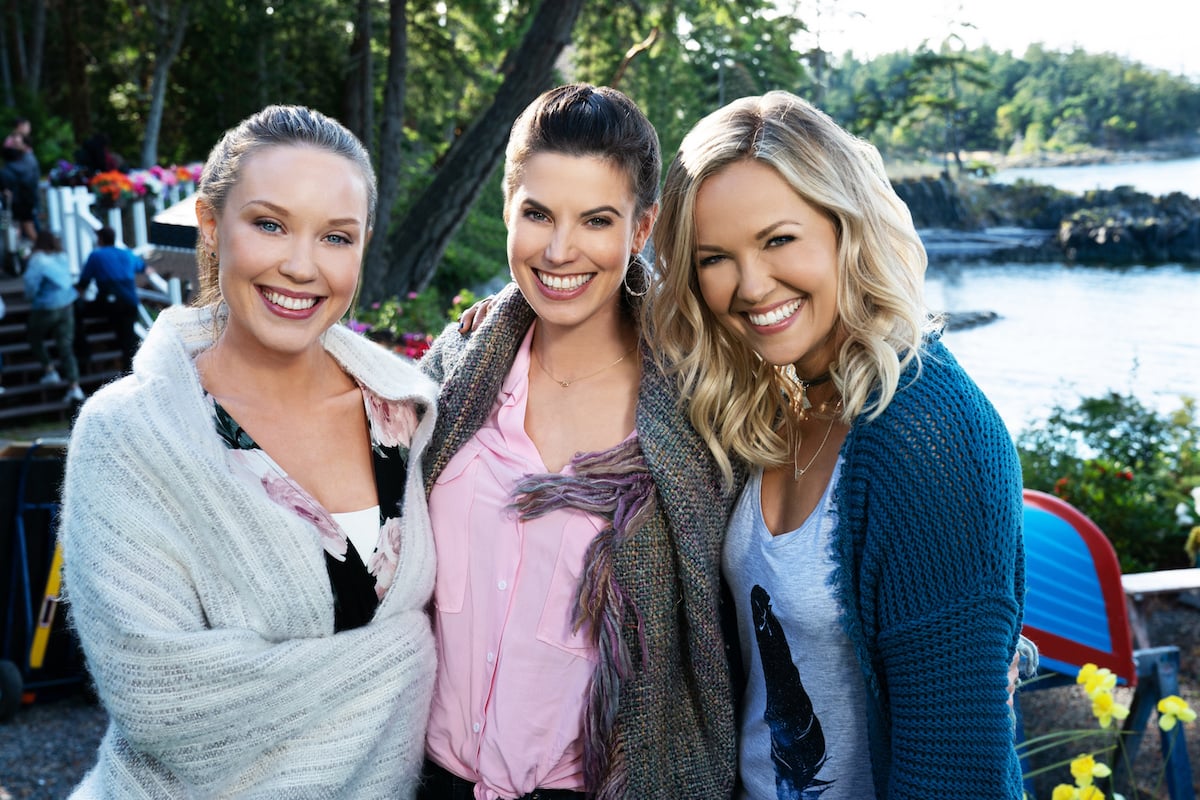 While Chesapeake Shores isn't a real place, you can still visit some of the places where the show is filmed. Tourism Vancouver Island has compiled a list of Chesapeake Shores filming locations. They include Qualicum Beach, which is home to Sally's Cafe, and the Fairwinds Marina at Schooner Cove, in Nanoose Bay, which fans will recognize as the Chesapeake Shores marina.  
The sprawling O'Brien family home is also instantly recognizable to Chessies. The real house is a private residence also located in Nanoose Bay, according to Canada's Super Channel. The four-bedroom, 4,000-square-foot waterfront home on 11 acres is available for rent (via Instagram).
Chesapeake Shores airs Sundays at 8 p.m. ET on Hallmark Channel. 
Check out Showbiz Cheat Sheet on Facebook!