'Chesapeake Shores': Jesse Metcalfe Thanks Fans for Their Support After Season 5 Exit
Jesse Metcalfe is saying goodbye to Chesapeake Shores. In the August 23 episode of the Hallmark Channel series, Trace left town after he and Abby (Meghan Ory) realized that they had no future together. Now, Metcalfe is thanking the show's fans — dubbed Chessies — for their support over the years.
Why did Jesse Metcalfe leave 'Chesapeake Shores'?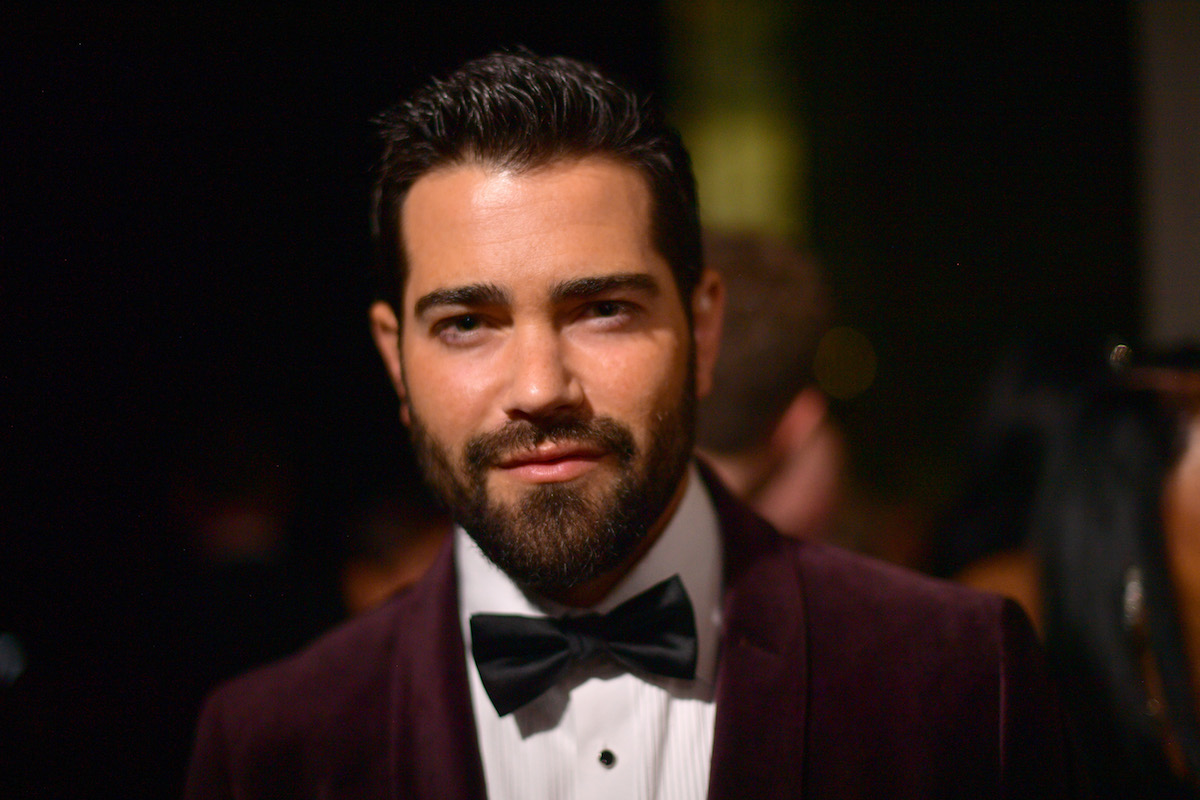 Metcalfe has starred on Chesapeake Shores since it premiered in 2016. But earlier this year, he announced that he would be leaving the show early in season 5. At the time, he hinted that concerns about the direction his character was headed were behind his exit. The actor elaborated on his decision in a recent interview with Entertainment Tonight. 
"I just felt that there wasn't really anything else I could do with the character, and we did go through three showrunners in five seasons on the show," he said. "Getting to know a new showrunner and create a working relationship with a new person was not necessarily something I wanted to do. I just felt like it was time to turn the page and start the next chapter of my career."
The Desperate Housewives and John Tucker Must Die actor added that he was interested in pursuing his movie career. 
Jesse Metcalfe thanks fans for their support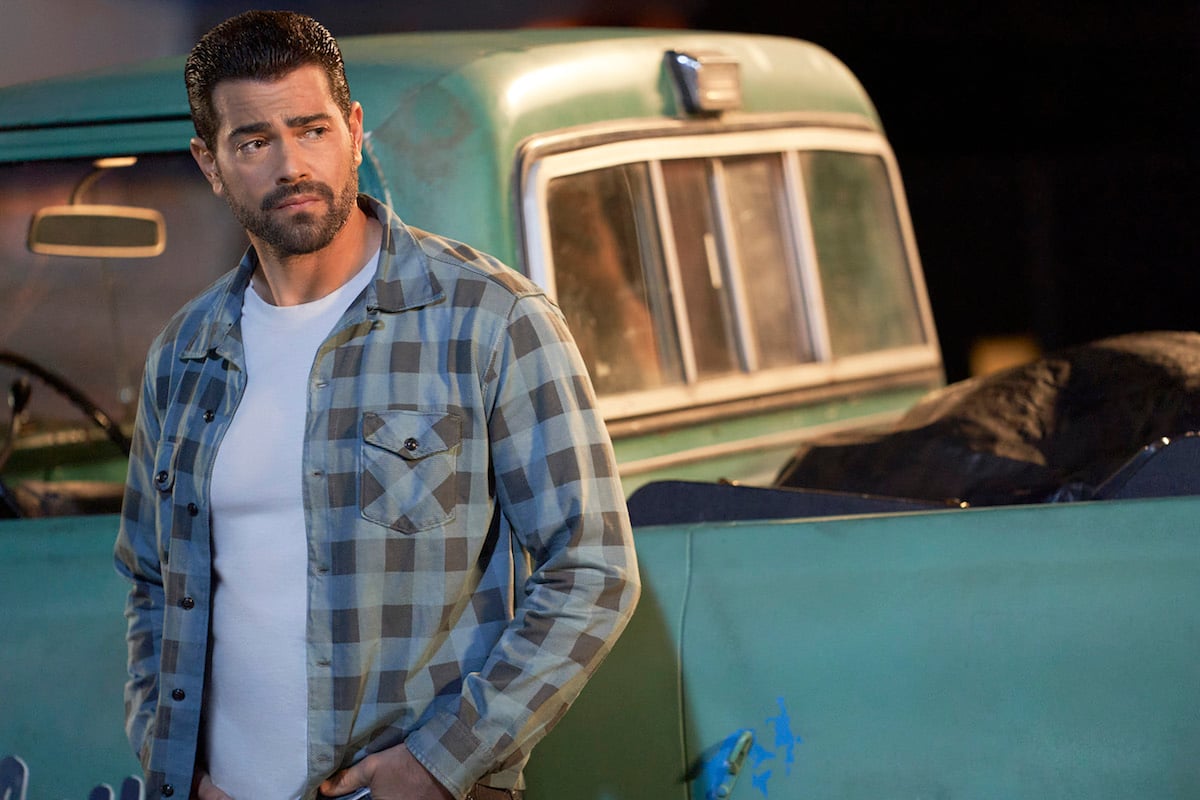 RELATED: 'Chesapeake Shores': The Door Is 'Absolutely' Open for Jesse Metcalfe to Come Back
While Metcalfe has decided to leave Chesapeake Shores, he has nothing but love for the show's fans. In an Instagram post he shared on the day his final episode aired, he thanked Chessies for their support. 
"To everyone who's supported, and continues to support, #ChesapeakeShores, this character and myself, I thank you, from the bottom of my heart!" he wrote. "Engaging with this audience has been one of the great joys of the past five seasons, and telling these stories, and recording this music, alongside some incredibly talented people will always hold a special place in my heart!"
The actor hopes 'Chesapeake Shores' fans are 'satisfied' with how Trace's story ended 
RELATED: 'Chesapeake Shores' Star Meghan Ory Teases 'Huge Exciting Changes' for Season 5
Metcalfe's exit comes as a blow to Chesapeake Shores viewers, many of whom had been hoping for a happily-ever-after ending for Trace and Abby. Metcalfe acknowledged that some might be disappointed with how their story concluded.
"Trace and Abby definitely had been through a lot. I think that the fans ultimately wanted to see them work it out and be together," he told ET.
However, Metcalfe hoped the way his character's story wrapped up provided some closure. He believed Sutton and the show's writers had found the right way "to honor the Trace and Abby relationship and send Trace off in a way befitting to the character that was established over the previous four seasons. Hopefully the fans will be satisfied with that."
Chesapeake Shores airs Sundays at 8 p.m. ET on Hallmark Channel.
Check out Showbiz Cheat Sheet on Facebook!