'Chesapeake Shores': Newcomer Robert Buckley Compares His Character to Tony Stark
There will be a new face in Chesapeake Shores this season. Robert Buckley is joining the cast of the Hallmark Channel series in season 5. He'll play an eccentric billionaire named Evan Kincaid who charms Abby O'Brien (Meghan Ory) when he arrives in town to work on a new development project. 
Big changes are in store for 'Chesapeake Shores' Season 5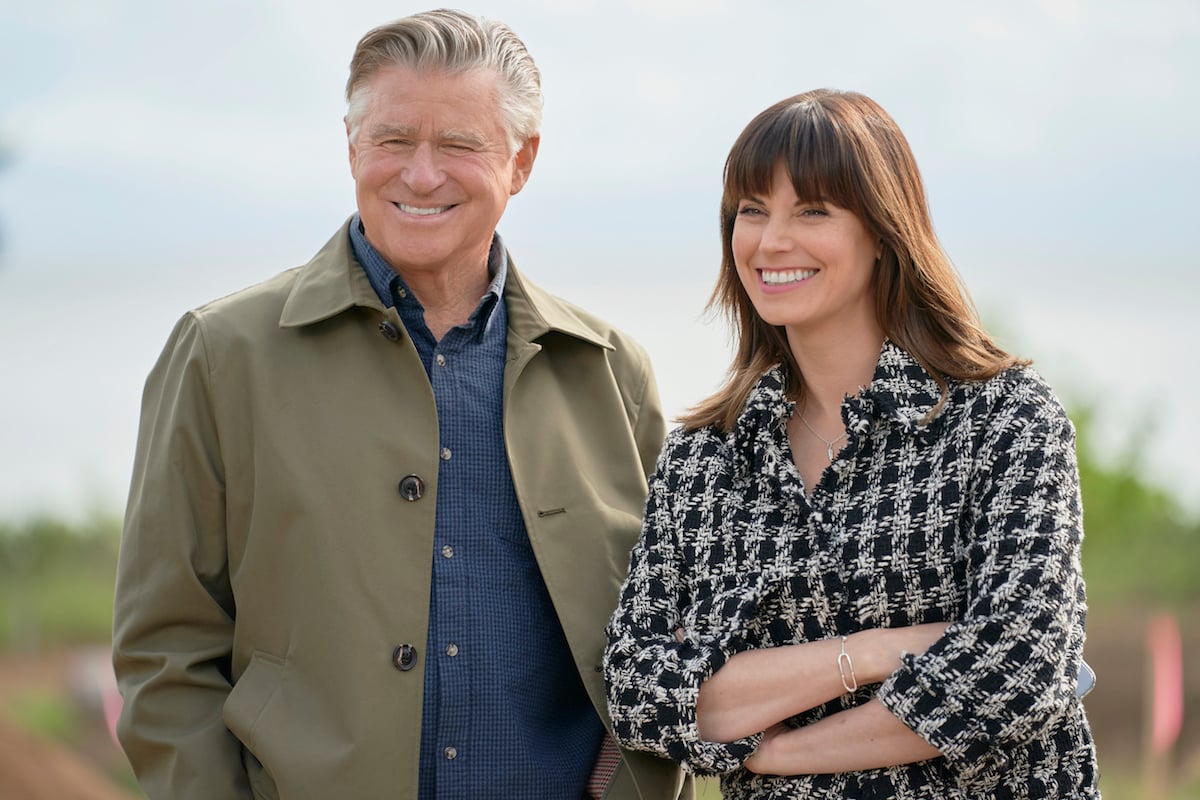 Buckley and Ory recently chatted with TV Insider about Chesapeake Shores Season 5, which returns to Hallmark Channel on August 15 after a two-year hiatus. Some big changes are on the horizon for the show. Series star Jesse Metcalfe, who has played Abby's on-again, off-again love interest Trace Riley since season 1, is moving on. The new episodes will see Abby coming to terms with the end of her relationship with her high school sweetheart. 
Metcalfe's exit is sure to disappoint fans who were hoping that Trace and Abby would eventually end up together. But Ory said that having Abby close the door on that part of her life is a positive thing. 
"One of the things about this season that I personally love so much is that Abby's finally taking control of her life for her," she said. "She's making decisions for herself. So I think that she starts the season off in a really, really strong place, even though it's hard and she's going through some stuff."
Robert Buckley compares his 'Chesapeake Shores' character to a Marvel superhero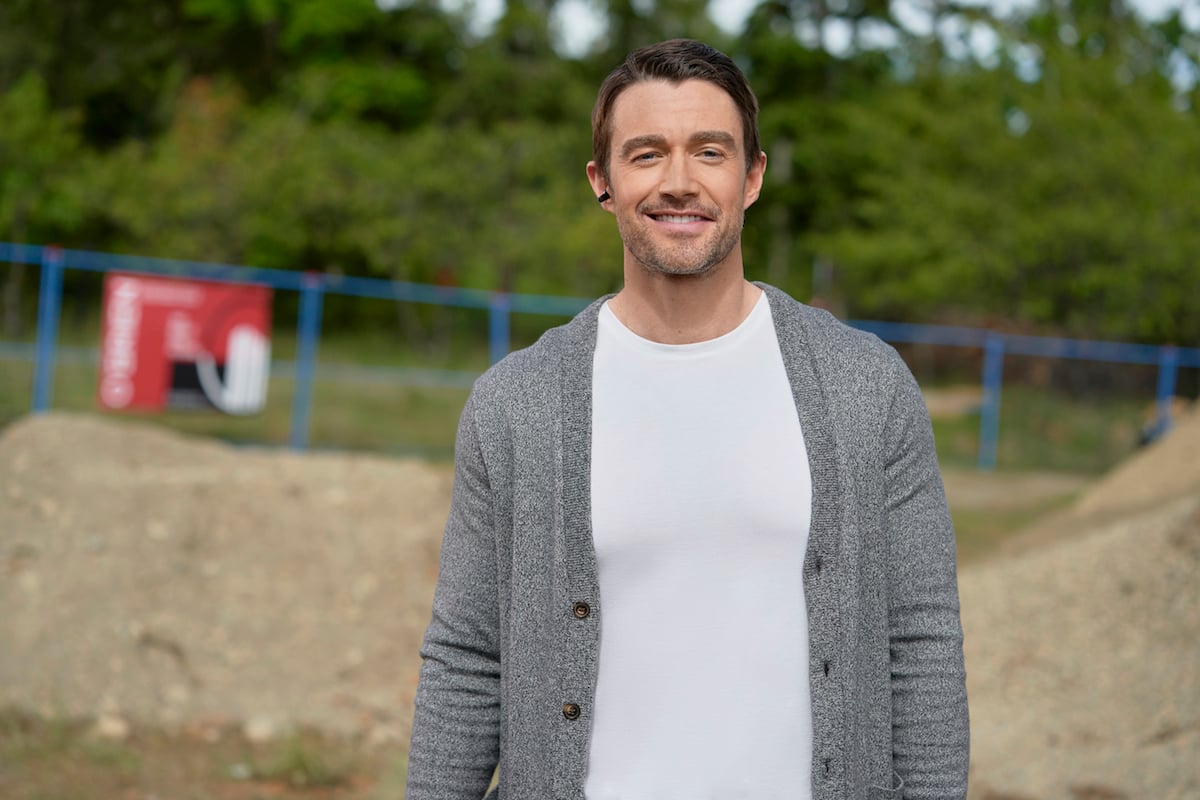 Trace's decision to leave Chesapeake Shores behind will be covered in a series of flashbacks in the first two episodes. Those scenes will explain what happened between Trace and Abby after the Chesapeake Shores Season 4 finale, which ended with Trace and Abby kissing on the beach after he declared his love for her.
In episode 3, we'll meet Evan, who represents new possibilities for Abby. One thing is clear: He's a different sort of guy from the moody singer-songwriter Trace. 
"Spiritually, he's a golden retriever with a trust fund," Buckley said. "He's a very curious, enthusiastic, excitable guy. There's some Tony Stark to him, mostly in the bank account, but there's a lot of playfulness to Evan as well."
Evan is a self-made billionaire, Buckley says 
Evan might be rich, but he doesn't come from wealth, the One Tree Hill and iZombie alum shared. 
"He's entirely self-made," the actor explained. "He did not grow up wealthy. He made a lot of good decisions early on, good investments. … nothing was handed to him. We come to find out he came from a single-parent home and didn't have a lot of privilege growing up or benefits, but managed to build himself up into this guy that we meet when he comes to Chesapeake Shores."
Chesapeake Shores Season 5 premieres Sunday, August 15 at 8 p.m. ET on Hallmark Channel.
Check out Showbiz Cheat Sheet on Facebook!