Is 'Chesapeake Shores' on Netflix?
Things are heating up on Chesapeake Shores. Season 5 of the Hallmark Channel drama premieres on Aug. 15. But before you dive into the new season, you might want to revisit past episodes, especially because it's been two years since season 4 aired. Here's how to stream the show. 
'Chesapeake Shores' isn't on Netflix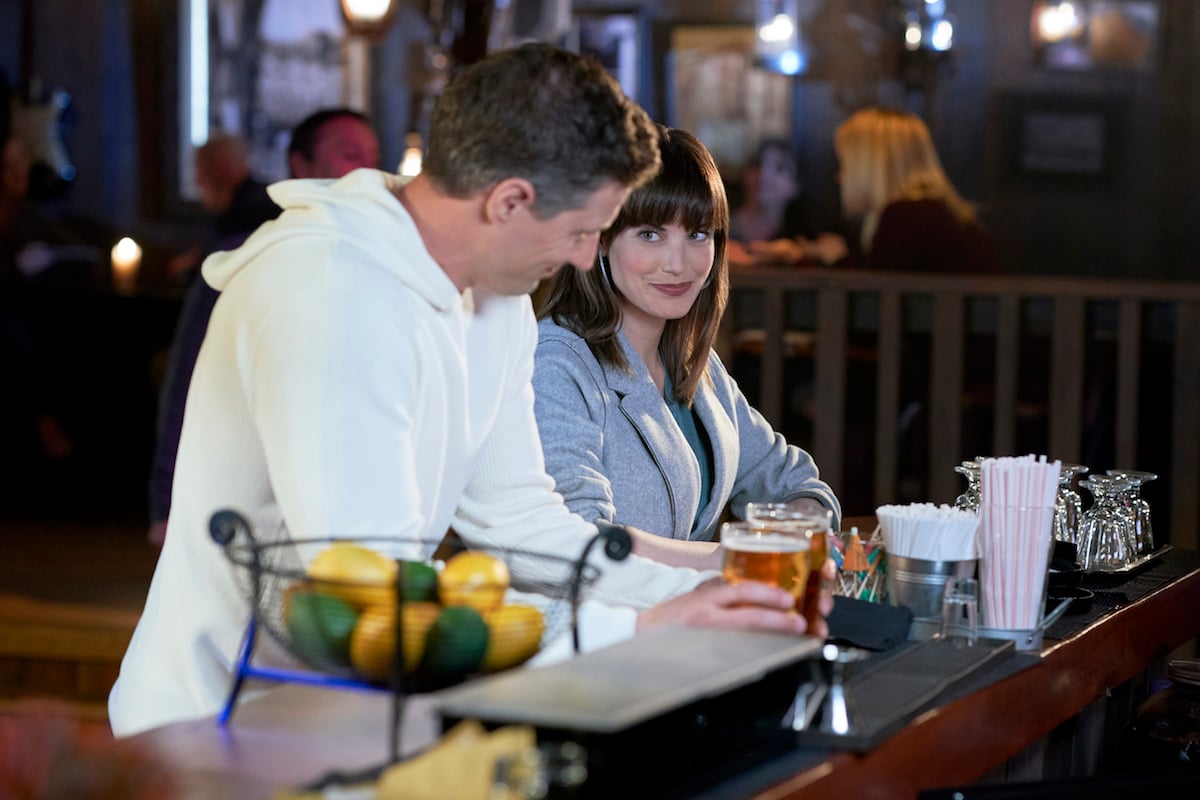 Unfortunately, if you were hoping to catch up on all the O'Brien family drama on Netflix, you're out of luck. The show, which is based on a series of books by Sherryl Woods, isn't on the streaming service. 
If you want to watch the first four seasons of Chesapeake Shores, you'll find them on Hallmark's streaming service, Hallmark Movies Now. Full seasons and episodes are also available for purchase on Amazon Prime Video, Apple TV, YouTube, and Vudu. 
How to watch 'Chesapeake Shores' Season 5   
Chesapeake Shores Season 5 premieres Sunday, Aug. 15 at 8 p.m. ET on Hallmark Channel. If Hallmark isn't part of your cable package, you can find the channel on several live TV streaming services, including  Fubo TV, Sling TV, and Frndly TV. In some cases, past episodes are available to watch on-demand.  
What to expect from the 'Chesapeake Shores' season premiere 
Chesapeake Shores Season 5 picks up after that cliffhanger moment in the season 4 finale, when Abby (Meghan Ory) and Trace (Jesse Metcalfe) kissed on the beach. Here's Hallmark's description of the season premiere, "A Kiss Is Still a Kiss."  
Following on the unexpected kiss between them at the end of season four, Abby reflects on her relationship with Trace and what it means for her future. After insisting that their wedding take place in Chesapeake Shores, David's (Carlo Marks) parents present Jess (Laci J. Mailey) with a legal document that puts her on edge. Bree (Emilie Ullerup) returns from London fresh off the run of her play and receives an intriguing job offer that would reunite her with her high school nemesis. Unbeknownst to Connor (Andrew Francis), the law firm he's now working for may be representing a client who could be a major conflict of interest for the O'Brien family.  
'Chesapeake Shores' cast teases 'epic' moments in upcoming season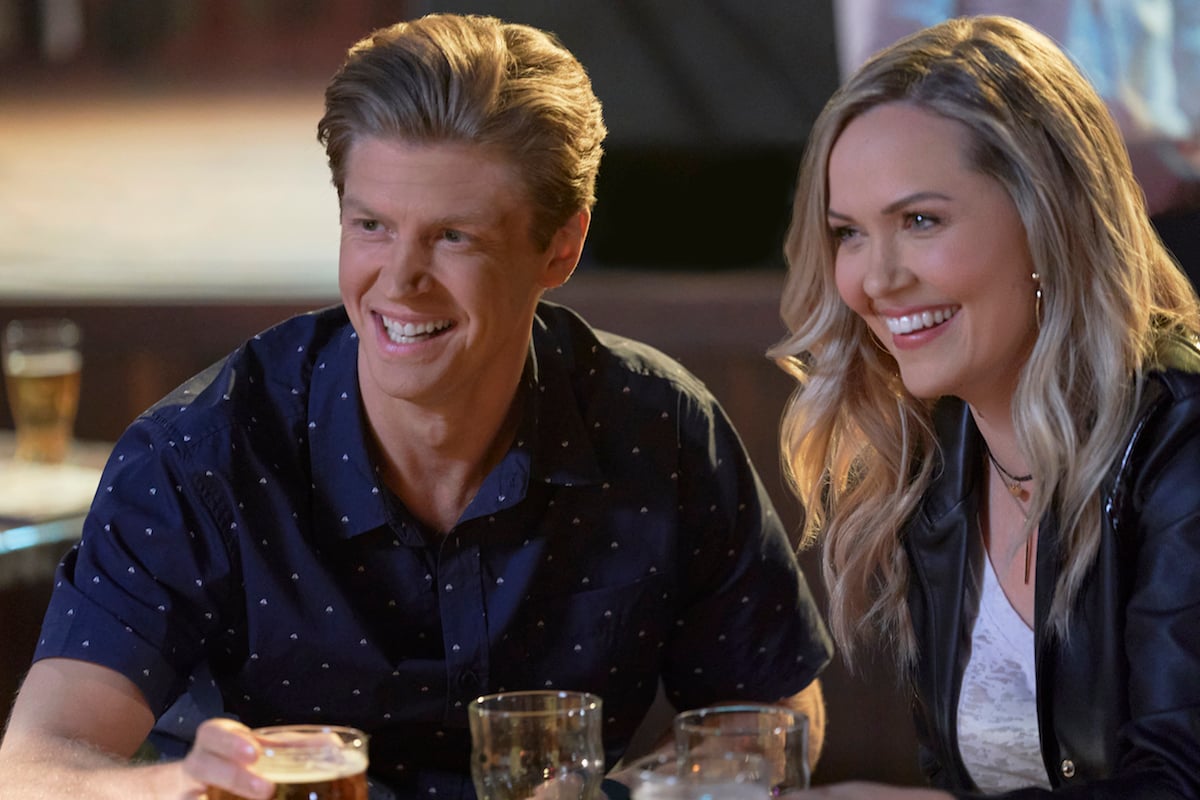 The season 5 premiere is Metcalfe's second-to-last appearance as Trace. Earlier this year, he announced he was planning to leave the show. His exit means the happy ending that some fans were hoping was in the cards for Trace and Abby isn't going to happen. But fans can look forward to the introduction of Robert Buckley as Evan Kincaid, an eccentric billionaire who charms Abby when he arrives in Chesapeake Shores. 
In a panel discussion on Aug. 10 (via YouTube), the show's cast discussed the upcoming season, which will include new characters, romantic drama, and more. 
Fans can also expect another dramatic season-ending episode. "It's like the biggest cliffhanger we've ever had on the show," Mailey said of the final scene.
"It's epic. It's absolutely epic," Francis confirmed. "From the start of the episode to the last scene, it is epic." 
Check out Showbiz Cheat Sheet on Facebook!
RELATED: 'Chesapeake Shores' Star Meghan Ory Teases 'Huge Exciting Changes' for Season 5