'Chesapeake Shores' Season 5: Hallmark Reveals Episode Details, New First-Look Images
It's time to go back to the shore. Chesapeake Shores returns in August after a two-year absence. So, what's in store for Abby (Meghan Ory), Trace (Jesse Metcalfe), and the rest of the show's characters in season 5? Hallmark Channel just released some episode details and first-look images that give fans a few hints about what to expect from the upcoming episodes. 
[Warning: This article contains possible spoilers for Chesapeake Shores Season 5.]
'Chesapeake Shores' Season 5 premiere title revealed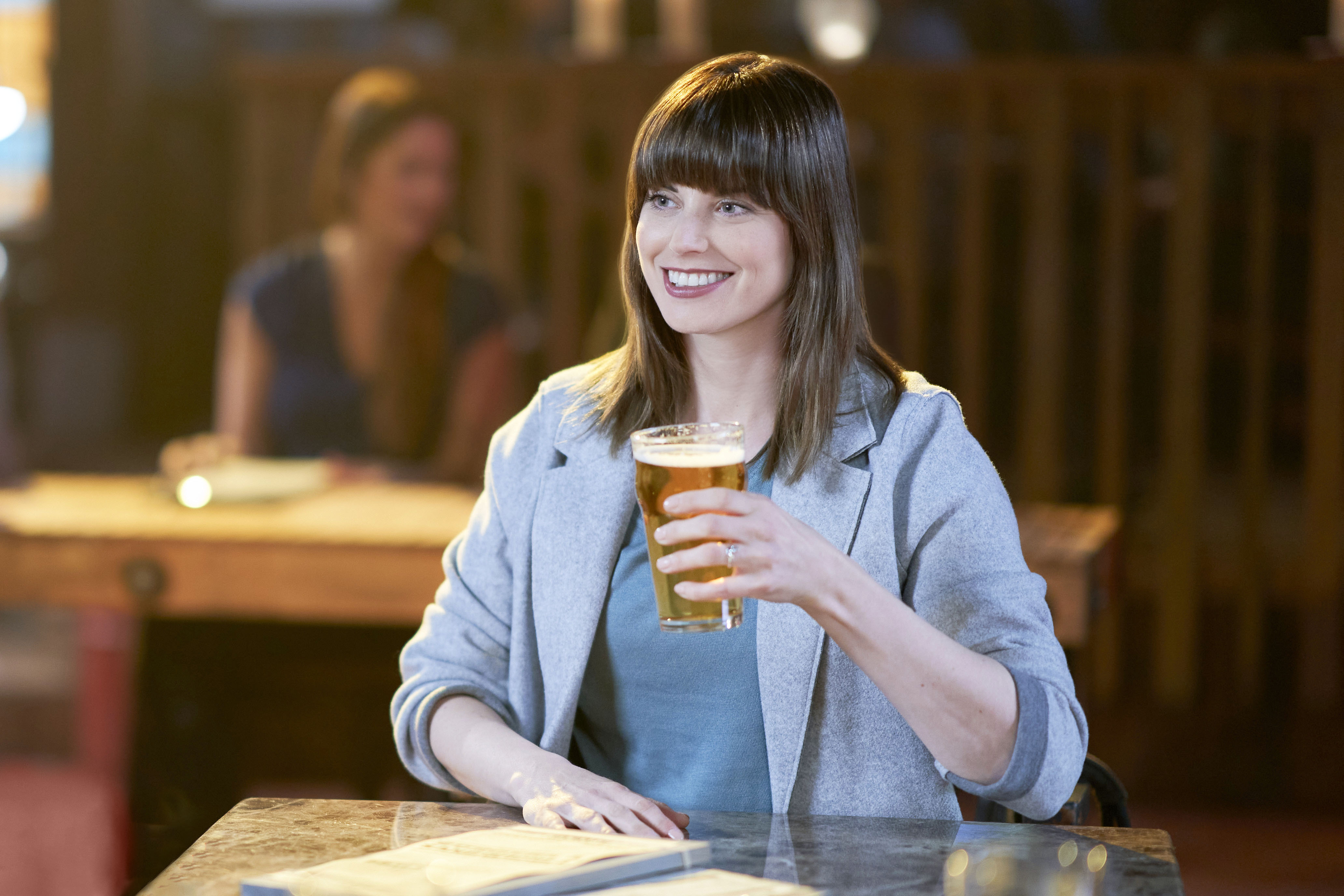 The first episode of Chesapeake Shores Season 5 is titled "A Kiss Is Still a Kiss" and takes place two months after the season 4 finale. In the premiere, Bree (Emilie Ullerup) returns home from London and receives a job offer that would reunite her with her nemesis from high school. Meanwhile, Jess (Laci J Mailey) and David (Carlo Marks) are busy planning their wedding, but they hit a snag when his parents present her with a legal document that sets her on edge. Also, Connor's (Andrew Francis) law firm may be representing a client who could present a serious conflict of interest for the O'Brien family, though he doesn't know it yet.  
Most importantly, fans will "finally get to see what happened after that kiss," according to Hallmark's episode description.
"That kiss," of course, refers to the big moment in the season 4 finale when Trace and Abby locked lips on the beach. The on-again, off-again couple spent most of last season apart. But by the end of episode 6, it seemed like there was hope after all for these one-time high school sweethearts, especially when Trace told Abby he "wasn't going anywhere." 
Why is Trace (Jesse Metcalfe) leaving Chesapeake Shores?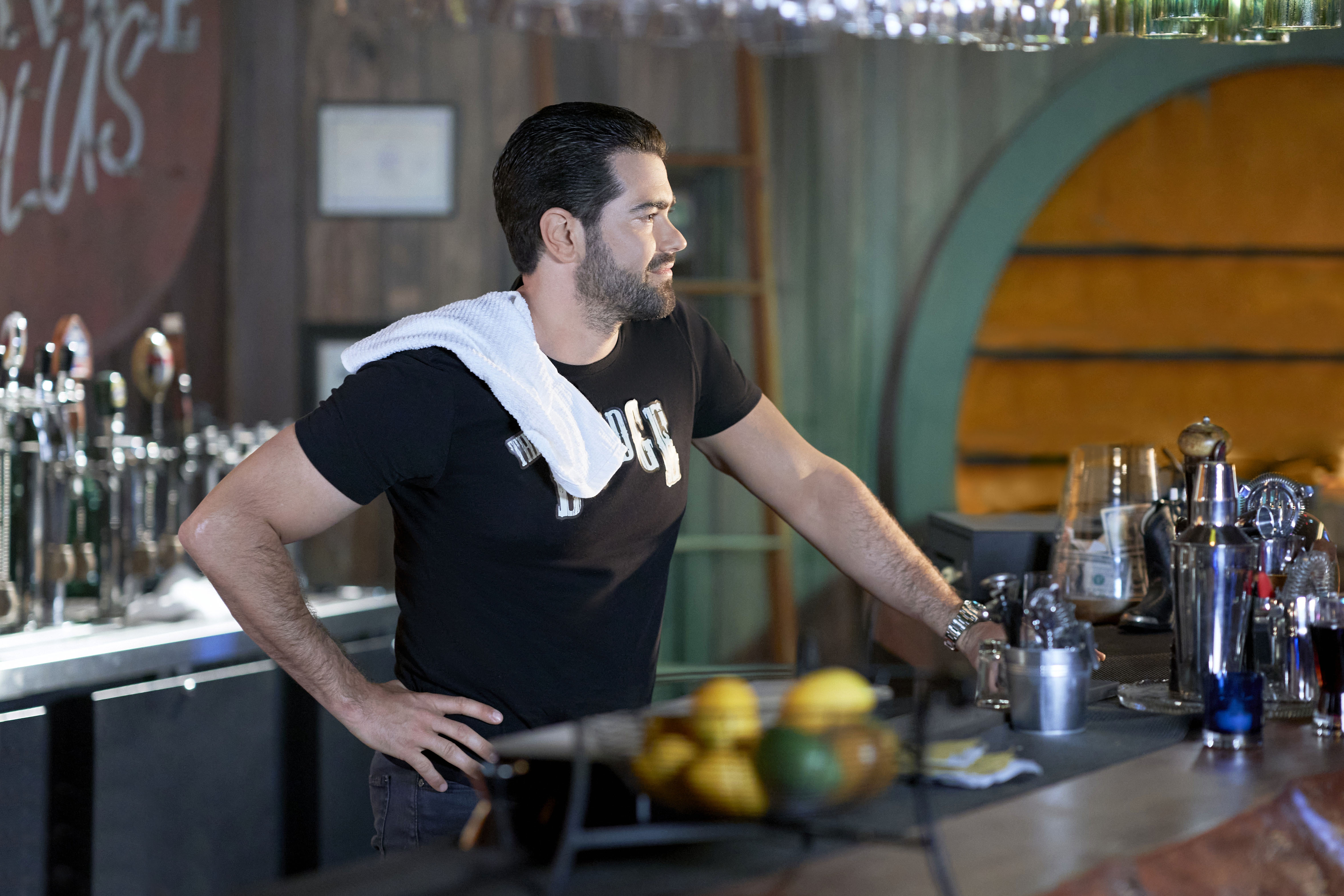 Despite Trace's assurance that he was staying put, we now know he and Abby aren't getting a happily-ever-after ending. Back in April, Hallmark revealed that Metcalfe would be exiting the show early in season 5. 
We'll have to wait until the premiere to see exactly what happens between Trace and Abby that causes them to rethink their relationship — and inspires Trace to leave Chesapeake Shores for good. But a teaser for the new season (via YouTube) hints that it's Abby who breaks things off. 
"I'm leaving Chesapeake Shores," Trace tells her. 
"Please don't do this on account of me," she replies.
"I was staying here on account of you," he says. 
In episode 2, titled "Nice Work If You Can Get It," Abby "reflects on her last conversation with Trace," according to Hallmark's episode synopsis.
Robert Buckley joins cast of the Hallmark Channel series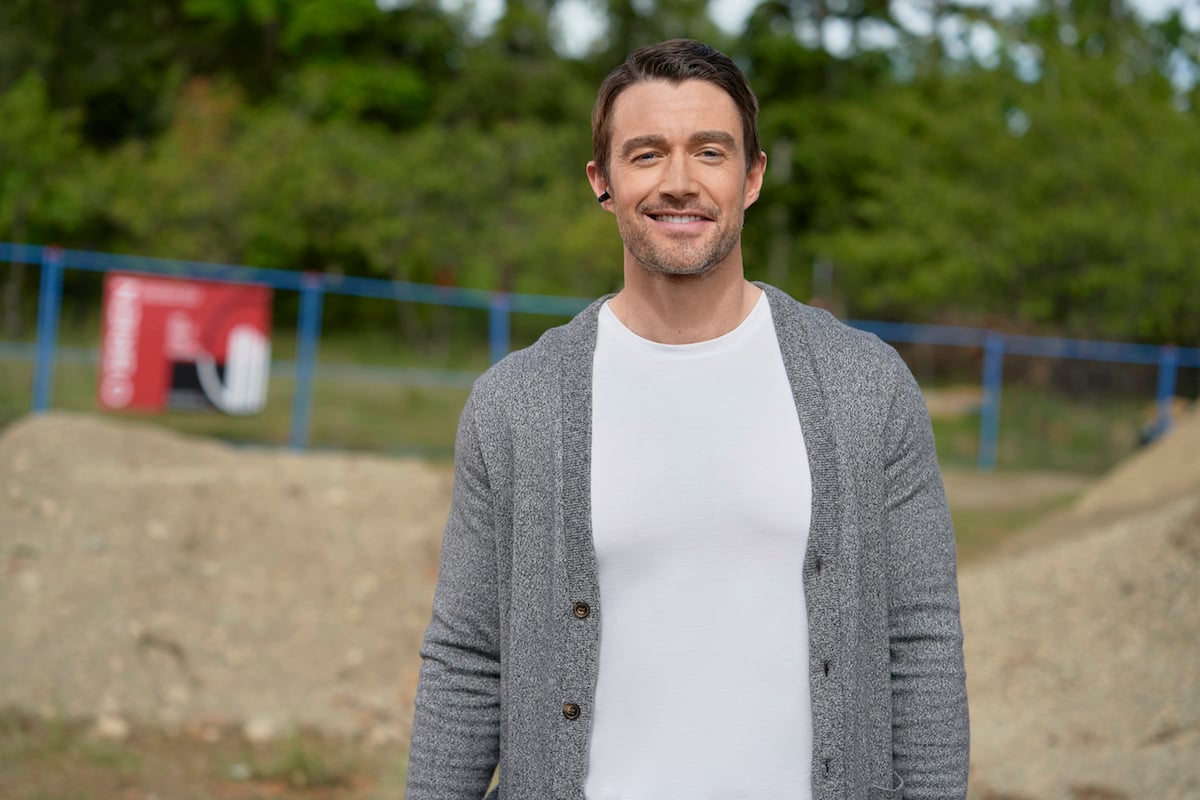 Trace might be on his way out the door, but a new guy will soon be making an appearance in town. Robert Buckley has joined the Chesapeake Shores cast as an eccentric billionaire named Evan Kincaid.
Evan shows up for the first time in episode 3, when Mick (Treat Williams) and Abby — now officially Mick's business partner — have to convince him not to pull out of a hotel project. Based on the teaser for season 5, Evan and Abby hit it off both professionally (he asks her to partner with him on the project) and personally (they partake in a flirty game of mini-golf).  
But Evan will have some competition for Abby's attention. Jay (Greyston Holt) is still around, and he's definitely interested in spending more time with Abby, though she tells him it's "not a good idea." 
Chesapeake Shores Season 5 premieres Sunday, August 15 at 8 p.m. ET on Hallmark Channel.
Check out Showbiz Cheat Sheet on Facebook!
RELATED: 'Chesapeake Shores' Star Jesse Metcalfe Explains Why He Isn't Returning to Hallmark Channel Show