'Chesapeake Shores' Season 5 a Ratings Win for Hallmark Channel
Some major cast changes didn't stop fans from tuning in to Chesapeake Shores Season 5. The latest season of the Hallmark Channel series wrapped up on Oct. 17 with a cliffhanger episode watched by more than 2 million people, helping to make Hallmark the most-watched entertainment cable network on weekends during its 10-week run.  
More than 2 million people watched the 'Chesapeake Shores' Season 5 finale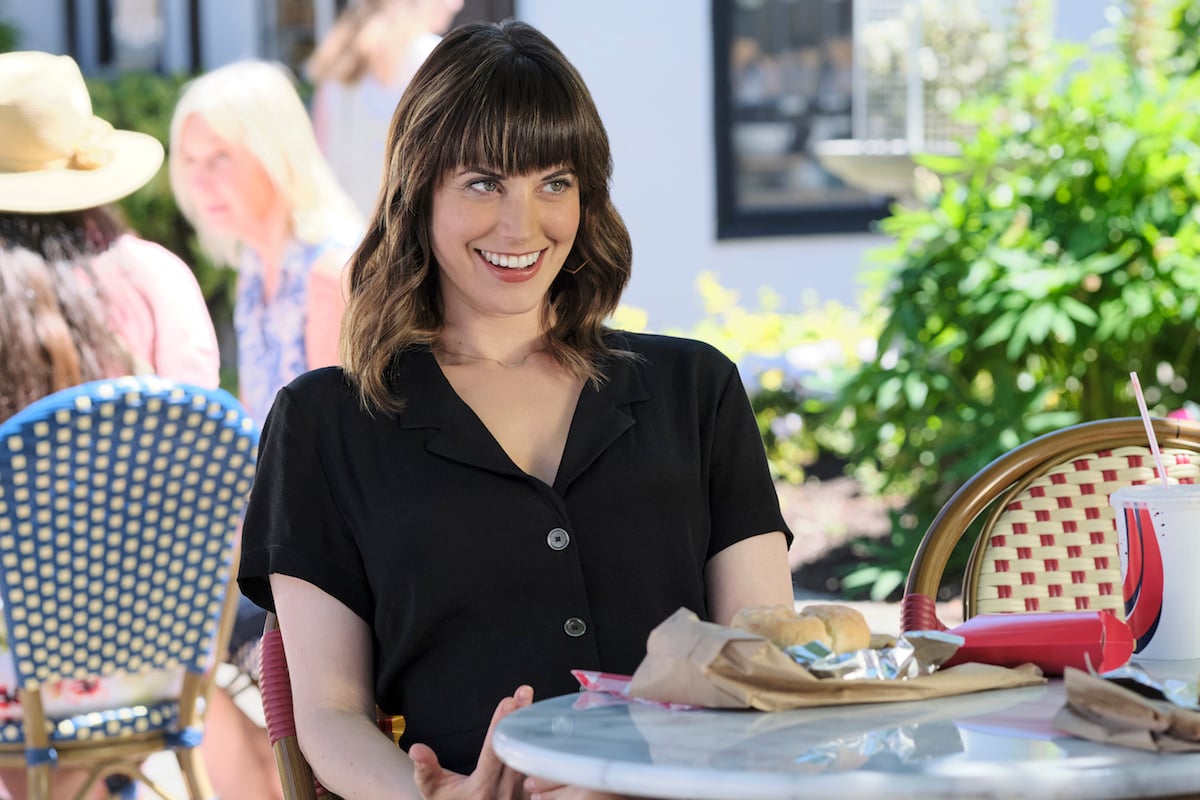 According to data shared by Hallmark, 2.1 million people watched the Chesapeake Shores season finale. In "That Old Feeling," Abby (Meghan Ory) was on the verge of deciding to date either Evan (Robert Buckley) or Jay (Greyston Holt), though we didn't learn which man she ended up calling. Also left unresolved was the status of Mick (Treat Williams) and Megan's (Barbara Niven) relationship. Then, in the episode's final moments, Connor (Andrew Francis) collapsed after suffering what appeared to be a heart attack, leaving his fate up in the air as the credits rolled. 
Overall, an average of 1.9 million viewers watched each of season 5's 10 episodes. 
Fans react to the season finale 
After the episode aired, Chesapeake Shores fans took to social media to share their reactions. Some were frustrated that the episode left so many storylines unresolved. 
"​​A whole season not to make Abby's decision explicit," one person wrote on Twitter. "An entire season building Mick and Megan's relationship until at the last moment Jess forgives and Mick is suspicious of her. That was the best season with the worst ending." 
But others had nothing but praise for how Chesapeake Shores Season 5 wrapped up. 
"What a great episode #Chessies -so many cliffhangers! Touching and poignant scene beautifully played by @BrendanJPenny with his parents," one fan tweeted, referring to a scene where Kevin (Penny) told his parents about Sarah's (Jessica Sipos) miscarriage. 
Many fans simply urged Hallmark to not leave them hanging and renew the show for a sixth season. 
Will there be a 'Chesapeake Shores' Season 6?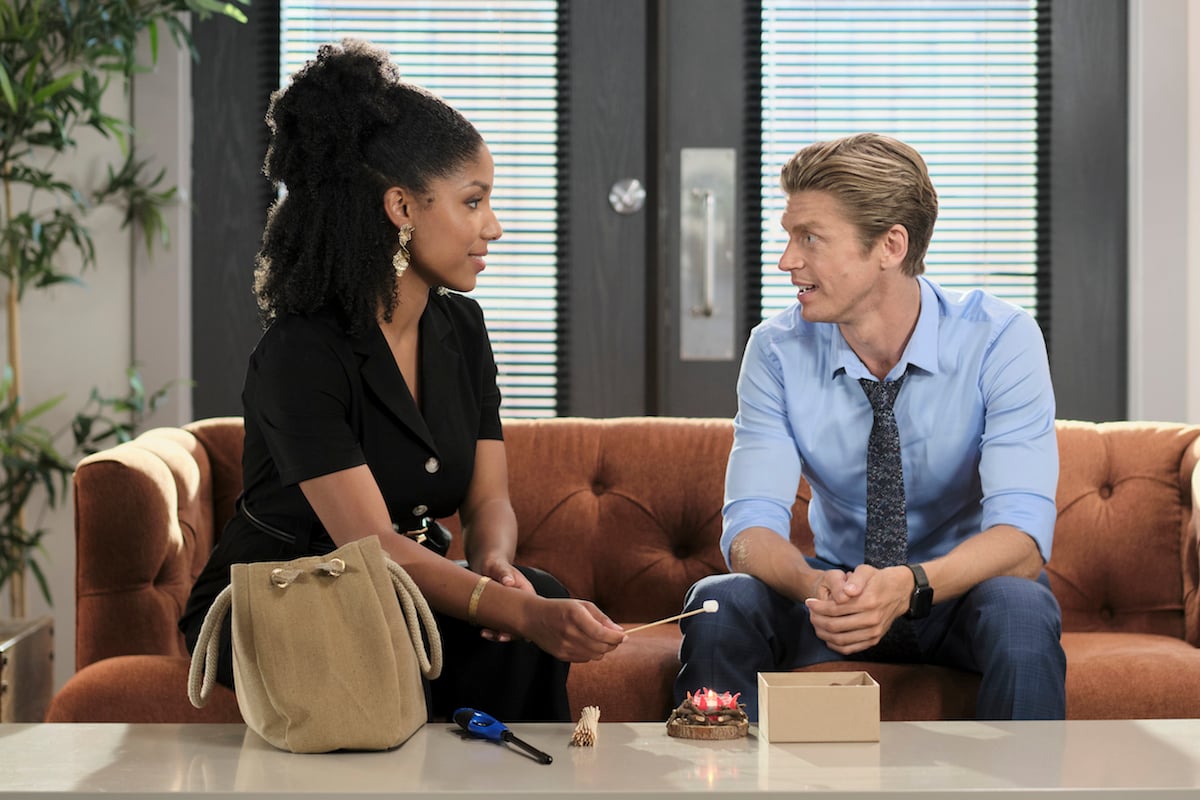 So, will Chesapeake Shores fans' wish for season 6 be granted? So far, Hallmark hasn't made announced that the show will return for another season. But the show's strong season 5 ratings are a positive sign, undoubtedly raising hopes that it will be renewed.  
After the finale aired, series star Francis took to Twitter to urge people to show their support for the show. 
"Thank you #Chessies! If you want more #ChesapeakeShores, you need to let as many people as you can know just how good this show has truly gotten," he wrote. "It was always great, but now, it's reached a whole new level! SPREAD THE WORD!!!"
Check out Showbiz Cheat Sheet on Facebook!