'Chesapeake Shores' Season 5 Trailer: Trace (Jesse Metcalfe) Tells Abby He's 'Not Going Anywhere'
What does the future hold for Trace Riley? The Chesapeake Shores heartthrob played by Jesse Metcalfe tells Abby (Meghan Ory) that he's planning on staying put in a new trailer for the fifth season of the Hallmark Channel series. But with Metcalfe's exit already announced, things don't look promising for Trace and Abby. 
'Chesapeake Shores' trailer promises plenty of drama in show's next season 
It's been nearly two years since we last saw a new episode of Chesapeake Shores. But back in April, Hallmark finally announced a premiere date for the show's upcoming fifth season. Now, a trailer for season 5 gives us a hint about what to expect from the new season — and it looks like things are going to get pretty emotional. 
The trailer picks up with season 4's cliffhanger ending, as Trace gives Abby a kiss on the beach. But there's something up with this on-again, off-again couple.
"That was a kiss goodbye," Metcalfe's character says in the trailer. Abby begins to object.
"I'm not going anywhere," he adds. (That's actually a line from the season 4 finale.)
"You deserve the best, Abby," Trace tells Abby later in the trailer.  
Jesse Metcalfe is leaving 'Chesapeake Shores'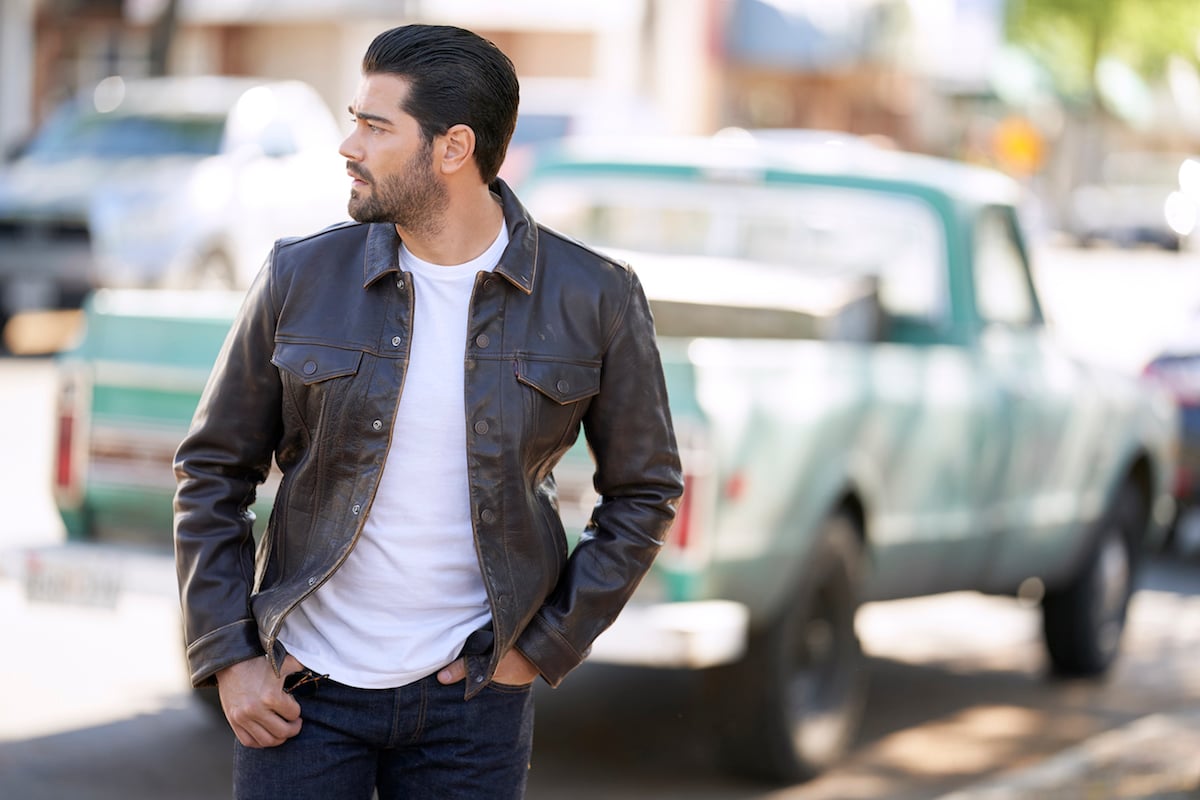 Trace might be telling Abby he's not going anywhere, but Metcalfe won't be part of Chesapeake Shores much longer. The actor revealed earlier this year that he wouldn't be returning to the show, which is based on a series of books by Sherryl Woods. 
"Well, I guess the cat's out of the bag! It's with a heavy heart that me and Trace will be saying goodbye to Chesapeake Shores," he wrote in a now-deleted Instagram Story from April 2021.
In another Instagram post, the Desperate Housewives actor shed some light on why he was moving on. 
[I] wanted to leave on [top]," he wrote in response to a fan asking about his departure.
"I didn't like the direction my storyline was going…," he added.
Metcalfe's storyline will conclude early in season 5.
Treat Williams shares update from 'Chesapeake Shores' set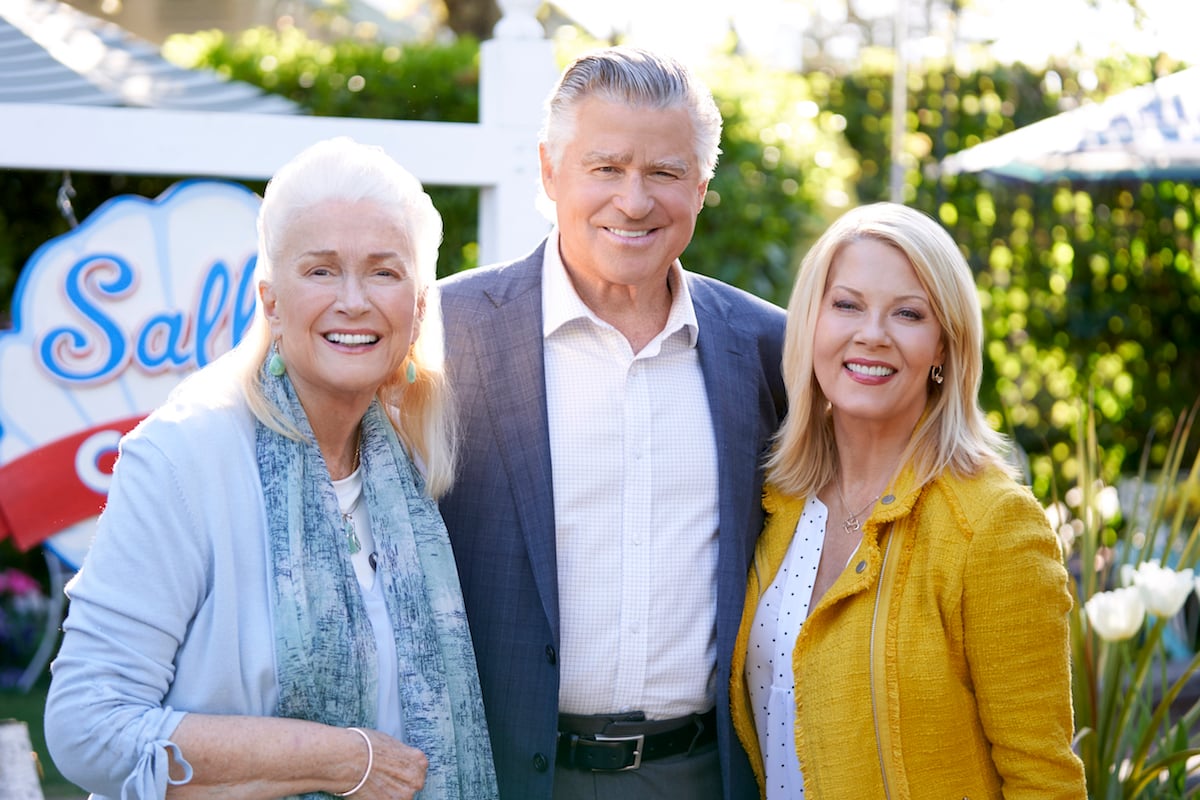 While Metcalfe is saying goodbye to Chesapeake Shores, a new face will be joining the cast. Robert Buckley will play a character named Evan McKenzie, a successful entrepreneur who brings a new development project to town.
In late June, Treat Williams — who plays Mick O'Brien on the show — shared a behind-the-scenes photo from the Chesapeake Shores set on Twitter. 
"Here I stand next to three very talented men. I am grateful to be in their company," he wrote of the picture, which featured him standing next to Buckley and writers Phoef Sutton and Mark Jordan.
Chesapeake Shores Season 5 premieres Sunday, Aug. 15 at 8 p.m. ET on Hallmark Channel.
Check out Showbiz Cheat Sheet on Facebook!
RELATED: 'Chesapeake Shores' Star Jesse Metcalfe Explains Why He Isn't Returning to Hallmark Channel Show