'Chesapeake Shores' Star Jesse Metcalfe Explains Why He Isn't Returning to Hallmark Channel Show
Actor Jesse Metcalfe is leaving the Hallmark Channel series Chesapeake Shores. On Instagram, he revealed that he wasn't happy with the direction his character's story was heading. Metcalfe plays Trace Riley on the show, and the character's storyline will conclude early in season 5, which premieres in August 2021.
Jesse Metcalfe is moving on. The actor has decided to leave Chesapeake Shores. He has played Trace Riley on the Hallmark Channel drama since 2016. 
"Well, I guess the cat's out the bag! It's with a heavy heart that me and Trace will be saying goodbye to Chesapeake Shores," Metcalfe wrote in a now-deleted Instagram Story from April 2021. "I'm sorry to all the #chessies #Trabby & Trace Riley fans out there, you guys have been absolutely AMAZING! And what an incredible journey the last 5 years have been!"
Jesse Metcalfe explains why he's leaving 'Chesapeake Shores'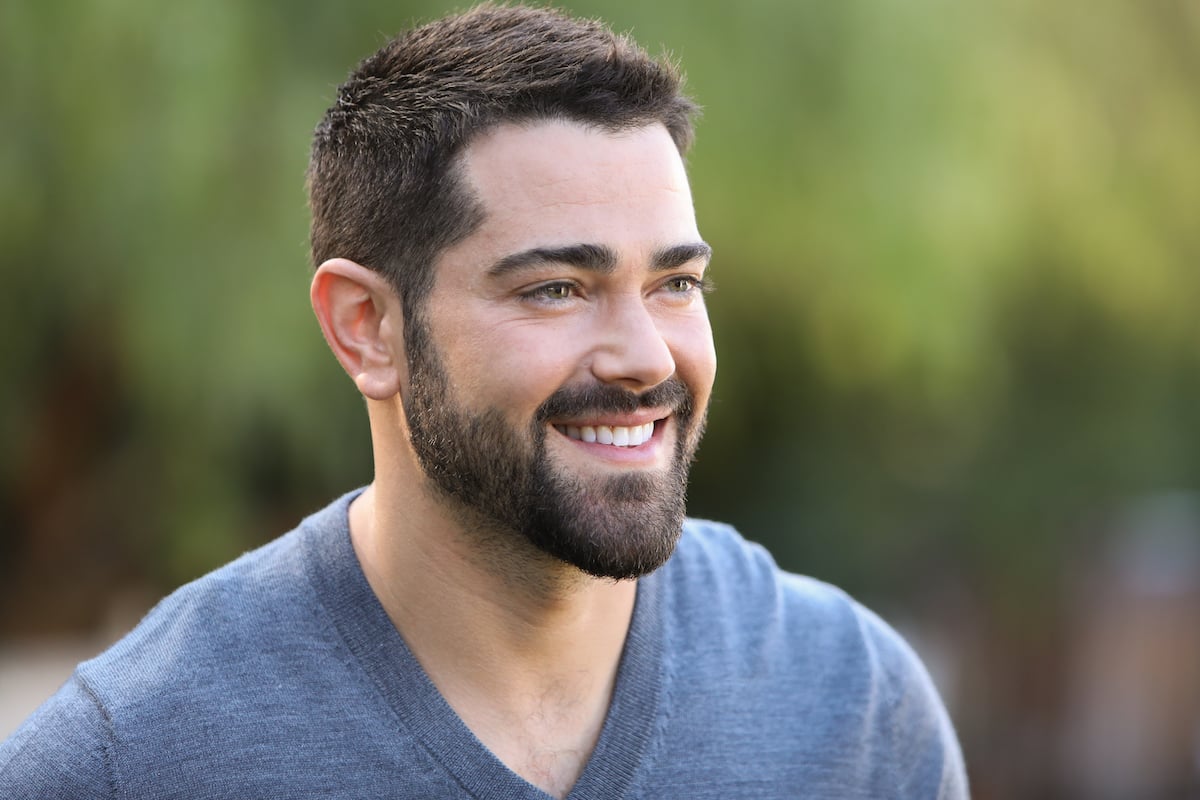 Fans of the Hallmark series were disappointed to learn Metcalfe would be exiting the show, which is based on a series of books by Sherryl Woods. But as he explained on Instagram, he had good reasons for deciding now was the time to move on. 
"[I] wanted to leave on [top]," he wrote in response to a fan who wanted to know why he would no longer appear on Chesapeake Shores. 
"I didn't like the direction my storyline was going…," the actor added. 
In Chesapeake Shores, Meghan Ory plays Abby O'Brien, a woman who returns to her small hometown to deal with a family crisis. Once there, she reconnects with her high school sweetheart, played by Metcalfe. Many Chesapeake Shores viewers were rooting for Trace and Abby to eventually get a happily-ever-after ending. Metcalfe apparently felt the same way. 
"I definitely wanted our characters to end up together!" he wrote on Instagram. A video accompanying the post showed highlights from Trace and Abby's romance over the show's past four seasons.  
Metcalfe will appear in 'Chesapeake Shores' Season 5 
While Metcalfe is leaving Chesapeake Shores, fans won't have to say goodbye to Trace Riley just yet. The actor will appear in season 5, though his storyline will wrap up early in the season, Hallmark shared with Deadline.
Even though Metcalfe will no longer appear on Chesapeake, he urged viewers to stick with the series. 
"Still a good show with a lot of great actors!" he replied to an Instagram commenter who expressed disappointment over his exit. 
Chesapeake Shores Season 5 premieres Sunday, August 15 on Hallmark Channel. 
Metcalfe also isn't cutting ties with Hallmark entirely. He'll continue to appear in the Martha's Vineyard Mysteries series, which airs on Hallmark Movies & Mysteries. 
Robert Buckley joins 'Chesapeake Shores' cast 
Though Metcalfe is leaving the show, a new face is joining the Chesapeake Shores cast. Robert Buckley will appear next season, Deadline reported. 
Buckley will play a character named Evan McKenzie. He's a successful, young entrepreneur who brings a new development project to town.
Michelle Vicary, Hallmark's executive vice president of programming, told the publication she expects "the show's fans will thoroughly embrace him in this new role." Buckley has previously appeared in the Hallmark Channel movie The Christmas House and the series iZombie. 
Check out Showbiz Cheat Sheet on Facebook!