'Chesapeake Shores:' Trace (Jesse Metcalfe) Says Goodbye to Abby in Emotional Episode
Trace Riley has said goodbye to Chesapeake Shores — and to Abby O'Brien — for the last time. Jesse Metcalfe made his last appearance on the Hallmark Channel series on August 23, thus closing the door on his character's romance with his high school sweetheart (played by Meghan Ory). In a series of flashbacks throughout the emotional episode, Abby recalled her last conversations with Trace and his decision to leave town for a "fresh start." 
Trace sells his half of The Bridge to Mick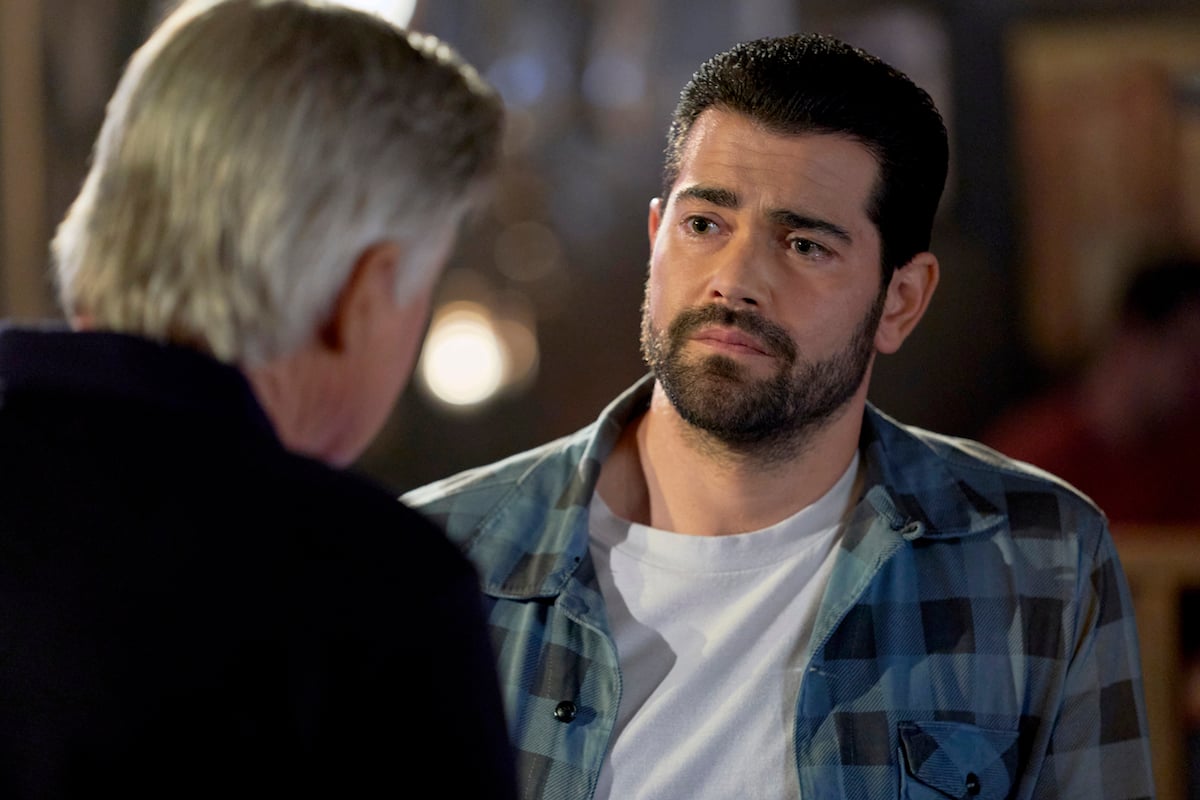 RELATED: 'Chesapeake Shores' Star Jesse Metcalfe Explains Why He Isn't Returning to Hallmark Channel Show
In the Chesapeake Shores Season 5 premiere, we saw Trace and Abby come to the tough conclusion that they didn't have a future together. 
"We want different things out of life," she told him during their conversation on the beach. "You need to figure out what you actually want out of life."
In episode 2, titled "Nice Work If You Can Get It," Trace tells Abby he's leaving town and that he's selling his half of The Bridge to her father, Mick (Treat Williams). She tries to tell him he doesn't need to go, but he says the only reason he stayed was for her. 
"I was staying here on account of you," he says. "Everything in this place reminds me of you."
Trace apologizes to Abby for the way their previous conversation ended, and admits that she was right when she said she's been "chasing ghosts."
He isn't sure what's next for him, but he knows one thing: "I need a fresh start." 
Trace says goodbye to Abby, tells her she deserves the best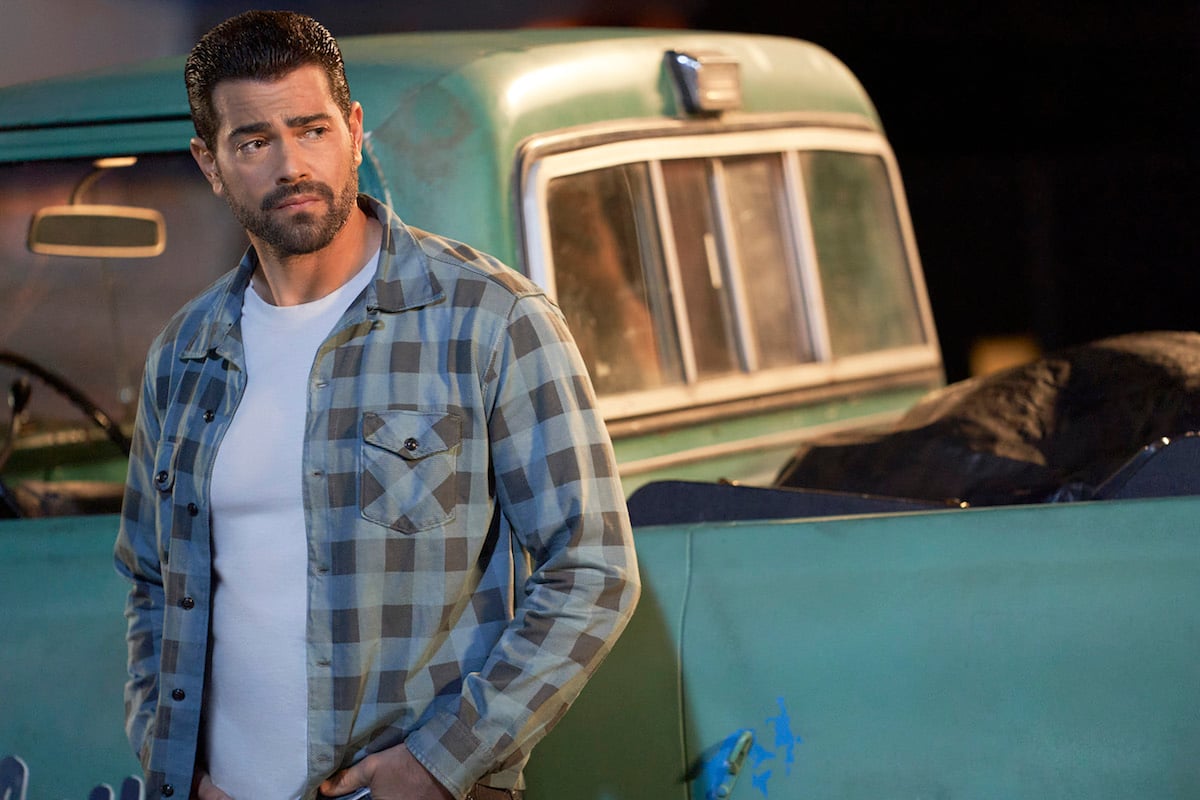 On Trace's final night in town, everyone gathers at The Bridge to give him a big send-off. During a heart-to-heart with Mick, Abby's dad tells the younger man that "there's always another path," even when it seems like life is full of dead ends. 
Trace slips out of the bar without saying goodbye to Abby or the other O'Briens. She follows him outside and calls him out on trying to leave without a proper farewell.
"What haven't we said to each other over the years?" he asks her.
"I don't think we've ever said goodbye," she replies.
Trace tells Abby that "something [is] missing" inside of him. "I tried to find it in my music," he adds. "I tried to find it in us. Now I'm gonna try to find it in myself."
Abby wishes Trace good luck and tells him she'll miss him, and he says the same.
"You deserve the best, Abby," he tells. "So do you," she replies, with tears in her eyes. 
"Maybe now we'll find it," Trace says just before he gets in his truck and drives away.
In the episode's present-day scenes, we see Abby still processing her sadness over the end of her relationship with Trace. But she knows it was time to move on. As her brother Kevin (Brendan Penny) tells her: "You can never heal by going back to what broke you."
Jesse Metcalfe weighs in on whether he'll ever return to 'Chesapeake Shores' 
RELATED: 'Chesapeake Shores': Newcomer Robert Buckley Compares His Character to Tony Stark
Trace has left Chesapeake Shores behind, at least for now. Is there any chance he could someday return to town? Showrunner Phoef Sutton has hinted that it's a possibility. And Metcalfe has also said that Chesapeake Shores might not have seen the last of Trace.
"Trace didn't die. It's not the end of the road for Trace," Metcalfe said in an interview with Entertainment Tonight. "He could always come back to Chesapeake Shores. It's possible. I certainly don't have a crystal ball, so I don't know what the future will bring."
Metcalfe added that he hoped fans enjoyed Chesapeake Shores Season 5, even without his character. "I'm pulling for the show," he said.
Chesapeake Shores airs Sundays at 8 p.m. ET on Hallmark Channel.
Check out Showbiz Cheat Sheet on Facebook!