Chi Muoi Lo Tells Us About His Series, 'Mastering the Business of Acting'
Actor and talent manager Chi Muoi Lo has been part of the entertainment industry for more than 30 years. He recently chatted with Showbiz Cheat about how to be successful in the business. He also gave us information about his video series, Mastering the Business of Acting.
Chi Muoi Lo's movies and television shows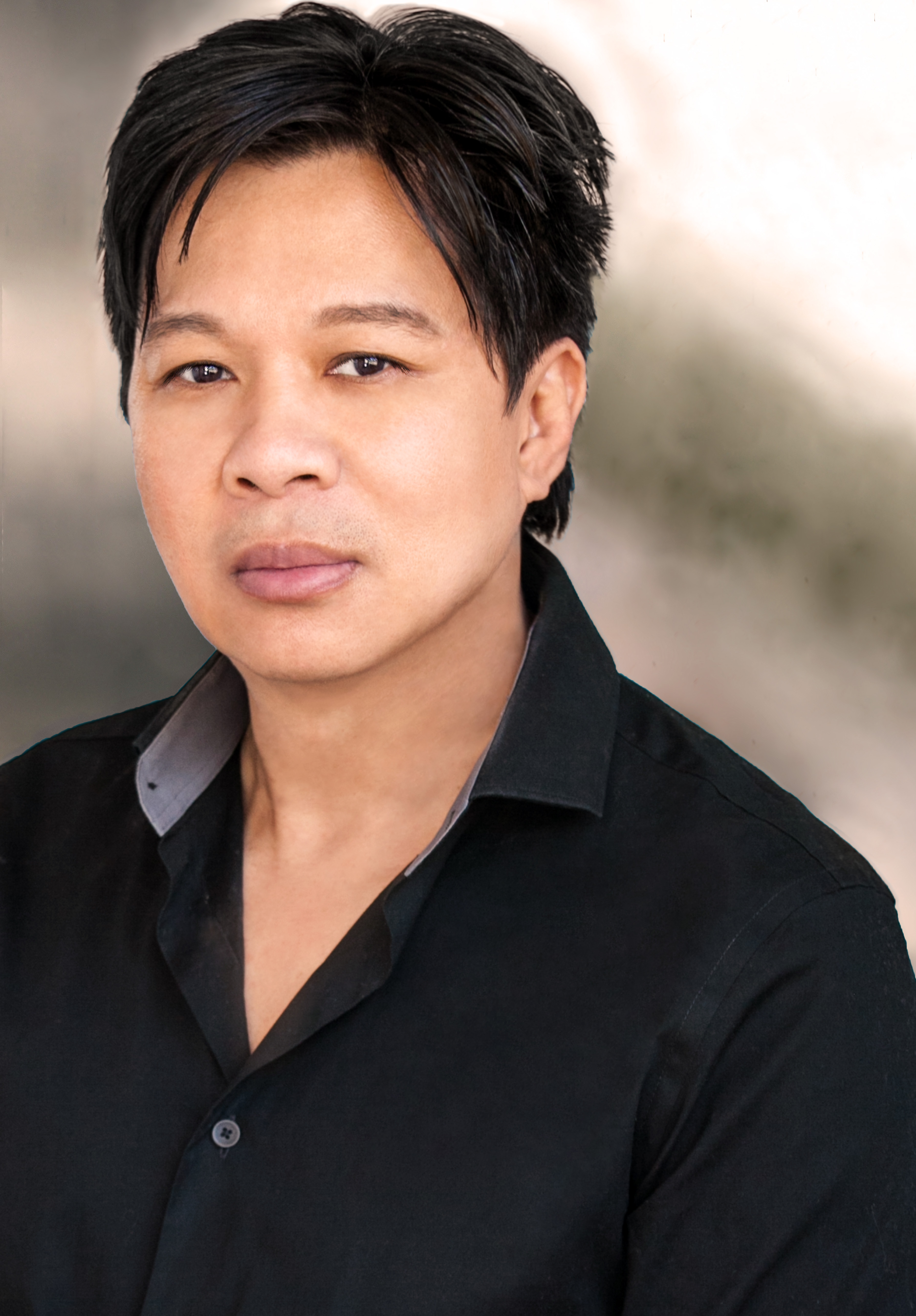 One of Lo's early acting roles was a 1989 episode of Tour of Duty titled "Saigon Part 2," in which he played the character Viet Tough. That same year, he made his film debut in the 1989 movie Gleaming the Cube. He then appeared in the film Vietnam War Story: The Last Days. In 1990, Lo appeared in two episodes of Quantum Leap, in which he played the character Vinh.
In 1995, Lo starred in the series Vanishing Son. He played Wago Chang for 13 episodes. Lo is also known for his appearances in The Relic, NYPD Blue, Catfish in Black Bean Sauce, Buffy the Vampire Slayer, and Law & Order.
What encouraged Chi Muoi Lo to create 'Mastering the Business of Acting'
Lo is determined to provide aspiring actors with the tools they need to thrive in the entertainment industry. He explained to Showbiz Cheat Sheet what led him to create Mastering the Business of Acting.
"The idea for Mastering the Business of Acting came to me about 6 years ago," says Lo. "It occurred to me that I should express my concerns about the acting industry on video because I just didn't care to repeat this information in person anymore (it was initially designed solely for my clients). So, when I actually decided to go for it, I realized there's so much more to be said and so much change that can be made to America's education system and the industry as a whole."
Challenging the current standards
Lo also says he felt there was room for improvement when it came to standards. He says there needs to be more education about the business side of acting.
"I was questioning why the standards can't be raised," says Lo. "In education, why are they not teaching half of the things needed for actors to succeed (the entire business side of the industry)? For the rest of the industry, there's no reason for the actors to be ignorant to common-sense knowledge and simple stuff simply because those things are being kept secret."
Giving actors the best shot
Lo also says he desires to give everyone the best chance at making in in the entertainment industry.
"I needed to get it out in the open so that everybody who is pursuing this business can have a better chance of making it," says Lo. "At the same time, the series also allows people to figure out whether this industry is really for them or not. Fortunately, the sales are doing really well, and we just hope the message gets spread even further. Go to masteringthebusinessofacting.com to learn more."
Stay tuned for more from our interview with Chi Muoi Lo.
Follow Sheiresa Ngo on Twitter.