'Chicago Fire' Cast: Will Colin Powell's Daughter, Linda Powell, Return as Ingrid Mills?
Colin Powell's death shocked America, as the leader trailblazed the political landscape and brought both Republicans and Democrats together through times of strife. Colin Powell's children survive him — and we can't forget that one of his daughters, Linda Powell, had a pivotal role as a Chicago Fire cast member. Will she ever return to the show?
Linda Powell is 1 of Colin Powell's children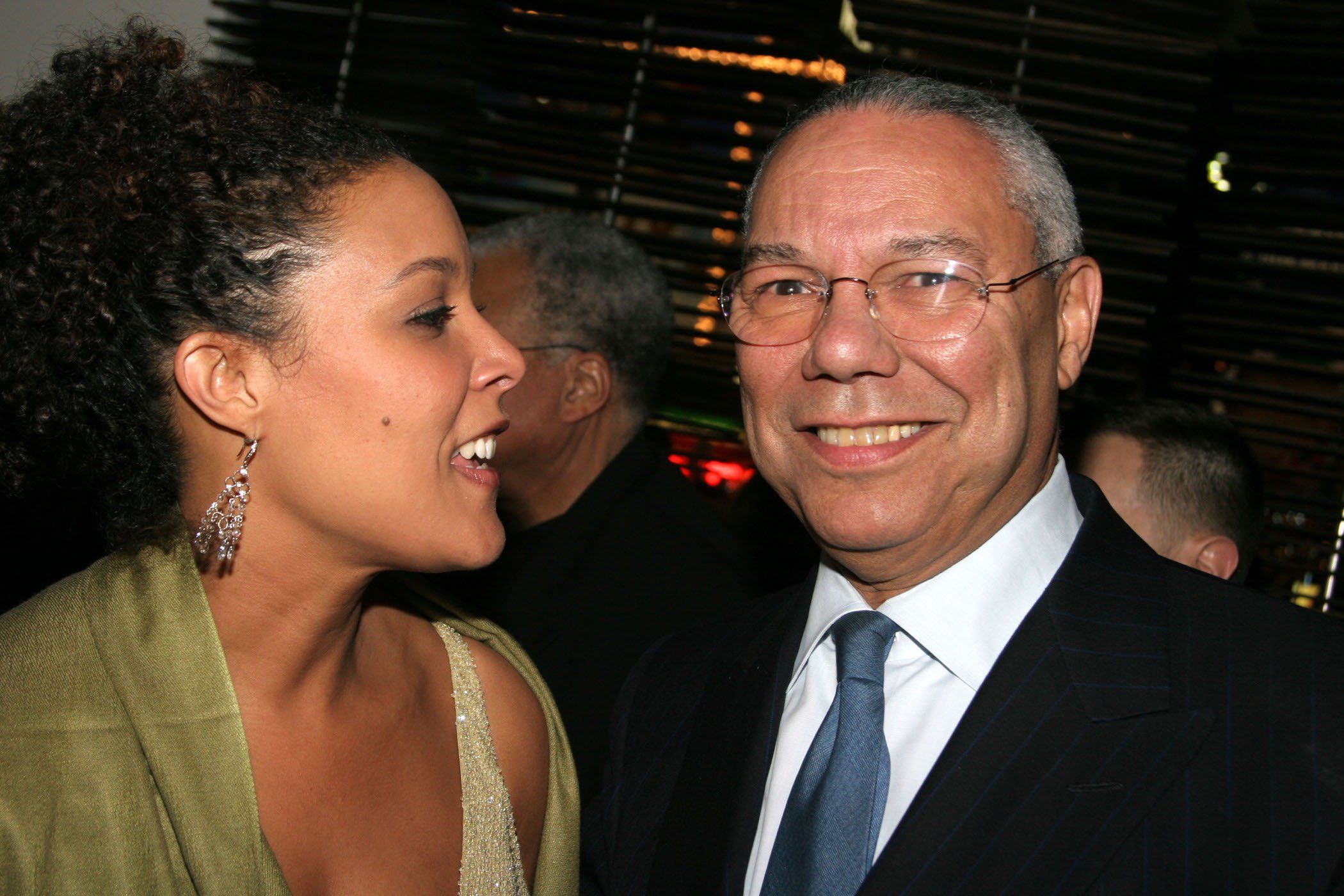 Colin Powell died on Oct. 18, 2021, due to coronavirus (COVID-19) complications. He's survived by his wife, Alma Powell, and three children. The Powell family issued a statement about his death to Facebook.
"General Colin L. Powell, former U.S. Secretary of State and Chairman of the Joint Chiefs of Staff, passed away this morning due to complications from COVID-19," the family wrote to social media, according to CNN. "We have lost a remarkable and loving husband, father, grandfather, and a great American."
So, who are Colin Powell's children? He's survived by his three kids, Michael Powell, Linda Powell, and Annemarie Powell. According to Heavy, Michael Powell is the couple's oldest son. He has a career in civil service. Linda Powell has a career in acting, and Annemarie Powell works as a television news producer.
Will Linda Powell return to the 'Chicago Fire' cast as Ingrid Mills?
One of Colin Powell's children played an important role in the early days of Chicago Fire. So, who was Linda Powell in the Chicago Fire cast? She played Ingrid Mills, the mother of Peter Mills and Elise Mills. Peter Mills was a rookie firefighter and fan favorite early on in the show, and Elise Mills cooked at Firehouse 51 and once owned a family restaurant with Peter prior to it burning down.
Ingrid Mills had her own storyline on the show, too. She and firefighter Henry Mills were married, but she had an affair with Wallace Boden Jr., Deputy District Chief of District 4. Unfortunately, Henry died when he went into a burning building and removed his breathing apparatus.
So, will Linda Powell's character reemerge in the Chicago Fire cast? While fans would love to see her, it's doubtful she'll make any new appearances in Chicago Fire Season 10. According to IMDb, Powell hasn't appeared on the show since 2015, and she got her start on the show in 2012. It seems the show will continue forward without storylines from the Mills family.
Charlie Barnett also left the show as Peter Mills, Ingrid Mills' son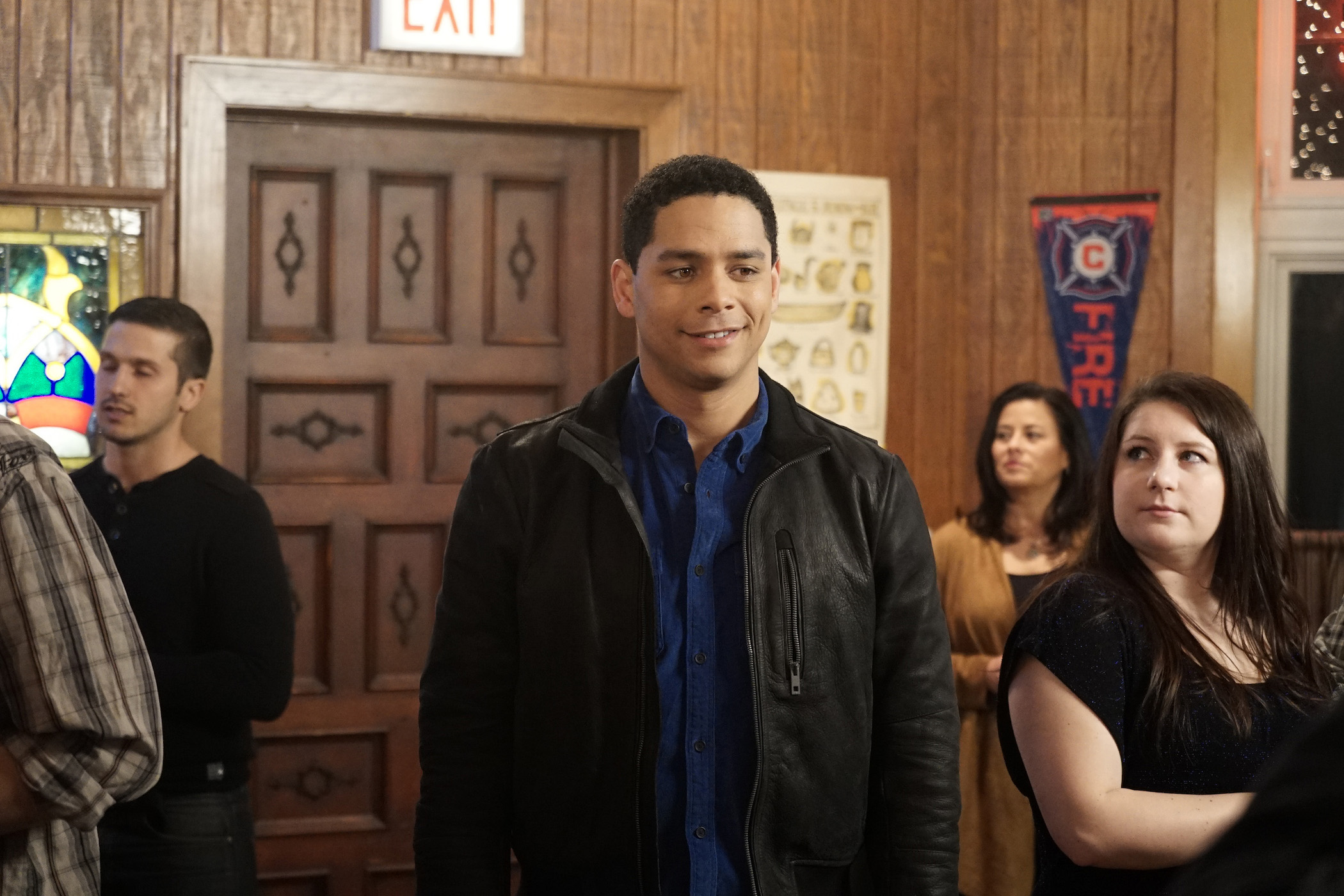 Linda Powell isn't the only Mills family member expected not to return to Chicago Fire. Peter Mills actor Charlie Barnett left the show after just three seasons, The Sun reports. In season 3, Peter decided he would leave the firehouse and pursue working at his family's restaurant.
So, why was Peter's character yanked from the series? According to Barnett, the showrunners thought Peter's storyline plateaued. "They expressed that it wasn't about me or myself as an actor or my personality," Barnett told the Herald-Tribune. "But they felt that Peter had reached a plateau and the writers didn't know where to take him because he'd done so much already."
Additionally, executive producer Matt Olmstead told TV Guide that "[losing Barnett] was solely based on bringing in new people for new stories. Otherwise, it turns into a clown car."
We look forward to watching Linda Powell in Hulu's Dopesick as well as her future endeavors. Chicago Fire Season 10 airs Wednesdays at 9 p.m. EST.
Check out Showbiz Cheat Sheet on Facebook!