'Chicago Fire': Why Did Jesse Spencer Leave the Show?
An original Chicago Fire cast member has left the building. Jesse Spencer, who has played Matt Casey on the NBC series since it premiered in 2012, left the show in its 200th episode, which aired Oct. 20. What was behind his exit? The actor has said the decision was all his.
Jesse Spencer played Matt Casey on 10 seasons of 'Chicago Fire'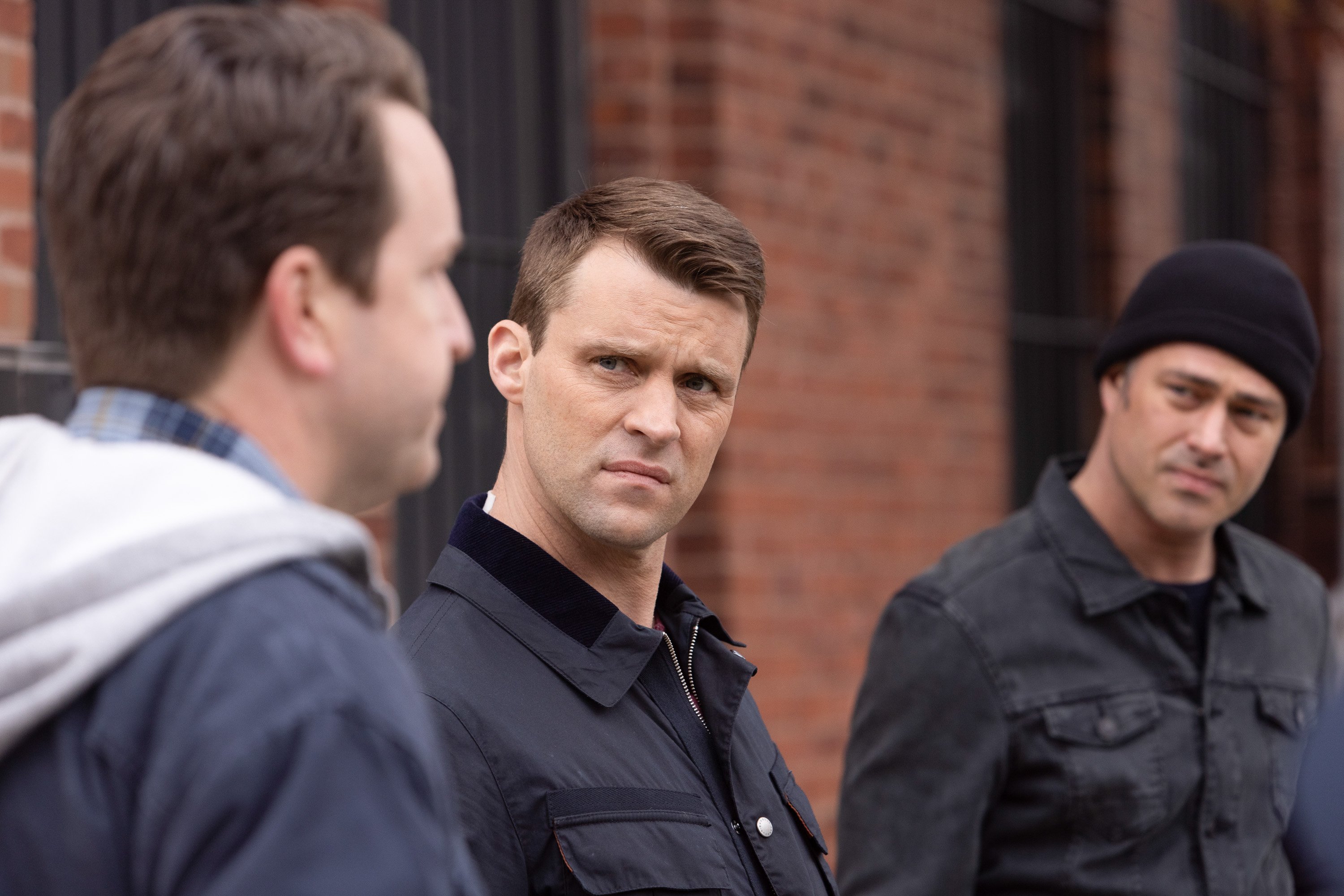 RELATED: 'Chicago Fire' Says Goodbye to Jesse Spencer
Spencer was one of a handful of original Chicago Fire cast members still on the show. (David Eigenberg, Taylor Kinney, Eamonn Walker, Christian Stolte, and Joe Minoso are the other stalwarts.)
Prior to joining the Dick Wolf series, Spencer spent eight years on House. He played Dr. Robert Chase for the show's entire run, making him one of that show's longest-serving cast members, along with Hugh Laurie as Dr. Gregory House, Omar Epps as Dr. Eric Foreman, and Robert Sean Leonard as Dr. James Wilson.
Spencer also played Billy Kennedy on the Australian soap Neighbors for six years between 1994 and 2000.
Jesse Spencer on his 'Chicago Fire' exit: 'I realized I've been doing TV for a long time'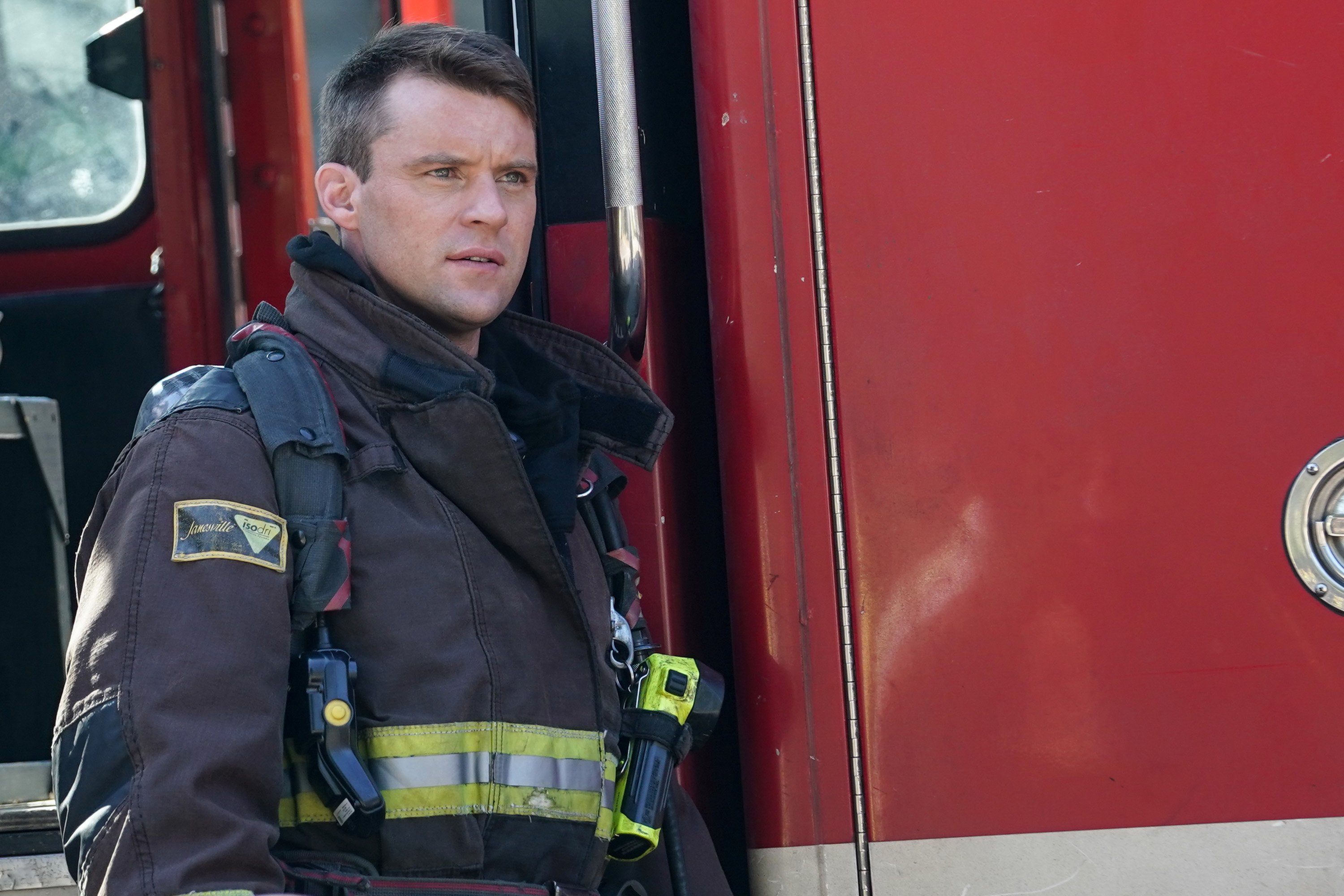 RELATED: 'Chicago Fire': Showrunner Shares His Favorite Romantic Moments in Show History
Spencer's time on two long-running TV shows was behind his decision to leave Chicago Fire, he told reporters during a press conference, TVLine reported.
"I realized I've been doing TV for a long time. I added it up, and I think this year is my 18th year of network television," the actor said. "I called Derek [Haas, Chicago Fire's showrunner] and broke him the news, said I thought it was time to leave the show, and he agreed that we should at least get Casey to 200 episodes."
"It was a difficult decision because I've loved the show from the start, but there are other things that I would like to do in the future, and there's some family that I need to take care of, and 18 years is a long time," the actor, who married Kali Woodruff Carr in 2020, added.
The Australian actor isn't ruling out a possible return to the One Chicago series
Casey has moved to Portland to care for the late Andy Darden's two sons. But he hasn't broken up with Sylvie Brett, played by Kara Killmer, who decided not to move to Oregon with her boyfriend.
While Spencer was ready to leave the show, not being able to continue working with Killmer was a definite downside to his exit, he said.
"It was difficult because I really like Kara. We've established a really nice relationship. I really liked working with her," Spencer said. "But it was written really well into the episode, because they're trying to make this relationship work, but they know that he's leaving. So they're sort of saying nothing is going to change, but…"
While the jury's out on whether Brett and Casey's relationship will survive their separation, one thing is for sure. Spencer — who has said he plans to continue to live in Chicago — isn't ruling out the possibility of a Chicago Fire return.
"And there's always a chance I'll come back, too," he said. "We're still toying with the 'Will Casey come back?' That's a possibility, you know. Derek and I talked about that and it's a possibility for me too."
Haas also told TVLine he'd welcome Spencer back to the show.
"This is a three-year commitment that Casey is making, but hopefully, we'll see him before those three years are done," he said.
Check out Showbiz Cheat Sheet on Facebook!