'Chicago Fire' Season 10: Jesse Spencer Teases 'Potential' to 'Come Back' After 200th Episode Departure
Jesse Spencer has left Chicago Fire. But he might not be gone for good. Though the actor who has played Matt Casey on the NBC drama for 10 seasons has decided to step away from the show, he's hinted there's a chance he could someday return to Firehouse 51. 
Matt Casey left 'Chicago Fire' in the show's 200th episode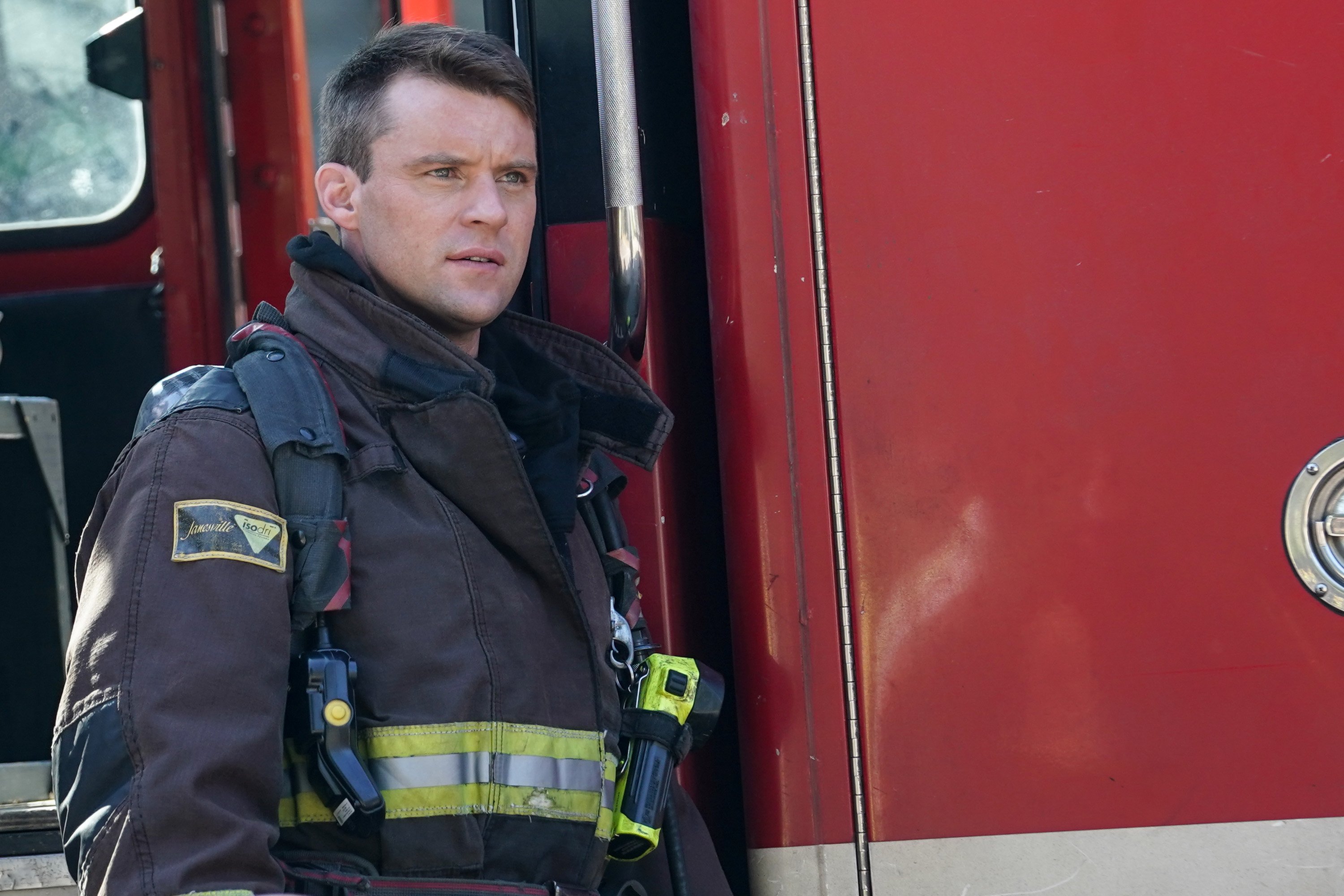 Casey's Chicago Fire exit came in the show's landmark 200th episode when he decided to move to Oregon to care for his late friend Andy Darden's two sons. While the move made perfect sense for the character — who has always wanted to be a father — it meant saying goodbye to his colleagues at the firehouse. 
Casey's decision to leave the Windy City also meant a painful parting from Sylvie Brett (Kara Killmer). The two had only recently made their relationship official. While Casey and Brett — or "Brettsey" as fans dubbed them — are still together, only time will tell if they are able to make the long-distance relationship work. 
Jesse Spencer says he could return to the One Chicago show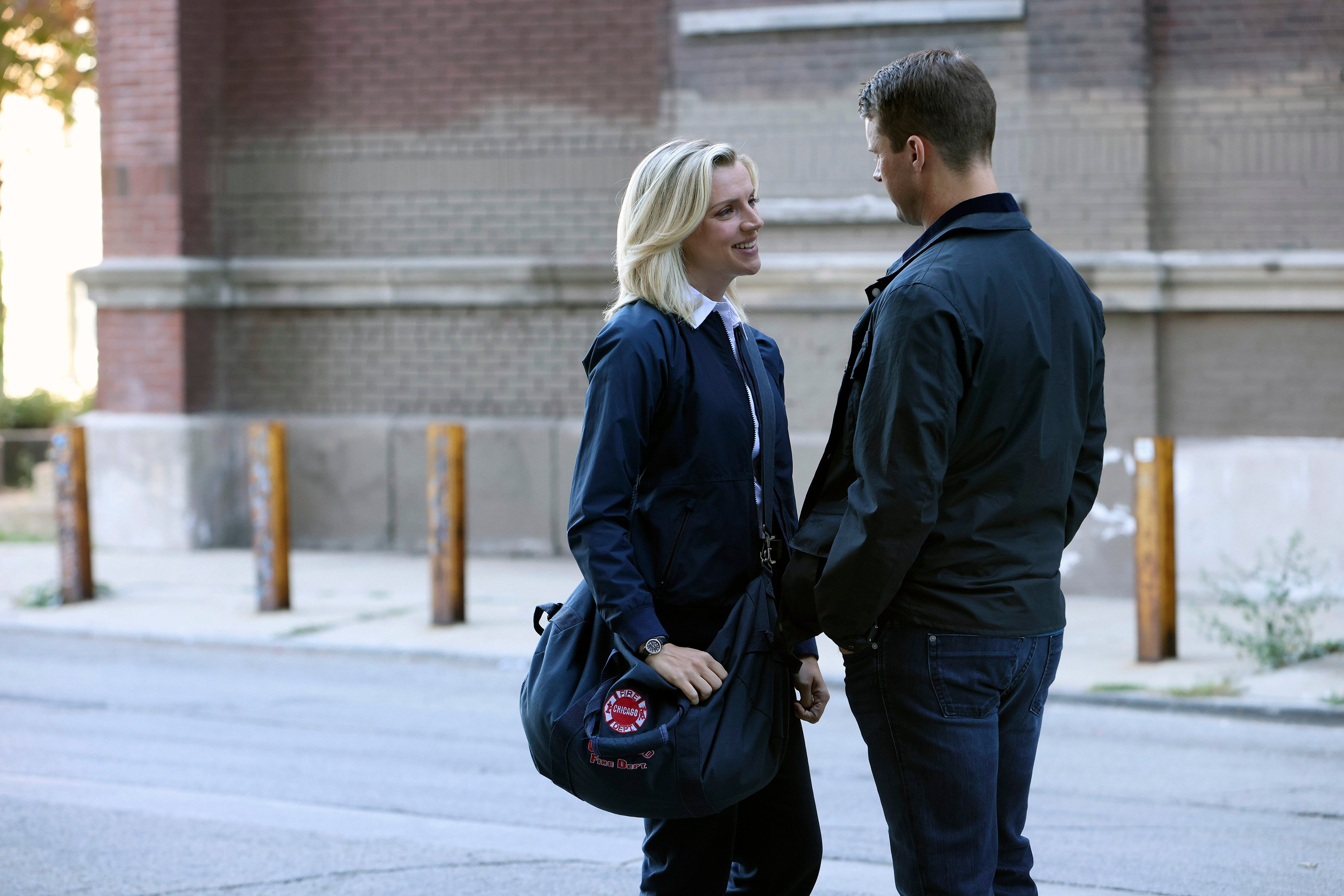 Casey's commitment to caring for Andy's kids means he'll be away from Chicago for at least three years. But both Spencer and Chicago Fire showrunner Derek Haas have hinted that fans may not have seen (or heard) the last of the character. For one, his voice will be featured in an upcoming episode, TVLine reported. And future appearances aren't out of the question. 
"This is a three-year commitment that Casey is making, but hopefully, we'll see him before those three years are done," Haas told TVLine. 
Spencer confirmed that he and Haas have been talking about whether Casey will return to Chicago Fire. 
"And there's always a chance I'll come back, too. We're still toying with the 'Will Casey come back?' That's a possibility, you know. Derek and I talked about that and it's a possibility for me too," the actor told Deadline. 
Jesse Spencer isn't leaving Chicago 
Casey might have pulled up stakes and moved to Portland, but the actor who played him isn't leaving Chicago behind. Spencer told TVLine that he doesn't have any plans to leave the city where Chicago Fire is filmed. 
"There is the potential for me to come back. I still am in Chicago right now. I'm not running off to Los Angeles or anything, although I might escape for a little bit of the winter," he said. "My home here with my wife is in Chicago, and so I'm still going to be here, but I'm just stepping back for right now."
Spencer and his wife Kali Woodruff Carr, a research scientist, married in 2020, according to People. 
Spencer also weighed in on why he decided now was the time to step away from Chicago Fire. The Australian actor said that after two decades on TV, it was simply time to do something different. 
"I realized I've been doing TV for a long time. I added it up, and I think this year is my 18th year of network television," Spencer said to TVLine. "It was a difficult decision because I've loved the show from the start, but there are other things that I would like to do in the future, and there's some family that I need to take care of, and 18 years is a long time."
Check out Showbiz Cheat Sheet on Facebook!