'Chicago Fire' Season 10: Is Kelly Severide Leaving After the Finale?
NBC's One Chicago shows are almost over, and fans don't want to say goodbye to the Chicago Fire team. Chicago Fire Season 10 Episode 21 brought the drama for Emma Jacobs and Violet Mikami, but now, fans worry for Kelly Severide. Is Kelly Severide leaving Chicago Fire after the finale airs? Here's what we know.
[Spoiler alert: Spoilers ahead for Chicago Fire Season 10 Episode 21, "The Missing Place."]
'Chicago Fire' Season 10 Episode 21 showed Kelly Severide in the hospital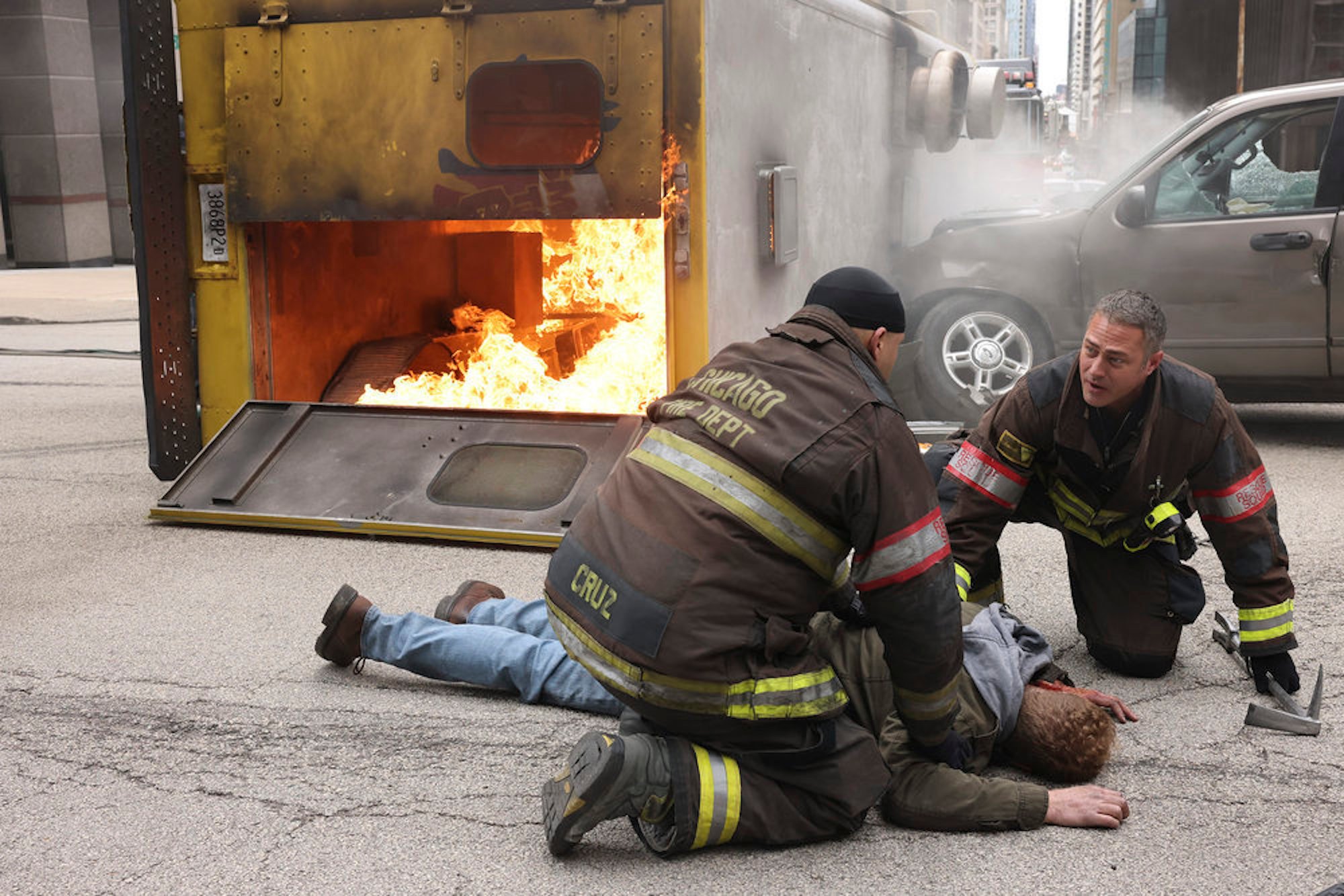 Stella Kidd and Kelly Severide continue to plan their wedding, but events in episode 20 started to pull them apart. Severide and Kidd disagreed about Blake Gallo's future, and the tension carried over into Chicago Fire Season 10 Episode 21, "The Missing Place."
The Firehouse 51 team was called in to help with a fire involving a food truck and a car. The man in the food truck didn't want treatment from the crew, sparking suspicion. Eventually, Violet threatened to intubate him if he didn't cooperate — so, he did.
Kelly Severide later learns the truth. The food truck driver arrived at the fire station looking for his truck, and Severide decided to help. Severide learned that the driver was a drug dealer, and he had several bags of drugs stashed away in the truck's propane tank. The driver was later arrested, but it didn't save Severide from an unfortunate situation later. When Severide got home, a man lured him into an alleyway after claiming his wife needed help. There, Severide was beaten up by the drug dealer's friend.
Severide was then taken to the hospital, where he and Kidd settled their differences from earlier.
Is Kelly Severide leaving 'Chicago Fire' after the finale?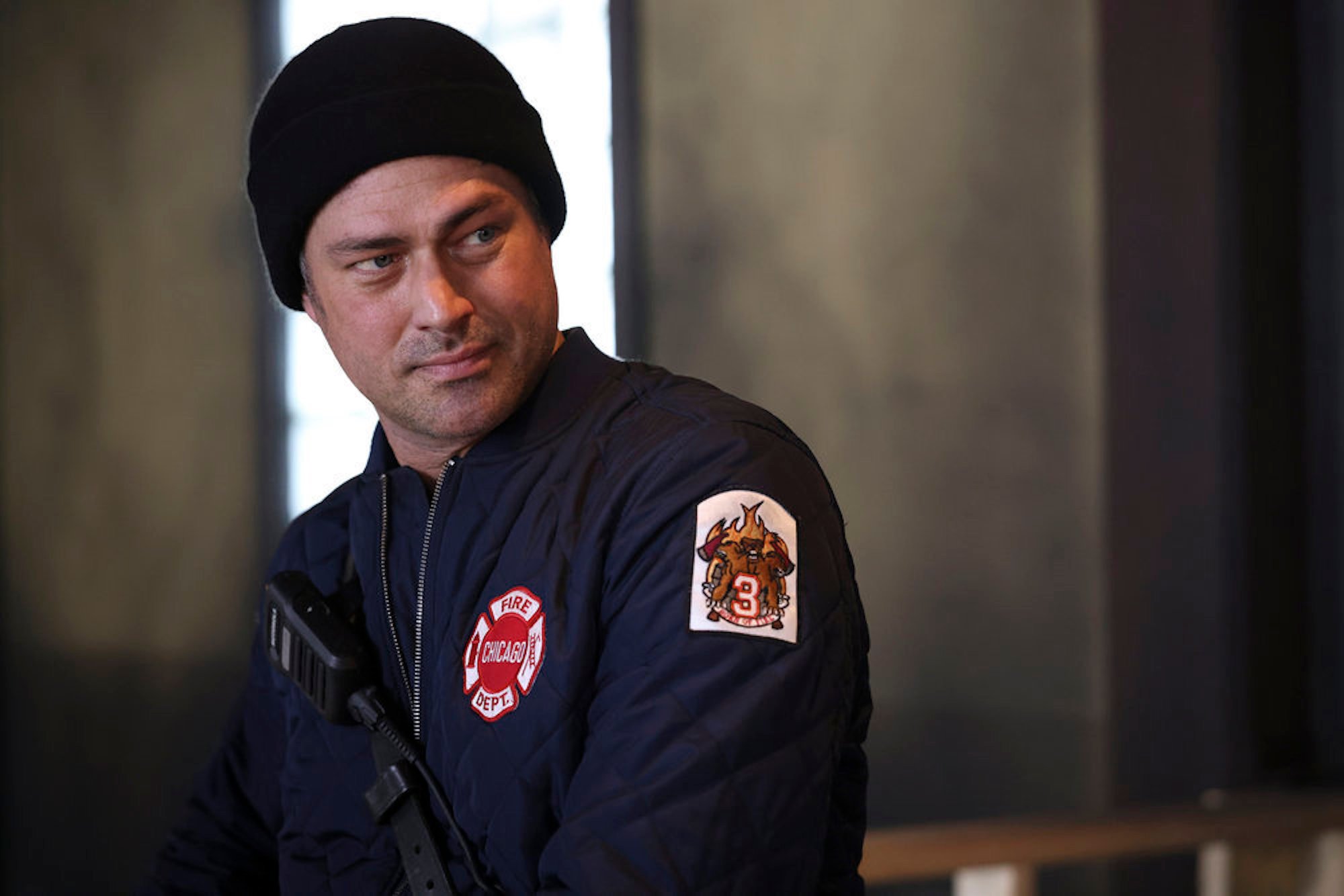 So, is Kelly Severide leaving Chicago Fire after the unfortunate ordeal in season 10 episode 21? Fans likely didn't expect him to head to the hospital for any injuries prior to his big wedding day. The situation prompts speculation that Severide may leave the firehouse after season 10, as he has new priorities with Stella Kidd.
According to Hello! Magazine, Kelly Severide actor Taylor Kinney signed up to stay on Chicago Fire through season 10, but season 11 remains uncertain. With that said, there's no indication that Kinney will leave the show. Severide joined the crew in 2012, and he also hinted about "more stories to tell" with his character.
"There's always something he's working on and he loves his trade," Kinney stated. "He loves what he does for a living, that's kind of been ingrained in him by his father, Benny, when he passed. I don't think there's a lack of stories to tell with this character. He's a resilient guy."
When does the finale air?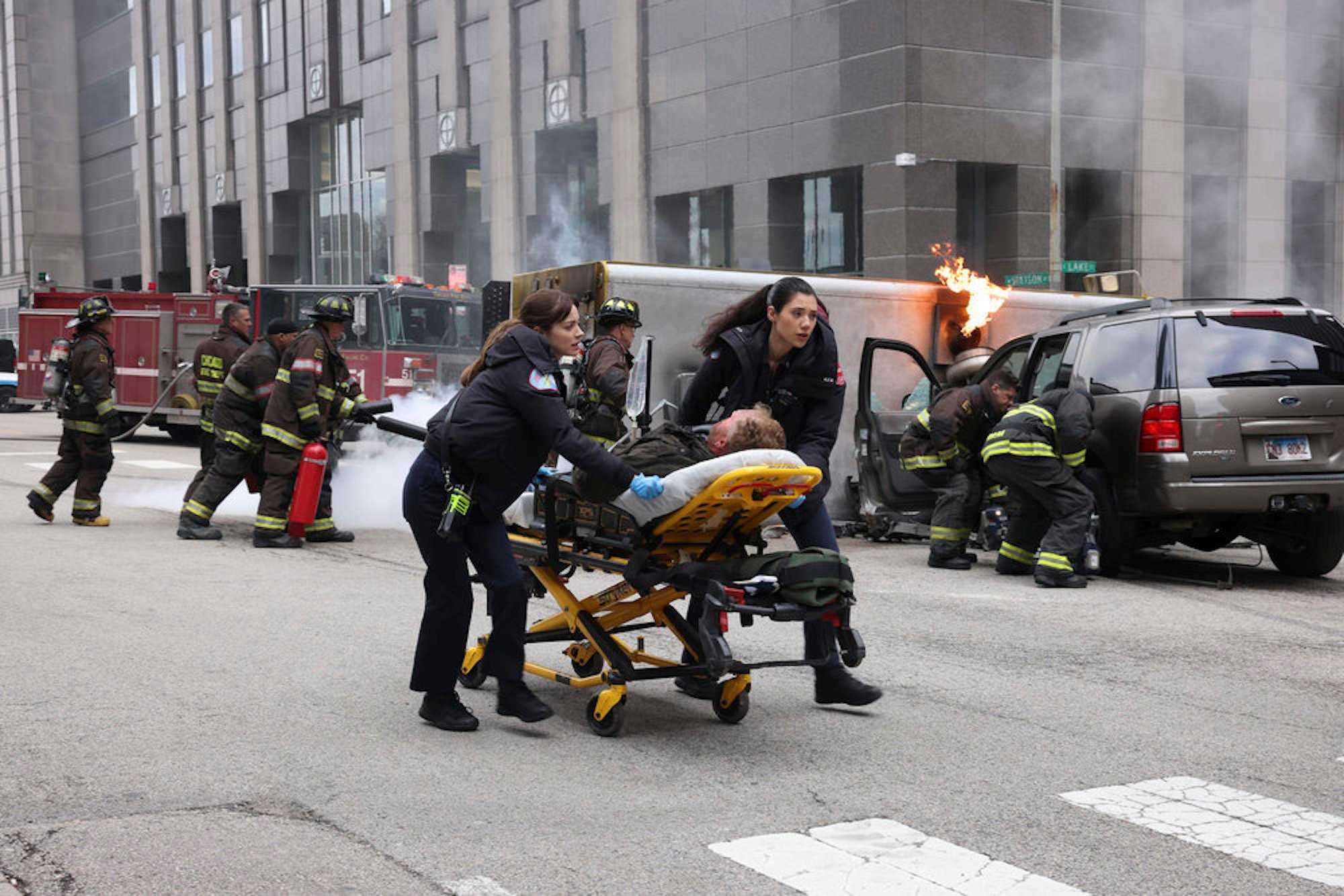 The Chicago Fire Season 10 finale features Kelly Severide and Stella Kidd's wedding. While fans don't know what the future holds for the characters, we imagine they'll both stick around for Chicago Fire Season 11. Additionally, season 10 suffered a great loss with Matt Casey leaving. But fans can expect to see Casey make a cameo in the final episode of the current season — as Severide's best man, of course.
When does the Chicago Fire Season 10 finale air? Fans can catch the final episode of the season on Wednesday, May 25, at 9 p.m. ET on NBC.
For more on the entertainment world and exclusive interviews, subscribe to Showbiz Cheat Sheet's YouTube channel.