'Chicago Fire' Season 10 Rumors Suggest 2 New Cast Members Are Coming
The 'Chicago Fire' Season 10 cast could experience a few major shakeups moving forward. Here's why some fans believe two new cast members are coming.
NBC's One Chicago shows are back in full swing after the February hiatus, and fans can't wait to see what's in store for Chicago Fire Season 10 Episode 14. There are plenty of rumors swirling regarding the lieutenant position and Stella Kidd. And additional rumors now suggest at least two new cast members will join the firehouse.
'Chicago Fire' Season 10 rumors suggest fans will see new cast members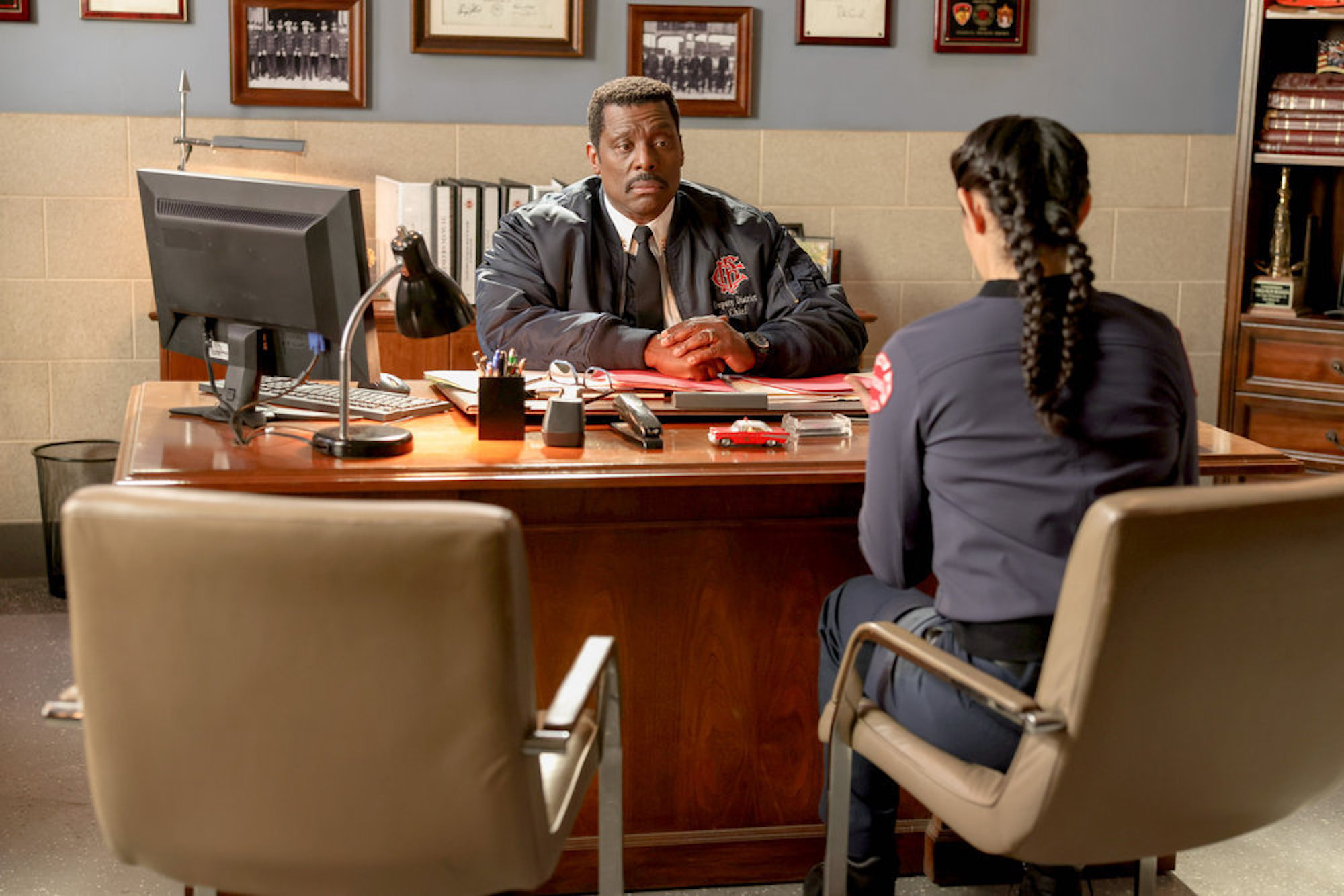 Fans continue to question who will leave Chicago Fire Season 10 after Matt Casey's exit. But it looks like there may be more cast members joining than leaving. Rumors on Reddit suggest two new cast members might join Firehouse 51, which will certainly change up the dynamic between the characters.
Reddit notes the descriptions for the next two episodes point to major changeups. The description for Chicago Fire Season 10 Episode 14, airing on March 2, 2022, notes Stella Kidd will pursue an open lieutenant position. And the synopsis for episode 15 notes Kidd needs to fill an open spot on Truck 81. Additionally, reports suggest the show is getting a new paramedic. The new paramedic and new firefighter on Truck 81 could mean two new cast members are joining.
Reddit users have some guesses as to what's going on. "An open spot will be open for Kidd at another house," a Reddit user suggested. "Pelham will tell her that this is her house and that she deserves it and he will take the open spot at the other house. As for Truck, I hear they are getting a new candidate. And for the new paramedic, Brett is probably taking extended leave to visit Casey and Hawkins is going to take her spot."
Newcomer Caitlin Carver is reportedly joining the cast as a paramedic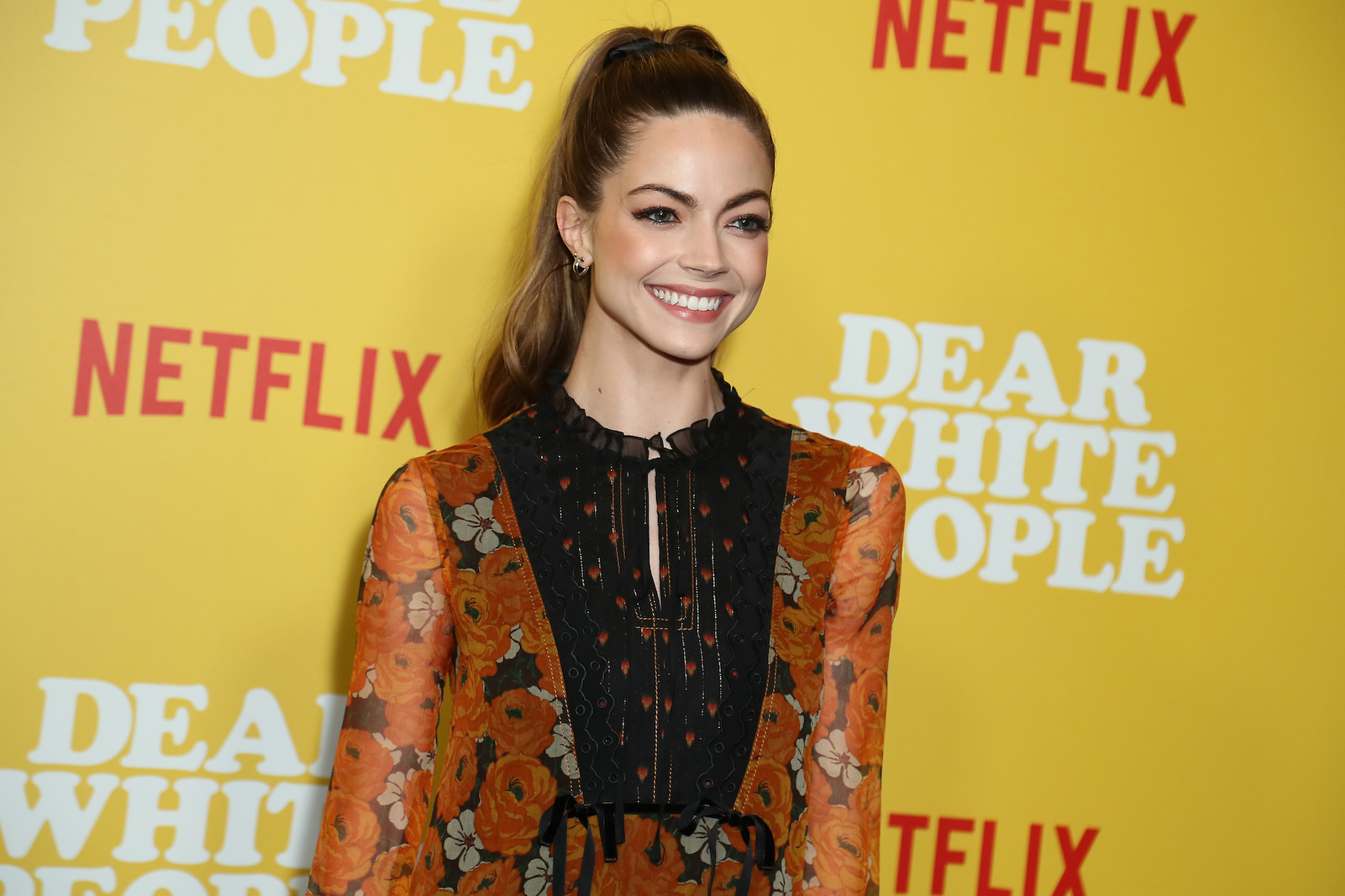 Chicago Fire Season 10 showrunners haven't said anything about a new cast member joining Truck 81. But reports swirled about a new paramedic.
Caitlin Carver from Dear White People and The Fosters reportedly joins the Chicago Fire cast as a paramedic in mid-April 2022, TVLine reports. Her name on the show will be Emma. It seems her part will be recurring, too.
There are still plenty of questions surrounding Emma, though. It's unclear whether she'll work at Firehouse 51 or somewhere else — and it's also possible she could take the place of another paramedic on the team. With Sylvie Brett and Matt Casey partaking in their long-distance relationship, could she possibly take Brett's case if Brett decides to leave?
Does Jason Pelham leave 'Chicago Fire'? The Season 10 Episode 14 synopsis points in that direction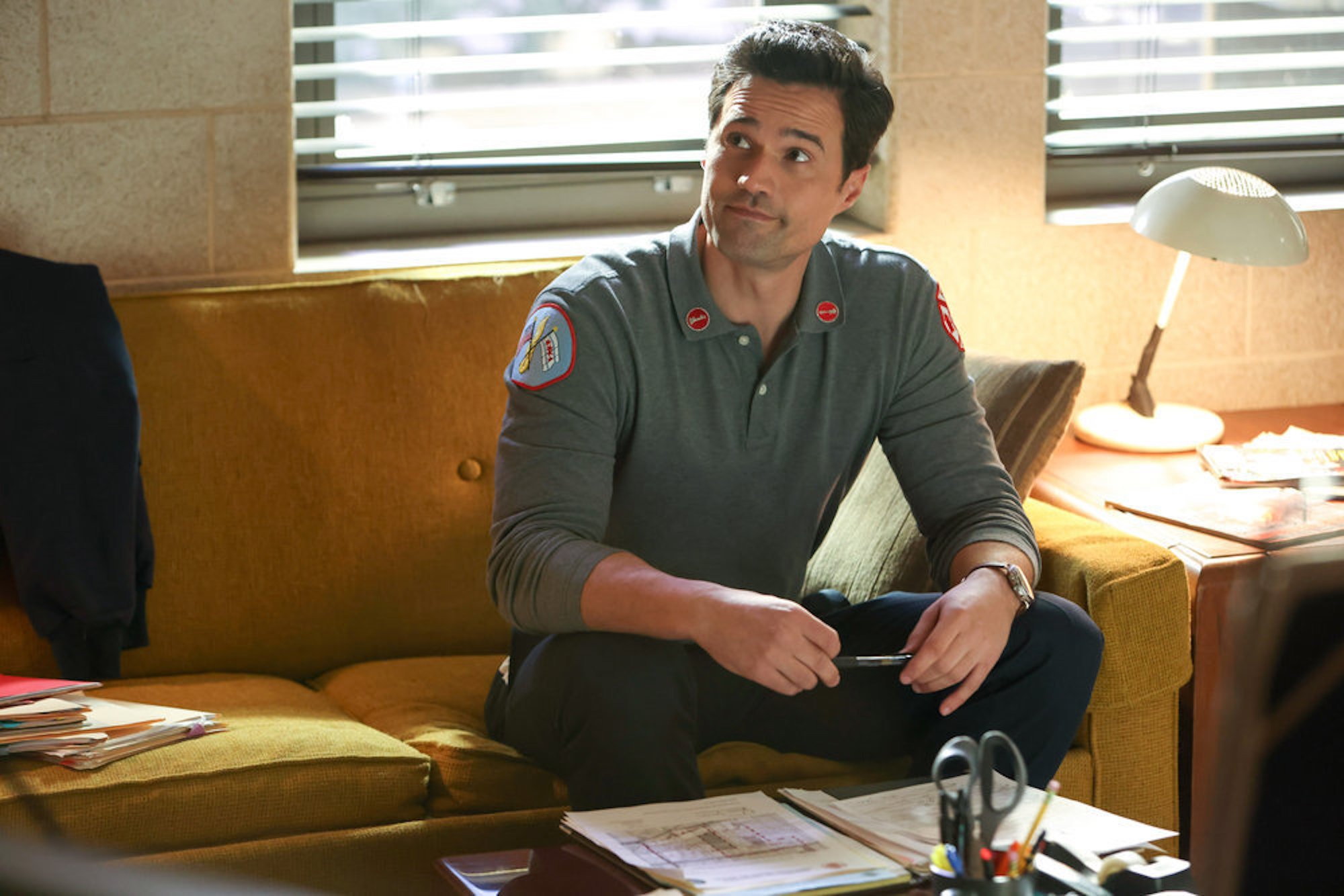 With talk of new cast members joining the team, is Jason Pelham leaving Chicago Fire Season 10? The episode 14 synopsis, as posted on Reddit, might point in that direction. The synopsis notes Kidd pursues an "open lieutenant position," which could be Pelham's. Some fans believe he'll willingly transfer to a different firehouse so Stella Kidd can take over his lieutenant position.
Kidd actor Miranda Rae Mayo said her character absolutely still has lieutenant aspirations after returning to Chicago from her Girls on Fire program. "I think that she wants to do well," Mayo told CinemaBlend. "I think that that's very important to her to do, once she steps into that position to be fully committed because that's what that firehouse deserves."
Check out Showbiz Cheat Sheet on Facebook!