'Chicago Fire' Season 10: Showrunner Verifies Matt Casey Likely to Return for Kelly Severide's Wedding
Jesse Spencer played Matt Casey in 'Chicago Fire,' and he decided to call it quits on the character in 'Chicago Fire' Season 10. But the showrunner gave a clue Casey will return in the future for Kelly Severide and Stella Kidd's wedding.
Viewers watching Chicago Fire Season 10 were devastated by Matt Casey's exit from the show. The lieutenant played by Jesse Spencer has been a staple on the series since the very beginning, and fans can't imagine how the show will continue on without him. It seems there's hope Spencer will return as Casey in the future, though — especially when it comes time for Kelly Severide and Stella Kidd to walk down the aisle. Here's what the showrunner said.
Why did Jesse Spencer leave 'Chicago Fire' Season 10? Fans are devastated by Matt Casey's exit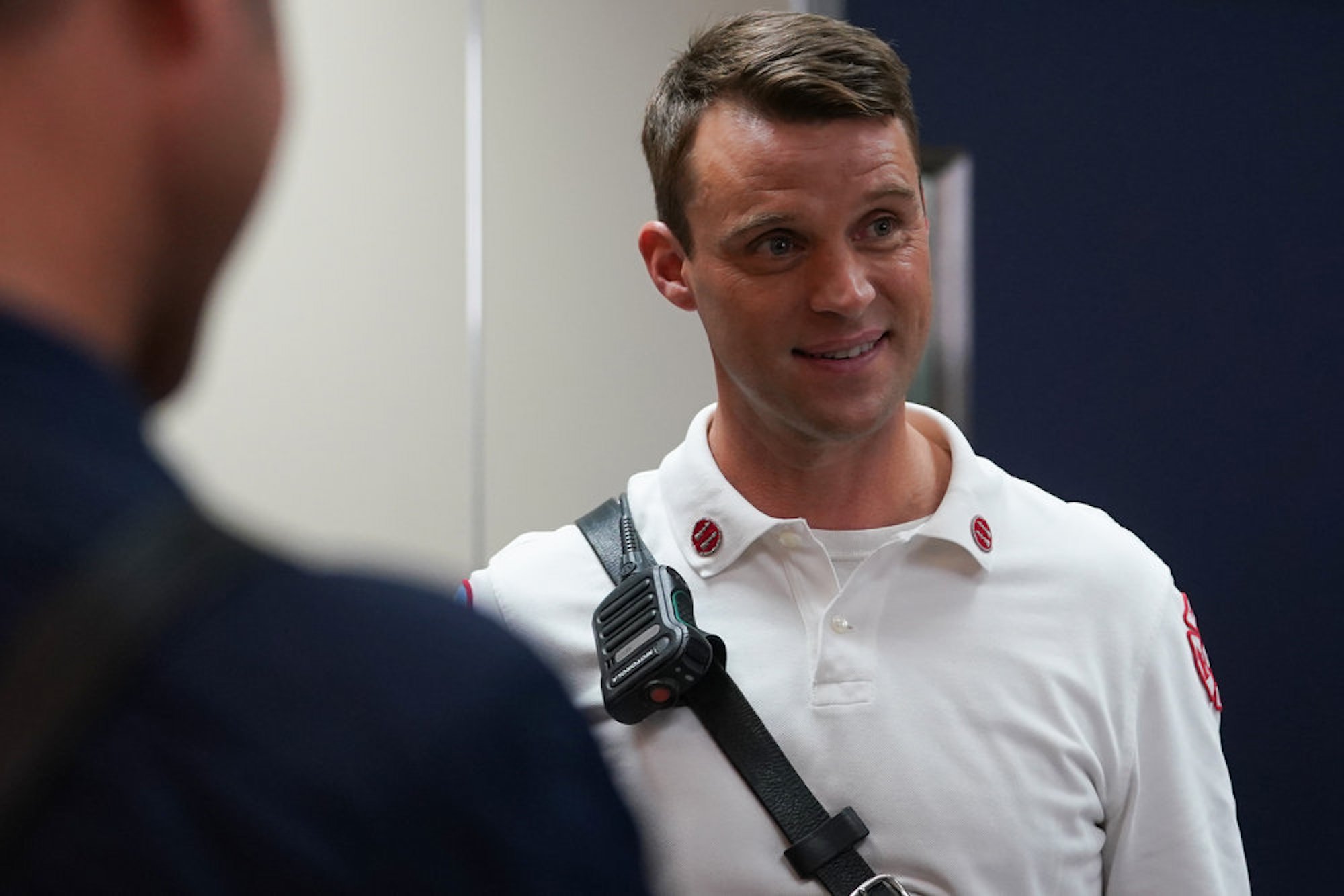 Matt Casey was a fan favorite in Chicago Fire Season 10, and the show won't be the same without him. So, why did Jesse Spencer leave Chicago Fire? It seems the actor wanted to move on to new projects and more time at home with his family.
"I realized I've been doing TV for a long time," Spencer told Us Weekly. " … I called Derek [Haas, the showrunner] and broke him the news, said I thought it was time to leave the show, and he agreed that we should at least get Casey to 200 episodes."
Spencer noted it was an incredibly difficult decision, as he adores the show. "There are other things that I would like to do in the future," he added. "There's some family that I need to take care of. And 18 years is a long time."
Is Matt Casey leaving 'Chicago Fire' for good? Showrunner noted he'll return for Kelly Severide's wedding
While Matt Casey will be missed, Chicago Fire Season 10 fans will more than likely see him again. And showrunner Derek Haas mentioned there's a specific scenario that could certainly bring the character back to the firehouse.
The interviewer for Us Weekly asked Haas and Jesse Spencer about the upcoming wedding between Kelly Severide and Stella Kidd. Severide asked Casey to serve as his best man. And it seems Haas confirmed they plan on bringing Spencer back on to film as Casey for the wedding.
"Yes, I'm hoping," Haas said in response to a Casey appearance at the wedding. "You know, here's the thing — I never try to predict what's going to happen production-wise, but we're in the camp of whenever Jesse [Spencer] wants to come do an episode with us, we will move mountains and earth to make that happen. We've been talking. We've got some ideas of what that would be. I'd say you hit the nail on the head of what some of those moments might be."
When will Kelly Severide and Stella Kidd get married?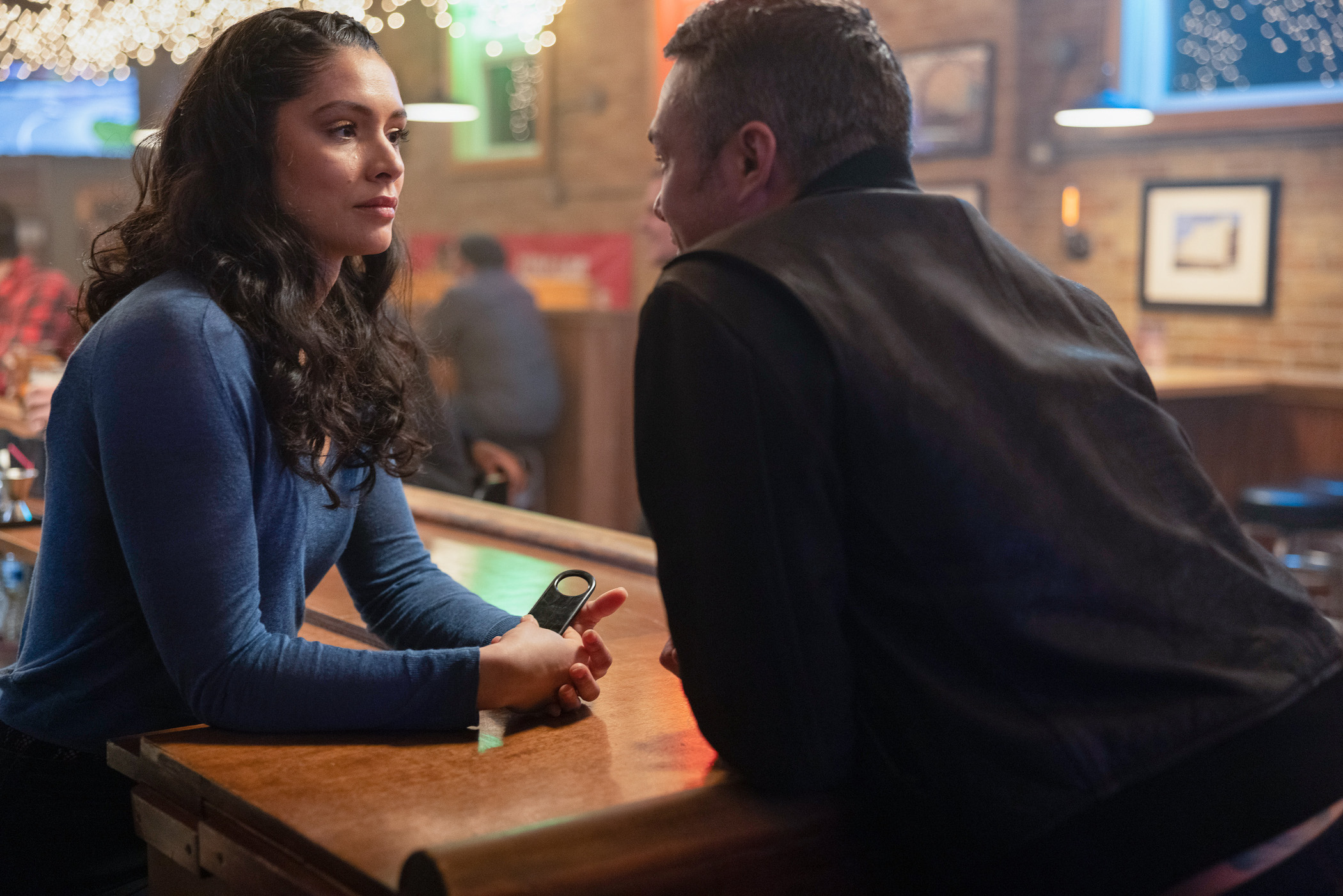 With so much wedding talk going on for Chicago Fire Season 10, when will Kelly Severide and Stella Kidd get married? People reminds us the two Chicago Fire cast members got engaged at the end of season 9. Severide then found a cheeky way to announce it to the rest of the crew. While handing out spring cleaning assignments, he references Kidd as his "fiancée," shocking everyone around him.
Now, in season 10, Stella Kidd isn't at the firehouse. She's away in Boston working on her initiative, Girls on Fire. Derek Haas confirmed she'll return at some point during season 10, but it's unclear exactly when. For now, it seems wedding plans are on hold.
Perhaps a Severide/Kidd wedding will serve as the perfect Chicago Fire Season 10 finale. We'll have to wait and find out.
Check out Showbiz Cheat Sheet on Facebook!