'Chicago Fire' Season 10: Stella Kidd's Girls on Fire Participant Hints at 'More Responsibility' in the Firehouse
NBC's One Chicago fans watching Chicago Fire Season 10 miss Stella Kidd, and they can't wait for her eventual return to the series. Recently, Katelynn Shennett, the actor who plays Kylie Estevez in Kidd's Girls on Fire program, spoke about her experience working on the show alongside Kidd actor Miranda Rae Mayo. And Shennett noted her character will likely have more responsibilities within the firehouse as production ages her.
Why is Stella Kidd missing from 'Chicago Fire'? She's working on her Girls on Fire program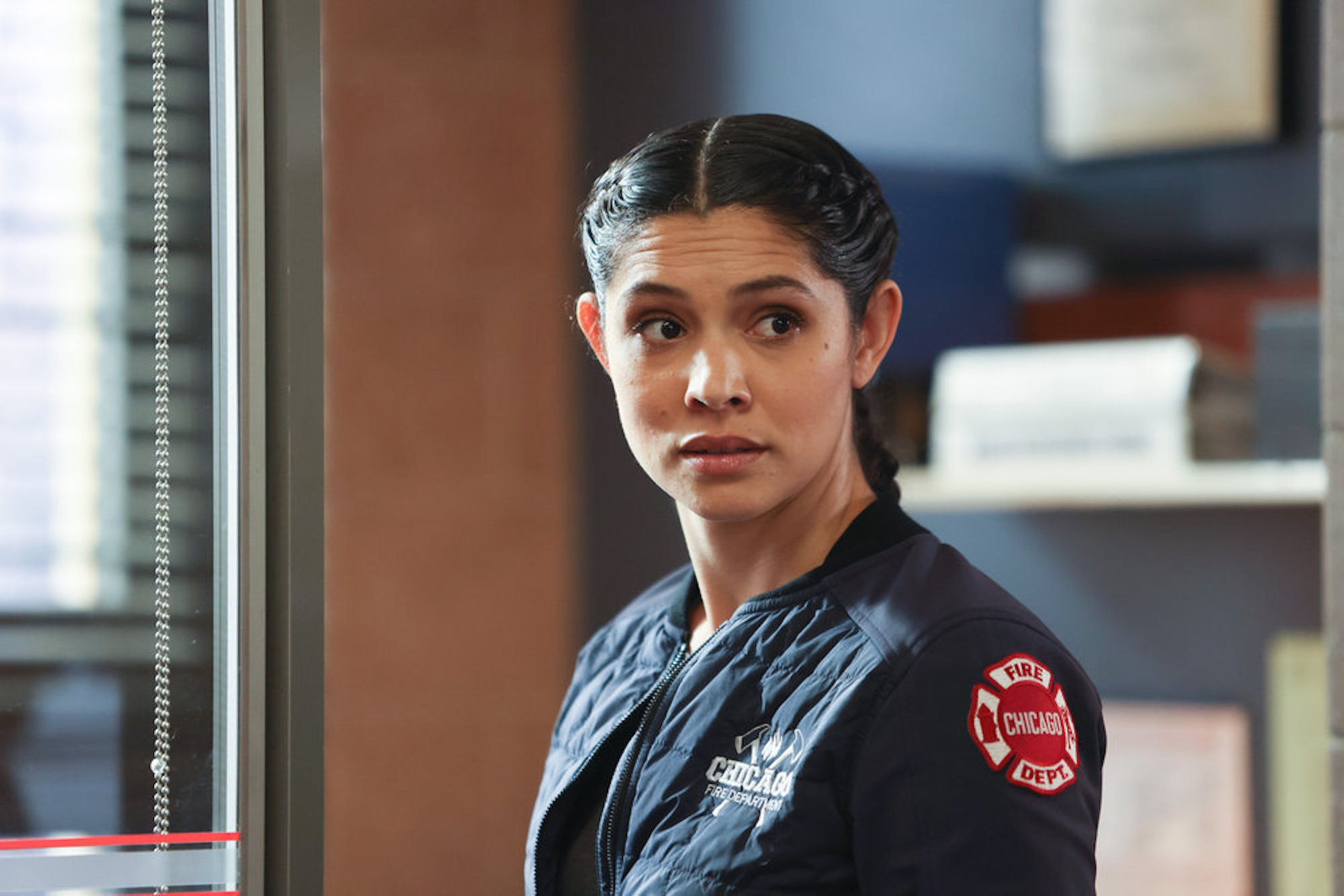 Fans watching NBC's One Chicago shows want to know why Stella Kidd is missing from Chicago Fire Season 10. Kidd temporarily moved to Boston to work on her Girls on Fire program, a program that helps young women get acquainted with the idea of a career in firefighting. The work took Kidd out of Chicago, of course, leaving her fiancé, Kelly Severide, to fight fires without her. But she loves the work she does with the program.
Miranda Rae Mayo spoke to Monsters & Critics about why Kidd felt so passionately about starting the Girls on Fire program, too. According to Mayo, Kidd saw young girls of color doing a drug deal, and she wanted to offer them an alternative path. "That is what sparked her wanting to create the program," Mayo stated. "She saw that something could be better and was [like], 'OK I can do that.' It wasn't anything as grandiose as, 'I want to make sure that there are more women in the CFD.'"
An actor who plays a Girls on Fire participant hinted at 'more responsibility' for her character in the future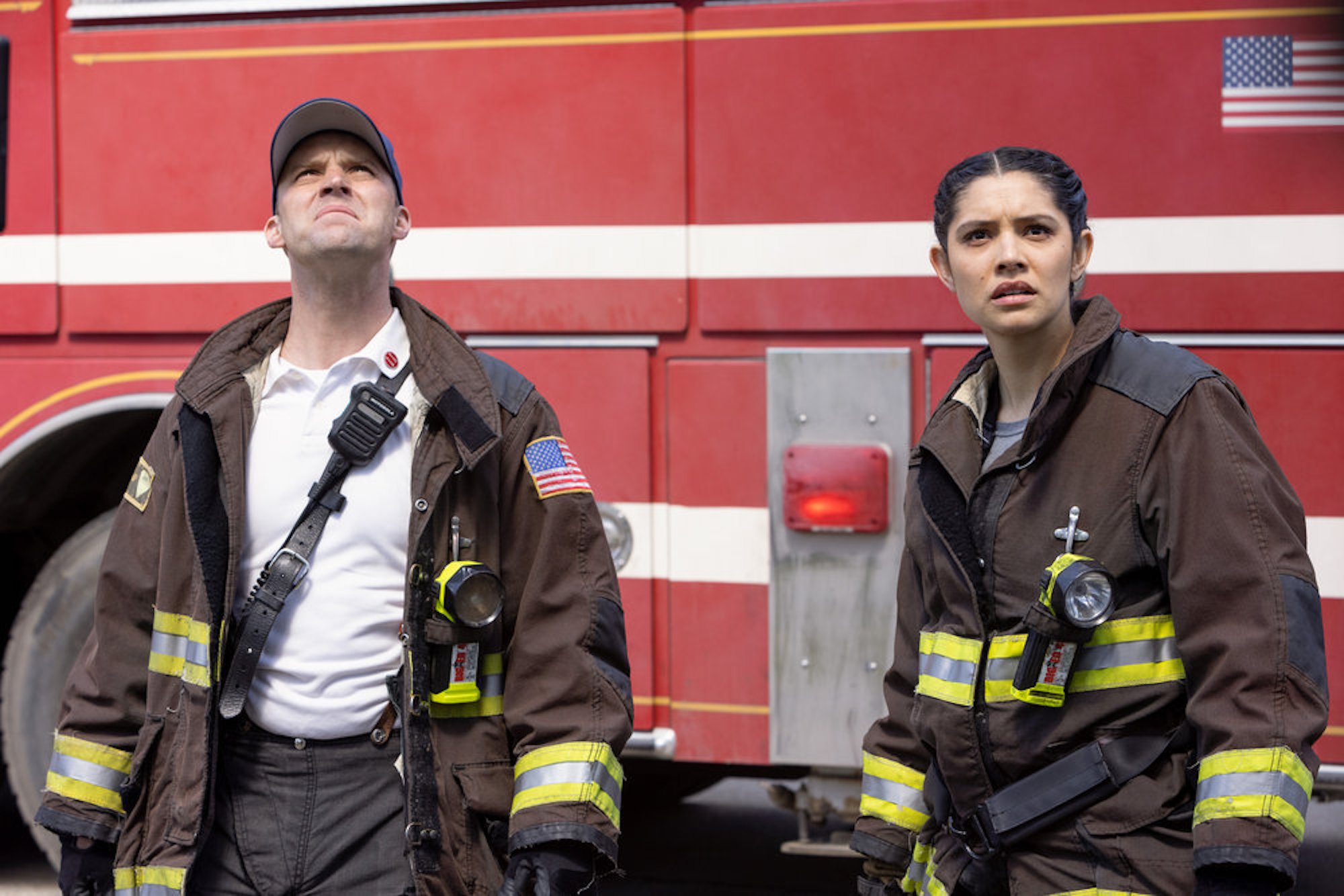 Katelynn Shennett plays Kylie Estevez in Chicago Fire. Kylie started out as a participant in Stella Kidd's Girls on Fire program, and she later moved up to become the assistant to Battalion Chief Wallace Boden. As a high school student, she has a lot going for her in her future with the firehouse.
Shennett spoke to The Pantagraph about working with Miranda Rae Mayo and Wallace Boden actor Eamonn Walker. "The team, a lot of them have been there since the first episode, so they have this unspoken language of how each scene flows and how to work together," she explained. "Coming in at the middle of things was very intimidating, but they helped me fall in sync."
It seems fans will see a lot more of Kylie moving forward, too. After stating how she'd love to see Kylie find her own groove a bit more in the show, Shennett added, "They're already working to age her up because she is a high school character. So, they're slowly trying to hint that she is entering a more mature phase of her life. I'd like to see them give her that opportunity to get involved with the action and a little more responsibility in the firehouse."
Is Stella Kidd leaving 'Chicago Fire' Season 10?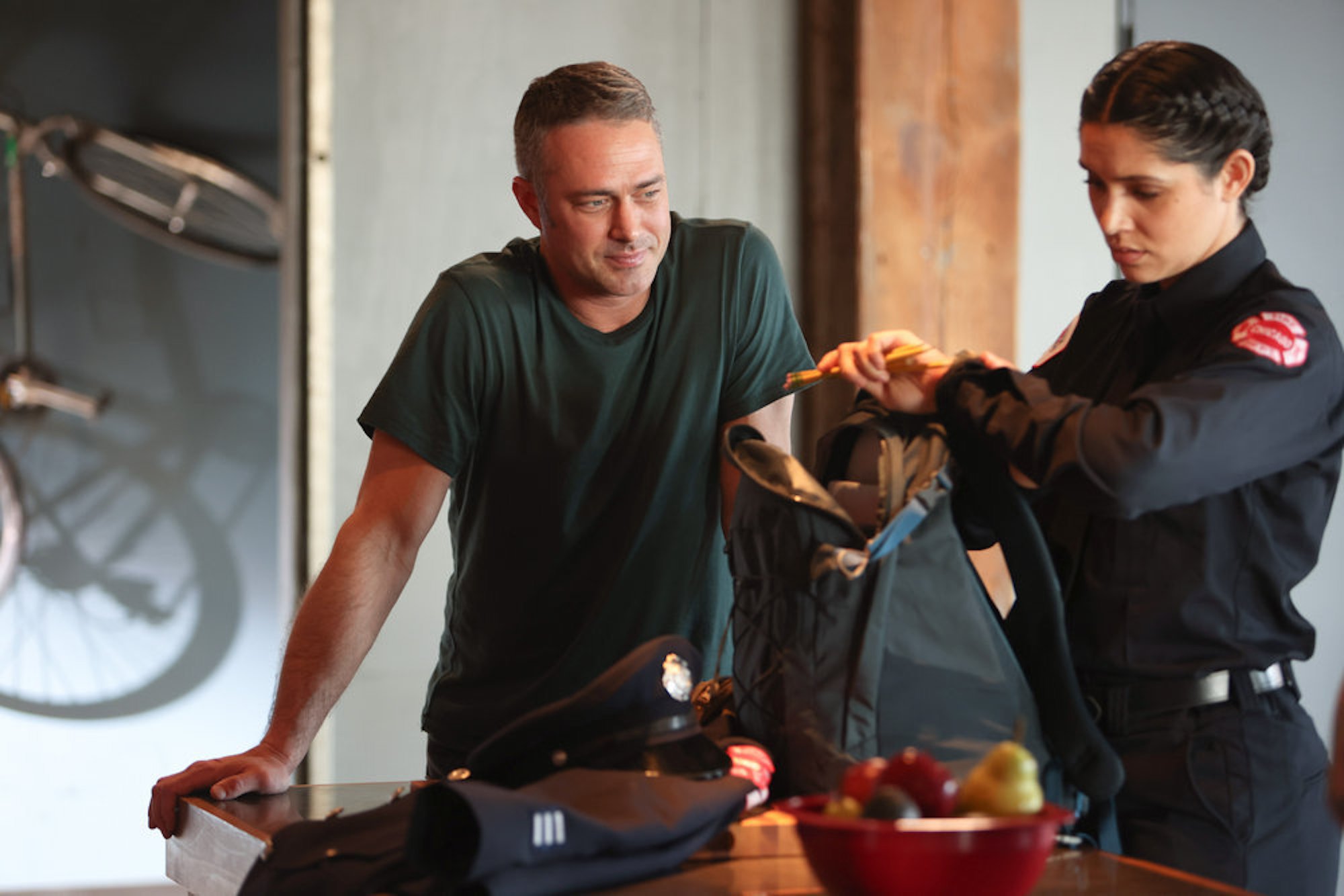 Fans want to know if Stella Kidd plans on leaving Chicago Fire Season 10. While viewers may have to wait to see her, Miranda Rae Mayo is in it for the long haul. It doesn't seem like showrunners have current plans for her to leave.
Some viewers speculate Kidd will return for the Chicago Fire holiday special, too. Showrunner Derek Haas hinted fans will see Kidd before the end of the calendar year. Only one episode — episode 9 — remains in 2021. Additionally, Haas said Chicago Fire Season 10 has a holiday episode coming. All signs point to Kidd making her grand return on Dec. 8, 2021, when the holiday episode airs.
Chicago Fire Season 10 airs Wednesdays at 9 p.m. EST on NBC.
Check out Showbiz Cheat Sheet on Facebook!