'Chicago Fire' Season 10: Is Sylvie Brett Leaving After Matt Casey Exit?
Chicago Fire episode 200 marked a major milestone for the show — and it also showcased Matt Casey's exit from Firehouse 51. Fans adored Jesse Spencer as Casey, and many fans are even more curious as to what will happen to Kara Killmer's character, Sylvie Brett. Casey and Brett agreed to try a long-distance relationship, but could Brett leave the firehouse, too? Here's what we know about what's to come in Chicago Fire Season 10.
Does Matt Casey really leave 'Chicago Fire'? Episode 200 features his exit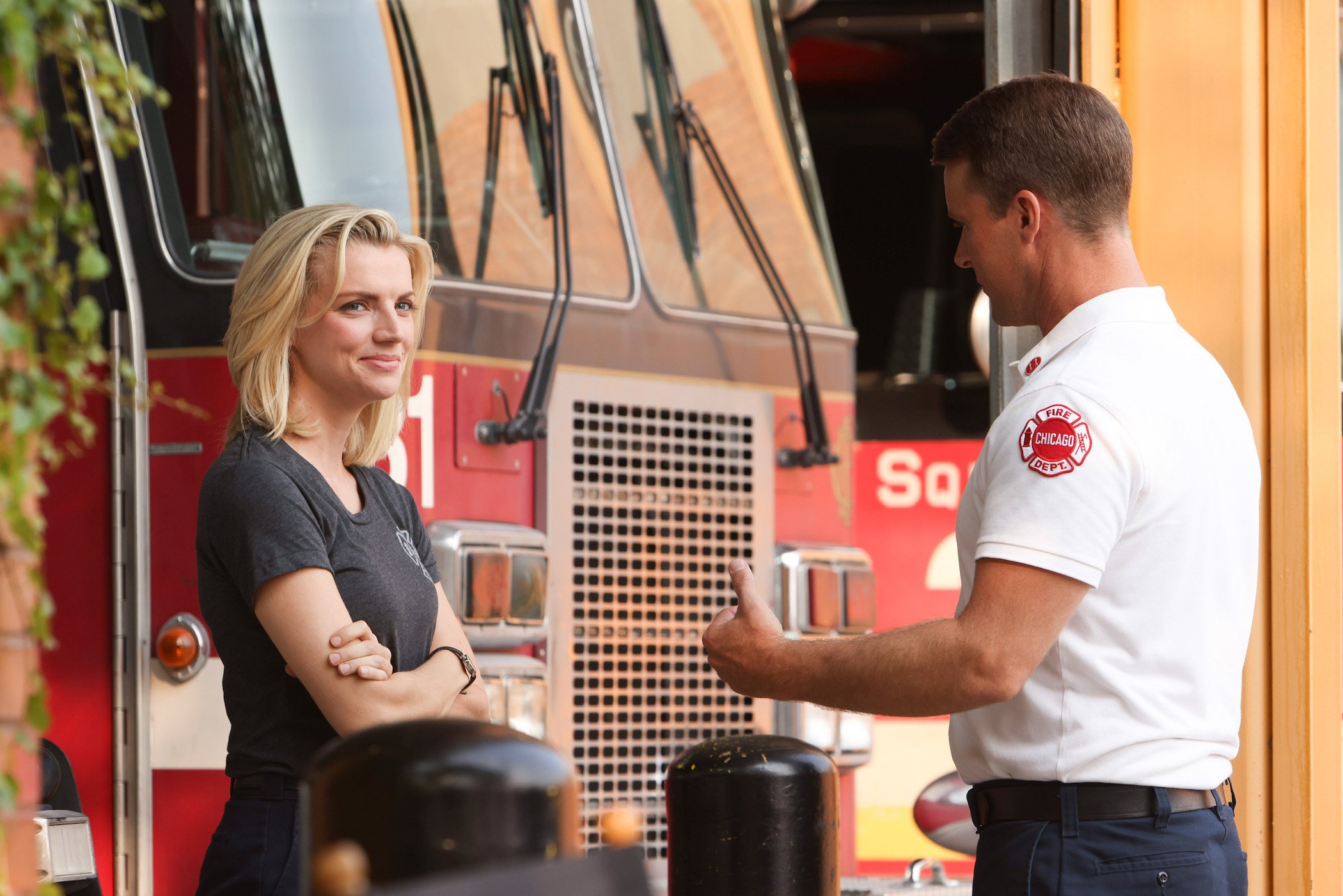 Fans watched Jesse Spencer play Matt Casey in Chicago Fire for years, but by Chicago Fire Season 10, Spencer knew he needed a change of pace. As for what occurs with Casey's character, he learned that the late firefighter Andy Darden needed someone to care for his two sons or else they'd be placed into foster care. If Casey chose to care for the kids, he'd have to uproot his life from Chicago and move to Oregon. In the end, Casey chooses to make this sacrifice.
While Spencer and showrunner Derek Haas agreed that letting Casey's character exit the show was for the best, it seems Spencer could return in the future. Spencer shared he and the showrunner already teased the idea of Casey coming back.
"This is a three-year commitment that Casey is making, but hopefully, we'll see him before those three years are done," Haas explained to TVLine.
Is Sylvie Brett actor Kara Killmer leaving 'Chicago Fire'?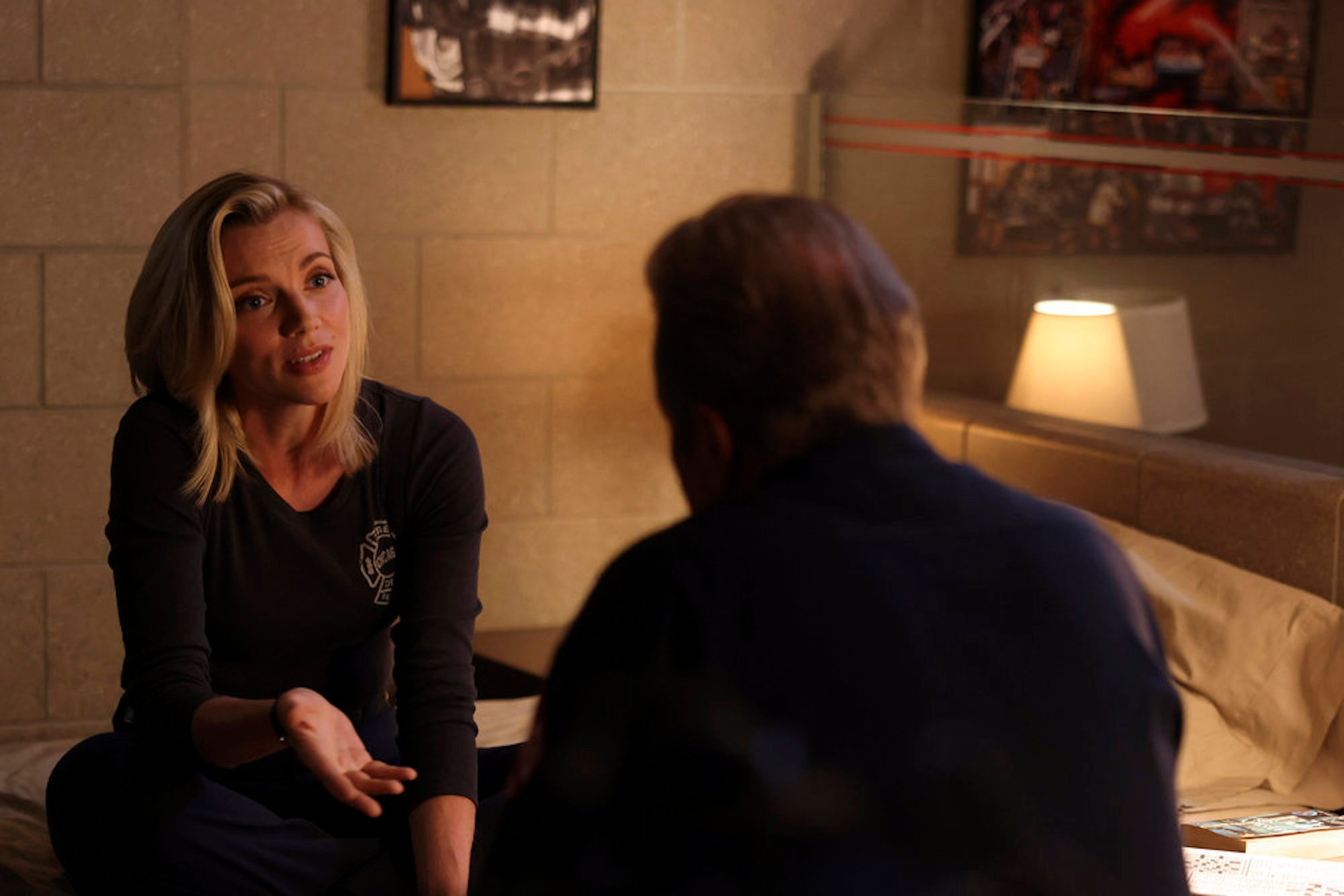 What's next for Sylvie Brett? In Chicago Fire Season 10 Episode 5, fans see Matt Casey and Sylvie Brett arranging their long-distance relationship, but it certainly won't be easy for either of them to maintain. Fans also grow concerned that Kara Killmer might also call it quits on the show.
It seems unlikely Killmer will quit the show alongside Spencer, though. One Chicago Center reminds fans Brett just got approval for her paramedicine program to begin — something she's had to work quite hard to accomplish. We imagine the Chicago Fire writers have plenty of additional stories to tell with Brett, or else they'd likely sink her program in the plot. Additionally, Killmer hasn't made any mention of potentially leaving the show.
As for Casey and Brett's relationship, it seems doubtful that'll last. Haas explained to TVLine that the long-distance situation will be "hard on" Brett, as she's not exactly sure what the situation entails.
'Chicago Fire' Season 10 sees the return of a familiar face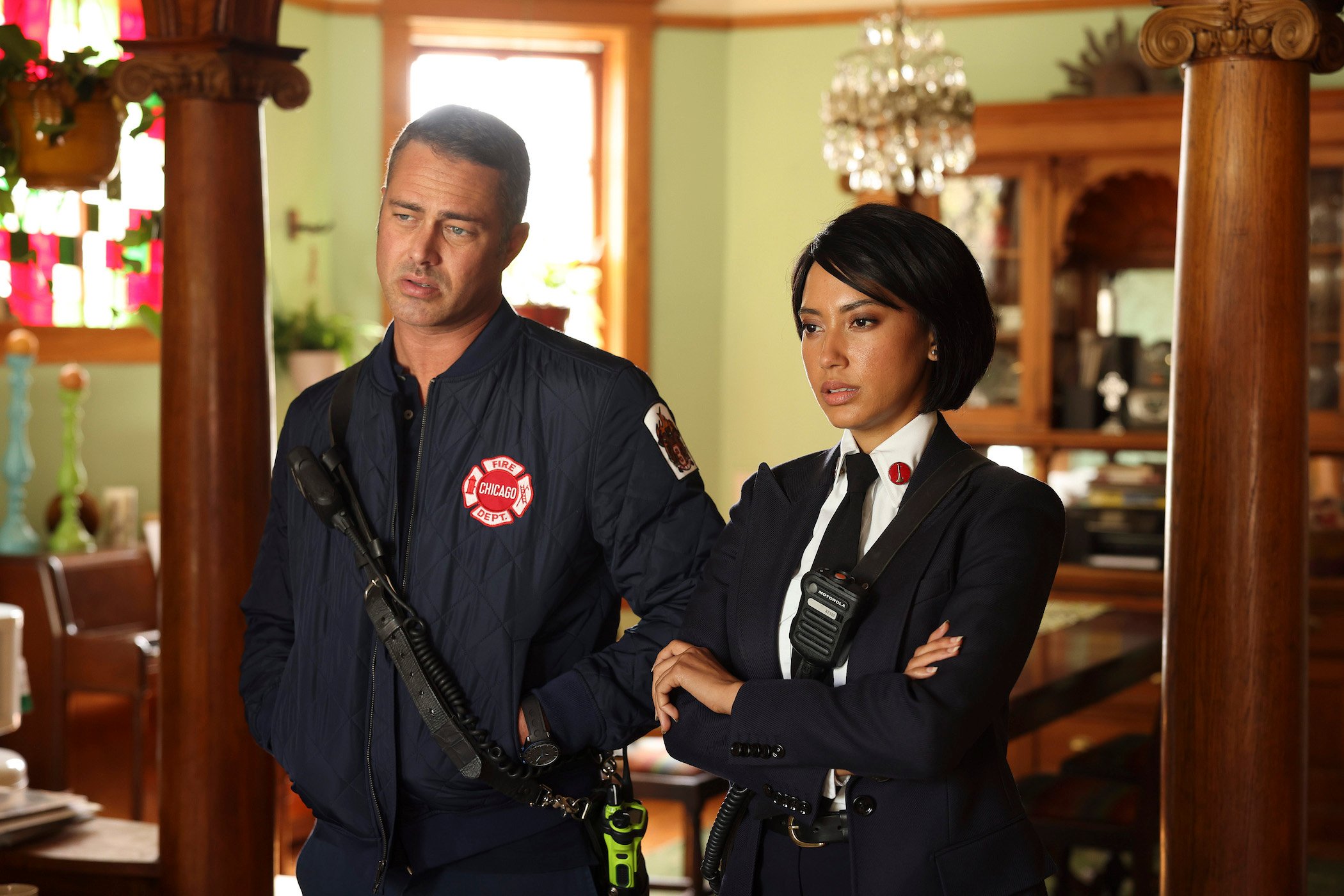 While fans are eager to hear if Sylvie Brett — or anyone else from Firehouse 51 — will follow Matt Casey out, it seems the show is bringing back a familiar face in Chicago Fire Season 10. According to Hello!, Andy Allo returns as Lieutenant Wendy Seager in episode 6 this season.
According to the show's synopsis, Seager and Kelly Severide attempt to find the serial arsonist who set fire to the church in Chicago Fire Season 10 Episode 5. It's unclear if Seager will stay through the rest of the season, or if she's just making an appearance in one episode. Prior to episode 6 of this season, Seager was in eight episodes of the show. The writers then wrote her character out of the plot.
We look forward to seeing what happens with Seager's reappearance. And, of course, we hope for more information on Casey and Brett's romance.
Chicago Fire airs Wednesdays at 9 p.m. EST on NBC.
Check out Showbiz Cheat Sheet on Facebook!
RELATED: 'Chicago Fire' Season 10: Matt Casey and Stella Kidd Will Have a Future Scene Together, Showrunner Hints