'Chicago Fire' Season 10 Takes Dip in Viewership After Matt Casey's Exit
Jesse Spencer left 'Chicago Fire' Season 10 -- and his character, Matt Casey, will be missed by fans. Additionally, it seems 'Chicago Fire' took a hit in viewership after Spencer's departure.
Chicago Fire Season 10 featured a tearful goodbye to Matt Casey. Jesse Spencer played the beloved captain who was on the show since its humble beginnings, and fans will assuredly miss seeing the character for the rest of the season. And it seems the show's ratings went down quite a lot after Chicago Fire Episode 200.
Why is Matt Casey leaving 'Chicago Fire'? Episode 200 saw Jesse Spencer's departure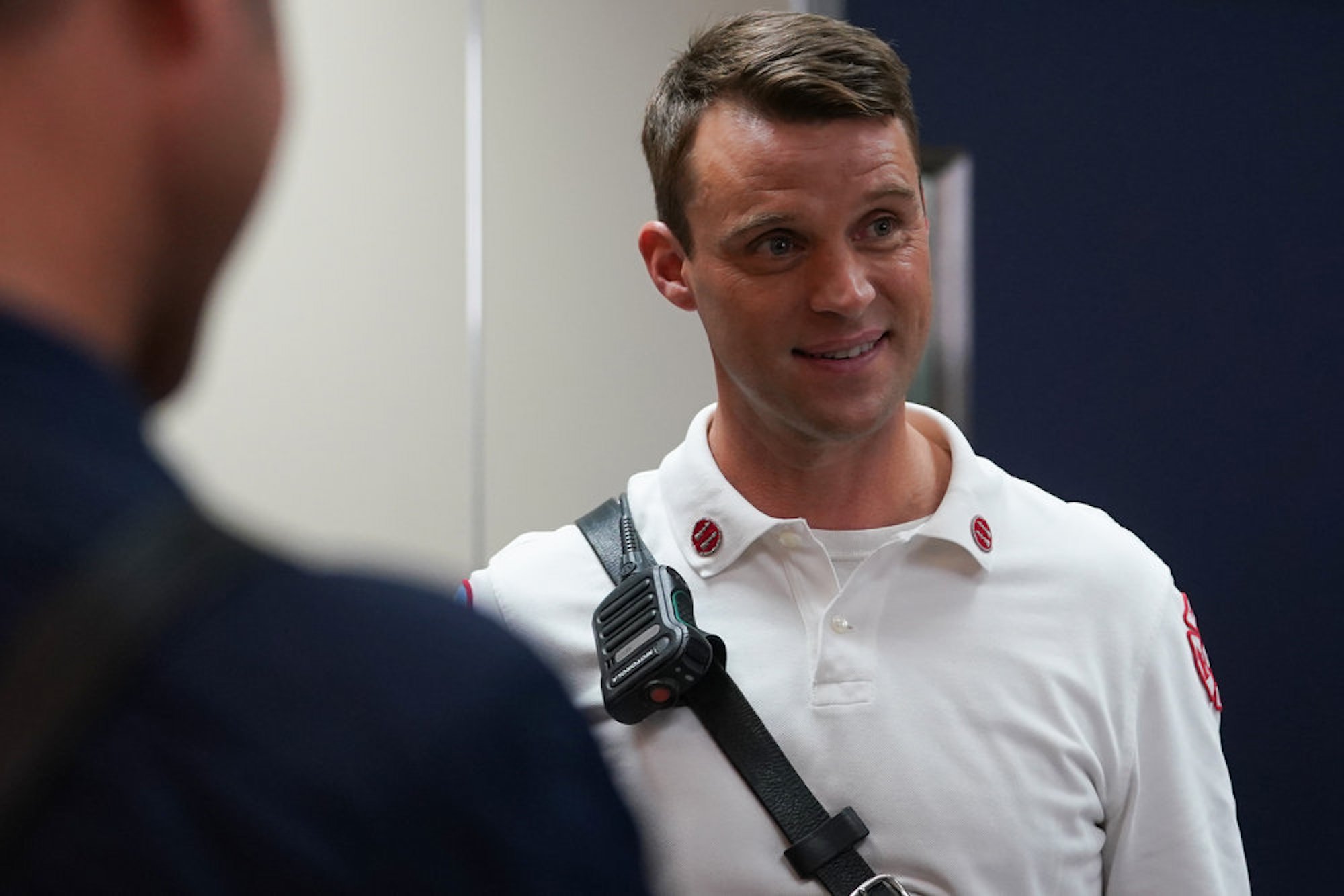 Matt Casey was a staple in NBC's One Chicago universe, and fans were shocked when the character decided to leave during Chicago Fire Season 10. While the writers adored actor Jesse Spencer and welcomed the idea of him continuing the show for as long as he liked, it seems it was his idea to pump the brakes on the show for now. Spencer noted he wanted to focus on his family and pick up new career opportunities after playing the part for so many years.
So, why is Matt Casey leaving Chicago Fire? According to the storyline, the late firefighter Andy Darden had two kids who needed a legal guardian. While Casey asked if the two kids could move to Chicago so he could parent them, he was warned they shouldn't be relocated. So, he made the decision to relocate to Oregon for three years to care for them. In the meantime, Sylvie Brett and Casey chose to make their relationship long-distance.
'Chicago Fire' Season 10 took a dip in viewership after Matt Casey left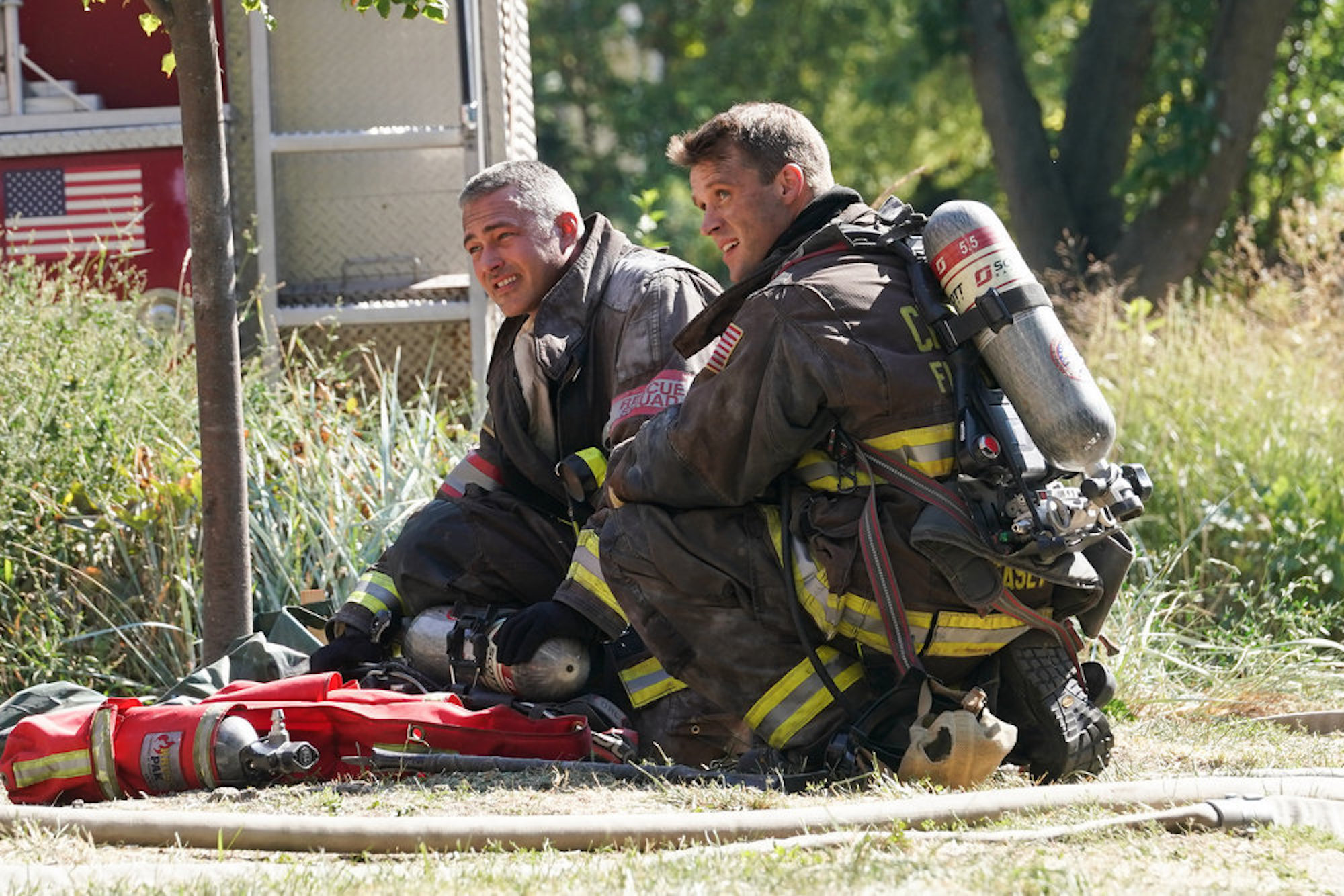 Matt Casey's final moments in Chicago Fire Season 10 had many fans upset — and it seems some viewers failed to tune in for the episodes following the momentous event.
According to SpoilerTV, Chicago Fire Season 10 Episode 5 (episode 200 for the series total) received around 7.3 million viewers. But the following week's episode only received 6.8 million viewers.
Episode 7 that aired Nov. 3, 2021, seemed to garner a boost in ratings after the slump that ensued after Casey's exit, though. The episode received over 7 million viewers, but still below what episode 5 received.
However, Chicago Fire still seemed to have the most substantial viewership out of all the One Chicago shows from Oct. 20-Nov. 3 — a great sign for the show. Chicago P.D. Season 9 had around 5.5 million viewers for episodes 5-7. Chicago Med Season 7 also remained consistent with around 6.7 million viewers from episodes 5-7. With such high viewership for all three shows, it's safe to assume we'll get plenty more One Chicago content moving forward.
Is Matt Casey gone for good? It's likely he'll return in the future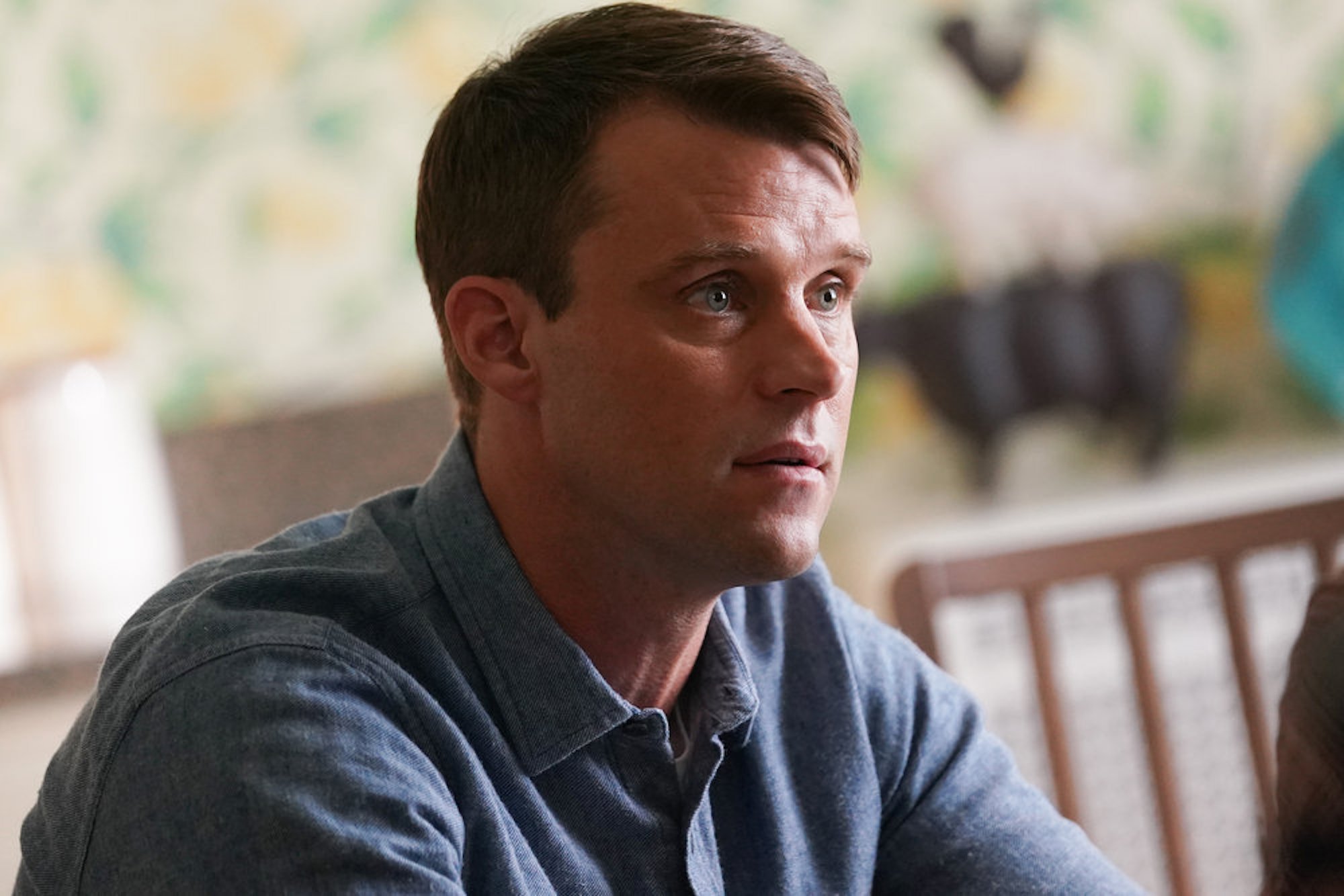 Matt Casey's departure clearly had an impact on Chicago Fire fans given the lower viewership after he left. So, is Matt Casey gone for good? While the character has a three-year commitment in Oregon, Jesse Spencer noted he hasn't ruled out coming back. And it seems the showrunners would welcome him back to the Chicago Fire cast with open arms.
"And there's always a chance I'll come back, too," Spencer told Deadline. "We're still toying with the 'Will Casey come back?' That's a possibility, you know. Derek and I talked about that and it's a possibility for me too." We can't forget that Casey is supposed to be a part of Kelly Severide's wedding, so perhaps the joyous event will mark the return of the captain to the show.
Chicago Fire Season 10 airs Wednesdays at 9 p.m. EST on NBC.
Check out Showbiz Cheat Sheet on Facebook!