'Chicago Med': Who Plays Dr. Sabeena Virani?
Things have been getting interesting on Chicago Med ever since Dr. Sabeena Virani joined the team. Who is the actor who plays this role? Here's what Showbiz Cheat Sheet knows.
Dr. Sabeena Virani on 'Chicago Med'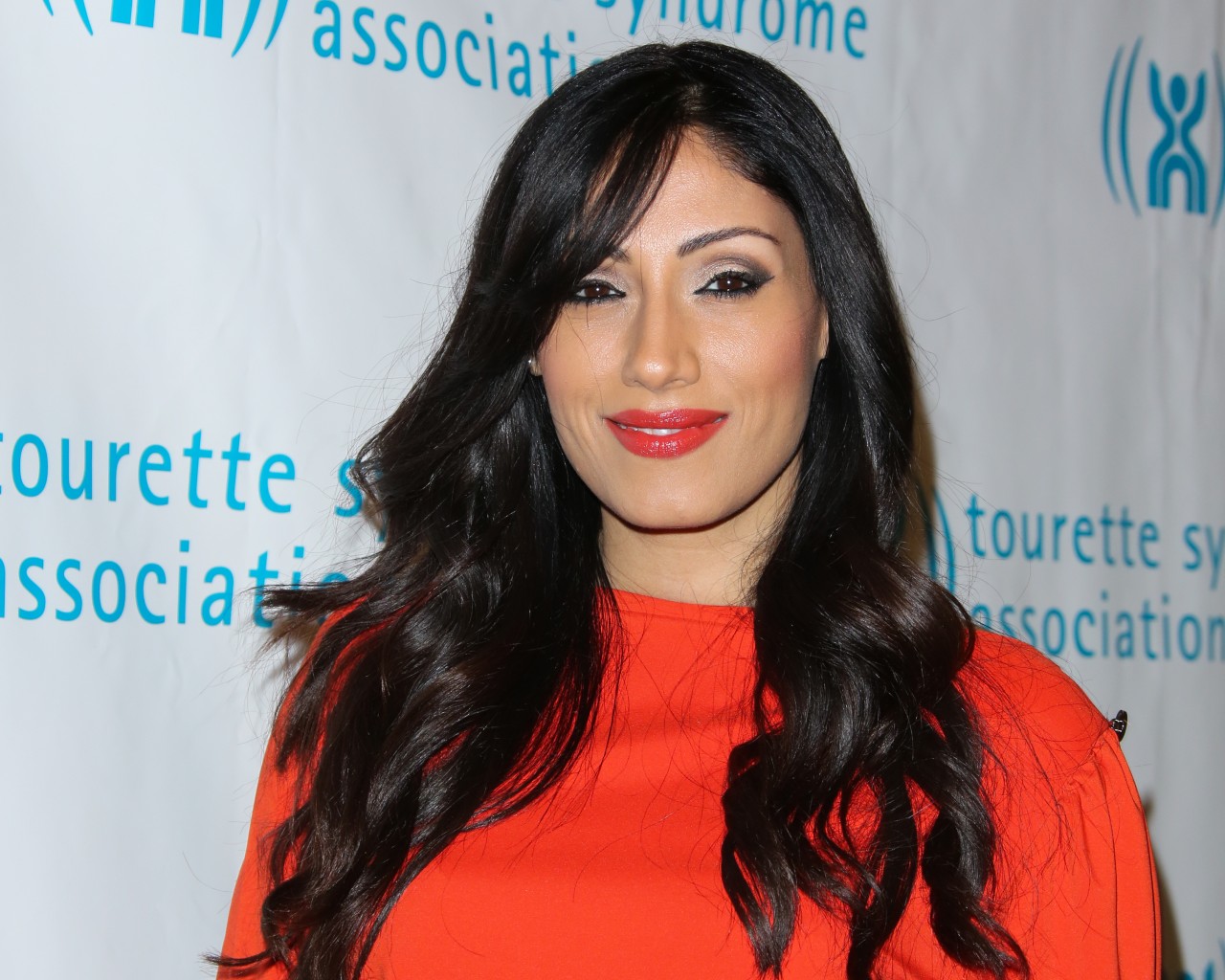 Sabeena Virani was first introduced during Chicago Med Season 6, Episode 1 (titled "When Did We Begin to Change"). Sabeena and Will are overseeing a clinical drug trial for the hospital. The drug is supposed to help cardiac patients by strengthening their heart and extending their lives. There have been quite a few flirty moments between Sabeena and Will.
Will finally got the courage to ask Sabeena on a date and she accepted. They're planning to go to a restaurant in Will's neighborhood.
Ethan Choi and Will Halstead have a crush on Sabeena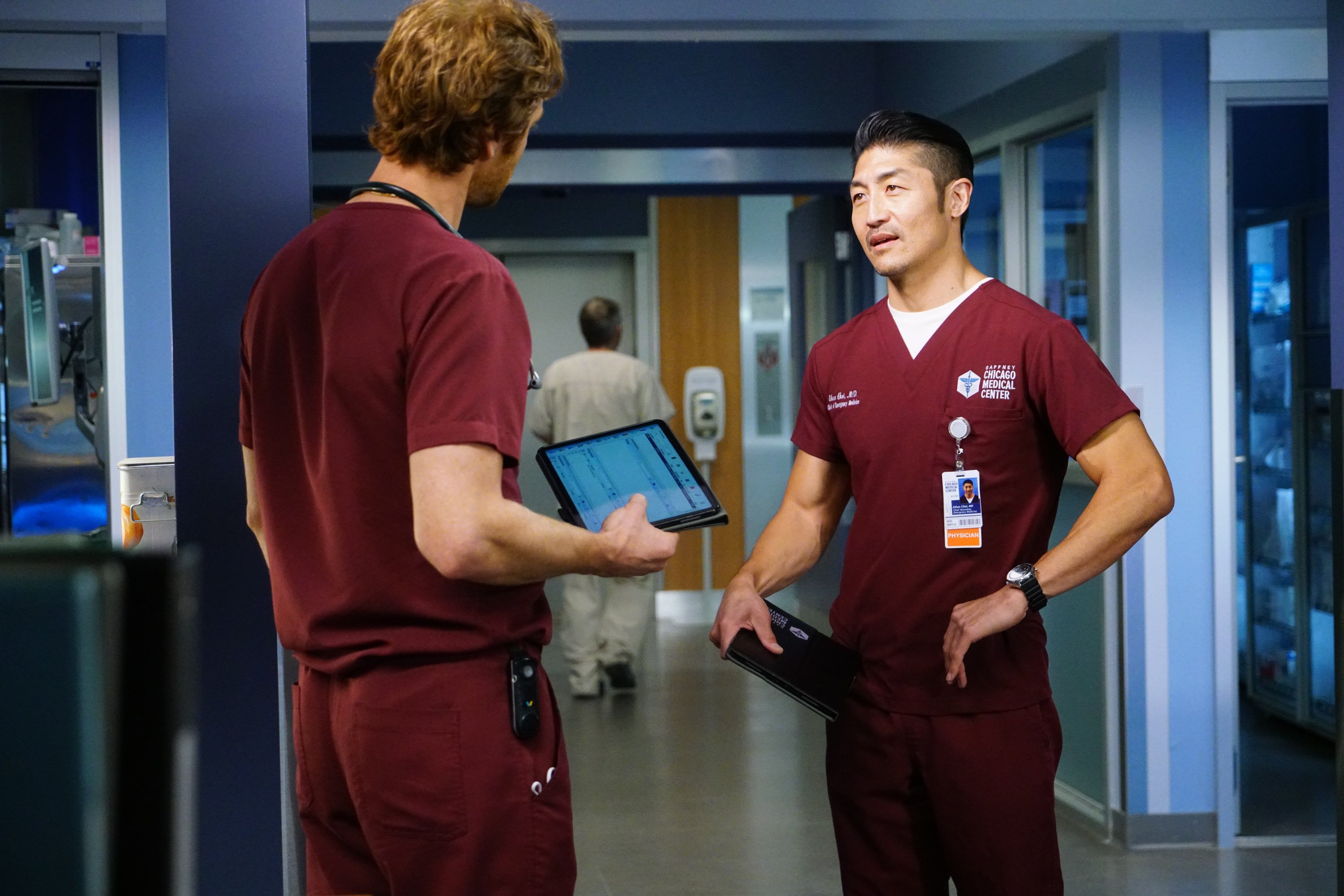 Sabeena seems to be popular among the doctors. Both Ethan and Will are interested in her. Will made his move, but Ethan didn't get past flirting and giving her a few longing looks.  At the end of one episode, Ethan sees Will and Sabeena leaving the hospital together. We don't know if they're dating, but it does look like there is something brewing. This seems to bother Ethan.
Ethan believed that he and Sabeena had a connection. They bonded over chess, and he thought her visit to his hospital room when he was sick might have been a sign she was interested. Was Sabeena crushing on Ethan too, or was she just being nice? Right now, it's anyone's guess.
One thing we do know is that Ethan's crush on Sabeena could result in him being tough on Will. They already have problems, but the fact that Will is getting close to Sabeena will likely magnify those issues. It will be interesting to see how Ethan handles this situation.
Who plays Dr. Sabeena Virani on 'Chicago Med'?
Sabeena Virani is played by actor Tehmina Sunny. One of her early acting roles was in the 2005 movie Love Struck, in which she played the character Saira. The following year, she played Zara in the film Children of Men.
In 2007, Sunny appeared in two episodes of the series Casualty, in which she played Fareeda Khan. A few years later, in 2011, she had a recurring role in the series Writer's Block. After a few brief acting roles, Sunny joined the cast of Pandora in 2019. She played Regan Fried for 10 episodes.
Who plays Will Halstead on 'Chicago Med'?
Nick Gehlfuss plays Will Halstead. Gehlfuss made his television acting debut in a 2010 episode of Army Wives. He played Sergeant Joe Corey in an episode titled "Murder in Charleston." The following year, Gehlfuss appeared in an episode of The Good Wife titled "Breaking Up," in which he played the character Jesse.
In 2013, he landed his first recurring television role in The Newsroom. He played Ross Kessler for four episodes. Gehlfuss joined the cast of Chicago Med in 2015.
Who plays Ethan Choi on 'Chicago Med'?
Brian Tee plays Dr. Ethan Choi. Tee made his television acting debut in a 2000 episode of The Pretender titled "The Agent of Year Zero." The following year, he played a DEA agent on the series Family Law. In 2005, Tee had a recurring role on Zoey 101, in which he played the character Kazu. He's also known for his appearances in Crash, Mortal Combat: Legacy, and Rush Hour 4: Face/Off 2.
Chicago Med airs Wednesdays on NBC at 8:00 p.m. Eastern Time.
Follow Sheiresa Ngo on Twitter.