'Chicago Med': Will and Ethan Have a Problem
Chicago Med's Ethan Choi (Brian Tee) has been under a lot of stress lately. Ever since he was appointed the new emergency department chief, he's been facing scrutiny and clashing with almost everyone he works with.
One employee he's had the most trouble with is Dr. Will Halstead (Nick Gehlfuss). They had a disagreement over a patient. Although things worked out with the patient, it seems like the problems between Ethan and Will are just beginning.
Will Halstead and Ethan Choi don't see eye-to-eye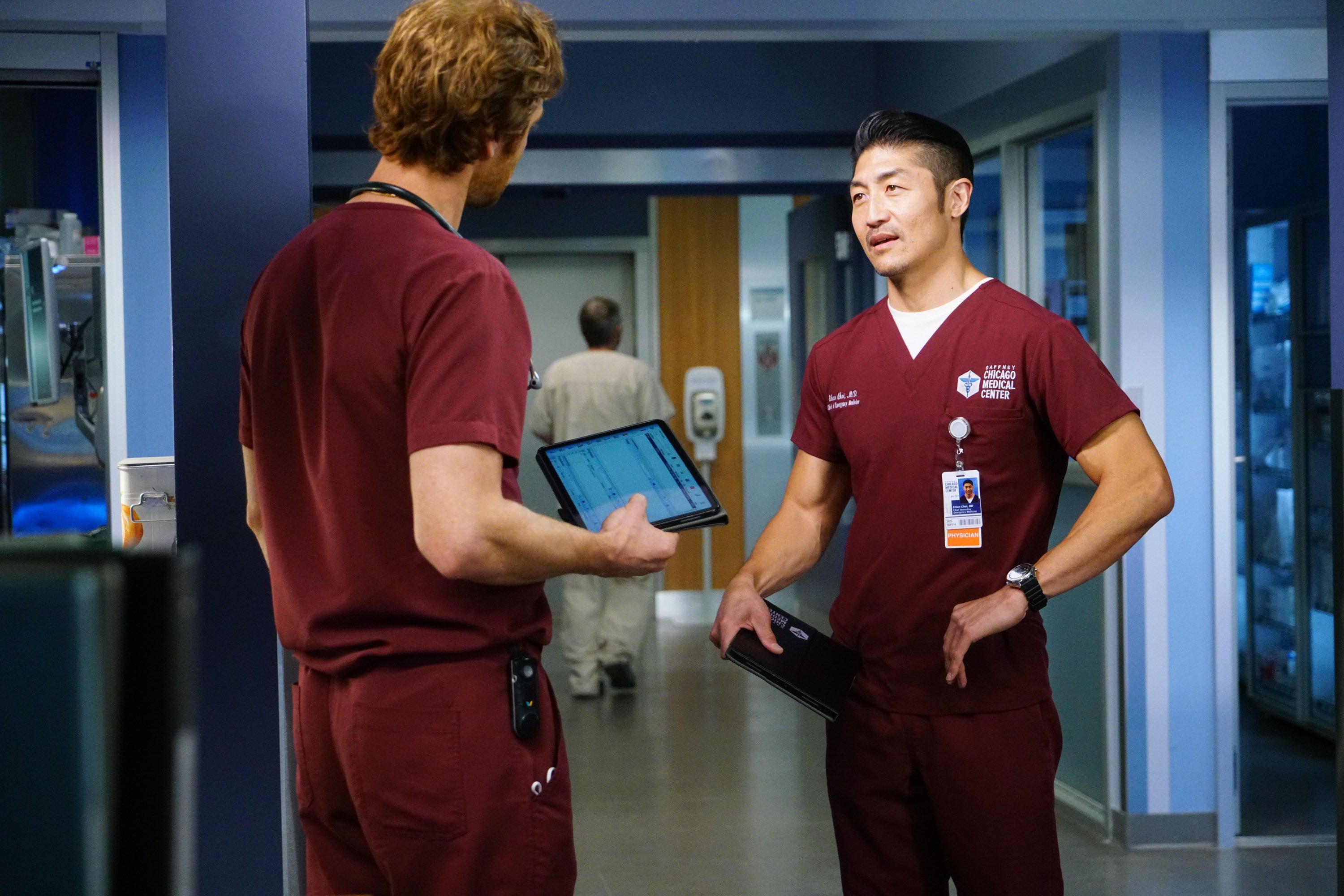 At the beginning of Season 6, Episode 10 (titled "So Many Things We've Kept Buried"), a pregnant woman falls in front of Choi and Ethan. They find out she's having trouble with her heart. Will and Ethan disagree over how to treat her. Ethan wants to stick with the recommended medication, but Will wants to try a method that's a bit more cutting-edge.
Ethan won't budge, so Will overrides his decision and tries the method he thinks is best. The experimental drug he used was risky, but it worked, and the patient improved. However, Ethan felt disrespected by how Will handled the situation.
Although Will's way of doing things helped the patient, what he did was risky. Jan-Christian Skjaeggerud, a business and digital marketing consultant and nurse, says when it comes to the medical setting, caution must be used every step of the way.
"In a medical setting it would be unwise to use experimental drugs against supervisor's instructions," says Skjaeggerud. "The reason is that even if the medication did work that time, he is playing Russian roulette with the patient's life."
Will could have handled things differently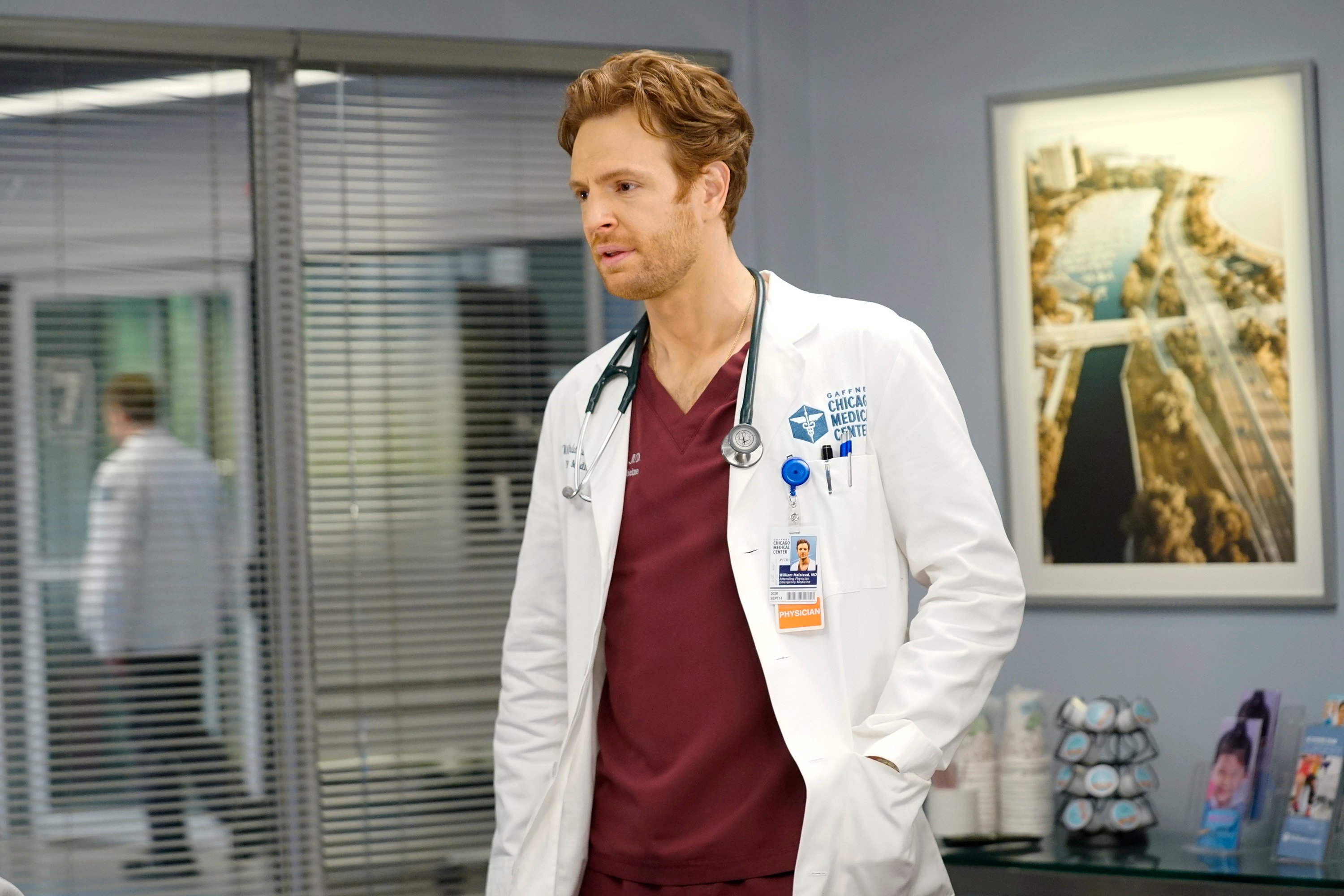 Will helped his patient, but he could have handled things differently with Ethan. One thing Will failed to do was give Ethan a sincere apology. Instead, he kept pushing why his way was best. At the end of the episode, Ethan said they won, but things aren't OK with them.
"Going behind my back, throwing up Hail Marys?" said Ethan. "We got the win today, but you and I have a problem."
Stefan Chekanov, CEO of Brosix, says it's important to apologize after an incident like this. By not apologizing, Will is making the situation worse.
"People who got in trouble for going against their supervisors should sincerely apologize and make sure nothing similar happens again," says Checanov. "They must be very responsible and show with actions they won't do anything similar soon. These situations are very individual. Certain managers may not even give a second chance. If they do, employees must do their best to follow the rules in every situation."
Will and Ethan have a problem for another big reason
At the end of the episode, Ethan sees Will and Dr. Sabeena Virani leaving the hospital together. It's not clear if they're dating, but he suspects something is going on between them, and this bothers him. Ethan thought he and Sabeena had a connection. They talked chess and he thought they had a moment when she came to his hospital room to check on him after his surgery. Ethan's crush on Sabeena could cause him to be even tougher on Will.
Follow Sheiresa Ngo on Twitter