'Chicago P.D.': Big Changes Might Be Coming as New Showrunner Takes Over During Season 9
Chicago P.D. Season 9 continues to engage fans with character relationships and unique plot points. So far this season, the showrunners have put a heavy focus on the relationship between Hailey Upton and Jay Halstead, and we're also getting updates on Kim Burgess's condition after she was shot in season 8. But it seems the show may see some changes now that a new showrunner is taking the reigns.
'Chicago P.D.' Season 9 showrunner Rick Eid talked about what fans can expect in new season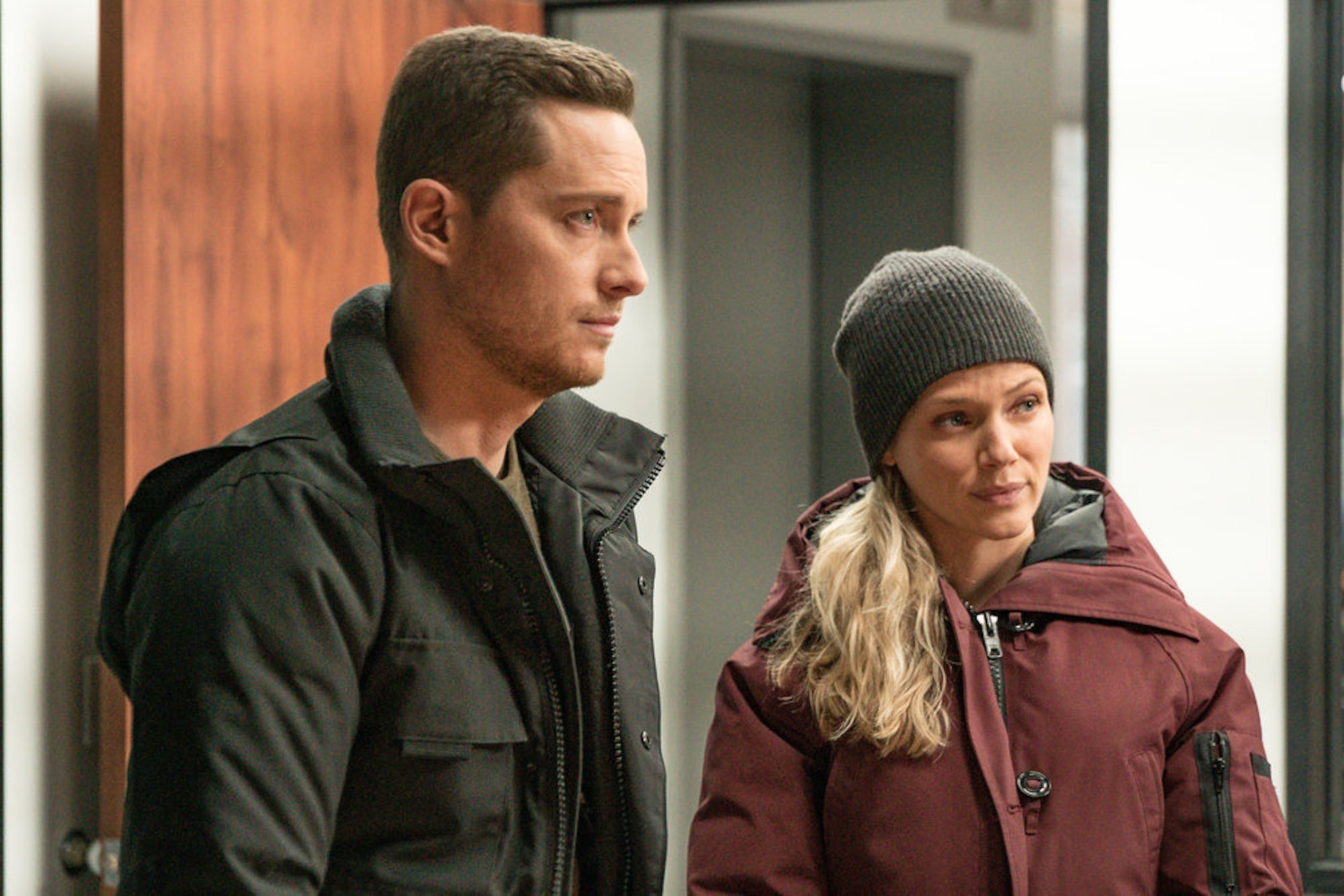 The beginning of Chicago P.D. Season 9 showed Jay Halstead and Hailey Upton's engagement — but their story is far from over. Through the course of several episodes, we saw Halstead grow suspicious of Upton after Upton stopped sleeping and eating. Ultimately, he learned the truth from Hank Voight. Upton killed Kim Burgess's attacker, and it could jeopardize everything they have.
Showrunner Rick Eid spoke to TVLine about season 9 in regards to Halstead and Upton. "It puts them in quite a complicated place: two people that truly love each other and in many ways are kindred spirits, but who also have a lot of personal challenges to conquer," he stated.
Aside from Upton and Halstead, fans are also starting to see Kevin Atwater's romantic life blossom. And while Burgess is out of the hospital and back to work, she has a number of demons to deal with after that Chicago P.D. Season 8 finale. Fans want to know if she and Adam Ruzek will get back together as well.
"Whatever stage their romance is in, they are each other's family," Eid told TV Insider about Ruzek and Burgess. "He'll do it from the heart, making mistakes as he goes."
'Chicago P.D.' is getting a new showrunner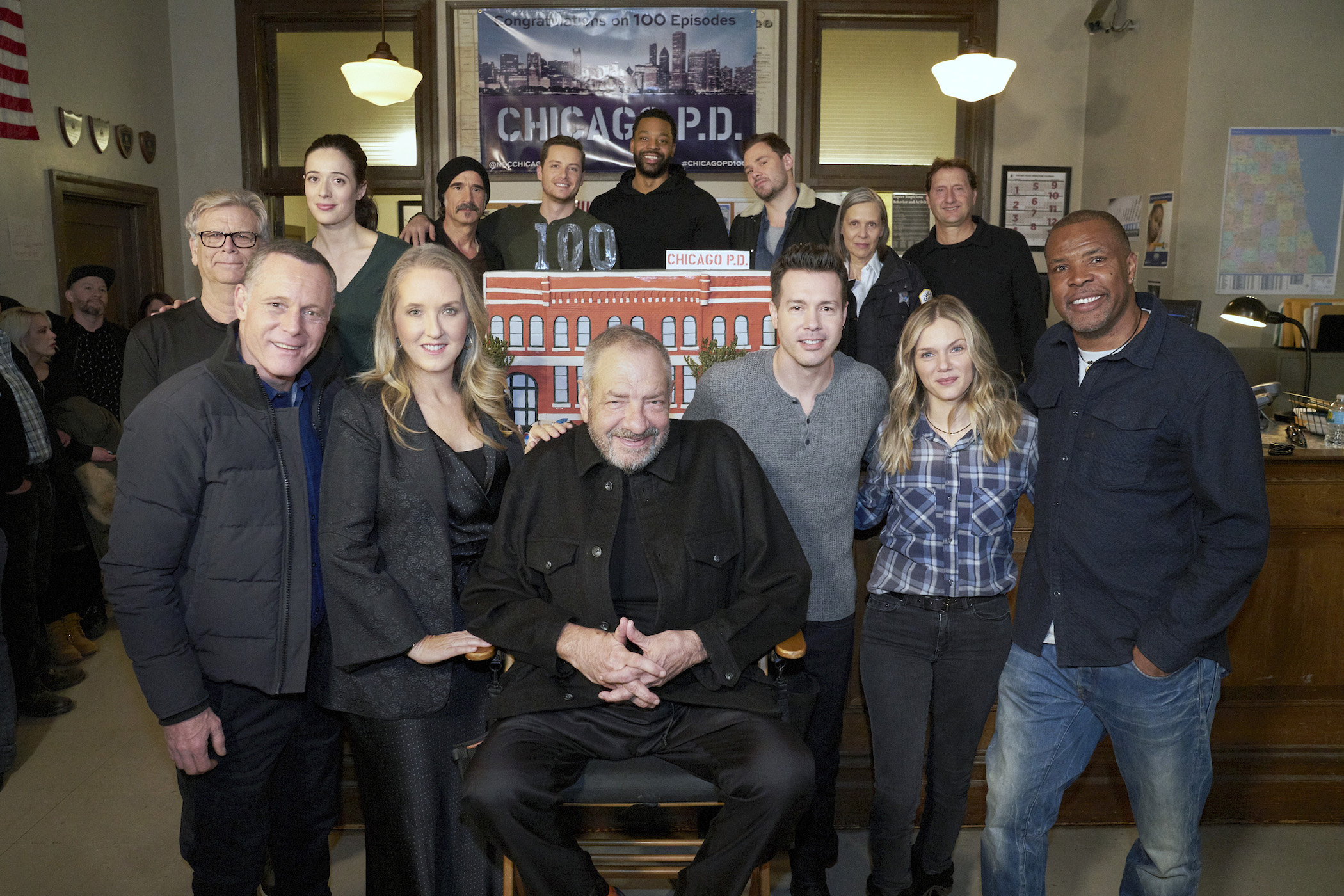 While Rick Eid gave fans a number of compelling storylines, Chicago P.D. has a new showrunner now. According to Deadline, writer/executive producer Gwen Sigan has officially been promoted to showrunner while Chicago P.D. Season 9 carries on.
Eid was the showrunner for Chicago P.D. for the past four and a half years, and he'll certainly be missed. But he'll still assist with the show as the executive producer. It seems he's putting forth more show-running efforts with FBI and Law & Order.
As for Sigan, she worked at Wolf Entertainment for seven years, and she became executive producer of Chicago P.D. Season 9 after becoming a writer for the show.
"We are excited to cement our relationship with Gwen at Universal Television," Erin Underhill, President of Universal Television, noted in a statement. "From her first day on the job at Chicago P.D., she captured the characters' voices and flawlessly weaved them into thrilling cases with unexpected character turns. We are grateful to have her at the helm of this venerable Wolf series, and look forward to a long and successful partnership."
What could be coming in the show's future?
So, what does this mean for the rest of Chicago P.D. Season 9 and the future of the show? It seems Sigan knows the characters well, as she already served as a writer for the show in the past. We expect the characters to follow the current trajectories that season 9 has already established. But some fans suspect big changes will come in the future. And it seems many fans hope Sigan does away with the soap opera-like romantic plots.
"Once Eid was named showrunner for the L&O revival I wondered if he would take a bit of a step back from P.D.," one fan wrote on Reddit. "I'm sure many are rejoicing as I know many aren't a fan of Eid …. Congrats to Gwen on the promotion. After last week's episode, I'm thrilled to see what she does next."
"I was never a fan of Eid," another fan wrote. "Hope she stops the soap opera plots and goes back to criminal cases."
"She seems to do Hailey-centric or Hailey-heavy episodes really well," another fan commented.
Chicago P.D. Season 9 airs Wednesdays at 10 p.m. EST on NBC.
Check out Showbiz Cheat Sheet on Facebook!