Is 'Chicago P.D.' New Tonight, Jan. 5, 2022? Everything to Know About 'Chicago P.D.' Season 9 Episode 10
NBC's One Chicago shows are finally returning, and fans can't wait to see what's in store. Chicago P.D. Season 9 Episode 10 will follow right in the aftermath of the fall season finale. And this time, it seems Adam Ruzek and Kim Burgess will push the plot forward in the new episode. Here's everything fans need to know about the name, plot, and release date of the new episode.
The 'Chicago P.D.' Season 9 Episode 10 name and plot, revealed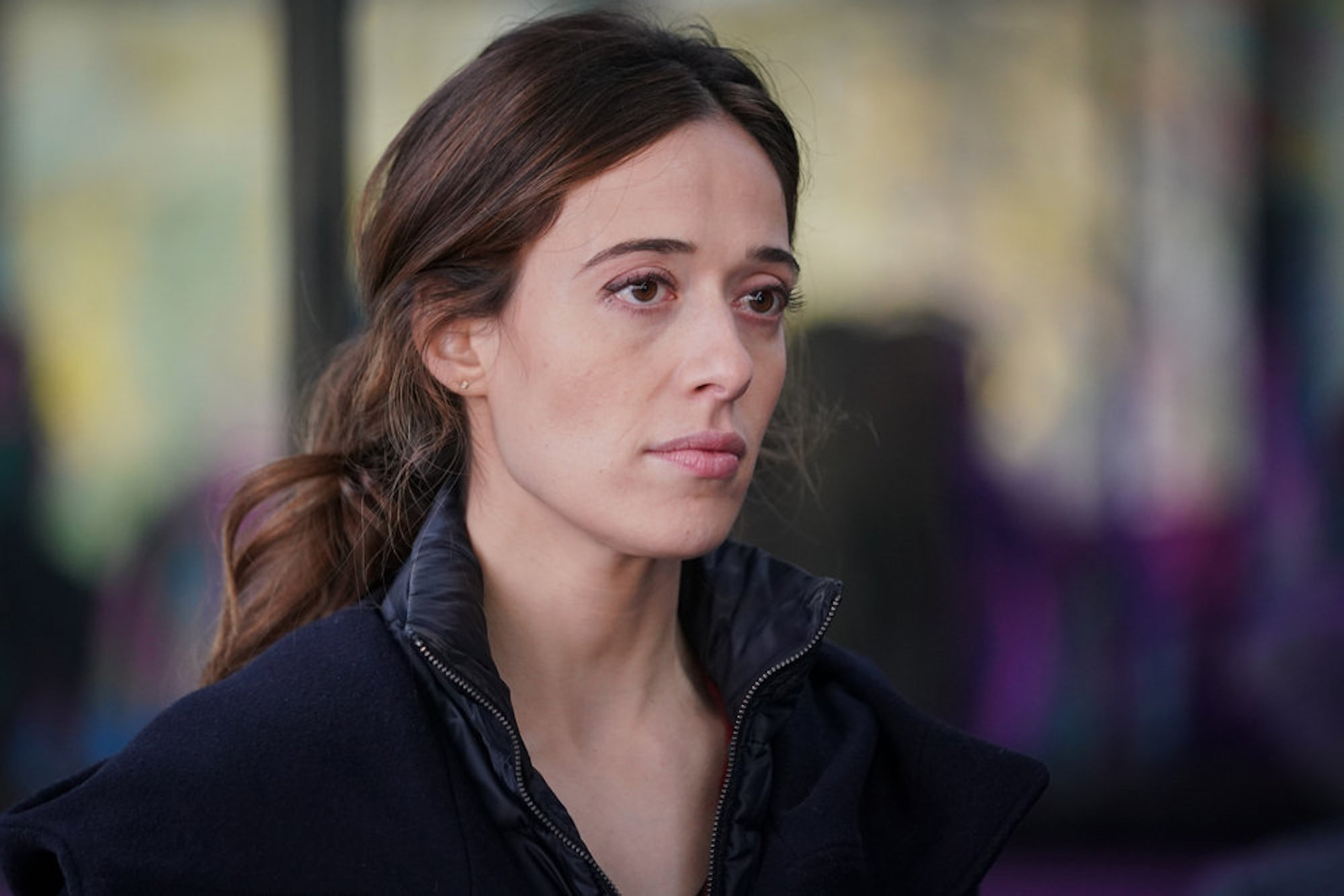 Chicago P.D. Season 9 Episode 9 featured Jay Halstead helping Hank Voight and Hailey Upton get out of the major issues they created after they killed and disposed of Roy Walton. The FBI hoped Halstead would work closely with them to put Voight away for the crimes — but Halstead refused to comply. Instead, he and Voight came up with a plan to blackmail the FBI agent. Finally, at the end of the episode, Halstead and Upton eloped without telling the rest of the Intelligence Unit.
So, what's in store for Chicago P.D. Season 9 Episode 10? According to One Chicago Center, the episode is titled "Home Safe." NBC describes the episode with this synopsis: "The team searches for a missing child in what turns out to be a very complicated case. Burgess and Ruzek are in for a shock when someone from Makayla's past comes forward."
Additionally, the promo for the episode features Adam Ruzek and Kim Burgess. Burgess seems to want to set new boundaries with Ruzek — and she even suggests he should try dating other women. This doesn't sit well with Ruzek, though. He then asks Burgess if she and her daughter, Makayla, are going to leave him behind.
Is 'Chicago P.D.' new tonight? Here's when the new episode releases
Is Chicago P.D. new tonight, Wednesday, Jan. 5, 2022? One Chicago fans can rejoice, because the show officially returns on Jan. 5. Chicago P.D. Season 9 Episode 10 airs during its usual timeslot of 10 p.m. EST on NBC.
Chicago Fire and Chicago Med are also back on Jan. 5, 2022, with all-new episodes. Chicago Med premieres first at 8 p.m. EST, and Chicago Fire premieres next at 9 p.m. EST.
Chicago P.D. fans will have to make a difficult choice when it comes to what to watch during the 10 p.m. EST timeslot, though. Good Sam, a new medical drama starring past P.D. cast member Sophia Bush, premieres on CBS and Paramount+ at 10 p.m. EST. Considering P.D. fans certainly miss seeing Bush on their screens, Good Sam may be a desirable watch.
Fans will see plenty more of Hank Voight, Jay Halstead, Hailey Upton, Kevin Atwater, and the rest of the cast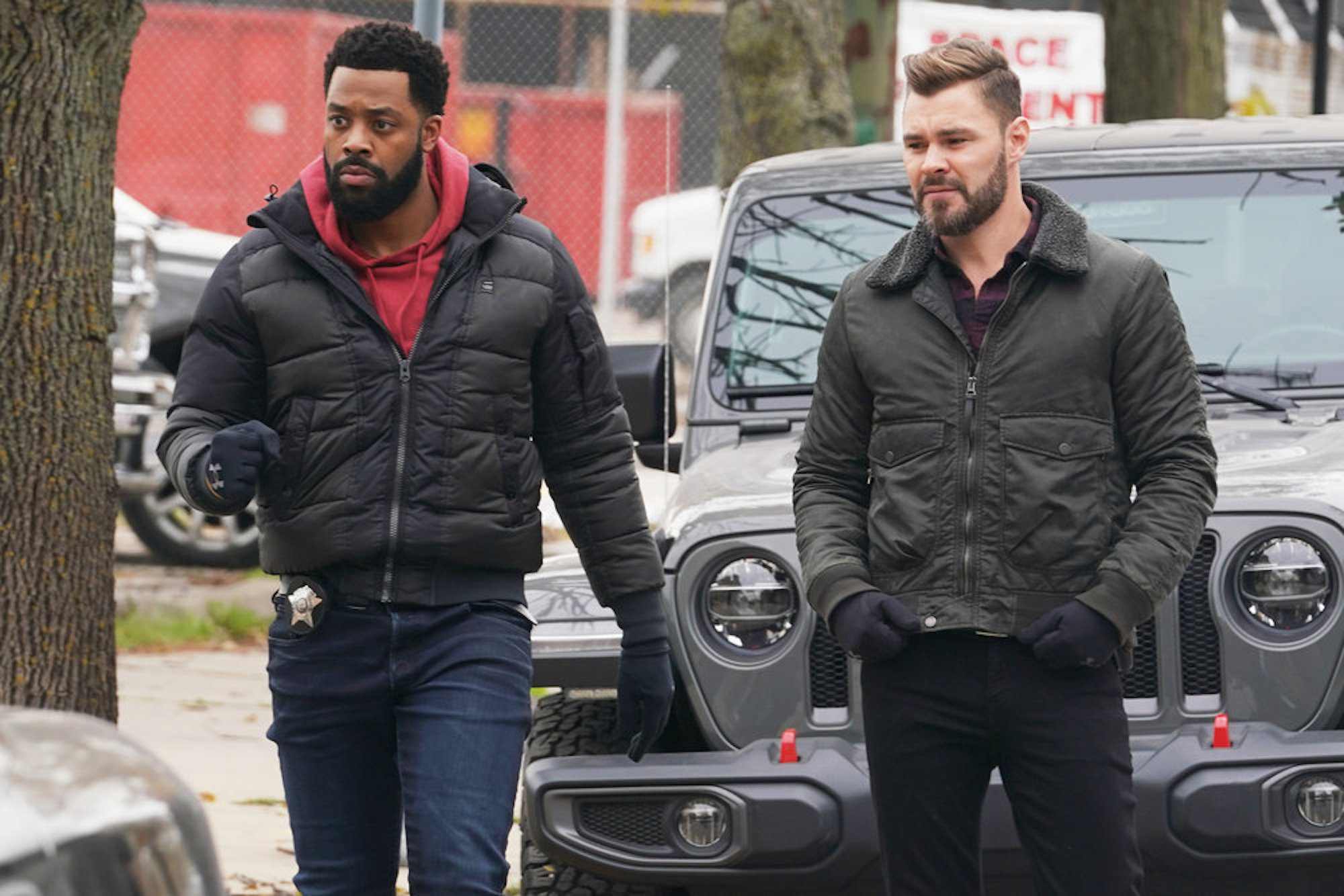 While Chicago P.D. Season 9 Episode 10 seems to focus on Adam Ruzek and Kim Burgess, the rest of the cast returns for the remainder of the season. Fans are eager to know what happens with Kevin Atwater and his romance that began at the beginning of the season. And we also want to see how Hailey Upton and Jay Halstead work as newlyweds.
"It remains to be seen what will happen with the marriage and relationship down the line," Halstead actor Jesse Lee Soffer told TVLine. "It might be something that gets in the way of police work, or police work might hurt the marriage and make them question things."
Check out Showbiz Cheat Sheet on Facebook!
RELATED: 'Chicago P.D.' Season 9: How Many Episodes Are in the Season?