'Chicago P.D.' Season 9: 1 of the First Scenes is in Kim Burgess' Apartment, Some Fans Allege
Fans can't wait to see what becomes of Kim Burgess in Chicago P.D. Season 9. At the end of season 8, Burgess, played by Marina Squerciati, was shot and left for dead. And anxious viewers await to see her fate in the new season. Now, it seems some eagle-eyed fans noticed one of the first scenes of the season may take place in Burgess' apartment. Here's what they found.
Does Kim Burgess return to 'Chicago P.D.'?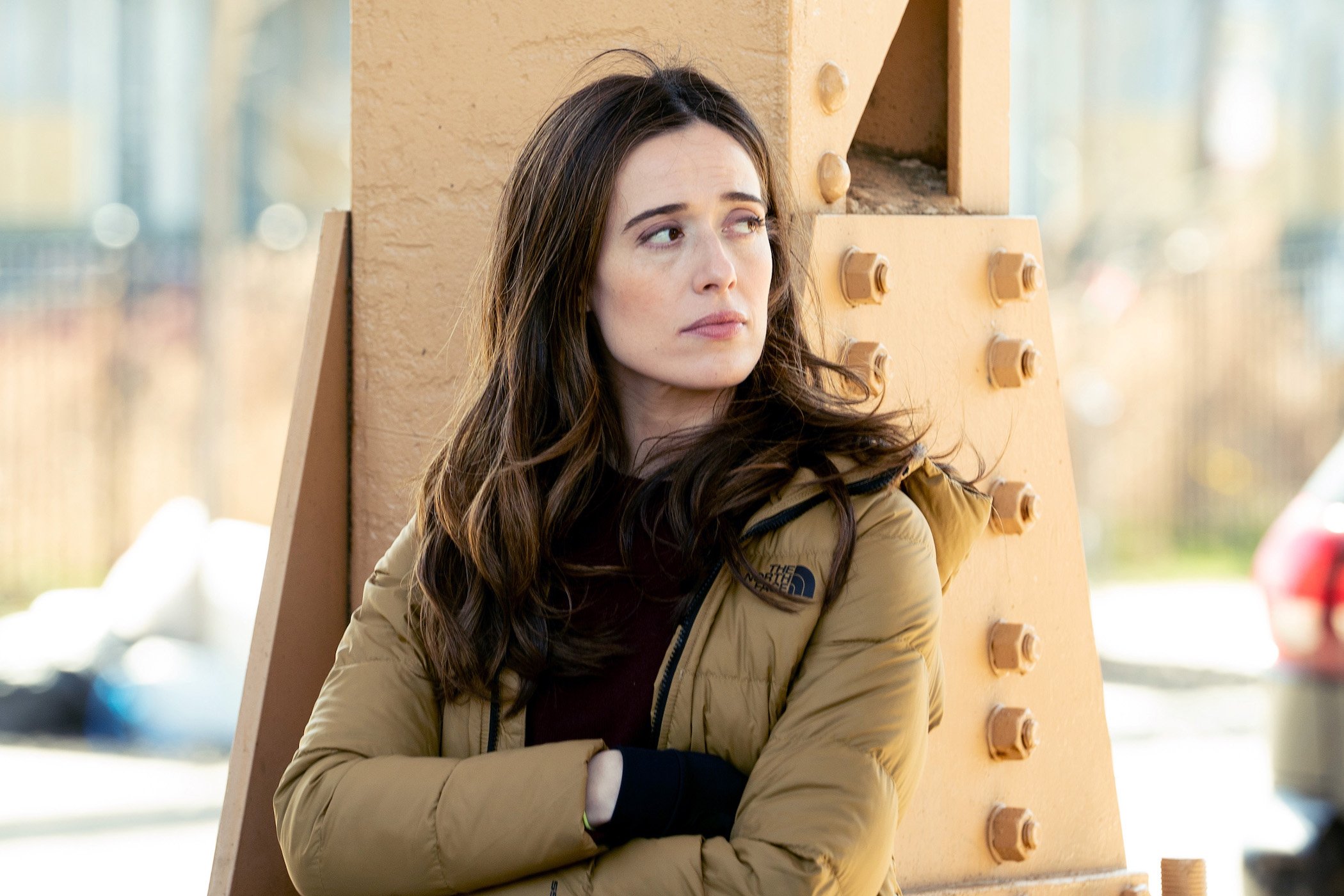 Viewers hope to see Kim Burgess on Chicago P.D. Season 9. During the season 8 finale, Burgess was captured. While she tried to reason with her captor, she had bigger issues, as the captor's partner arrived on the scene and ended up shooting both Burgess and the original captor. Fans may have figured this meant Burgess was done for — but she managed to live. She played dead long enough to tourniquet her bleeding wounds with a belt and make her way to an abandoned car.
Unfortunately, Burgess passed out in the seat of the car in the end — and fans are left wondering what happened after she was found and rushed over to Chicago Med. So, does she return to Chicago P.D. Season 9? It seems fans can anticipate her returning, as she plays a major role on the show and is beloved by fans. Additionally, Squerciati talked about the new season.
"We're coming up to the season finale, which is going to be a nightmare of epic proportions for everybody on the show," she said told TV Insider, according to Newsweek. "It is just a crazy, crazy, explosive season finale that is going to be different. The show will be quite different next season."
Fans allege a scene in Kim Burgess' apartment is one of the first in the new season
Now that Chicago P.D. Season 9 is coming soon, fans want to know what to expect in the premiere. It seems fans suspect filming for the first episode of the season started in late July 2021. And one fan on Reddit suggested a scene took place in Burgess' apartment.
"They are currently filming 9×01 and there's a scene they just filmed of Kim's [Burgess] apartment with Adam [Ruzek], Kim [Burgess], and Makayla [Burgess]," a Reddit user guessed. "A picture of it is on Instagram and people have speculated it's probably a scene of Kim recuperating at home …."
Additionally, a new photo from season 9 courtesy of TVLine shows Hank Voight (Jason Beghe) with a gun in his hand talking next to Hailey Upton (Tracy Spiridakos) speaking to someone. It's unclear who they're speaking to, but the situation looks tense.
When is the 'Chicago P.D.' Season 9 premiere date?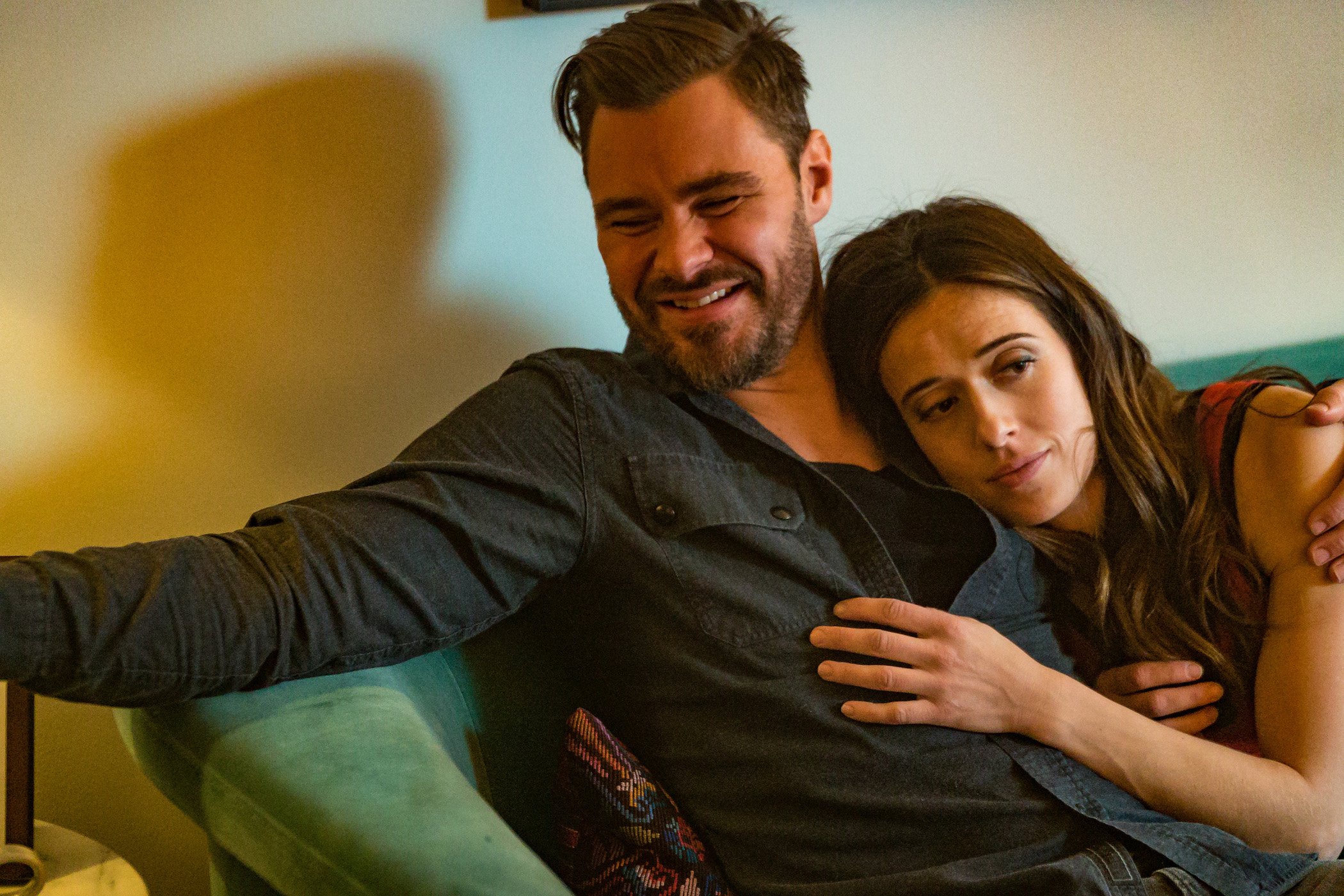 So, when can fans finally see the Chicago P.D. Season 9 premiere? TVLine notes the season premieres on Wednesday, Sept. 22, at 10 p.m. ET.
Those looking forward to seeing every new episode of the One Chicago franchise have plenty more to look forward to as well. NBC notes the season premiere of Chicago Fire is on the same day one hour earlier at 9 p.m. ET. And the new season of Chicago Med also premieres on Sept. 22 at 8 p.m. ET.
We can't wait to see who returns to Chicago P.D. in the new season. And if the rumors prove true, it seems Kim Burgess is here to stay.
Check out Showbiz Cheat Sheet on Facebook!