'Chicago P.D.' Season 9 Episode 10: Will Kim Burgess Lose Makayla? A Custody Battle Will Ensue
NBC's One Chicago shows returned, and Chicago P.D. Season 9 Episode 10 brought Kim Burgess and Adam Ruzek to the forefront. The on-again, off-again couple has a confusing relationship, and fans would love it if they officially got back together. Now, another obstacle remains in Burgess's way — and it has to do with her daughter, Makayla. Will Burgess lose her daughter? Here's what's going on.
[Spoiler alert: Spoilers ahead for Chicago P.D. Season 9 Episode 10.]
Do Kim Burgess and Adam Ruzek get back together? They took a major step in their relationship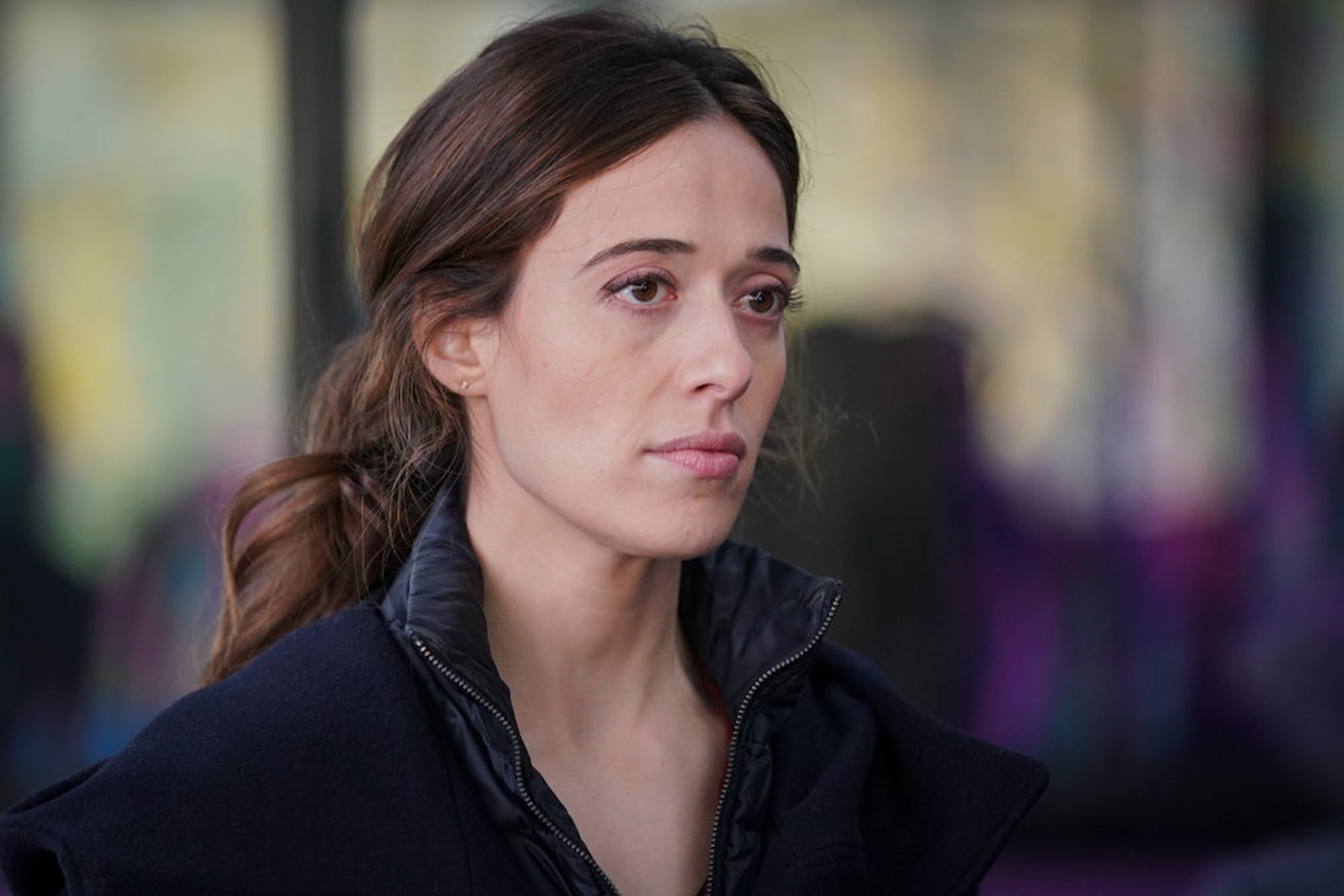 Kim Burgess and Adam Ruzek take a big step in their relationship in Chicago P.D. Season 9 Episode 10. TVLine notes the episode begins with Burgess trying to make more boundaries between Ruzek and her daughter, Makayla. Burgess didn't add Ruzek's name to paperwork pertaining to Makayla. She told Ruzek she was taking precautions in case either one of them moved on from the other.
This clearly hurt Ruzek's feelings — and it made him wonder if Burgess and Makayla would move on from him. Ultimately, he told Burgess that he has no plans to move on from her or Makayla, as he considers them family. Ruzek then asked Makayla if he could live with her and Burgess moving forward — and Makayla said yes. Burgess and Ruzek made plans to move into a three-bedroom apartment together so Ruzek could have a room of his own.
So, do Kim Burgess and Adam Ruzek get back together during the episode? Not quite, but it seems they're moving in that direction quickly.
'Chicago P.D.' Season 9 Episode 10 threatened Kim Burgess with losing her daughter, Makayla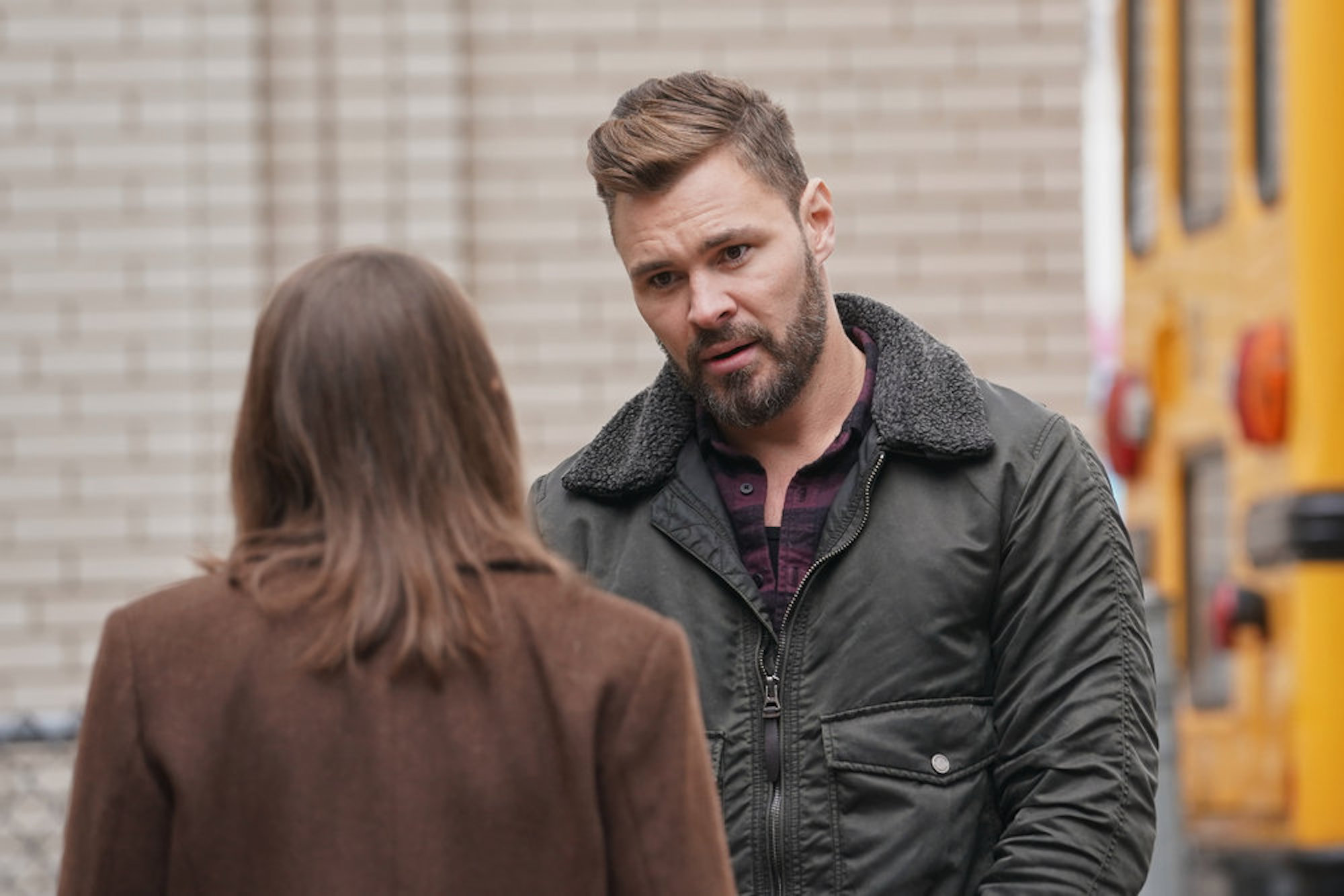 While Chicago P.D. Season 9 Episode 10 shows major growth for Kim Burgess and Adam Ruzek, they experienced a potential challenge at the end of the episode. TVLine reminds us Makayla mentioned that she saw a man come up to her at school — and when Burgess and Ruzek checked the camera footage to see who it was, it was Makayla's paternal uncle. He filed a petition for full custody of the little girl.
What does this mean for Burgess moving forward? After recovering from two gunshot wounds earlier in the season, and dealing with plenty of issues in her past, she adores Makayla and loves being her mother. But the petition for full custody could threaten everything.
Burgess actor Marina Squerciati talked to TVLine about upcoming storylines with Makayla, too. And it sounds like Burgess and Ruzek are in for more negative surprises. "There are going to be some tests with Makayla coming up," the actor said. "So far, they've been building, and I think something might crumble pretty soon."
With that said, it seems unlikely Burgess will lose Makayla. Makayla adores Burgess, and Burgess continues to prove she's a great mother to her daughter. It's more likely Burgess will have to work out a deal where Makayla's biological family can visit.
Is Kim Burgess leaving 'Chicago P.D.'? Is Adam Ruzek?
With everything going on with Makayla, is Kim Burgess leaving Chicago P.D.? After the earlier trauma in the season and potentially losing her daughter, Burgess could decide to give up her career and focus solely on motherhood.
It doesn't seem like Burgess will leave the Intelligence Unit, though. And the same goes for Adam Ruzek. The two have had more than enough opportunities to leave police work behind, but they continue on together. Despite all the challenges they faced and continue to face, there's no indication they'll leave.
Additionally, actors Marina Squerciati and Patrick John Flueger seem locked into their roles for the foreseeable future.
Chicago P.D. Season 9 airs Wednesdays at 10 p.m. EST on NBC.
Check out Showbiz Cheat Sheet on Facebook!