'Chicago P.D.' Season 9 Episode 20 Recap: Ruzek and Burgess Take a Major Step Forward
'Chicago P.D.' Season 9 Episode 20 brought gruesome murders both past and present into play. Additionally, Adam Ruzek and Kim Burgess progress.
NBC's Chicago P.D. Season 9 Episode 20, "Memory," brought Adam Ruzek and Kim Burgess to the forefront. The exes continued to focus on Makayla after her kidnapping. But the episode also brought a few surprises into their relationship. Additionally, a double homicide brought the Intelligence Unit to a man victimized as a child. Here's a Chicago P.D. recap.
[Spoiler alert: Chicago P.D. Season 9 Episode 20, "Memory," spoilers ahead.]
'Chicago P.D.' Season 9 Episode 20 recap: Kim Burgess and Adam Ruzek talk about Makayla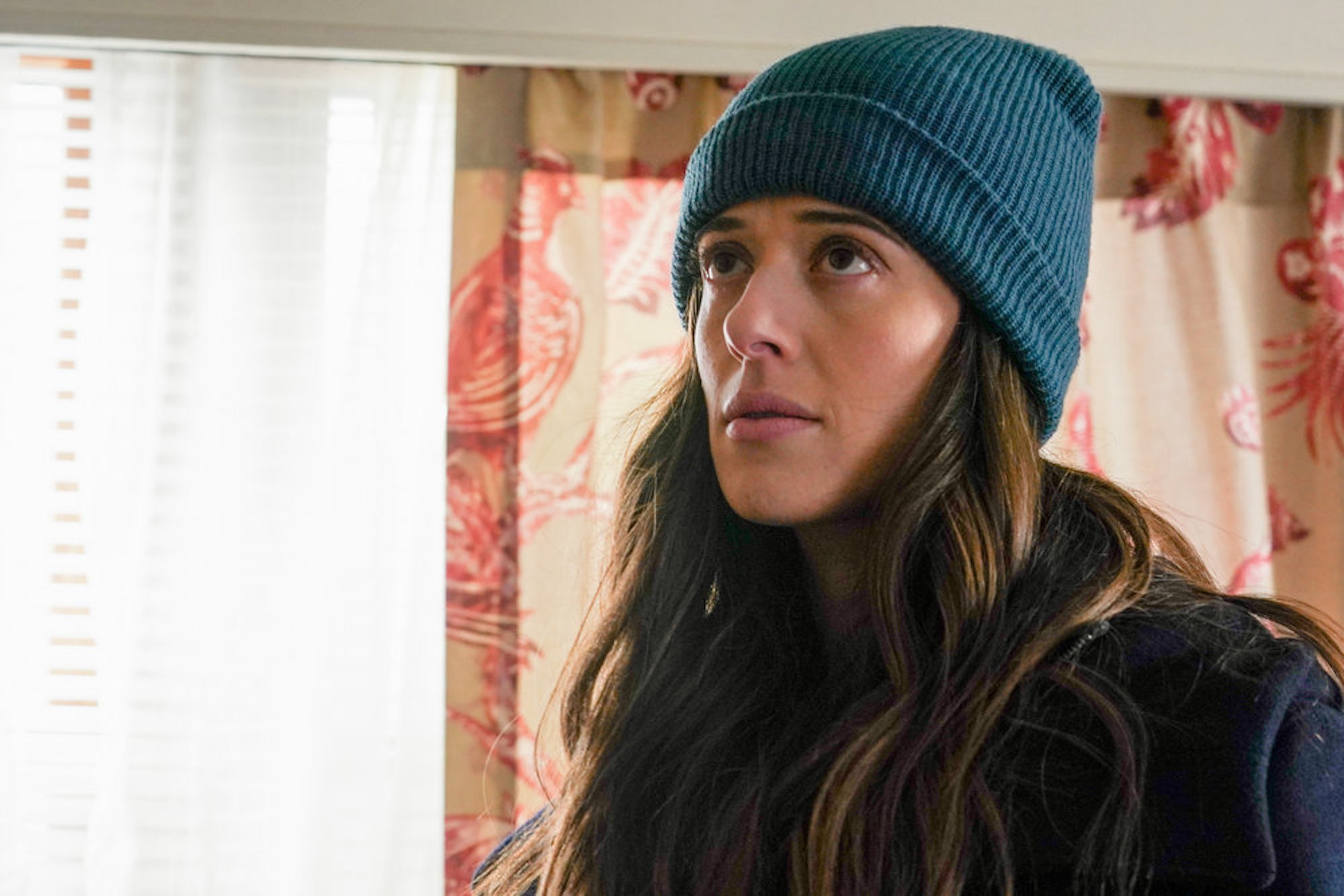 The Chicago P.D. Season 9 Episode 20 recap begins with Kim Burgess and Adam Ruzek together again. They're talking to a professional about Makayla. Burgess claims Makayla is doing quite well after the kidnapping, and the little girl doesn't seem to remember a thing. But the professional said Makayla's memory of the kidnapping may return, and Ruzek and Burgess must prepare for that day.
After seeking professional help, Burgess and Ruzek discuss their living situation. Previously, Ruzek planned to move in with Burgess and Makayla into a three-bedroom apartment, but plans changed. Burgess tells Ruzek she still wants to take the three-bedroom apartment just for herself and Makayla. This surprises Ruzek. He tells Burgess he's heading to visit his dad next.
A new double homicide leads the team to an old victim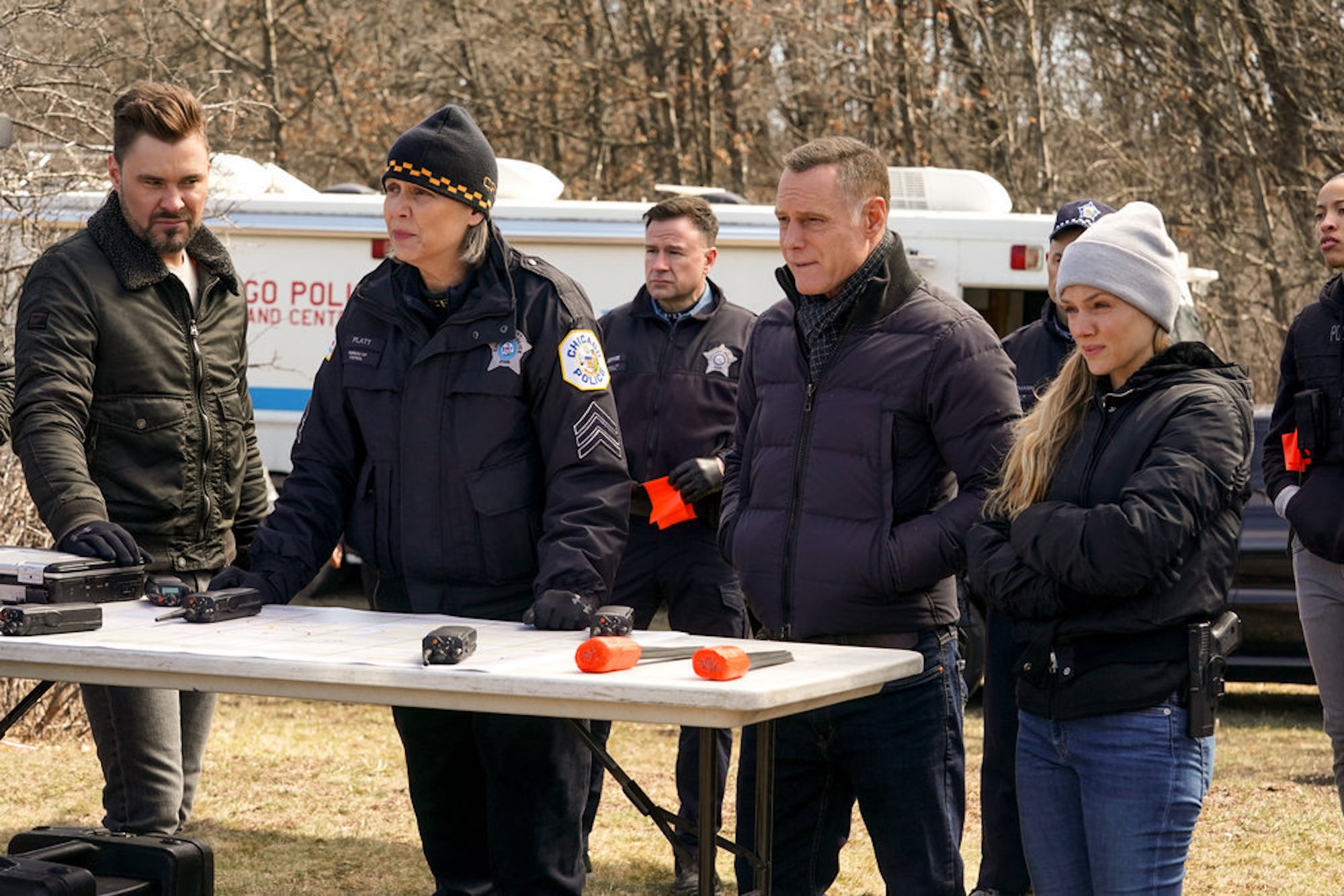 The crime in Chicago P.D. Season 9 Episode 20 centers around a double homicide in a row home. The Intelligence Unit enters the home and finds dinner ready on the table and a lullaby playing. When Kim Burgess and Hailey Upton head upstairs, they notice a bathtub full of bleach. They then enter a bedroom, showing the two bloody victims dead in the bed.
The Intelligence Unit notices the entire house is scrubbed clean with bleach, indicating the murderer has likely done this before. Burgess then ran "bleach bath" and "lullaby" through their systems, and an old case came up. The case centers on a young child named Daniel Smith. Old video footage of an interrogation shows Daniel telling an investigator he was bathed in bleach while living in his RV. Daniel's parents were nowhere to be found.
Burgess and Adam Ruzek go find Daniel during the present day. He's now 31 years old, and he wants nothing to do with the police at first, as they didn't believe the story he painted in his childhood. Burgess later heads to Dr. Magnuson's house, as the doctor evaluated Daniel in the past. The doctor gives Burgess files and states he believed Daniel all those years ago.
Burgess finds drawings Daniel drew as a child, and one of them shows a pink roof on a house. She returns to the present crime scene and ascends to the attic, where there's pink insulation. She realizes every row house is accessible through the attic. After digging into who built the row homes, Burgess and Ruzek head to different row homes built by the same company. While there, they spot a bald man with no eyebrows looking suspicious. After a car chase, they track him down.
Jim Wheaton is the assailant's name. The P.D. crew doesn't have any specific evidence against him, but he does have quite a record. They then interrogate him and lie, stating they have evidence that proves he committed the crimes.
The team needs more evidence, though — so, they go to Daniel. Burgess shows Daniel what they have so far from the active crime scene, and Daniel points out a photo showing the book Rumpelstiltskin. Daniel recalls the man reading that book to him. He then points to a photo of the Diamond Deer Inn, as he claims he had been there before. When Ruzek heads to the inn, he spots the same pink insulation in the attic.
The team then goes on a search through the woods. During the search, they find an abandoned RV. The RV has photos of Daniel from his childhood. Cadaver dogs later find the remains of Daniel's parents, and Jim Wheaton's DNA was found on the remains.
Adam Ruzek plans on buying his father's house and giving it to Kim Burgess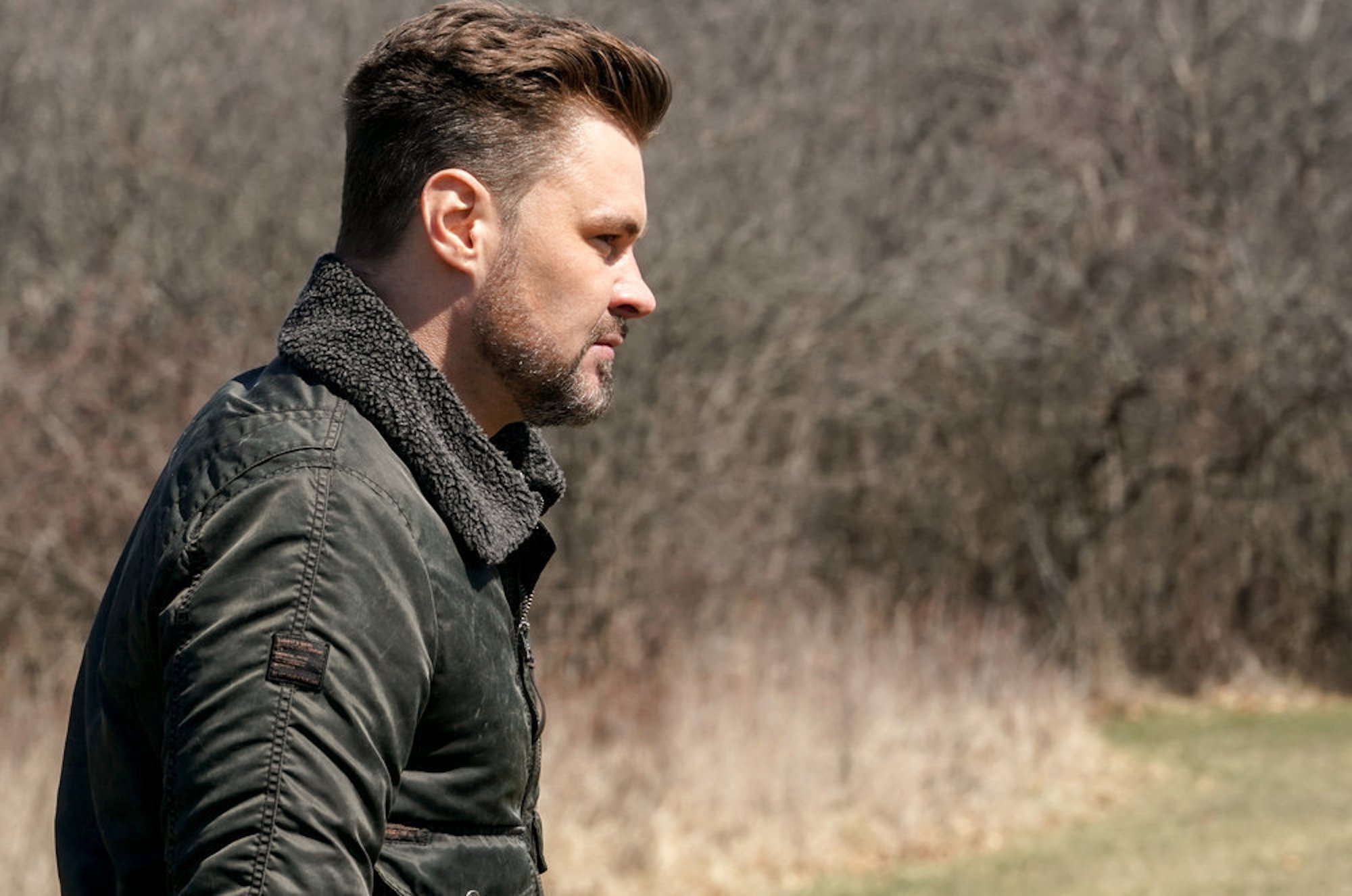 This Chicago P.D. Season 9 recap concludes with Adam Ruzek and Kim Burgess. Burgess visits Ruzek at his father's house, and Ruzek shares that his dad isn't returning to the house. Additionally, Ruzek plans on buying the house.
Finally, Ruzek tells Burgess he wants to purchase the house for Burgess and Makayla to live in, though he doesn't plan on moving in with them. Burgess resists at first, but Ruzek insists — especially after everything that happened with Makayla.
Check out Showbiz Cheat Sheet on Facebook!