'Chicago P.D.' Season 9 and 'Good Sam' With Sophia Bush Will Air at the Same Time in 2022
'Chicago P.D.' fans can't wait to catch Sophia Bush in her new medical drama, 'Good Sam,' premiering in 2022. But fans will have to make a choice on what to watch on Wednesday nights, as the shows are slated to share the same time slot.
Chicago P.D. Season 9 fans can't wait to see what's in store for the show once it returns from the holiday break. And it looks like fans of the One Chicago universe — particularly Chicago Med — will have another show to look forward to once the new year begins. Sophia Bush's Good Sam premieres on CBS in January 2022. And it will certainly give Chicago P.D. a run for its viewership, as Good Sam airs at the same time.
Why did Sophia Bush leave 'Chicago P.D.'?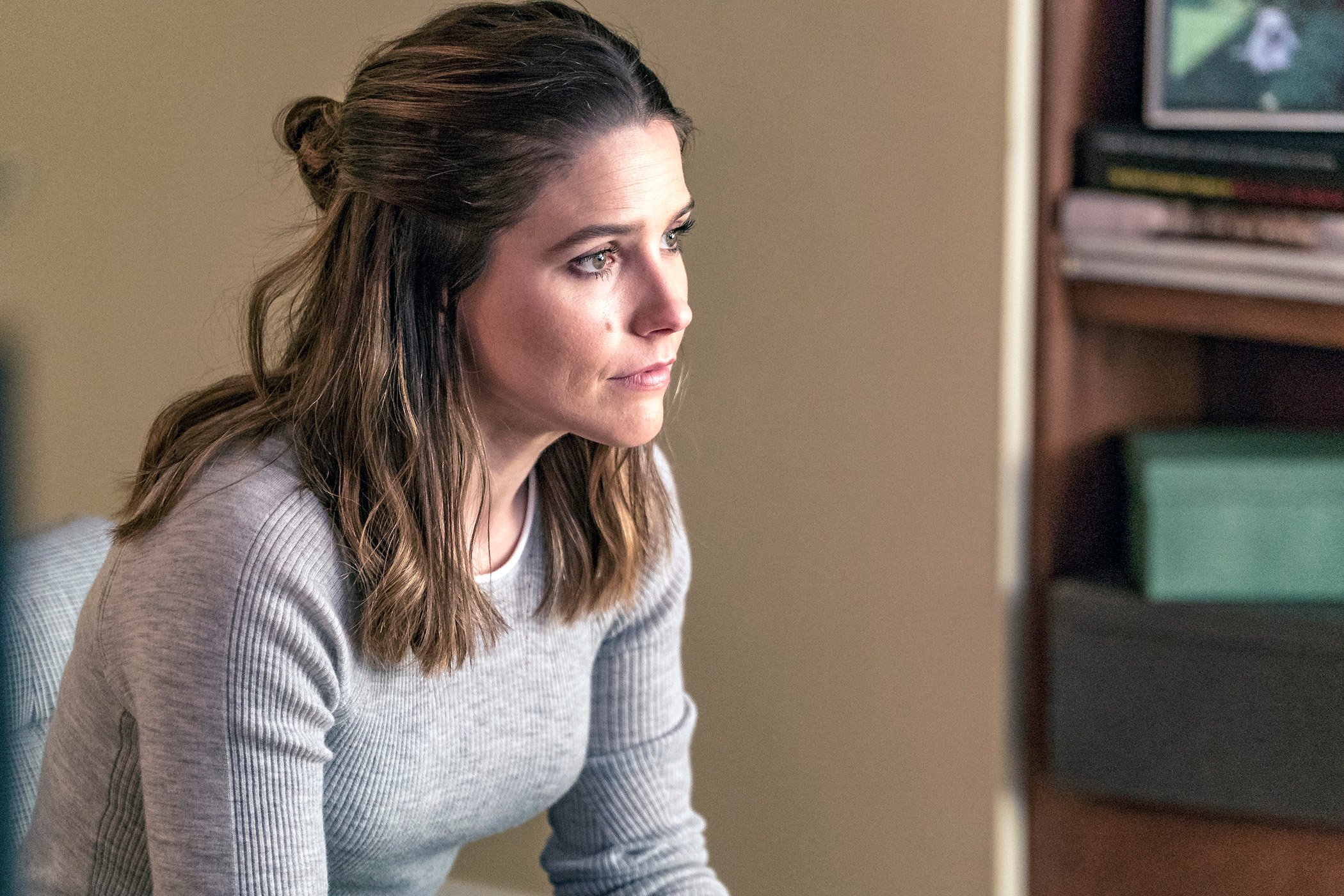 Fans looking forward to seeing Sophia Bush on Good Sam likely remember her as a staple on Chicago P.D. Bush played Erin Lindsay, Jay Halstead's partner and love interest for several seasons. Sadly, their relationship ended when Lindsay decided to leave the Chicago Intelligence Unit and move away. And Bush hasn't returned to the series for several seasons.
So, why did Sophia Bush leave Chicago P.D.? The actor explained the show wasn't good for her health, which is why she chose to leave before the end of her contract.
"I quit because, what I've learned is I've been so programmed to be a good girl and to be a workhorse and be a tug boat that I have always prioritized tugging the ship for the crew, for the show, for the group, ahead of my own health," she said on Dax Shepherd's podcast, Armchair Expert. "My body was, like, falling apart, because I was really, really unhappy."
Bush was so determined to leave the show before her contract ended that she threatened to sue NBC, too.
When does 'Good Sam' premiere on CBS? It airs at the same time as 'Chicago P.D.'
Fans watching Chicago P.D. Season 9 hoped to see Sophia Bush return to the series at some point. But with Sophia Bush's Good Sam on CBS premiering soon, it seems Bush likely won't return to NBC.
According to One Chicago Center, CBS' Good Sam premieres on Wednesday, Jan. 5, 2021, at 10 p.m. EST. This is the same time slot NBC reserves for Chicago P.D. Fans of Chicago Med will have the opportunity to watch both medical dramas on the same night, though. Chicago Med Season 7 airs Wednesdays at 8 p.m. EST on NBC.
Bush leads the Good Sam cast as Dr. Sam Griffith. She becomes the chief of surgery at Lakeshore Sentinel Hospital after her father's in a coma. Once her father awakes from the coma and recovers, he hopes to regain his position at the hospital, though. The show will focus on Sam's relationship — and power struggle — with her father in the medical industry.
'Chicago P.D.' Season 9 returns with more episodes after its fall season finale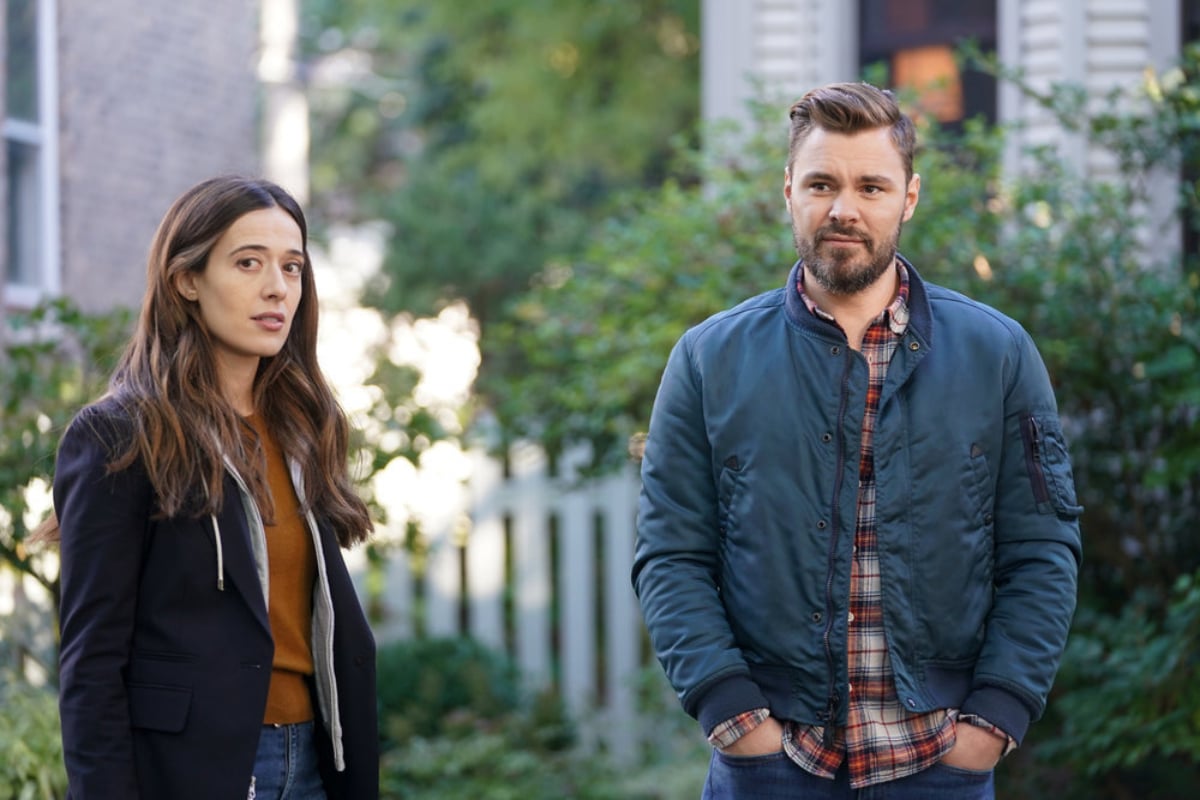 Chicago P.D. Season 9 is currently on its holiday break. The show entered a break after episode 8 on Nov. 10, 2021, and it's slated to return on Dec. 8, 2021, with its fall season finale. After Dec. 8, 2021, the show enters another break until the new year. It's expected new episodes will begin airing in early January. It seems the Good Sam premiere and the return of Chicago P.D. Season 9 will likely happen on the same day — Jan. 5, 2022.
Chicago P.D. Season 9 ratings have fluctuated all season long, so we'll have to wait and see if the fall season finale brings enough entertainment to the table to keep fans invested well into 2022. As for Sophia Bush's Good Sam, there's no doubt Erin Lindsay fans will watch to see Bush back in her element on network TV.
Check out Showbiz Cheat Sheet on Facebook!